The biggest night in fashion returns with "Gilded Glamour and White Tie", paying homage to a historic period of United States History. A time when formal fashions once reserved for European dignitaries became the norm for American People as the United States began to surpass Europe in economic wealth. With racial equality and sensitivity being more of a focus in today's world, all were not impressed with the subject of choice. As the Gilded Age was also the period inclusive the harsh realities of Black "emancipation", Chinese migration, and an almost non-existent line between slave and "paid" labor…..but many still chose to attend.
While some were committed to the task, wearing opulent looks that spoke to the extravagance of the era, some also found interesting ways to incorporate personal style and modern trends into their Gilded Age attire. And of course, there were those who completely missed the mark. However, we still enjoy seeing and slightly criticizing all of the creative fashion execution from the various style teams.
But what about your next red carpet opportunity? With weddings giving us the chance to wear a fashionable look to a highly anticipated event, why not use the Met Gala fashions to inspire your next wedding debut?!
Please note that location, time of year, and of course theme set by the couple, all determine if an ensemble is the right fit for a wedding occasion. So let's not be like the celebs who didn't quite understand last night's assignment. Take a look at our favorite looks from the 2O22 Met Gala that could also double as wedding guest looks for particular wedding styles.
ALICIA KEYS IN RALPH LAUREN
– The Chic Uptown City Wedding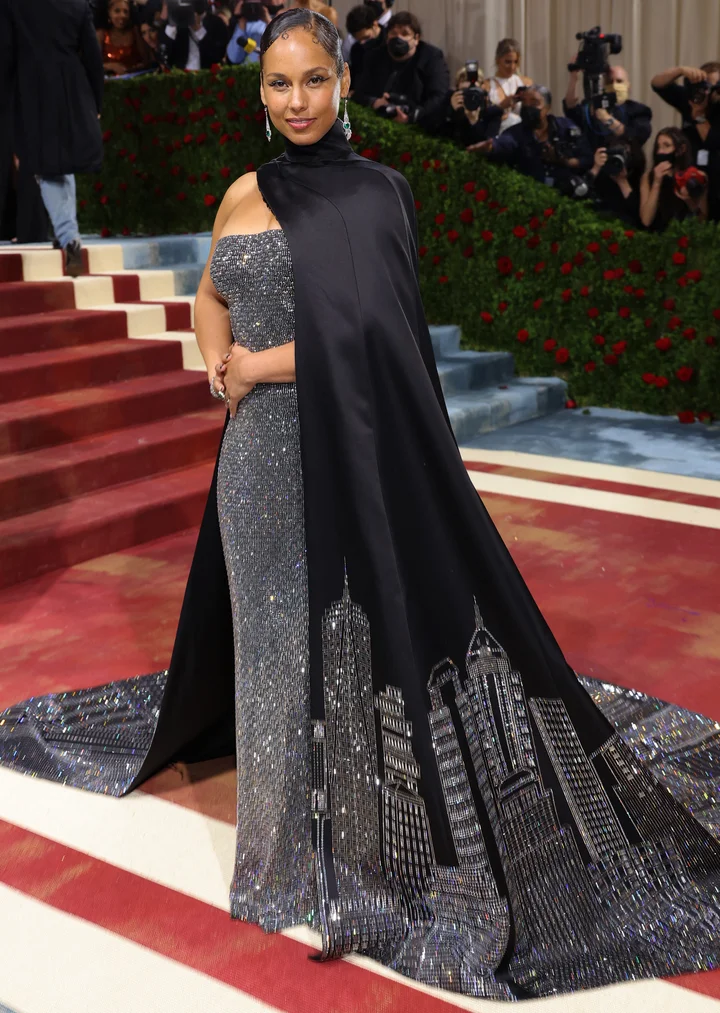 GABRIELLE UNION IN VERSACE
– The Winter Holiday Wedding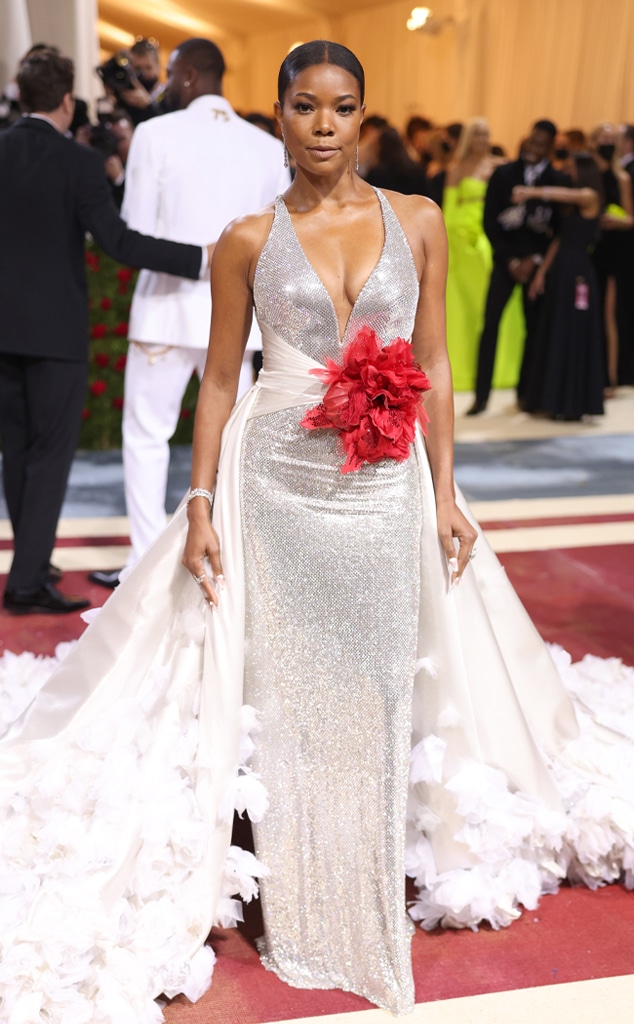 JODIE TURNER SMITH IN GUCCI
– The Roaring 20's Wedding
TEYANA TAYLOR IN VAN HERPEN
– The Destination Beach Wedding
Getty Images
CYNTHIA ERIVO IN LOUIS VUITTON
– The Traditional Wedding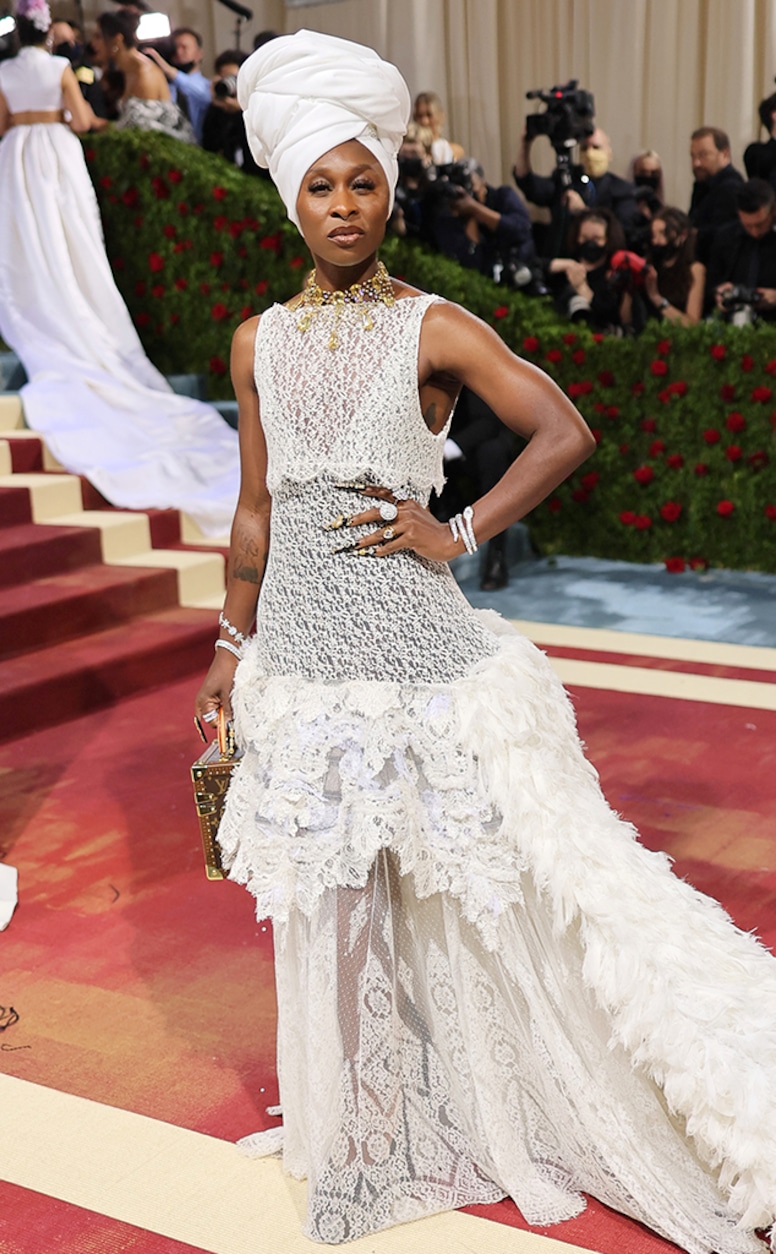 KIKI LAYNE IN PRABAL GURANG
– The Summer Garden Wedding
VENUS WILLIAMS IN CHLOE
– The Cool Downtown City Wedding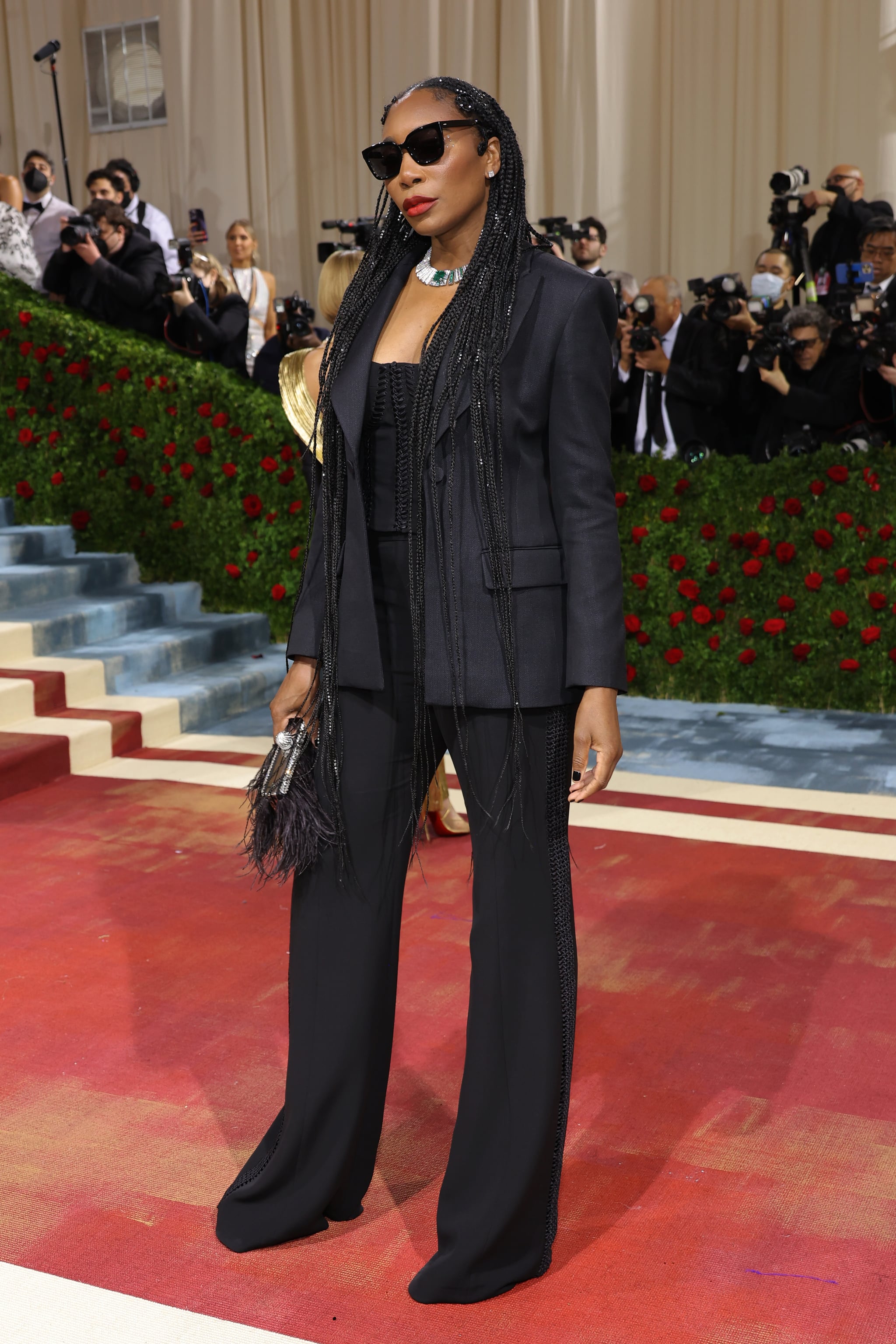 TESSA THOMPSON IN CAROLINA HERRERA
– The Black Tie Suggested Wedding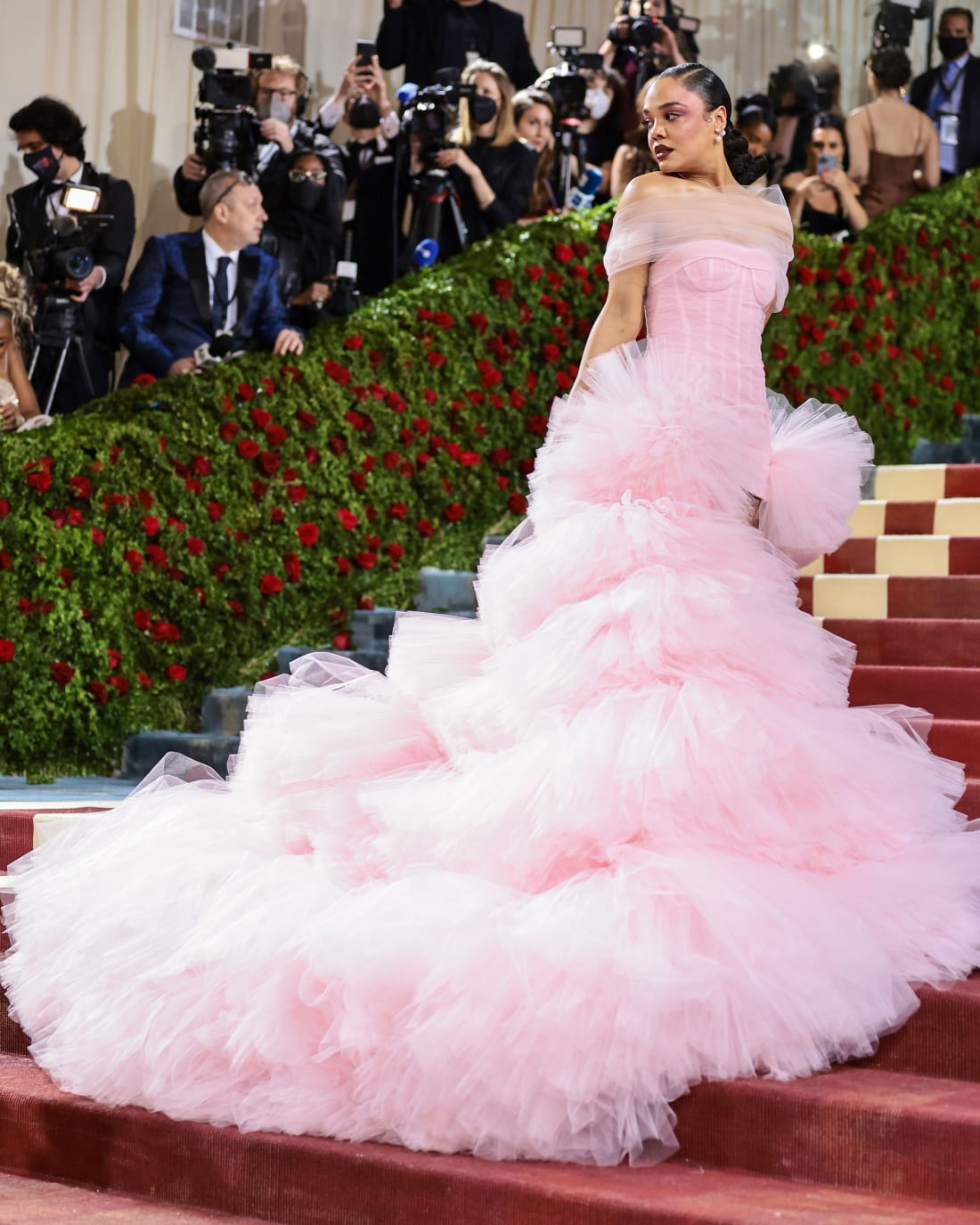 Written by Dara Adams, Fashion Editor and Founder of Veil By Dara Adams