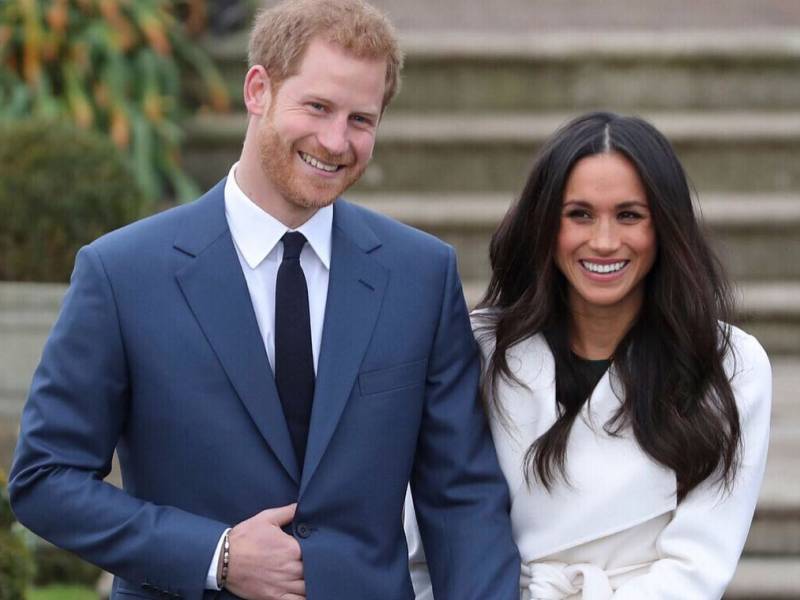 According to Kensington Palace, the Duchess of Sussex is pregnant and is due to give birth next spring. The announcement was made on Monday when Meghan and Prince Harry arrived in Sydney ahead of a 16-day tour of Australia and New Zealand.
Kensington Palace said the couple, who got married in Windsor five months ago, were "delighted to be able to share this happy news with the public."
Queen Elizabeth II and other senior royals were told about the pregnancy on Friday during the gathering in Windsor for Princess Eugenie's wedding.
Their baby will be a first cousin of Princes George, Princess Charlotte and Prince Louis–but will not be a prince or princess themselves unless the queen steps in ahead of the birth. Their baby will also be seventh in line to the throne.
The Queen of the United Kingdom, the Duke of Edinburgh, the Prince of Wales, the Duke and Duchess of Cambridge, the Duchess of Cornwall are all said to be "delighted" for the couple.
Are you excited for Meghan and Harry's soon-to-be royal baby? Let us know in the comments below!
Sources