Many women out there have dreamed of being a princess at some point in their lifetime, and a wedding is one way they can live out this regal fantasy. The brides in London are no different, especially after they welcomed two royal weddings in this last year thanks to Meghan Markle and Eugenie Victoria Helena. The team at MCM London Weddings in concert with a handful of local vendors took inspiration from these culminating events and the history of the United Kingdom to create this beautiful and vibrant spring styled shoot that took a page out the royals' book.
We absolutely love the model and the bridal ball gown she wore along with the striking pink and cream blooms, decor, linens and chandelier. The bride also sported a Senegalese twist updo and statement jewelry to complete her look, which are details we're sure naturals will love to emulate on their special day. Take a look at the rest of these photos to get your royal wedding inspo.
Shoot location: London, United Kingdom
Shoot theme: For The Love Of Spring
Color combinations: Various shade of pink, white and gold.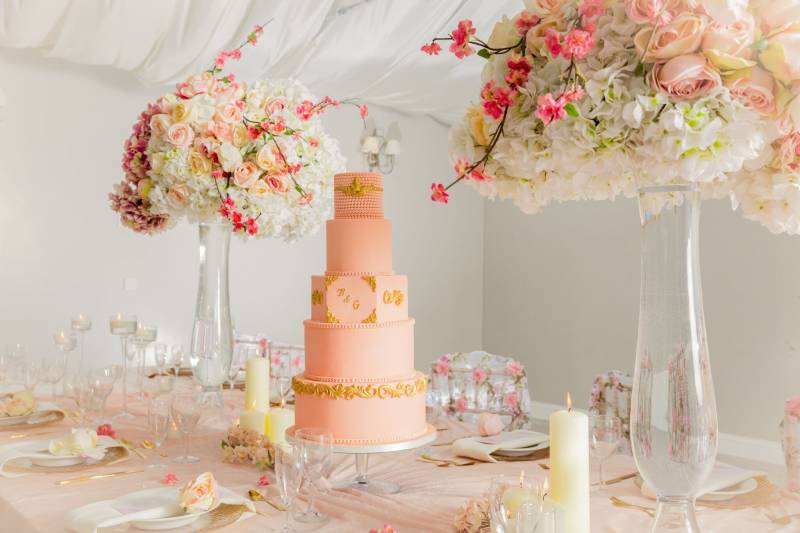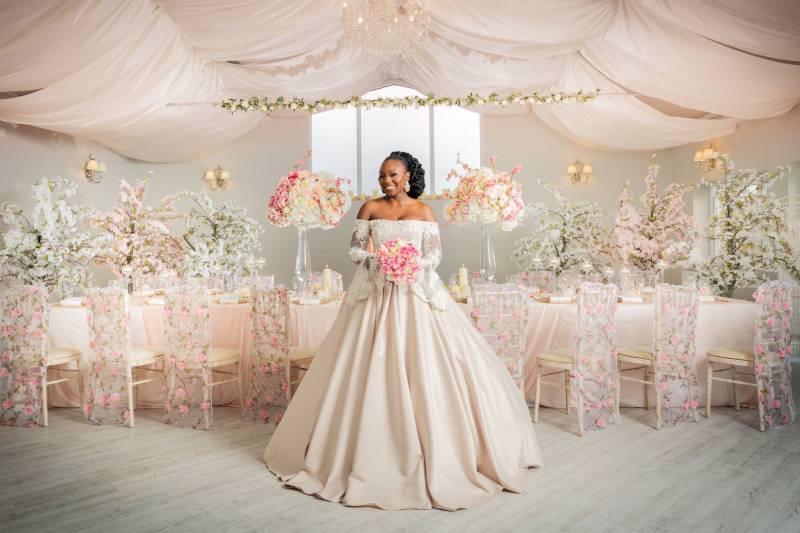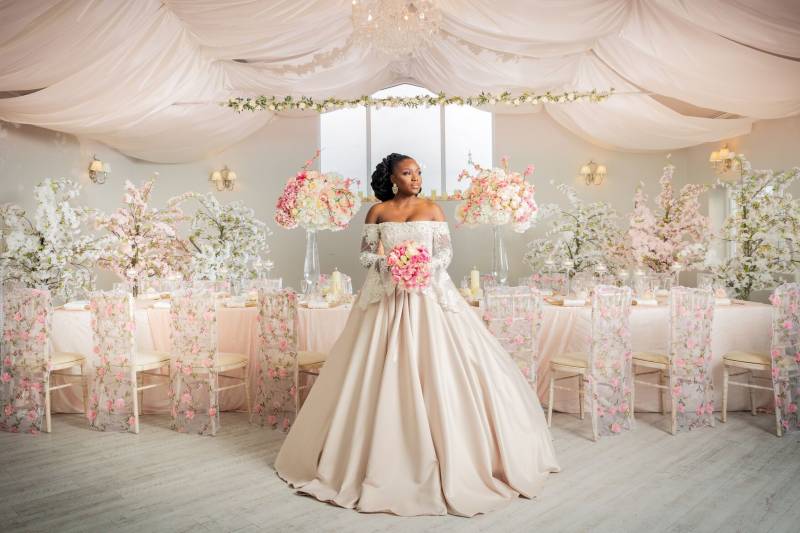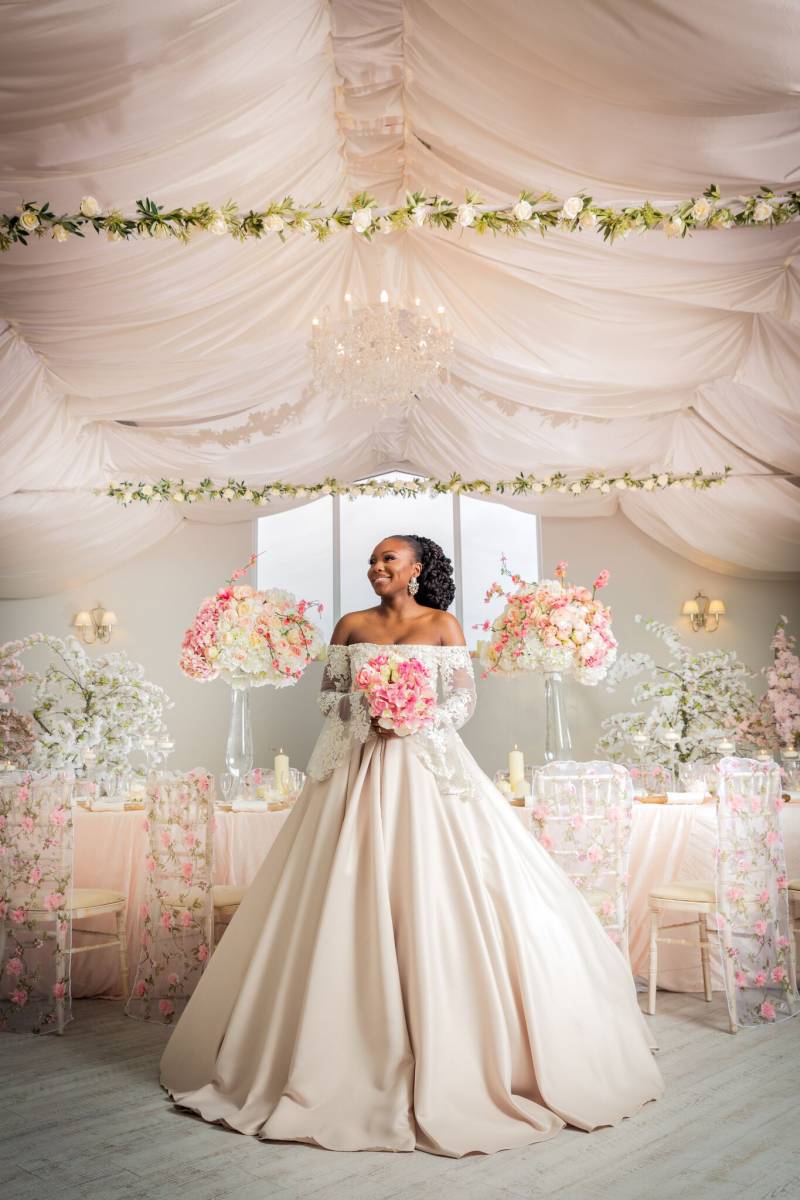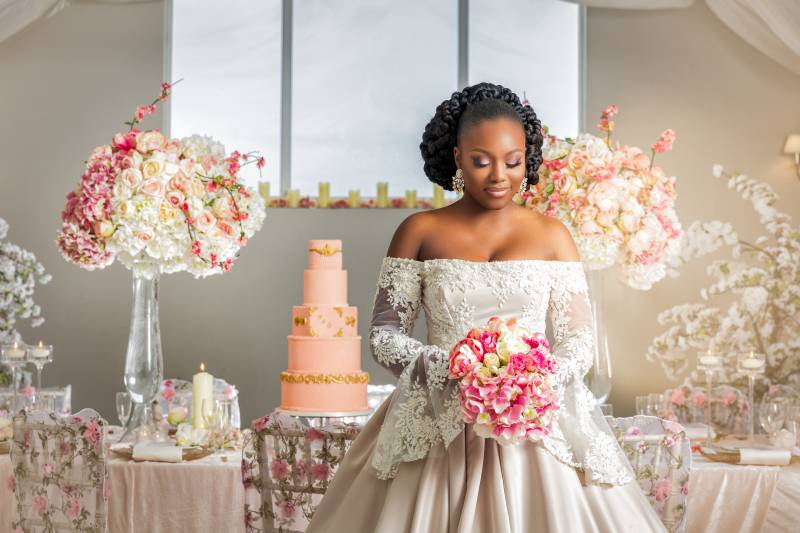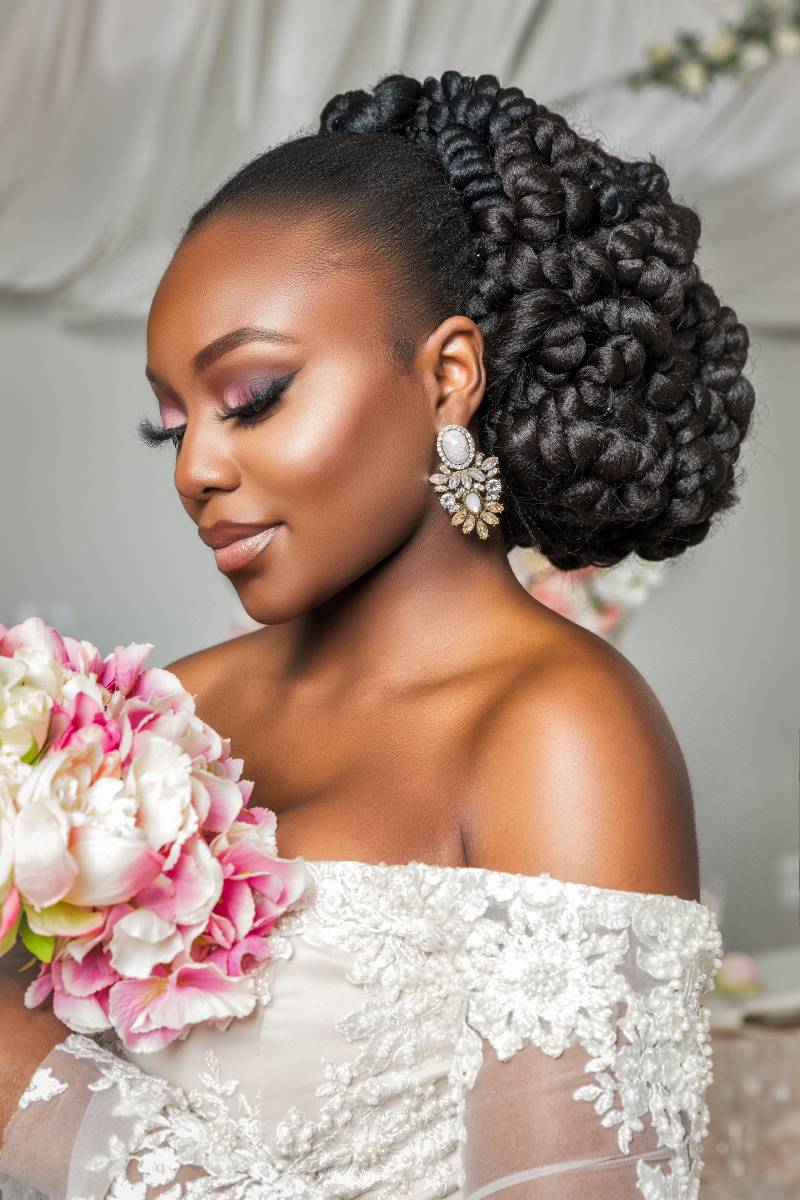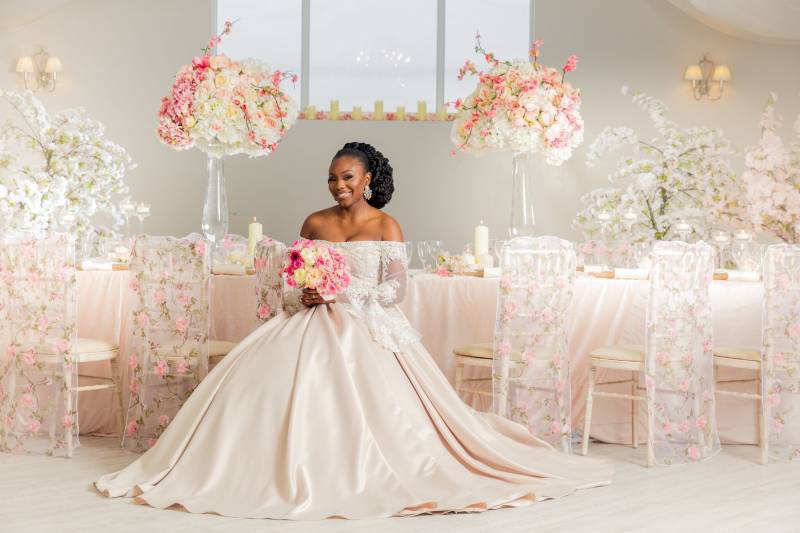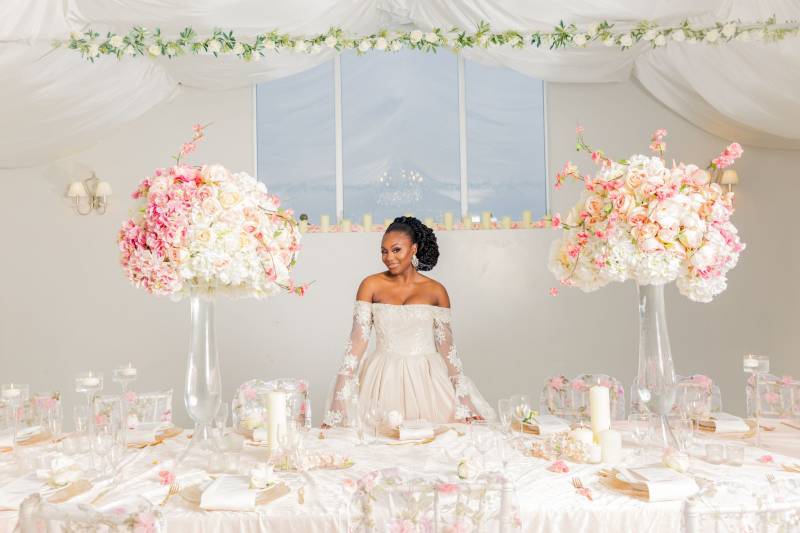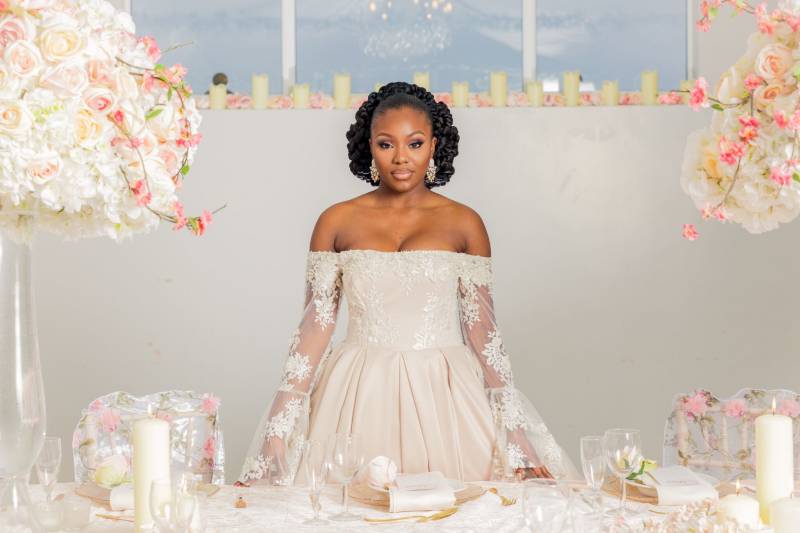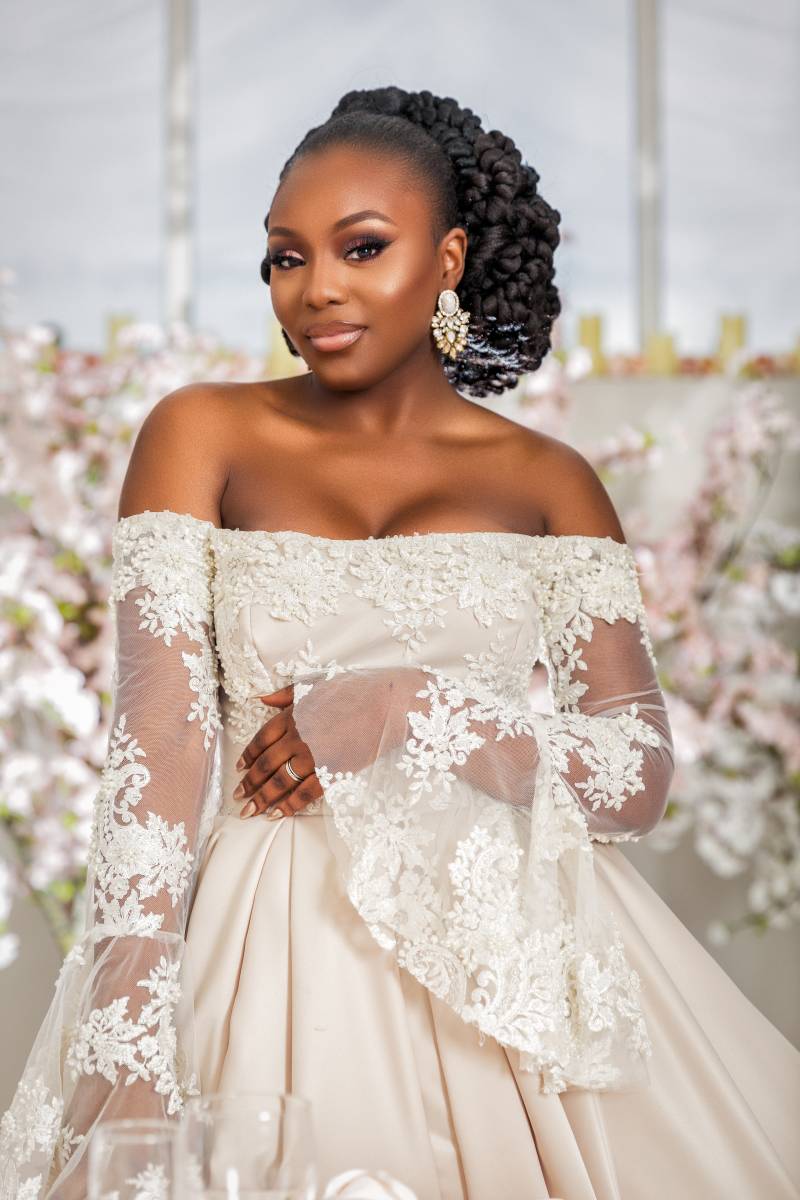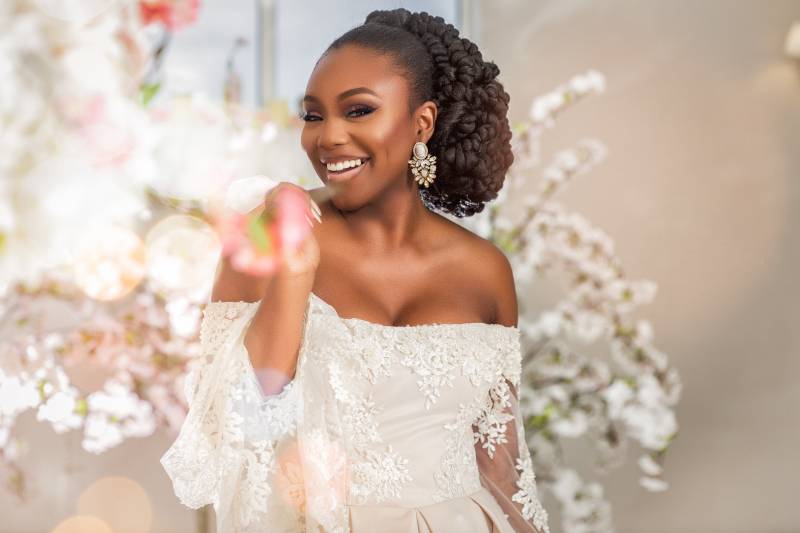 We can't get enough of this gorgeous styled shoot. Share your favorite details in the comments below.