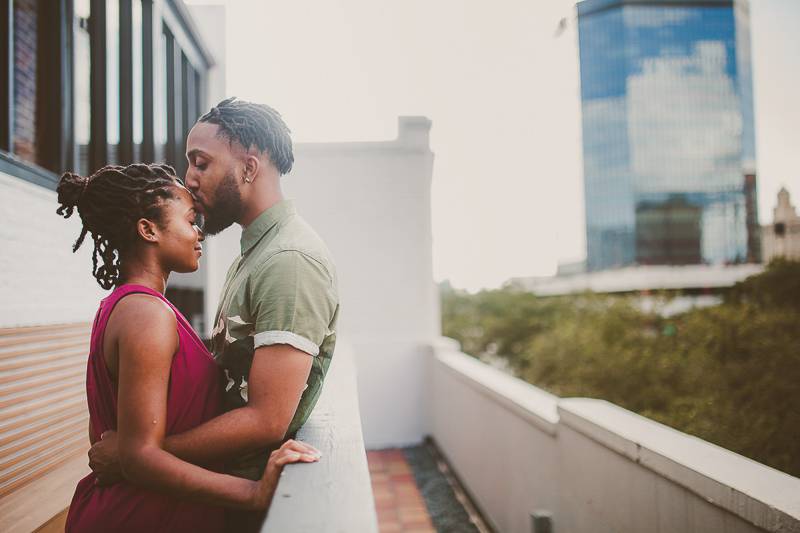 For Jasmine and Ameen, finding love was equal parts divine intervention and being in alignment. "In 2008 I was connected to a big group of believers (Christians) in the Tampa Bay Area who go by the name H.G.A. (His Glory Alone) and Ameen and I became acquainted through our mutual connections within this group he is a part of," Jasmine said. The couple have known each other for 8 years and recently celebrated their union this week. Check out their artsy engagement session, captured by Savannah Lauren Photography!
Bride: Jasmine Jackson, 25
Groom: Ameen Hudson, 27
Place of residence: Bride- Kissimmee, Fl. Groom- St. Petersburg, Fl.
Engagement Shoot Location: StationHouse, St. Petersburg Fl/ Treasure Island Beach, Treasure Island Fl
Wedding date: 11/27/16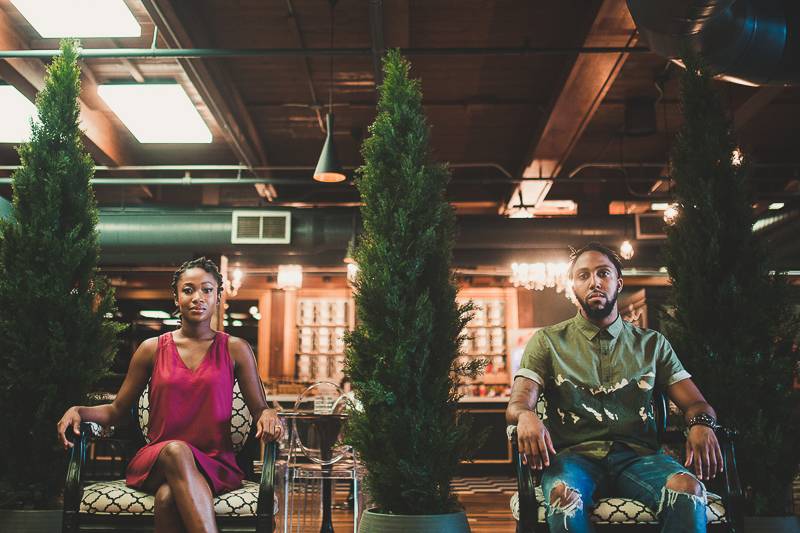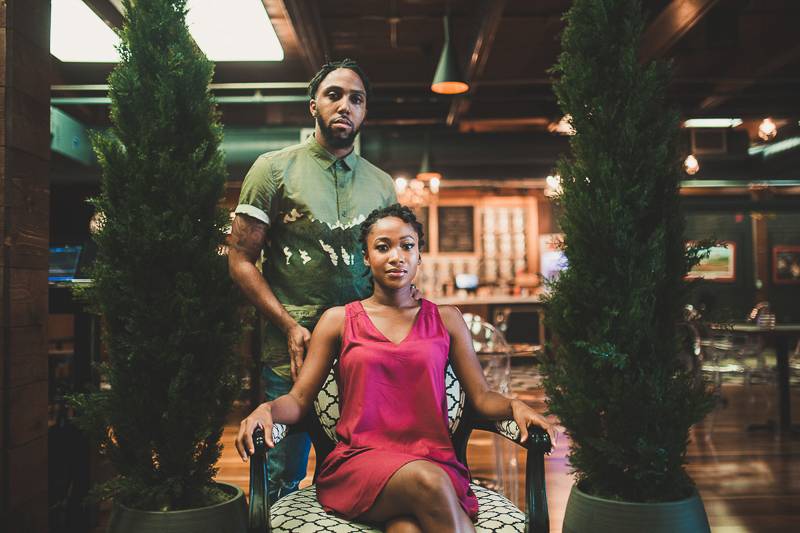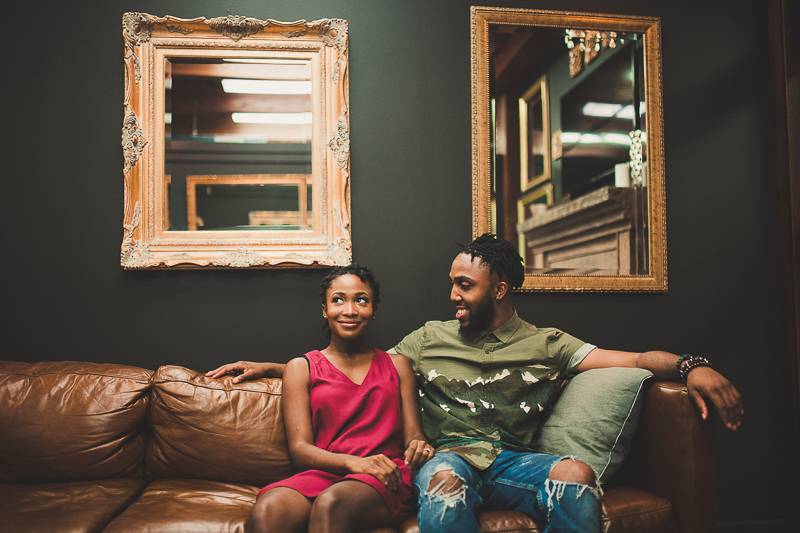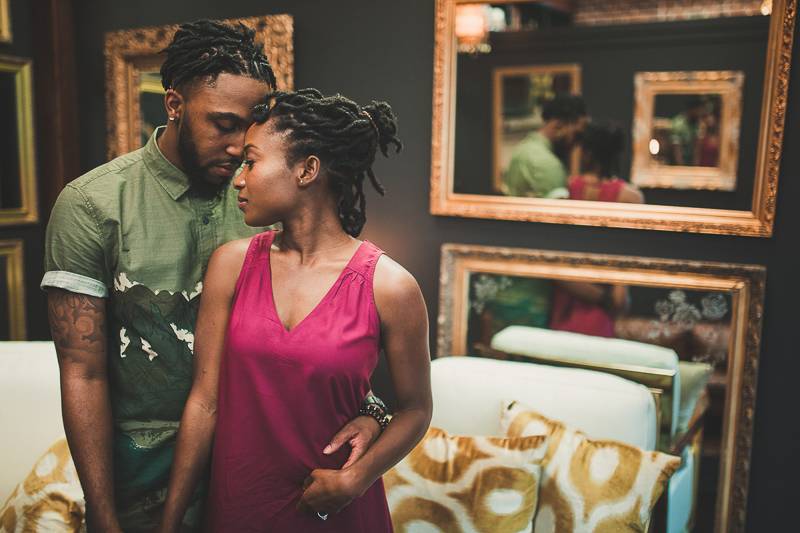 Engagement story:
With Ameen's birthday approaching, I lightheartedly set out on a mission to be "girlfriend of the year." Trying to make his birthday super special, I asked some of his friends to help me put something great together. The night was not a surprise though Ameen would not know the details of the night. He asked them to go ahead and "help me me out" and at some point, unbeknownst to me, he disclosed to them that he intended to propose to me that night. We made reservations for a charming little restaurant in St. Pete called The Birchwood. With the help of some of his closest friends, he planned my proposal with some of our best friends present to witness. I was so surprised! I was not expecting that moment to come any time soon. I am sure I looked like a deer in the headlights when I gave him my right hand! That was hands down the most embarrassing moment but it made for quite the memory. It was perfect. I had been hanging out with him all day and didn't have the slightest clue.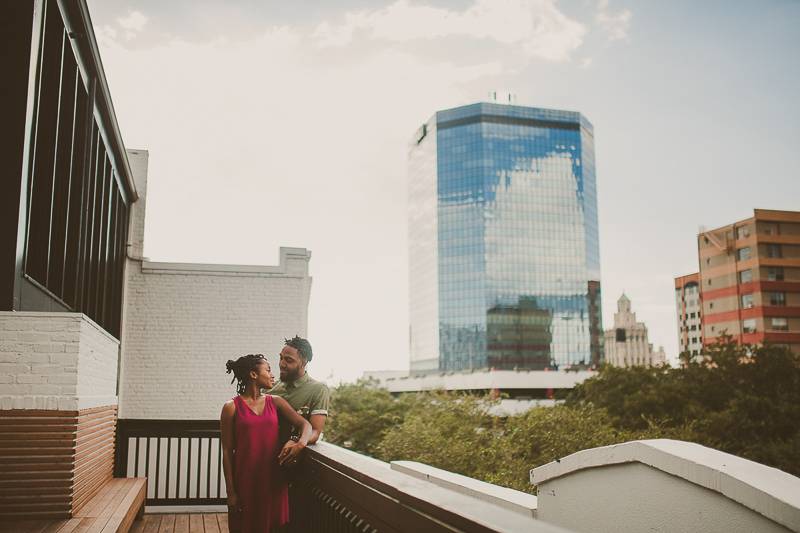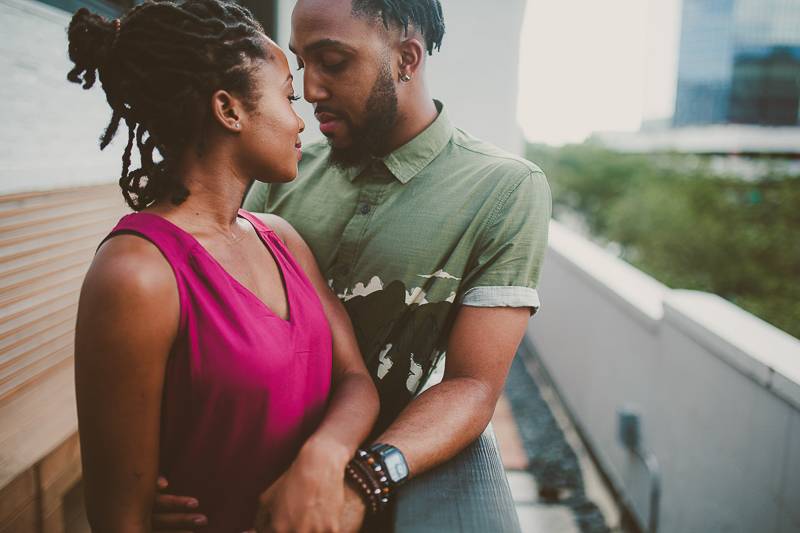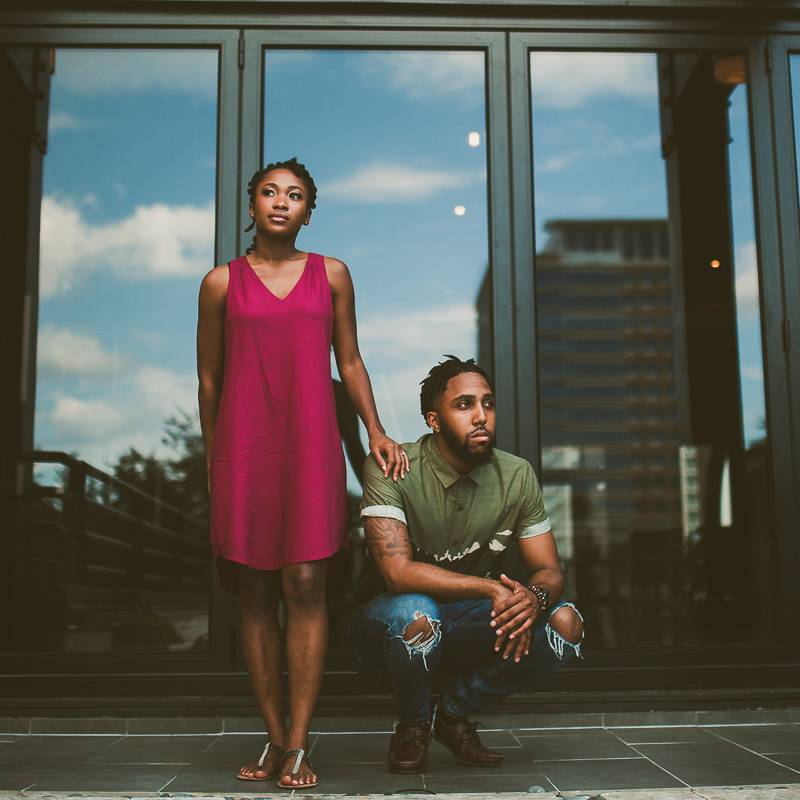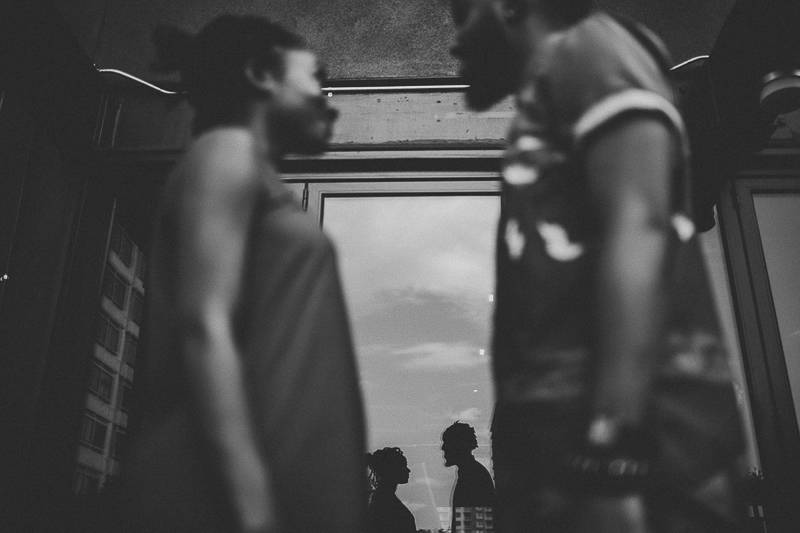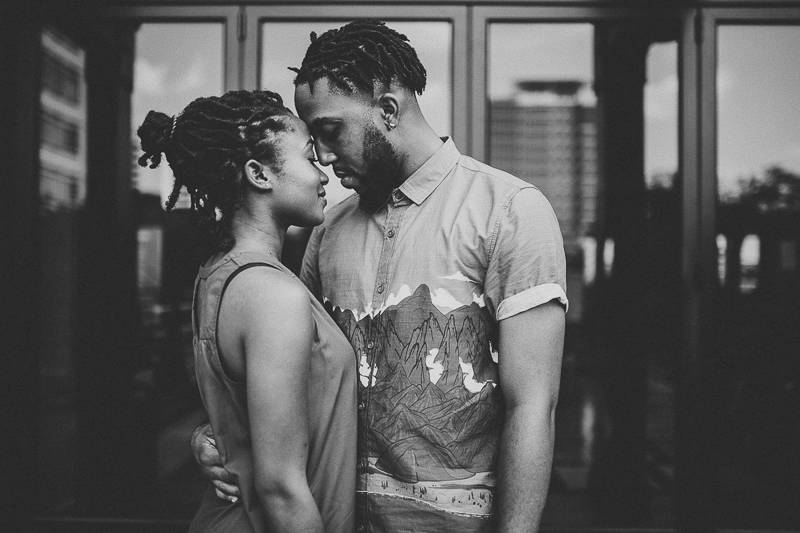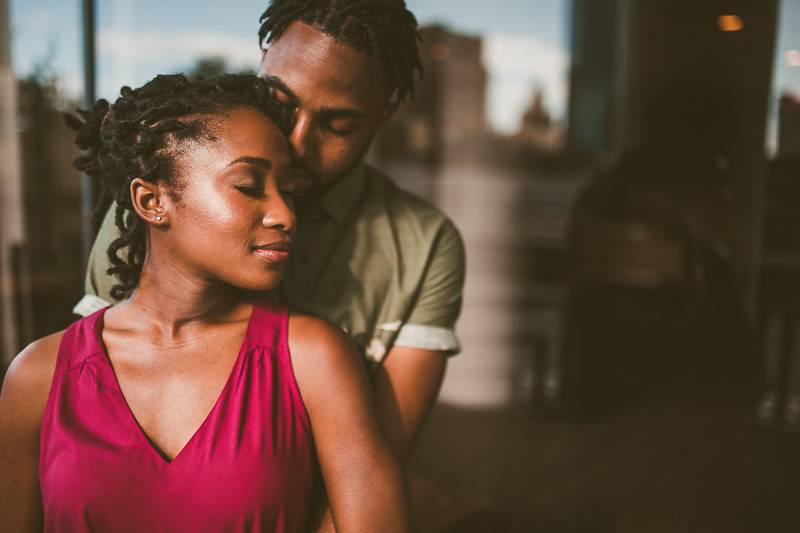 From the Groom: Walk us through the behind the scenes of creating this special day.
Well, I planned to propose on my Birthday (April 17th) at my special birthday dinner. It's tradition on my birthday for me to gather a lot of my friends together and have one of them plan where we're all going to go eat dinner for my B-day. So, I had Jasmine head up the plans while at the same time telling one of my best friends (who was helping with the plans) that I planned on proposing to her that night. We decided to have my friend Jon (a graphic and video artist) bring his expensive camera and go around the table to ask each person to shout me out and give a small speech on our friendship. When it got to me ( I was last) I gave a speech thanking Jasmine for planning the dinner and telling her how grateful I was for her. I told her that I loved her and then got down on one knee and proposed. She had no idea it was coming. She was actually so shocked that she handed me the wrong hand for the ring.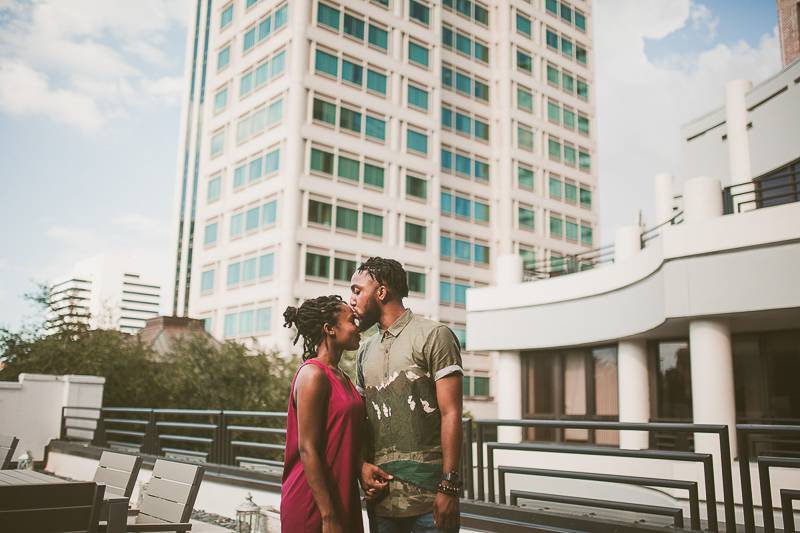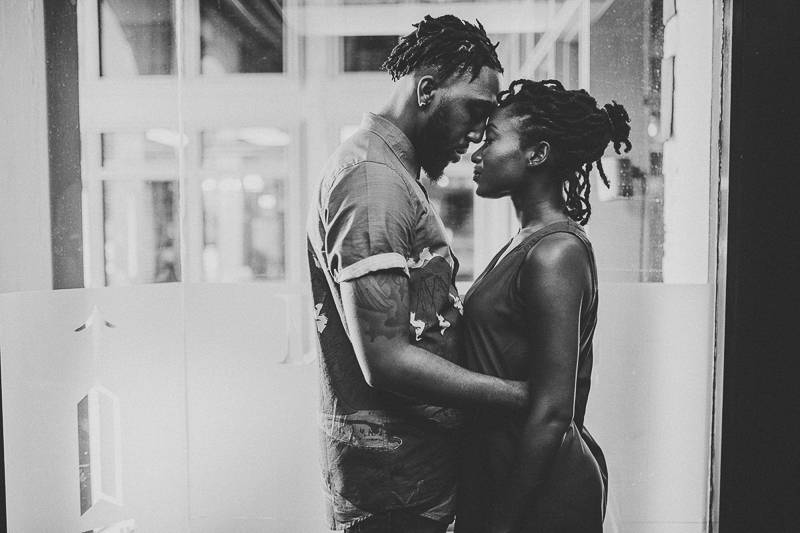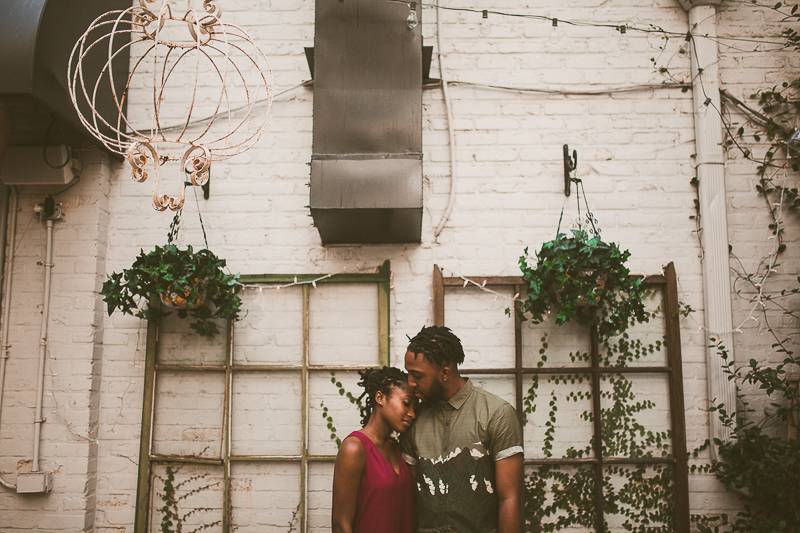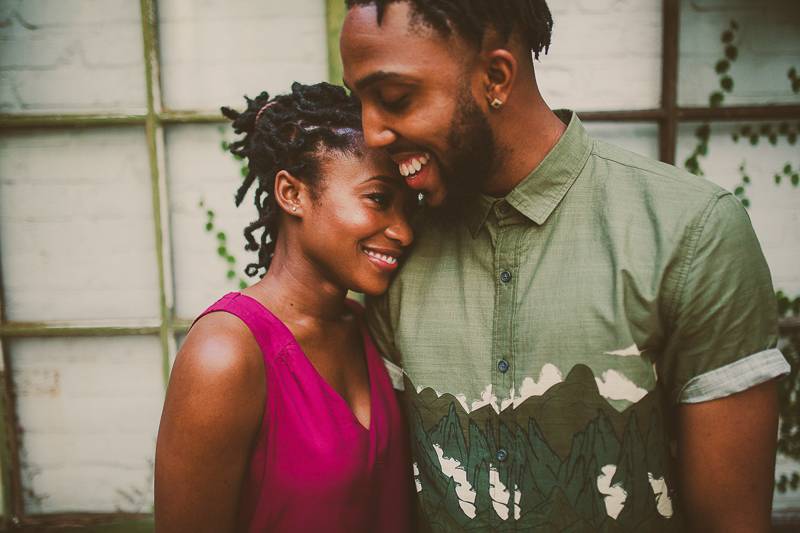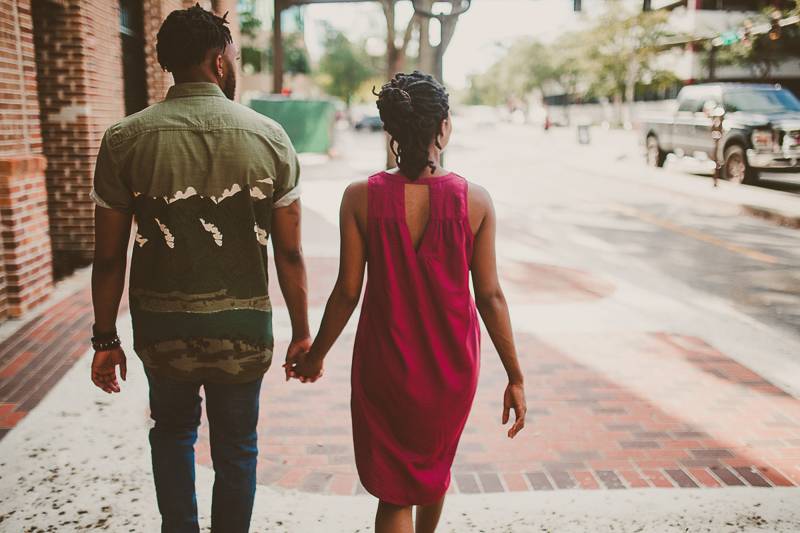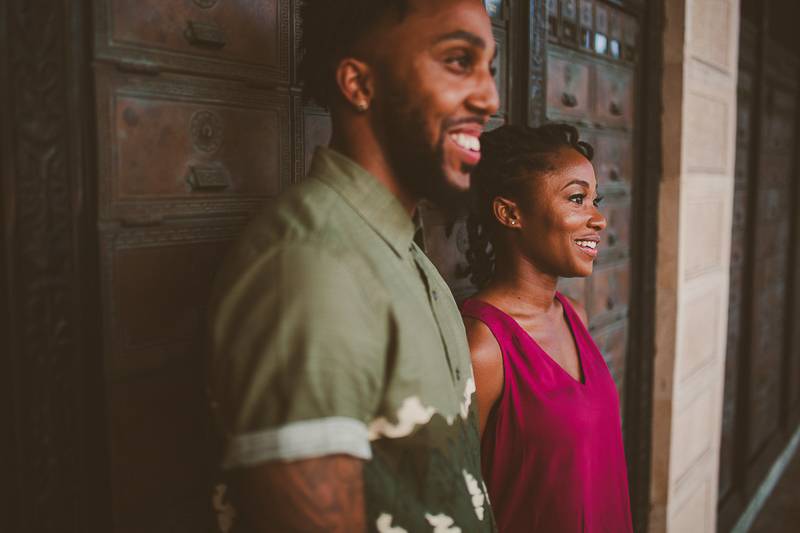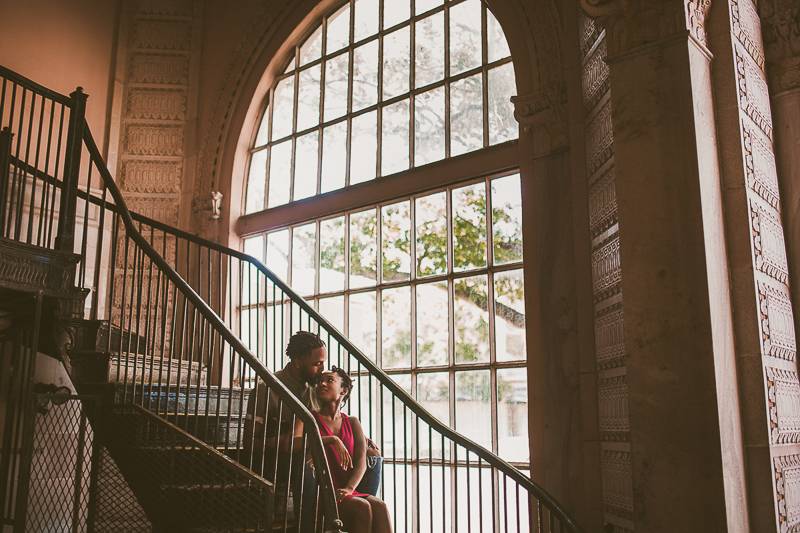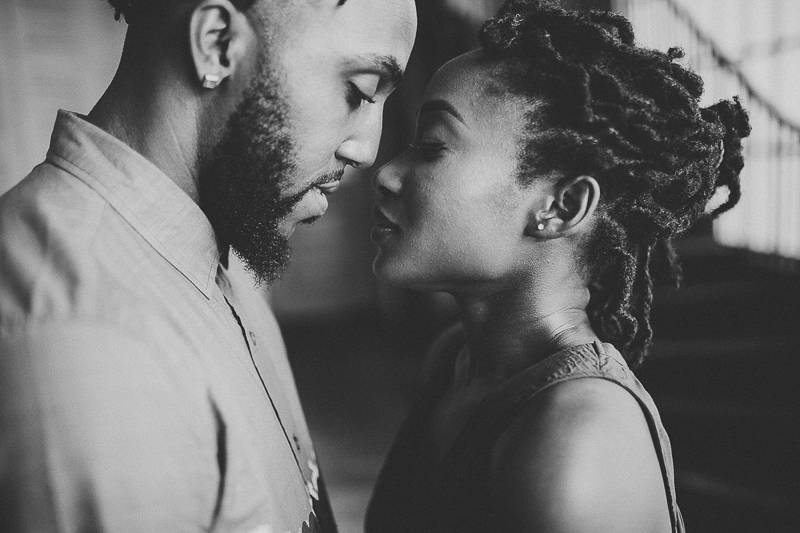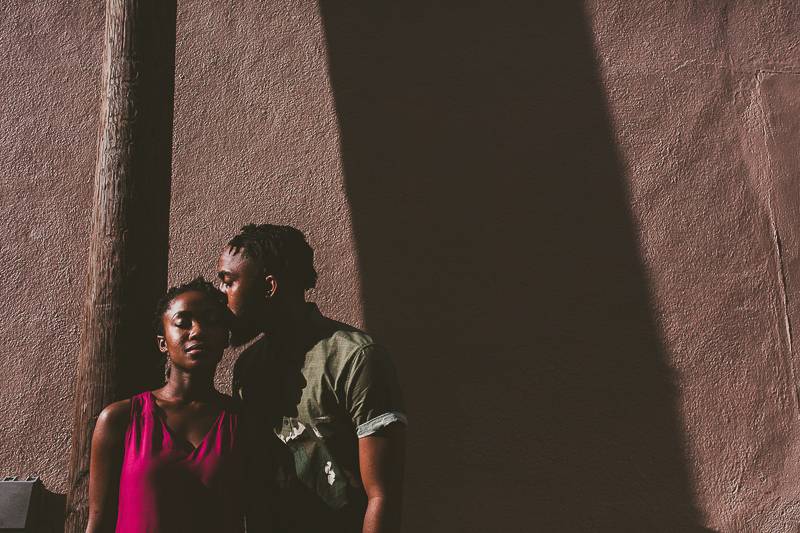 What makes your love special?
I think what makes our love special is that God wrote our story. We didn't force it. One might even say we risked never knowing it. At a time that we felt God would get more glory in us not pursuing a relationship we let go. It's special because God gave it back to us. I am convinced it is far sweeter than it would have been had we manipulated and tried to speed it up. It's special because of the wait and the prayers and sometimes anxiety that was happening on either side behind the scenes that the other knew nothing about. It is a sweet thing to marry a man who chose me, prayed for me, and trusted God concerning me.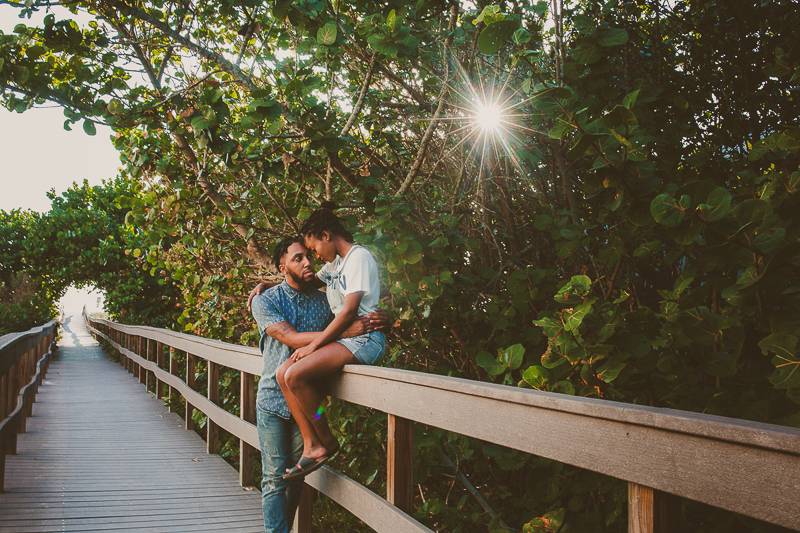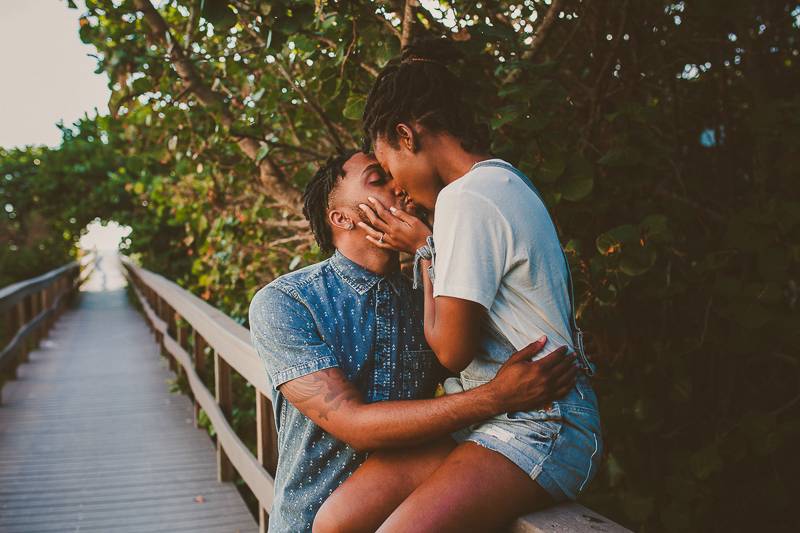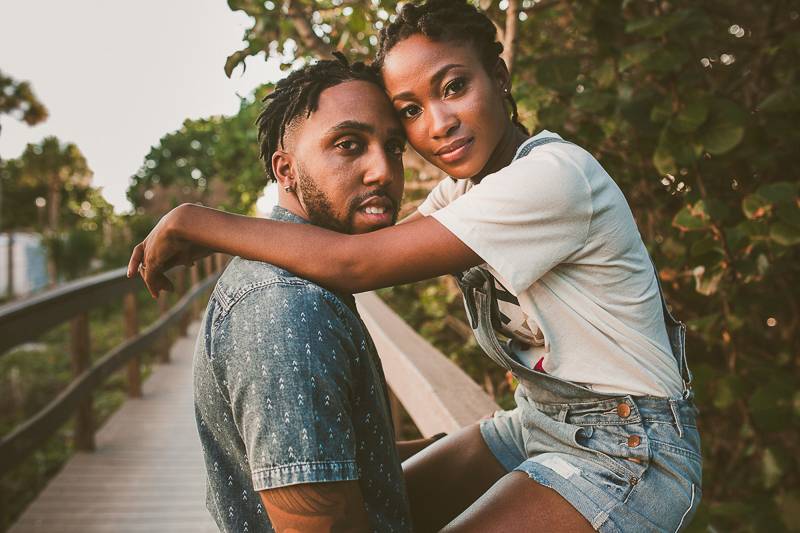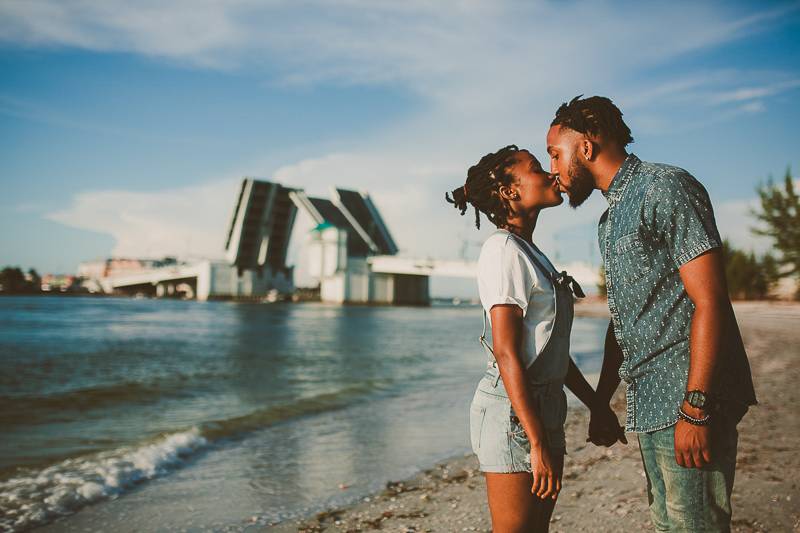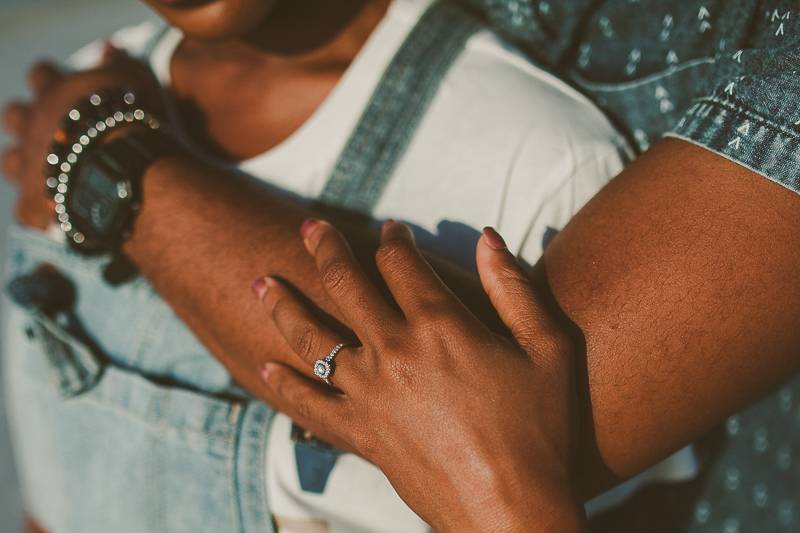 What was the theme of your shoot?
I don't know that we necessarily had a theme for our shoot apart from our love for each other-just as it is. We trusted our photographer and friend Savannah Lauren. We trusted her vision. We knew whatever she did would be world class and we found it to be far better than anything we could've ever dreamed up. Whatever theme it began with, It took on themes of royals, of love and respect, of affection and I couldn't be more pleased. Savannah's work is so special you may see themes we have yet to discover.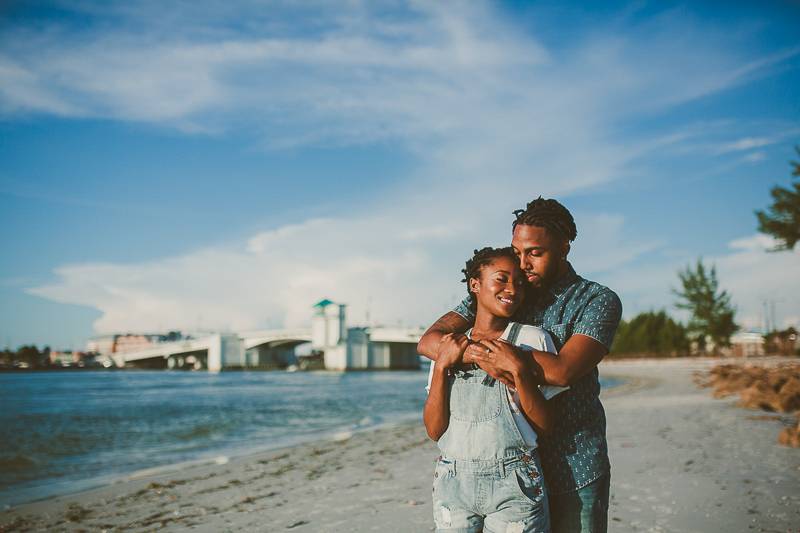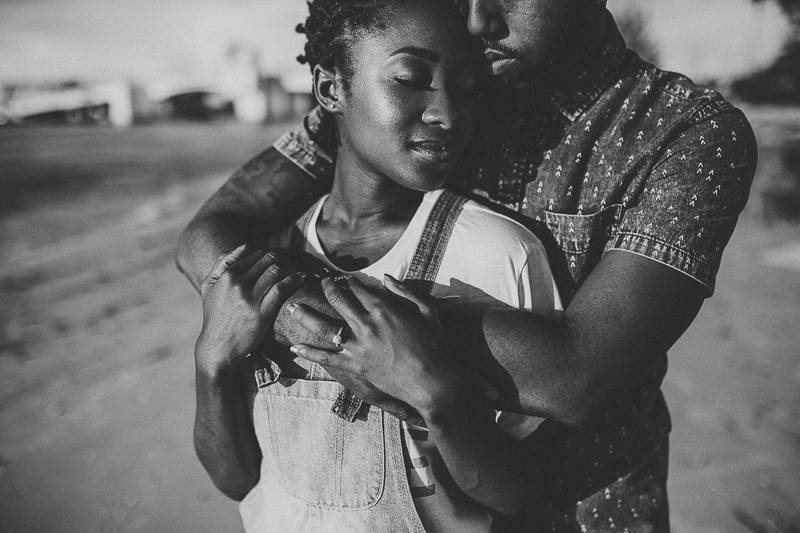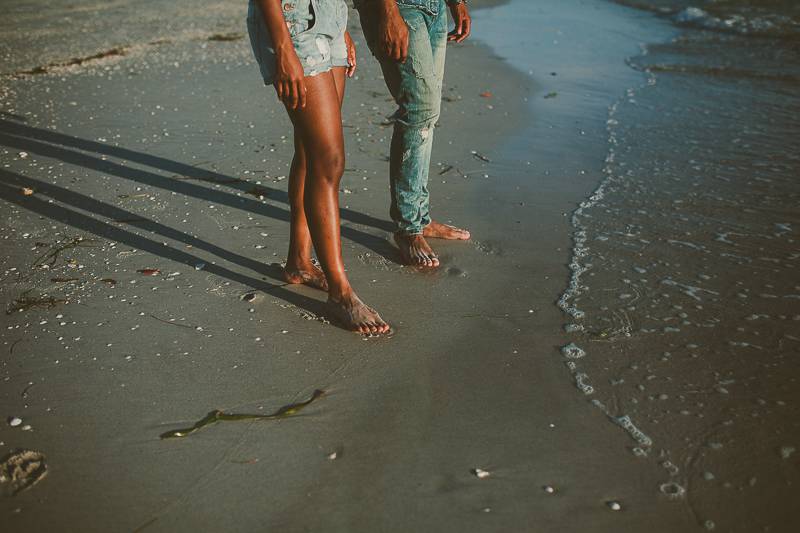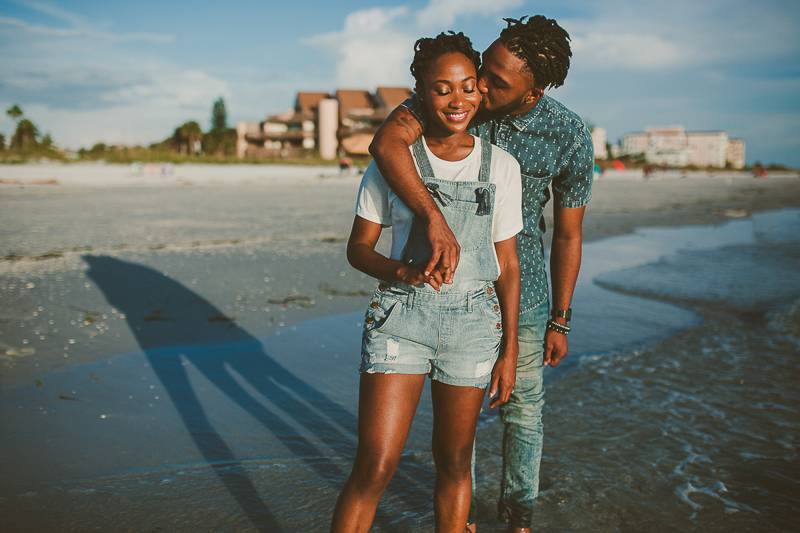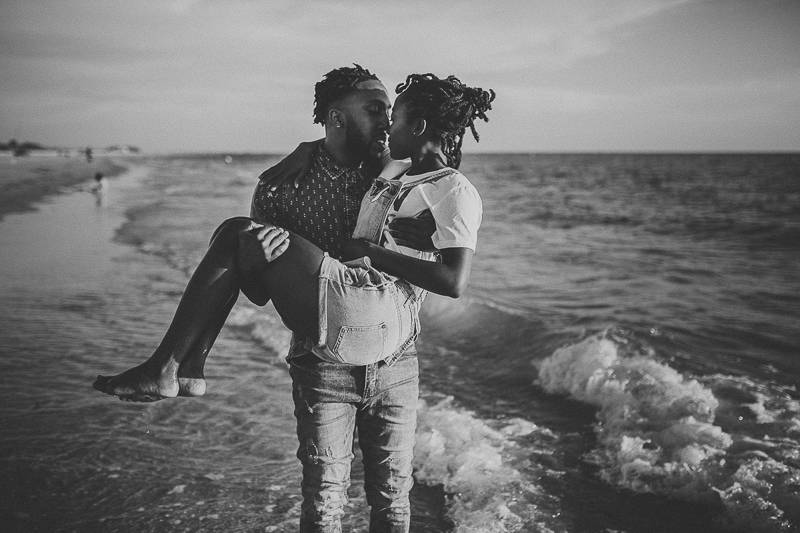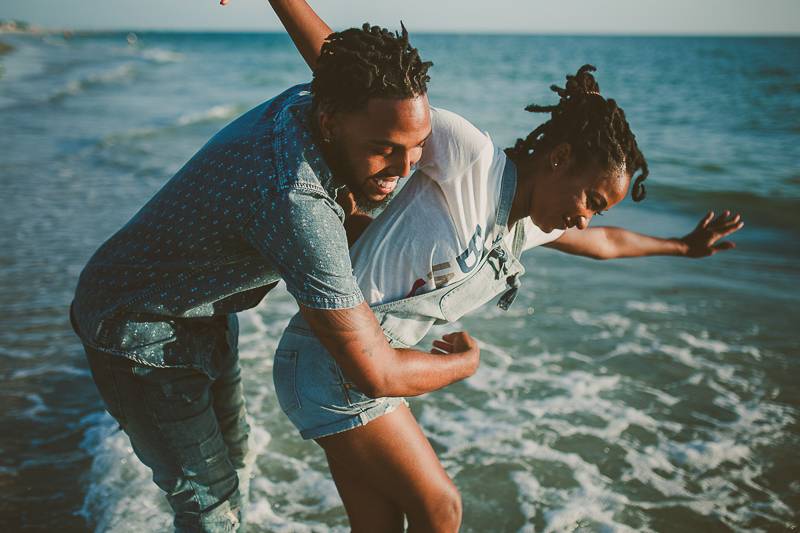 What are you most looking forward to about your wedding?
As we work on our reception playlists we can not help but to get hype. We have a feeling our wedding is going to be lit and we just can't wait to dance the night away with our friends and family.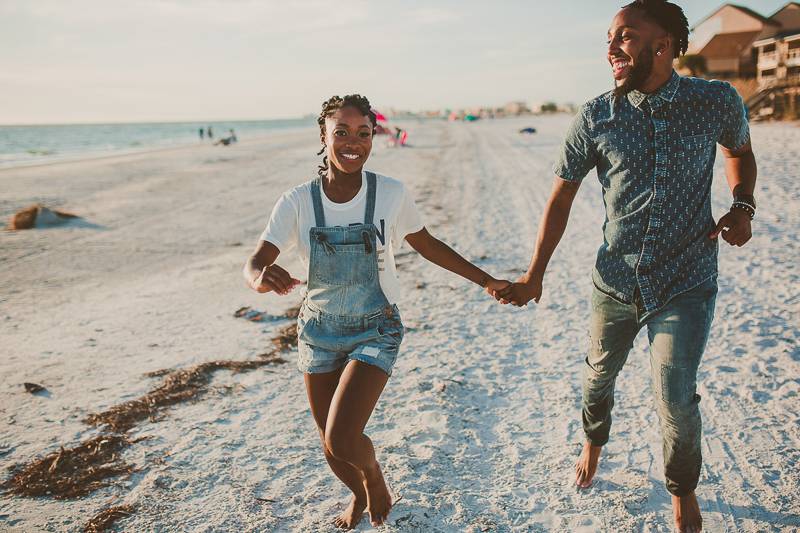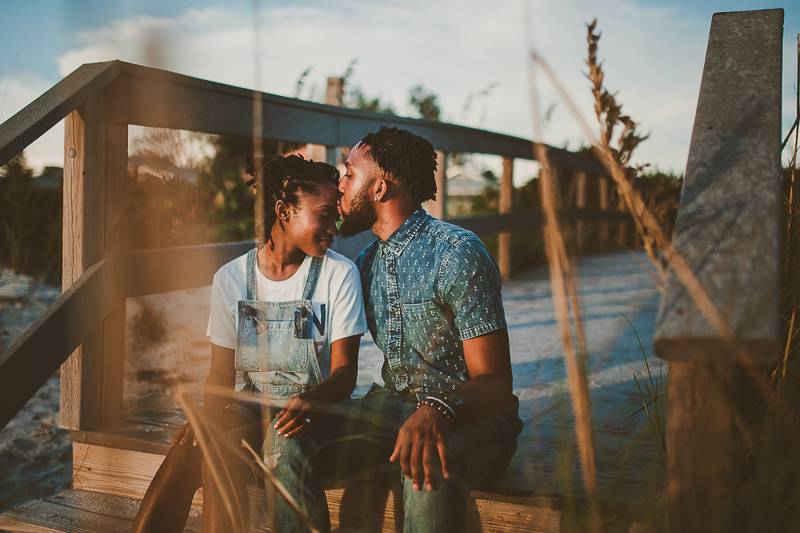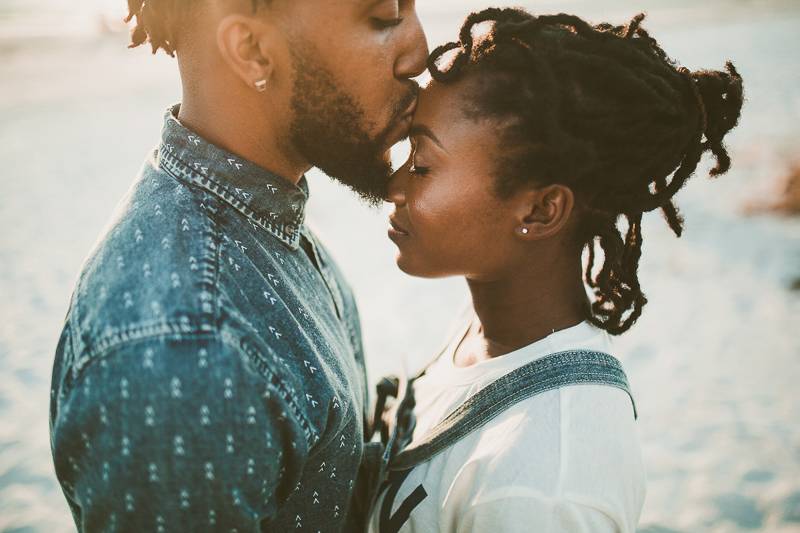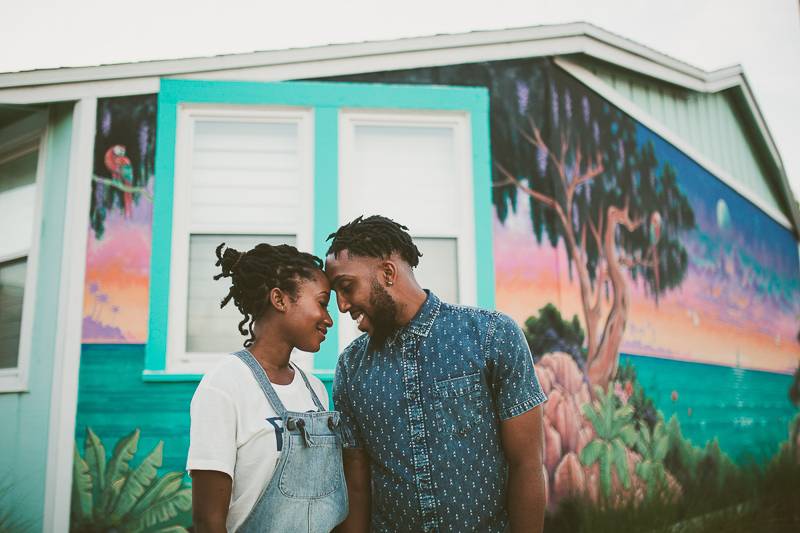 Congratulations to the happy couple Jasmine and Ameen! We wish you many more years of wedded bliss!