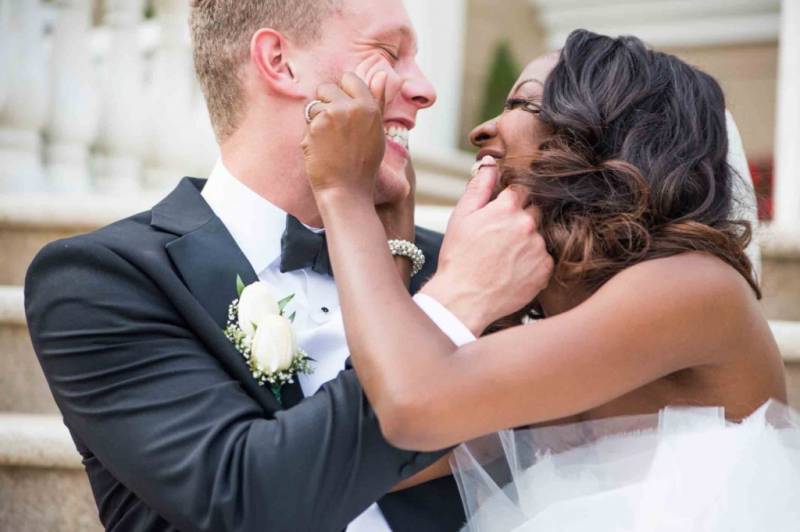 Nadine and Adam first met at Adam's aunt's wedding seven years ago in NYC when they were both teenagers. Over the years the two remained in contact and in November of 2011, Adam finally asked Nadine out on an official date while visiting NYC. Nadine remembers their first date being an "amazing night." "We had great conversation with no awkward moments; it felt like we were just old friends catching up after years of not seeing each other, it felt complete," said Nadine. Soon after their first date, the two old friends both started to discover how strong their love was for each other. It was then that they decided to take their relationship to the next level. They both traveled back and forth over the Atlantic Ocean numerous times over the next few months maintaining a long distance relationship between NY and London. Less than two years after their first date Nadine and Adam's long distance romance led to romantic nuptials in New York at the Villa Barone Hilltop Manor in Mahopac, NY. Check out this gorgeous wedding, captured by Kesha Lambert of Lash To Lens!
Bride: Nadine Hunter, 27 Merchandise Planner
Groom: Adam Hunter, 26 Home Development
Place of residence: New York City
Wedding date: 8/ 17/13
Honeymoon Destination: Aruba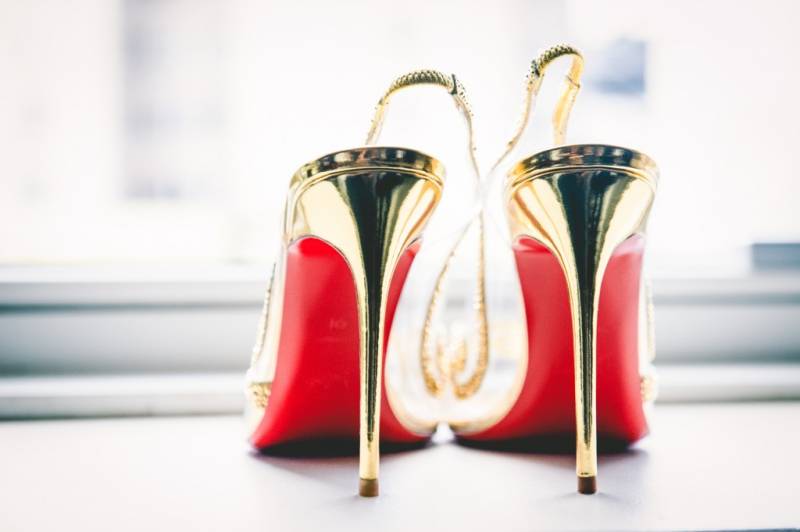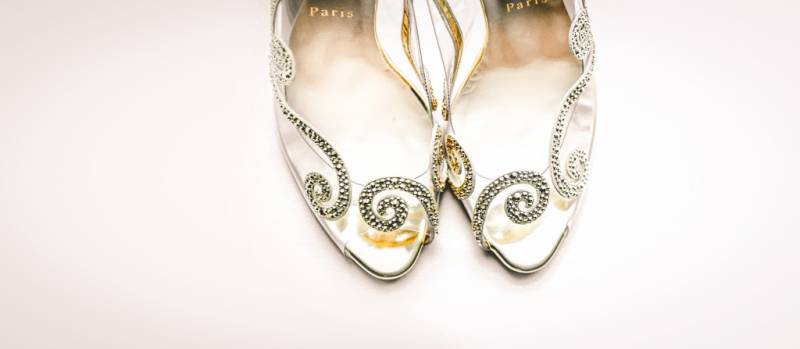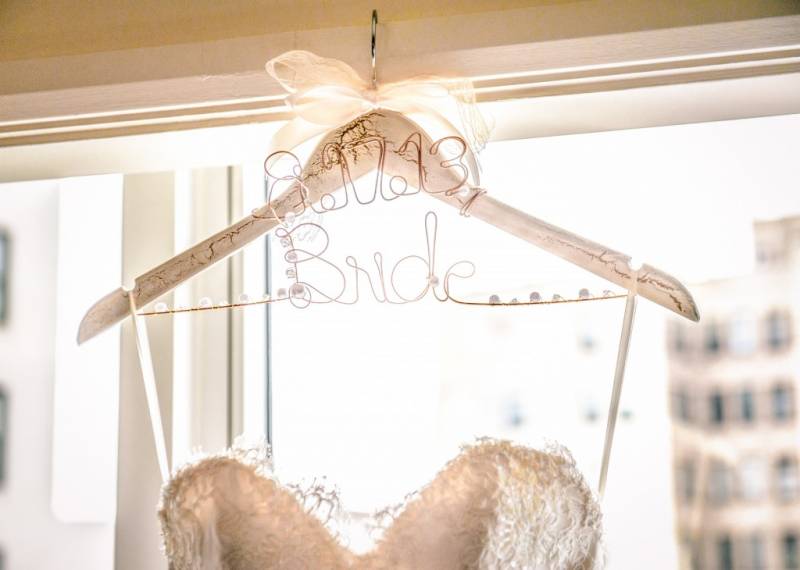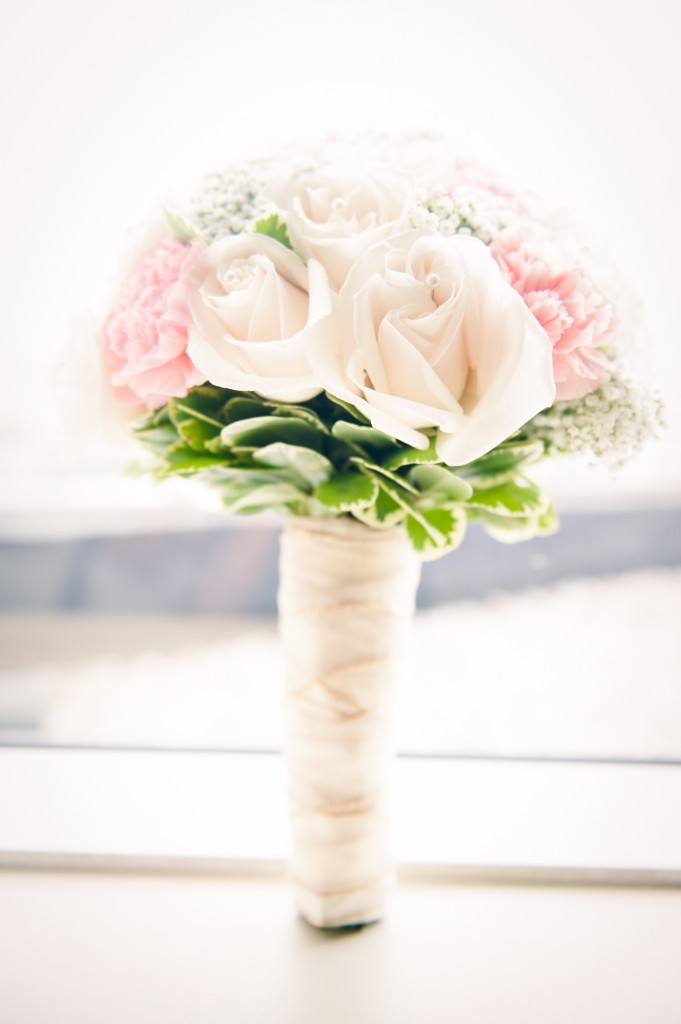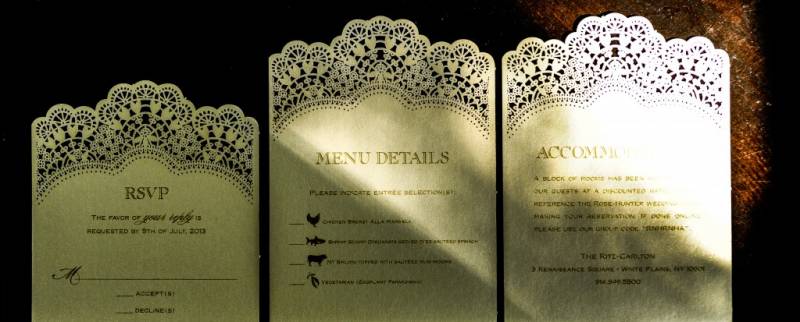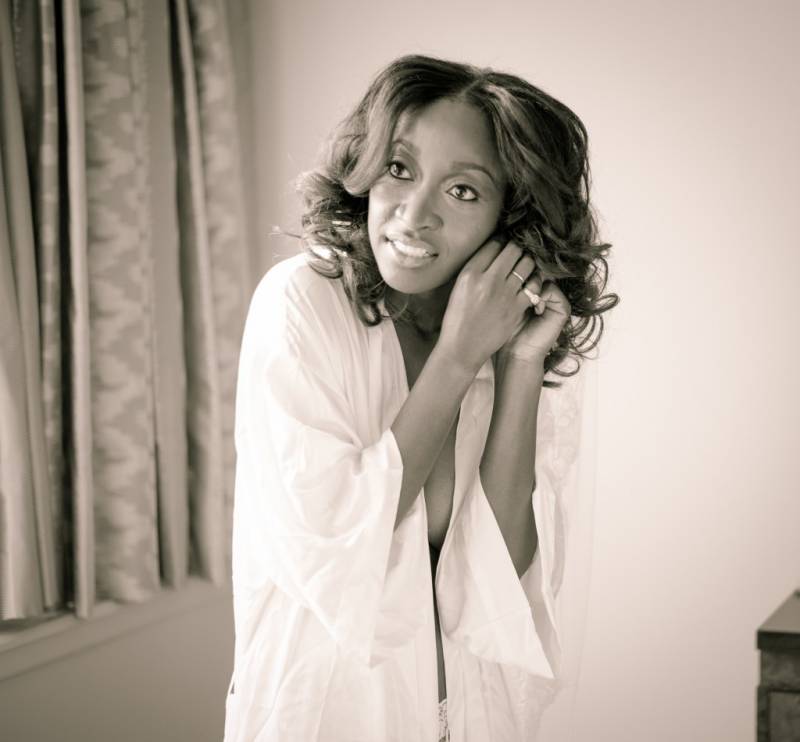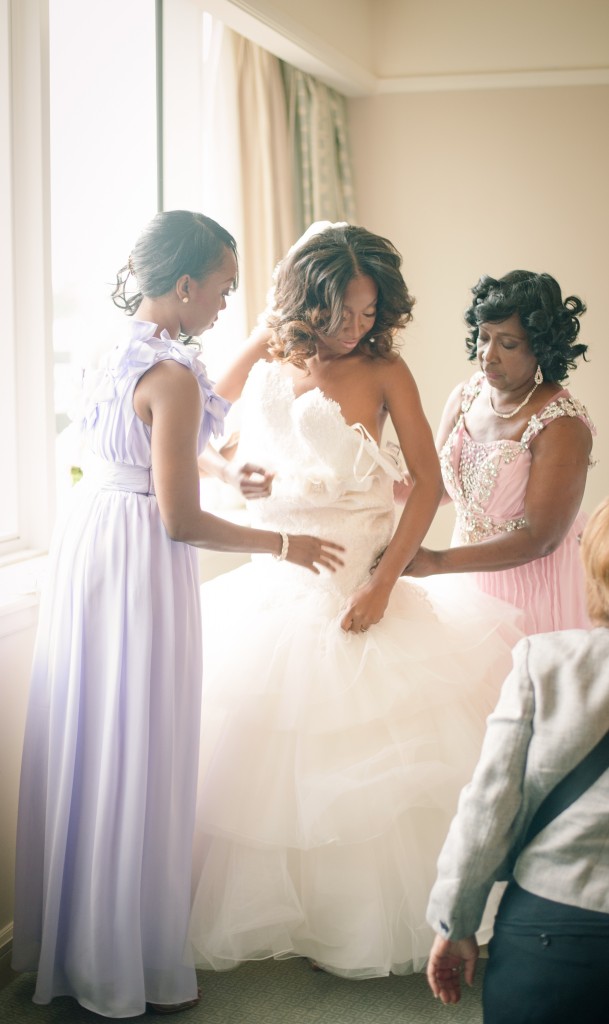 Engagement story:
A year into our long distance relationship, we decided that Adam would take that long journey back to NY for Thanksgiving as this time he will be celebrating with my family and I. Unaware, Adam had arranged for us to stay in a romantic hotel with a great view of NYC setting the scene for a special evening before we went upstate to my brother's for Thanksgiving. After adhering to previous statements from me about not wanting a large public display if he was to ever propose, he felt this setting was perfect for what turned out to be one of the most nervous yet happiest nights of his life. When we got in one night after dinner and drinks, he kept going in and out of our hotel room which I thought was strange but never really thought much of it as I kept on checking my work emails. We went to bed and early in the morning I woke to him on one knee at the side of the bed looking nervous as ever as he professed his love for me and asked me to make him the luckiest man in the world by marrying him; of course I said YES! It was perfect for me, low key and at our most vulnerable moment in the morning just out of bed (lol he was still nervous and actually put the ring on the wrong finger)…We both stared laughing and I took the ring and put it on the correct finger! We had dinner that night to celebrate and made our journey up to my brother's where we celebrated with my family and told them the good news.
From the Groom:
Throughout the final preparations leading up to the big day I was a muddle of emotions, ranging from anxiety, excitement, nervousness and anticipation, to name a few. Leaving me with the question how am I going to handle such a monumental day and remain calm in front of so many guests if this is how I felt beforehand? However the answer to the question only became obvious on the morning of the wedding. When I woke all these emotions had disappeared and been replaced with one single emotion; Love. I missed my fiance and hated being apart from her and I couldn't wait to see her and call her my wife.
Looking back over such a perfect day it went so fast with so many amazing memories all of which would not have been possible if it wasn't for my wife's hard work and dedication to make it so. For which I will forever be in her debt as it was truly the best day of my life. A day making me feel like the richest man alive with such a special woman to call my wife. I can't wait to start our life journey with my soul mate, best friend and wife by my side.
From the Bride:
As our relationship was long distance for most of the year, Adam was back in London when most of the wedding planning took place. From 5000 miles away he definitely did as much as he could but it was definitely a challenge planning the wedding with such a distance. As organized as I was, I definitely felt overwhelmed and eventually hired a wedding planner to help with the last two months of planning and the big day. I knew that after all this planning, I definitely did not want to worry about anything on the day of. Leading up to the wedding I felt every emotion that one person could feel but through it all I knew that I was getting closer to marrying my best friend. Everyone kept telling me "you watch on the day of you will feel such bliss and everything will just fall into place". I was skeptical as I still had a lot of final details to work through, but they were right. I woke up and felt nothing but excitement and a surreal sense of calm that made me wonder if that was normal. After all the months of being consumed by everything wedding, details, vendors, timeline, how could I be so calm? As the early morning went by I soon realized, how right everyone had been all along. All my worries and intensity about the day had been replaced with joy and anticipation because the day had finally arrived for me to marry Adam; I could not wait to see him as I walked down the aisle.
What makes your love special?
We are both so different yet we were brought together by the same desires and goals we wanted out of life. This might sound cliché but from our first date, we knew, I knew, he was my true better half… The laughter to my seriousness… The optimism to my caution… The childishness to my old soul… we push each other to be the best of who we are.
Your best/most memorable moment:
I had so many great moments with Adam and me, but to pick one I would say the mother/daughter and mother/son dance we did with our moms. These two women are such inspirations in our lives and I wanted to make sure they both knew that. We picked Whitney Houston's song "I look to you" to dance to and it was amazing! At the end we all four came together and while the song was playing almost in a circle we danced the end and made a vow to each other.
Wedding inspiration:
I love pastel colors and that's where all my décor started. I wanted it to be classic and timeless. The gold accent and lace intertwined throughout from our invitations to my cake, helped to create the romantic/modern yet vintage feel.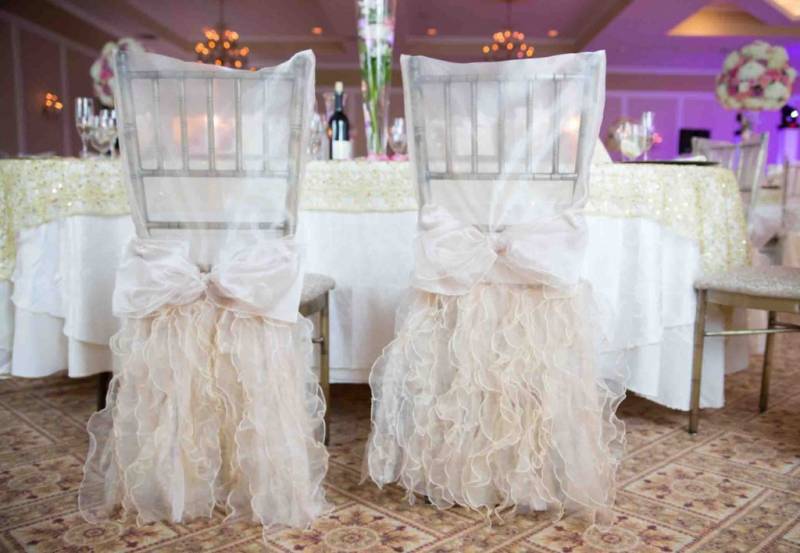 First Dance:
Corrine Bailey Ray cover of "Is this Love"… I remember Adam saying months before how he already knew what song we should dance to… Although he has great taste in music, I also felt we needed to do this massive research to find the perfect song… This I would soon learn was in vain. The first time he played the song for me, I knew that was the song, her voice was beautiful and it was not too fuss which in many ways was a direct reflection of us.
Advice for a Bride/Groom on their wedding day:
Smile and enjoy the day, it goes by so fast so take the time to take in the small unplanned candid moments that will happen throughout the day.
Congratulations to you both! We wish you many years of wedded bliss!
Vendors:
Photographer: Lash To Lens
Ceremony location: White Plains Presbyterian Church

Reception location: Villa Barone Hilltop Manor

Bridal gown: Jim Hjelm Style 8302, Jahee Bridal Atelier

Bridal party attire: etsy.com KissBridal
Groom's tux: made to measure from England, accessories were from Brooks Brothers and cufflinks were from etsy.com
Cake: Loraine Williams, Mother of the Bride

Favors: Naturally Gifted

Wedding planners: Weddings by Debra Thompson LLC

Music: JimmyDee Entertainment
Transportation: Silver Star Limousine Service
Videography: Stephen Ceneus
Hair and makeup: The Teknique Agency

Flowers: Marine Florist

Wedding Linens: Table Wear NY, Donna Rose (Aunt of the Bride)
Stationery : www.crane.com/williamarthur and etsy.com
Curated by our Wedding Features Editor, C.K. Alexander. C.K is the owner and founder of Love Ink. Keep up with C.K. on Twitter here: @Love_Ink