Tracy and Hayden met in high school and began dating in 2010. They have been together for eight years, and have been so lucky to use that time to cultivate a strong friendship at the foundation of their relationship. Before saying "I do," Tracy's thoughtful sister planned and orchestrated a beautiful garden bridal shower with the help of a few bridesmaids, family members, and close friends. Check out this regal prenuptial affair, captured by Crystal Senjule.
Bride's full name, age and occupation: Tracy Emilie Nanziri, 26, Lawyer
Groom's full name, age and occupation: Hayden Ventresca, 26, Software Developer
Place of residence: Toronto, Ontario, Canada
Bridal Shower Location: Madsen's Greenhouse, Newmarket, Ontario, Canada
Wedding date: Cultural Ceremony - June 2, 2018 and White Dress Wedding - June 23, 2018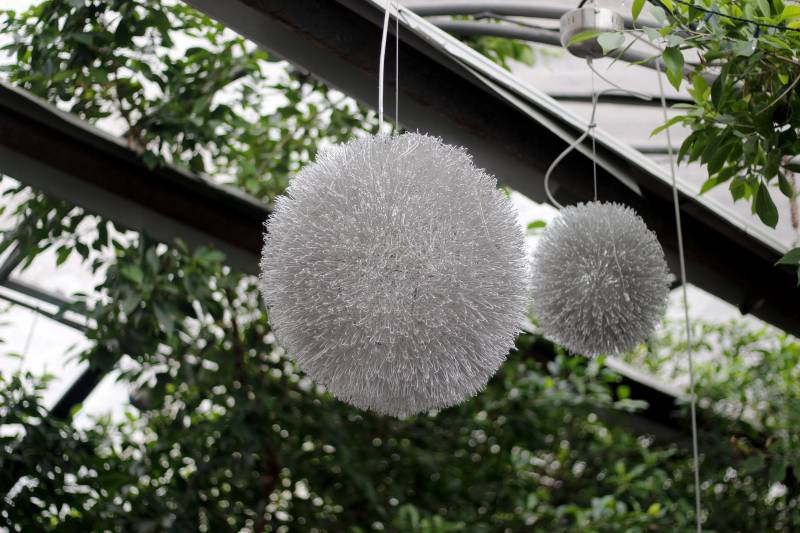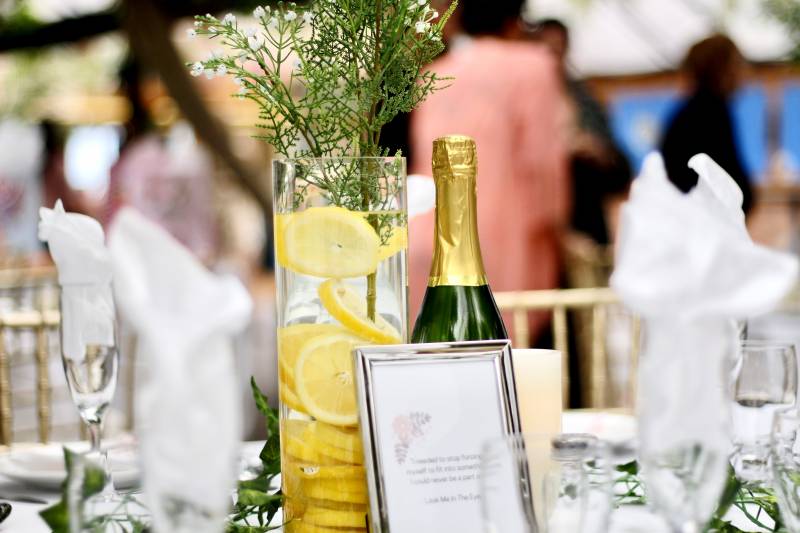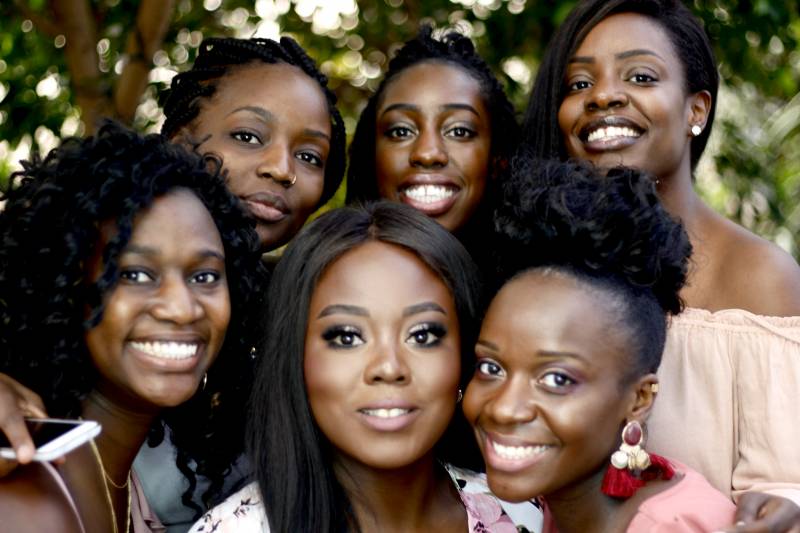 What was the theme of your shower?
The shower was a secret garden theme! My maid of honor rented a greenhouse that does wedding events. Each invitation had a key for the guests, which she incorporated into a very fun game at the event. Any time someone said 'Hayden,' 'Tracy' or 'wedding,' they'd lose their key. The person with the most keys won a gift basket.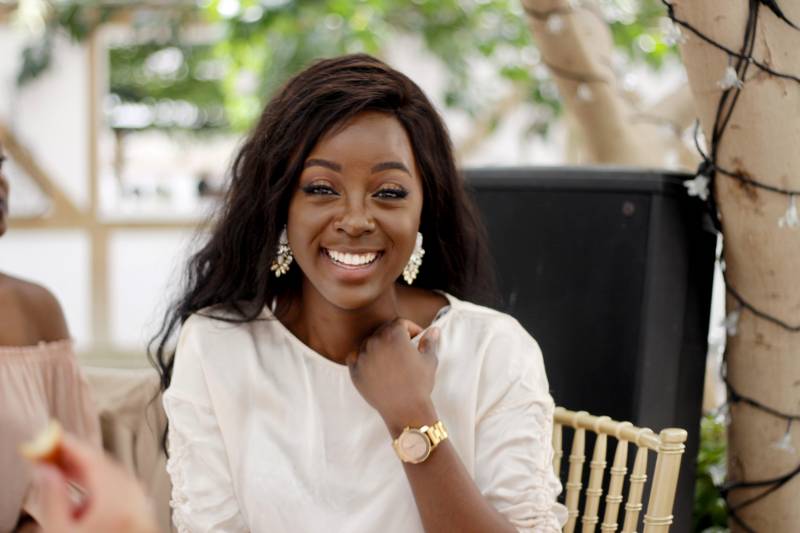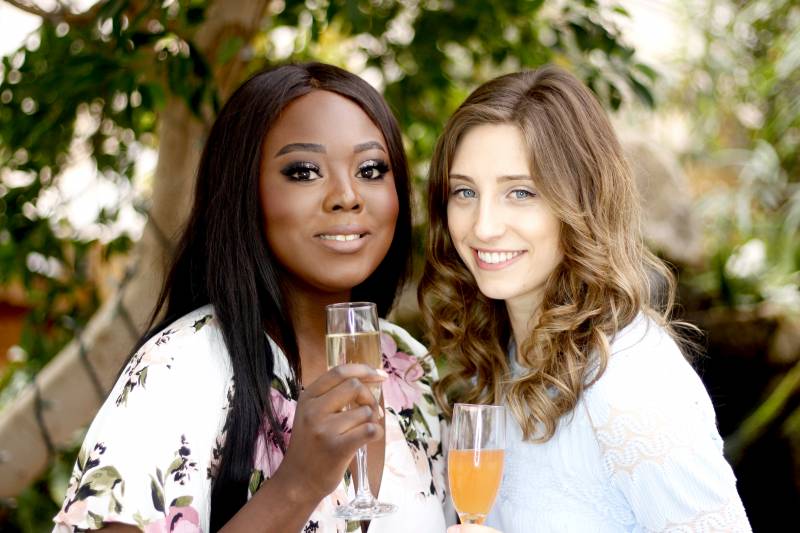 Were there any memorable moments during the shower?
Each of the attendees wrote down a fond memory that they had with me, and I had to guess who wrote each story. It brought back a lot of amazing memories and reminded me of how important all the ladies who attended were to me throughout all stages of my life.
What makes your love special?
We have always been able to laugh
together! Sometimes sooner than when is appropriate; but this has really
helped us cope through any adversity we have faced as a couple.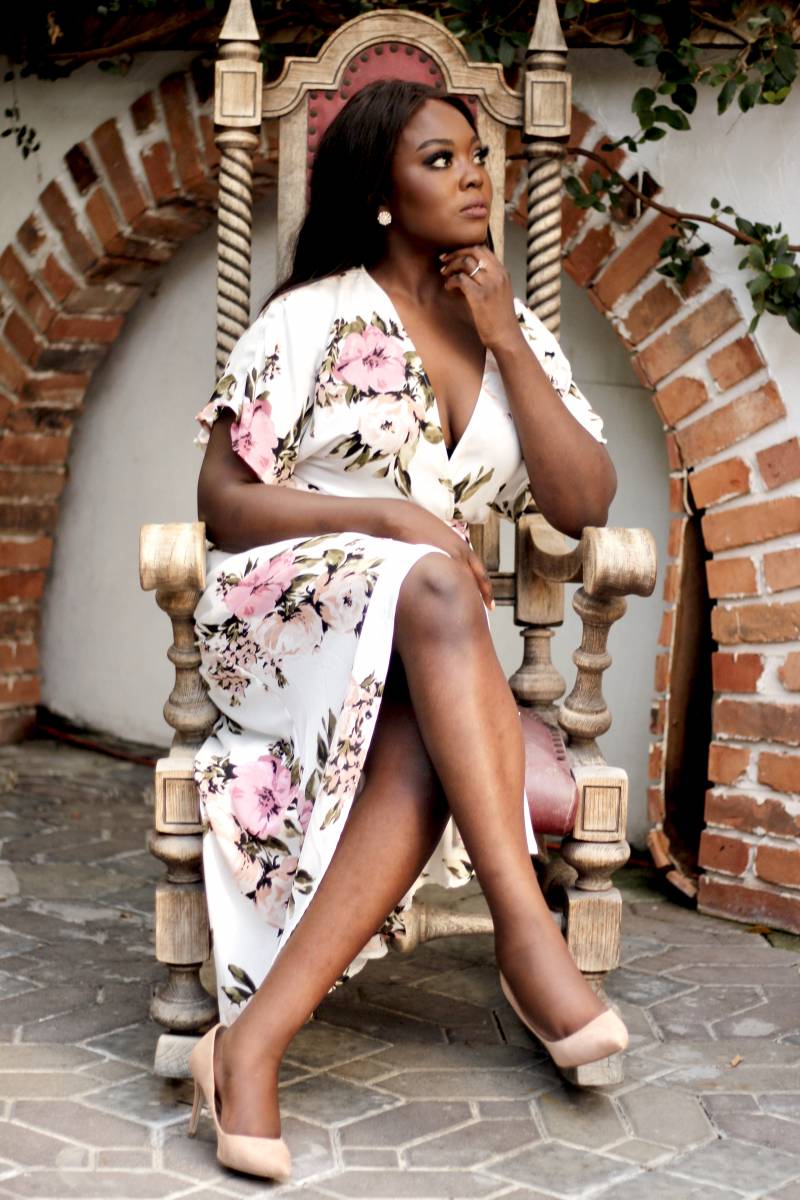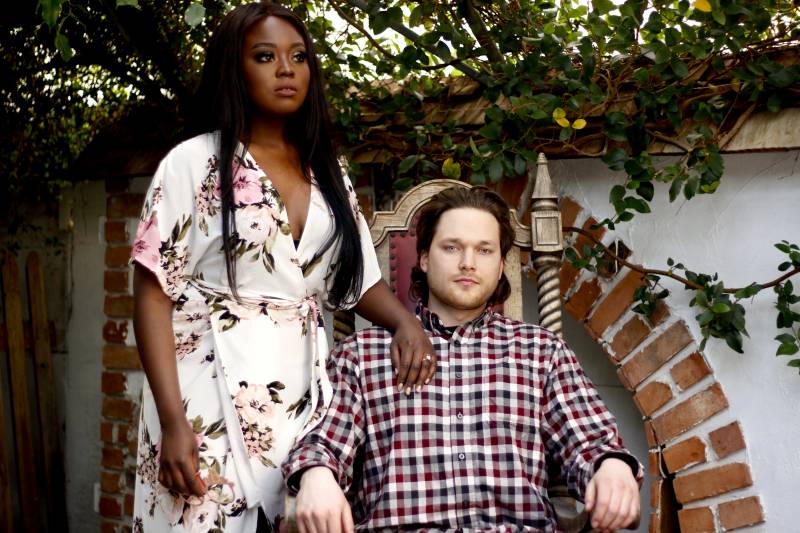 What are you most looking forward to about your wedding?
I was most excited about having a spectacular day with my new husband, family and friends. We have always wanted a meaningful wedding with genuine intimacy, rather than a large, extravagant affair.

Have you started planning your wedding?
At the time of my shower, I was well into wedding planning. We had laid most of the groundwork and were just figuring out how to execute everything. Because we were planning a DIY wedding, a lot of legwork was involved. We had a lot of support from family and friends which made the whole process easier.
Congratulations to the happy couple! We wish you many years of wedded bliss!