The destination wedding is quickly becoming a go to idea for lovebirds everywhere. This allows the bride and groom to combine the honeymoon and wedding and in some cases save some money. It's an awesome way to show your guest a new place and allow them to share in your love on the big day. Although brides and grooms are choosing a variety of locations there is one place that is a clear favorite. What destination is that you may ask? It's none other than the BEACH!!!
Source: Junebugweddings.com
Designer: Michael Kors
Source: Pinterest
Designer: Liza Jay
Source: Blog.hellomagazine.com
Designer: Marchesa
Source & Designer: Bonobos
Source: Onewed.com
Designer: Fox Fodder Farm& Le Paola Peu
Getting married on the beach allows for a more casual and flowy look. It's a perfect back drop for pastels and light fabrics. Searsucker and linen on men and light breathable fabrics on the women . If your thinking of walking down the aisle in a short dress this is a great place to do it ; skin plus sun is a definite do!
Source: Steven Khalil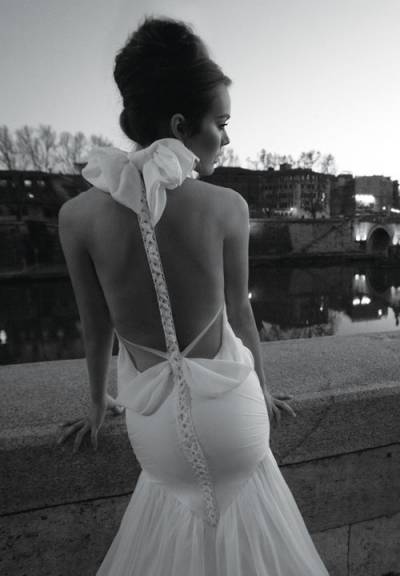 Source: Bellethemagazine.com
Designer: Inbal Dror
Source: Bleuvous.com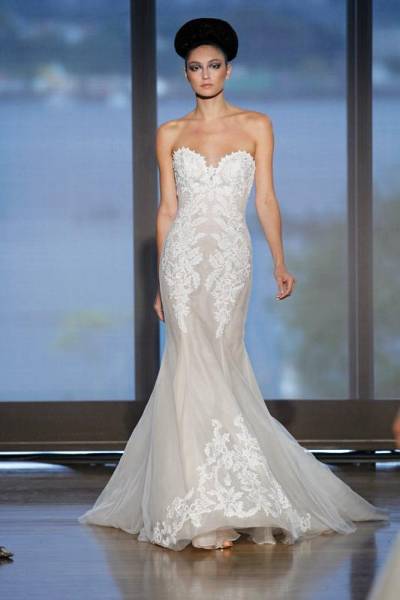 Source: Destinationweddingmag.com
Designer: Ines Di Santo
Source: Pembeheryerde.com
Designer: John Barlett
Adding a floral headpiece to your destination wedding fashion is also a great way to stay true to your beach theme. They add a little glamour detail to your otherwise casual look. Low backs and a little peek-a-boo of skin is also a way to say glam and beach through your attire. To jazz up your hubby-to-be allow him to wear pastels, small prints and stripes. Or add a hat for an extra special touch! So what do you say to easy, breezy destination fashion? Will you be jetting away to say "I do"?
b
urated by our Fashion Blogger, Abbria McWhite who happens to be a Bridal Stylist. Abbria is the owner and founder of Middle Of Fashion. Keep up with Abbria on Instagram here: The Wedding Stylist