Head Turning Headpieces
The perfect bridal headpiece for every wedding theme. From traditional to avant-garde, we have selected stunning headpieces that every bride will love.
http://www.instagram.com/naeemkhan
In the past few years wedding dresses are popping up in new whimsical shades of blush and blue, while bridal shoes are more bold and photo ready than ever. Bridal headpieces, it seems, are following suit. If you've never seen yourself as a bride with a giant veil on top of her head don't fret: everything from flower crowns to elegant birdcage veils are here in a big way.
Explore these head turning headpieces for every type of bride!
The Traditional Bride
More glam than girly, these decorative bands are an excellent addition to both an up- or down-do. Especially stunning if your dress is super-simple or you plan to wear minimal jewelry, this embellished band will add instant sparkle to your overall look and draw the eye upward highlighting your flawless face.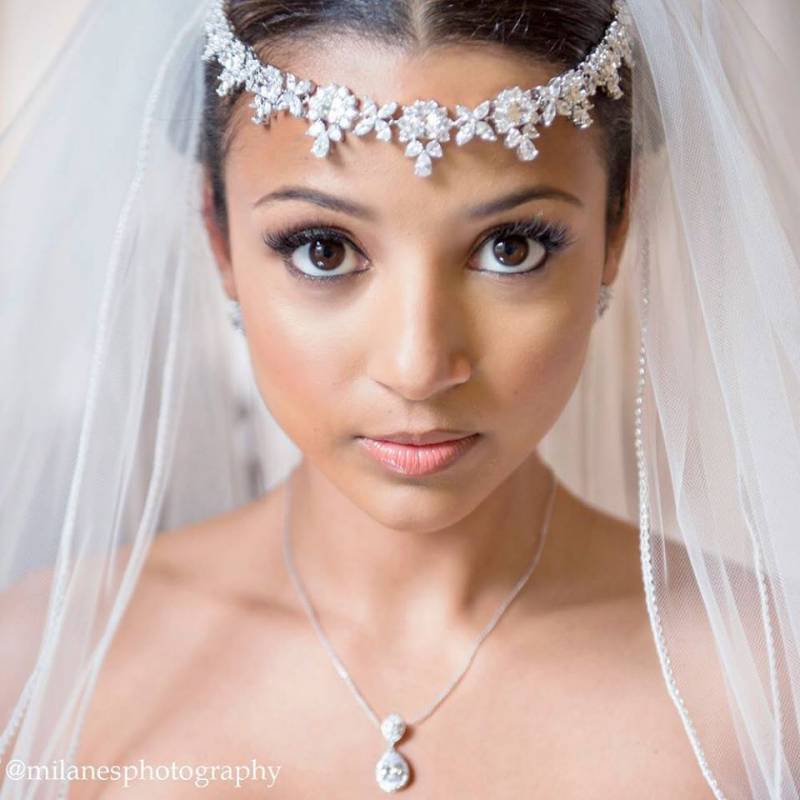 http://www.bridalstylesboutique.com/tag/hollywood-glam-wedding/
The Boho Bride
Want to wear your hair down? A flower crown will give you a bohemian look without being too hippie. Perfect for a destination wedding or rustic theme, a flower crown is perfect for injecting color and texture to your look.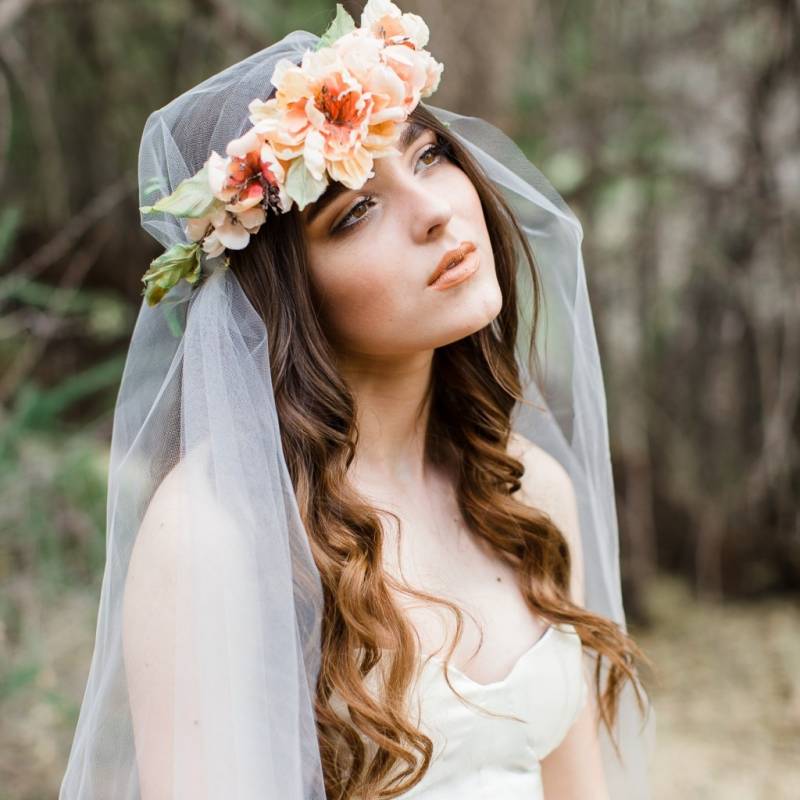 www.weddingchicks.com
The Avant-Garde Bride
A fresh and modern take on the sparkly traditional tiara, this brilliant gold tiara from Inbal Dror is the way to wear a tiara this season. With tons of visual interest and a real wow factor, it's sure you will be the belle of the ball in an antique gold tiara like this.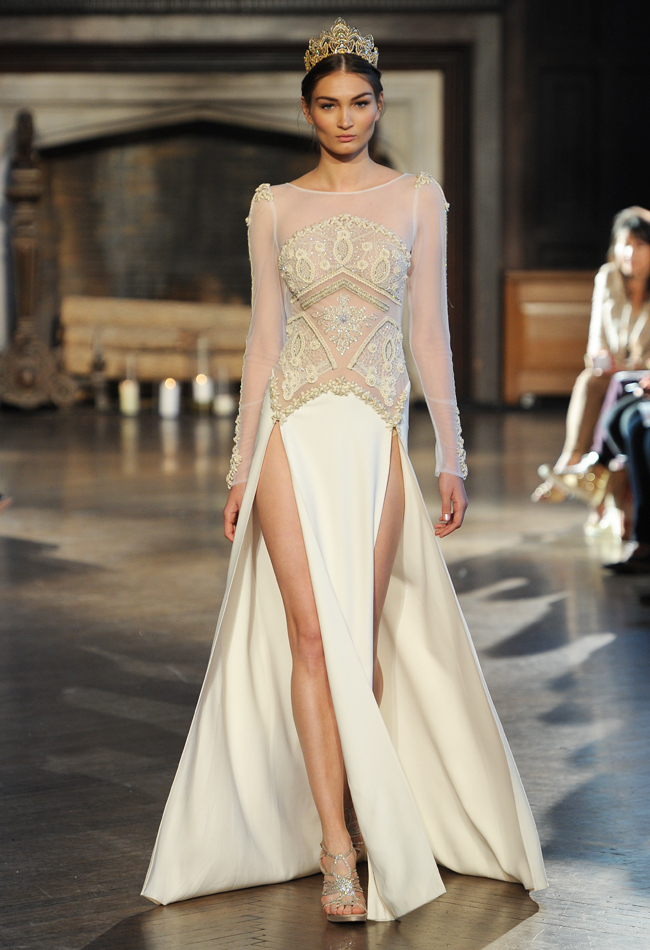 http://www.inbaldror.co.il/en/
The Retro Bride
With vintage-style atop the bridal charts, this Gatsby-inspired bridal headpiece is all the rage. Perfect for the gal that's channeling the 1920's, this all over-beaded cap is a must.
chicvintagebrides.com
The Glam Bride
Can't decide between a veil or floral headpiece? Worry no more! The perfect accent for a glamorous walk down the aisle is a floral fascinator. Ideal for the bride that wants the best of both worlds, this look provides a little veil and a lot of drama!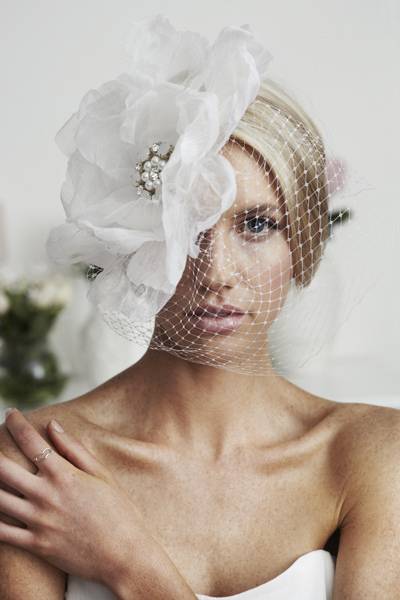 chicvintagebrides.com
The Cool Bride
From the runway to the aisle, there is no cooler way to wear a hair accessory this season. Created with tiny beaded embellishments, a few bobby pins and a creative hair stylist this hair statement is low maintenance and high impact.
www.reemacra.com
The Modern Bride
Both sweetly simple and classically modern, this large floral motif crystal comb is the perfect accent for loose soft waves. A departure from the beaded headband, this crystal comb is effortless and oh so chic.
www.livhart.com
Need more wedding fashion inspiration? Explore our top bridal moments from 2015 here!
Share your comments below or on social media @blackbride1998!