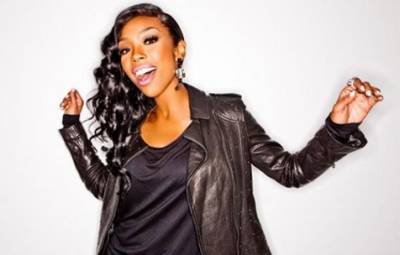 Gino DePinto, AOL
Brandy Norwood is finally engaged to boyfriend, handsome music executive Ryan Press. The happy couple got engaged over the Christmas Holiday, and just one day after on December 26, 2012, the 33-year-old singer, actress and single mother-of-one dished to Us Weekly about how she met Press after giving up on love. She said, "I had given up on love a long time ago. It just didn't seem to work for me, so I was single for a very long time. I stopped looking for love and then I ran into my boyfriend."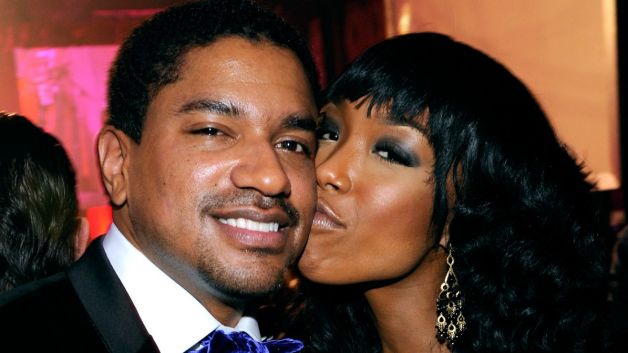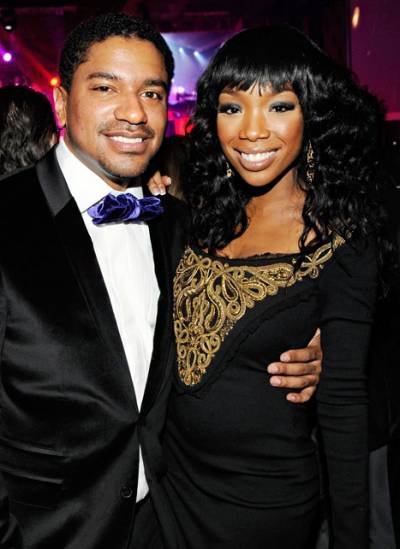 Photos: Ethan Miller/Getty Images for The Cosmopolitan
Brandy stated in an interview with Sister 2 Sister, "It starts with me," explaining that she has to feel comfortable around whomever she gets involved with … "somebody that I can completely be myself with." Well when love calls you better answer and clearly love has called these two and we are very happy for them.
Getty Images
Brandy said it herself, "I guess it will happen when it's the right time". Well we couldn't agree with you more Brandy! We wish you and Ryan a life filled with love overflowing, joy and peace. Congratulations on your journey into marriage! We can't wait for the wedding planning to begin. The dress, color palette, venue, and flowers oh my! What are your thoughts about Brandy's Christmas engagement? We want to hear from you.