It was Kareen's second day at the famous IT Institute Brontech Institute in 2014. She was walking through the snow, looking pale and sad as she walked to her classroom. She peeped into one of the other classrooms and saw a familiar face, which caused her to reverse backward and take a much clearer look, and there he was, a handsome guy staring back at her. It turned out that face Kareen saw was Pete, the same man who was in his third year of university and was giving a revision class that morning (where his quest only yielded fruits in 2014). At that very moment, Pete saw the fine beauty that is Kareen walk pass his classroom. Her face looked very familiar as he stared through the door, wondering who exactly she was. Pete noticed that she was also looking back at him, admiring him as the good-looking teacher in class. At that moment all his attention was lost. Pete's not exactly sure if he thought anything meaningful after they locked eyes, but Kareen would become the most attractive distraction he'd ever seen. Four years later and this stylish pair are ready to tie the knot. Check out their celebratory engagement session in Crystal City, captured by Zoomworx.
Bride's full name and occupation: Kareen Nyasa, 30, Database administrator
Groom's full name and occupation: Pete Ephanga, 32, Database Administrator
Place of residence: Maryland
Engagement Shoot Location: Crystal City, Arlington, Virginia
Wedding date: September 2, 2018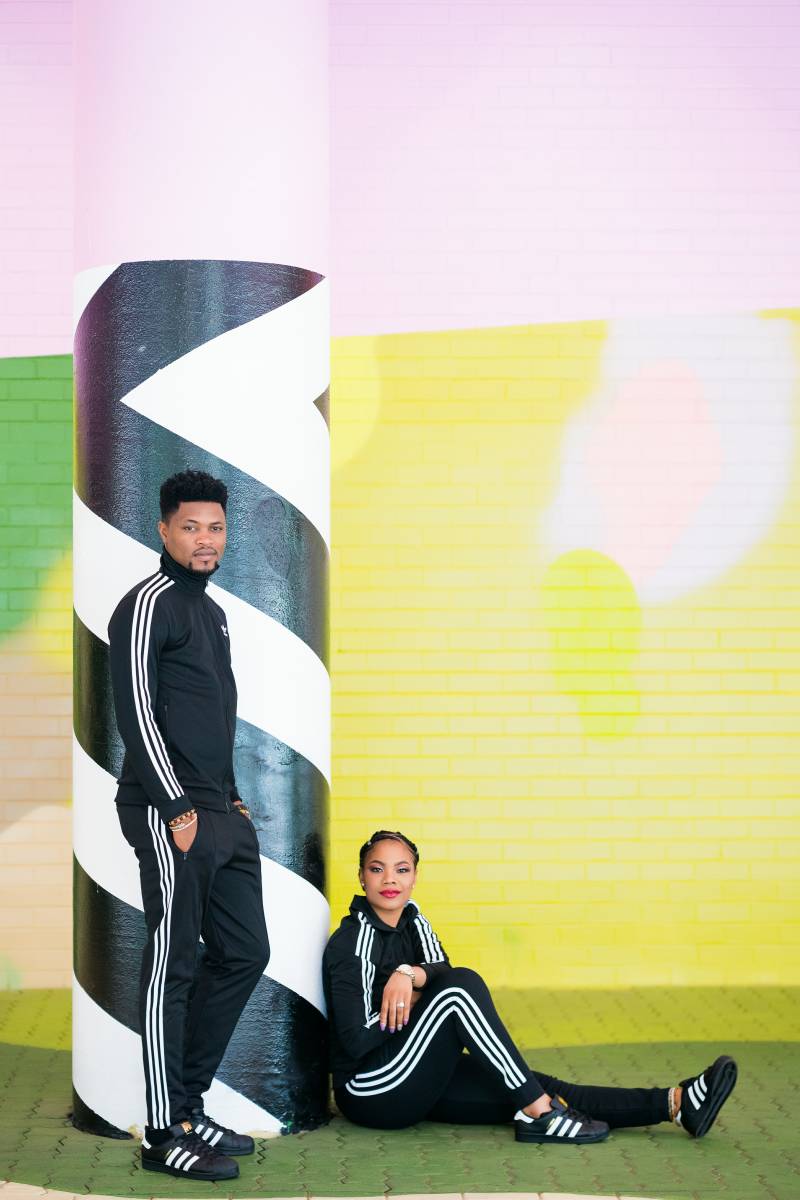 Engagement story:
Fast forward again to 2017, Peter came to me with this idea of a couple's trip to Tampa, Florida with his friends and their significant others, a trip I agreed to and was excited about until he told me two weeks before the trip (after we already bought our flights) that he wasn't going to make the trip anymore because of a work training they sprung on him. I didn't think anything of this but little did i know there was more to this trip than met the eye.
Two days prior to the trip, he came back to me saying the training had been canceled because almost everyone at his job was going to Houston to volunteer at a post-hurricane relief center, which meant the trip was back on for him. These were all efforts on his end to distract me from the whole reason for the trip. Excitement was all I felt until we got to Tampa on September 4, 2017, and while on a yacht, I turned around to find him down on one knee, asking me to marry him. It was the biggest shock and surprise of my life that has led to my 'forever-journey' with the man I love. Of course, I said yes!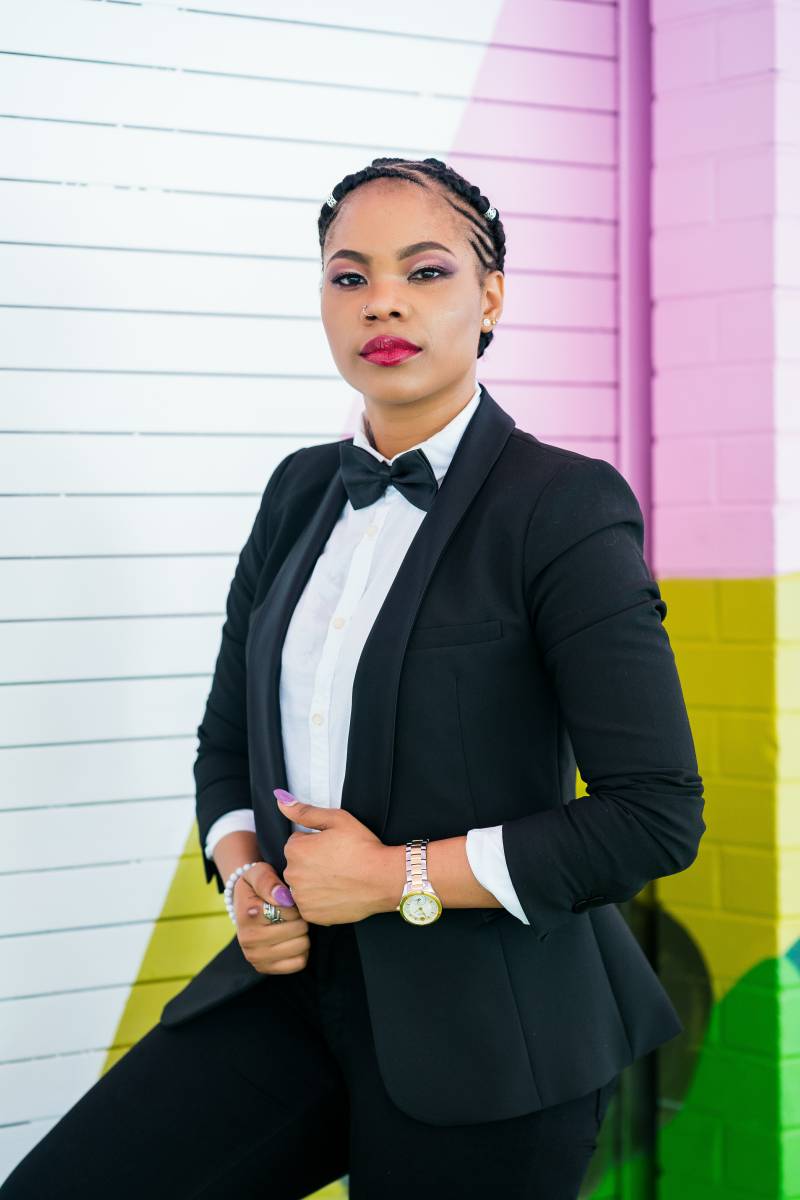 What makes your love special?
The fact that we've tried being away from each other and moving on individually after two breakups, we both found it excruciating being apart from each other because of how much we love each other. We don't have an effortless fairytale love story, but our bond and connection still stays burning.
Were there any memorable moments during the shoot?
Yes, all of it was. It was so much fun with the music and dancing we did and our photographer made it effortless.
What are you most looking forward to about your wedding?
Kareen: Walking down the aisle, seeing my man standing there waiting for me and everything after.
Pete: Seeing my woman walk down the aisle to me and seeing every vision we have come together as planned. We can't wait to see it all successfully come to light
Have you started planning your wedding?
Yes, we're almost done. We are a few weeks into it.
Congratulations to the happy couple! We wish you a fruitful marriage.
Sources