Source: www.marcelocantuphoto.com
When summer turns up the heat there is nothing beautiful or elegant about having a makeup meltdown. Heat, humidity, and water are the elements that always come with the summer season, but that doesn't mean you have to be bare faced because Mother Nature is being temperamental. Welcome to the world of waterproof makeup where you don't have to battle the textures of moist and matte. Looking for the best beauty products that won't slip-and-slide? Your search ends today as we highlight the top waterproof makeup brands that are formulated to withstand summer's harshest elements.
Face
The most common mistake made with DIY summer makeup is the application. Often times women tend to over layer there makeup with a heavy hand that always results in streaking. Remember less is more. Take advantage of anti shine primers, cream blushes, and never forget to use a moisturizer with SPF. You can also refresh your makeup with a mist like the one you will see below to awaken the color of your makeup withouy reapplying it. When you body has just had enough of the heat reach into you bag and pull out your honey water mist. This mist is a heavenly refresher for the body your senses will love without the hassle of a paper towel.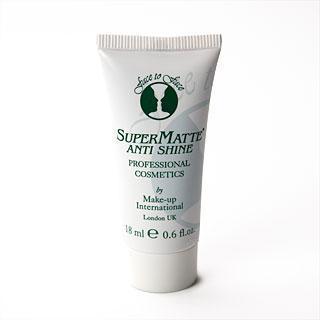 Source: www.gurumakeupemporium.com
Source: www.blackup.com
Source: www.beautylish.com
Source: www.beautylish.com
Source: www.polyvore.com
Source: 2.bp.blogspot.com
Source: www.oyinhandmade.com
Eyes
Cream shadow is the best long lasting option for summer weather. You can add an eye primer to make the shadow last even longer and cream shadows are great for building pigment when you place powder shadows on top. If it is just to darn hot for the hassale of applying a full lid of color you can always opt for a long lasting eye liner that will give the same pop of color.
Source: www.thestylespy.com
Source: images.bloomingdales.com
Source: beautyparfait.blogspot.com
Source: uk.rimmellondon.com
Source: bestthingsinbeauty.blogspot.com
Source: www.goodhousekeeping.com
Lips
Always remember to prep your pout my exflotiating first and moisturizing afterwards, this will allow the lip color to last much longer in general. Try lining the lips ligthly with a lip pencil in a simliar color to the stain of your choice and then go over it with your chosen lip color and kiss away.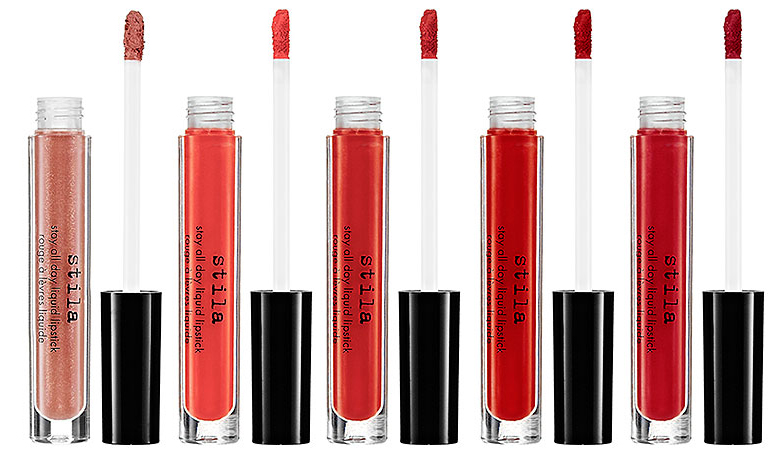 Source: www.makeup4all.com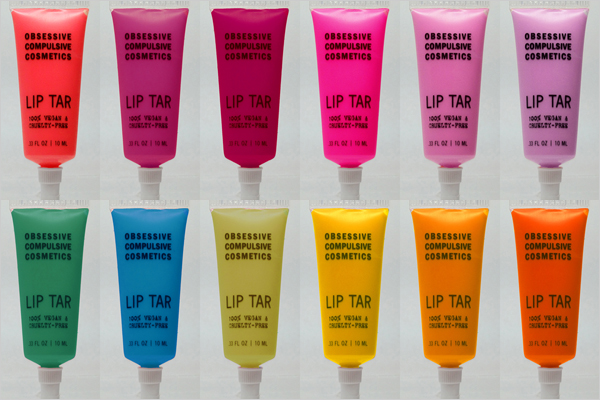 Source: expertofbeauty.blogspot.com
Source: www.polyvore.com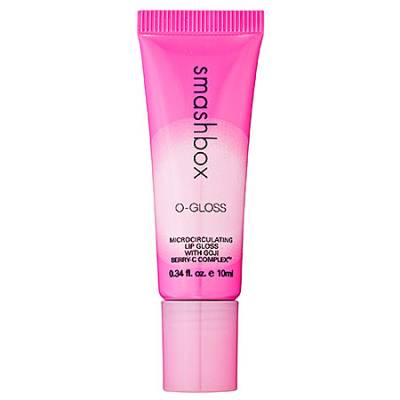 Source: www.sephora.com
Shea is our savvy beauty and fashion writer. She is also a make-up artist based in Harlem, NYC. Her work focuses on fashion, art, and culture. She is currently the fashion editor at The Harlem Times and contributing writer for XEX Magazine. Check out these products and tell us how they worked for you. You can catch up with Shea on Twitter, @sheazephir