Their is no greater love than a love deeply rooted in friendship. Erica and Joshua have been friends for 17 years. Erica and Joshua first met in 1997 while attending a church revival. The two were introduced by Joshua's first cousin, who also happens to be Erica's best friend. Erica and Joshua celebrated their union with a colorful butterfly themed wedding at the Citadel Beach House, in Isle of Palms, S.C. All of their special moments were beautifully captured by Kima Golden of The Sweetest Things Photography by Kima. Check out more details from their big day below!
Bride: Erica Bryant-Carter, 29, Psychotherapist
Groom: Joshua Carter, 31, Service advisor assistant
Place of residence: Fort Mill, S.C.
Wedding date: 3/22/13
Honeymoon Destination: Hilton Head, S.C.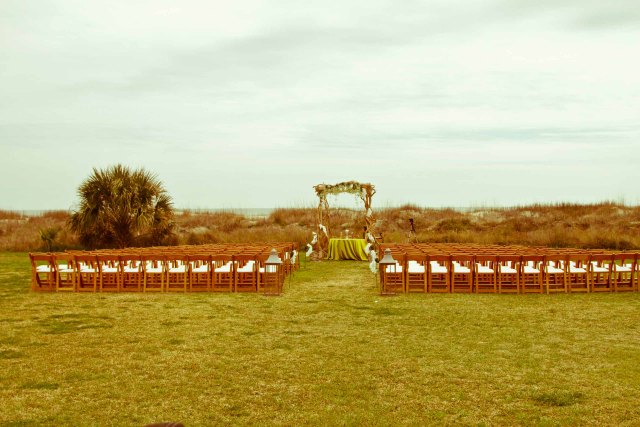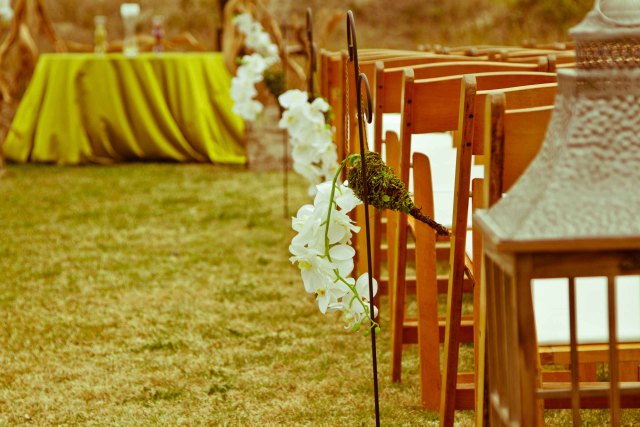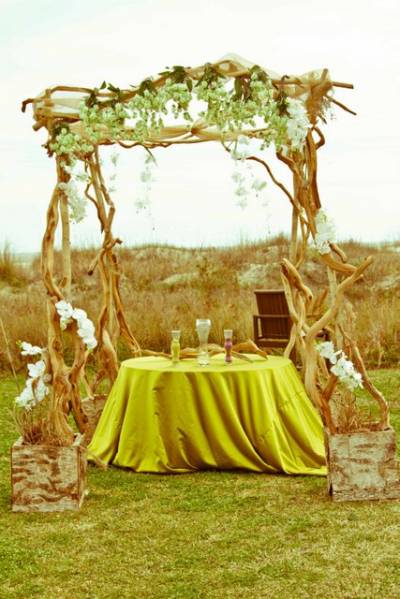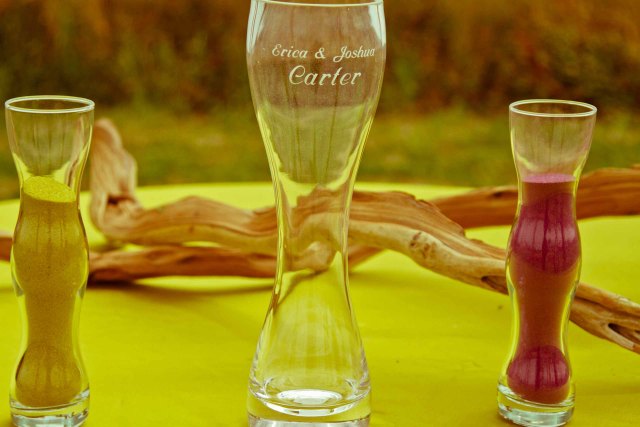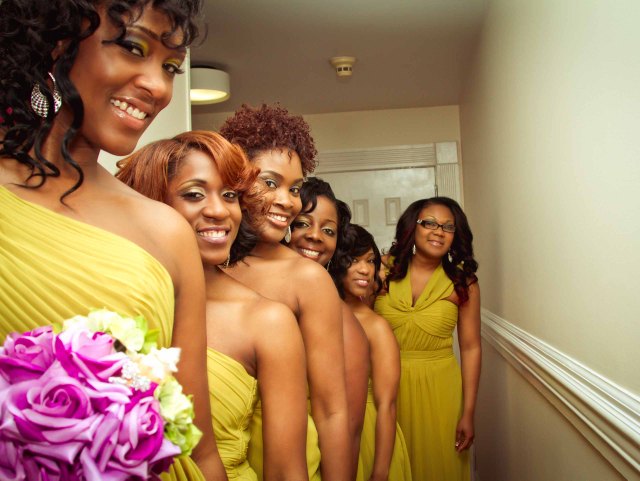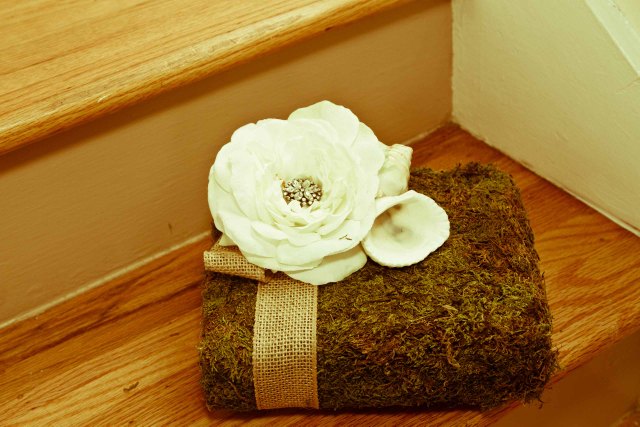 Engagement story :
Joshua is not good at keeping secrets because he gets so excited. It's hard form him to keep things to himself. He had planned to propose on Christmas day during dinner in front of family and friends but ended up proposing Christmas morning while opening gifts with only his mother and grandmother present. The proposal was traditional with him getting down on one knee and professing his love for me.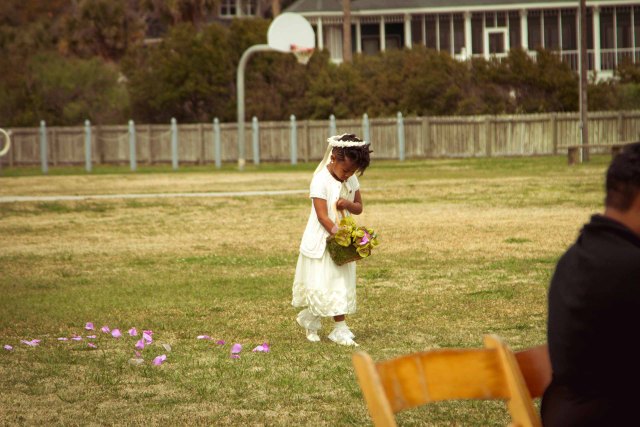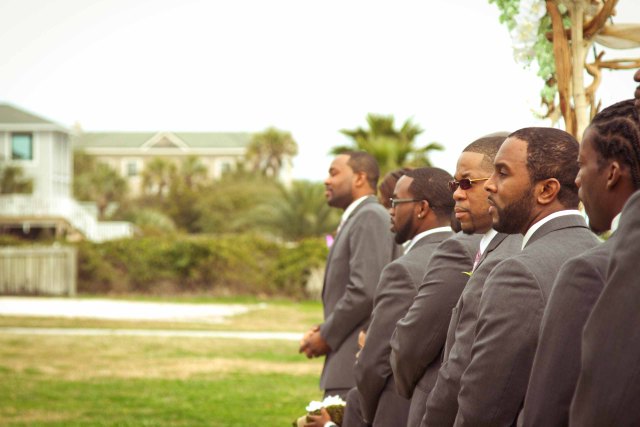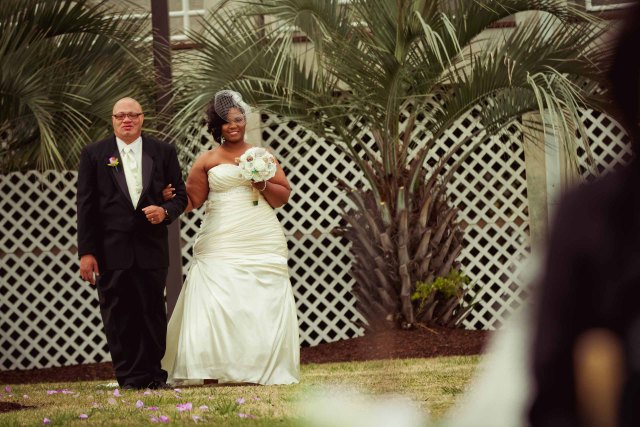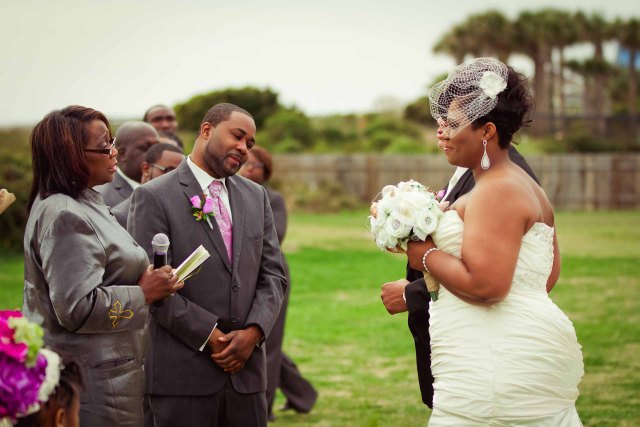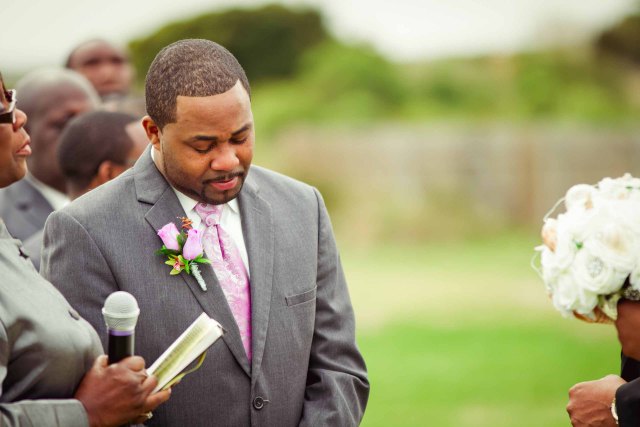 From the Groom:
My wedding experience was filled with so much emotions that it is difficult to describe. I was overjoyed to become united as one and happy that my wife was happy, and that all the wedding planning had come to life.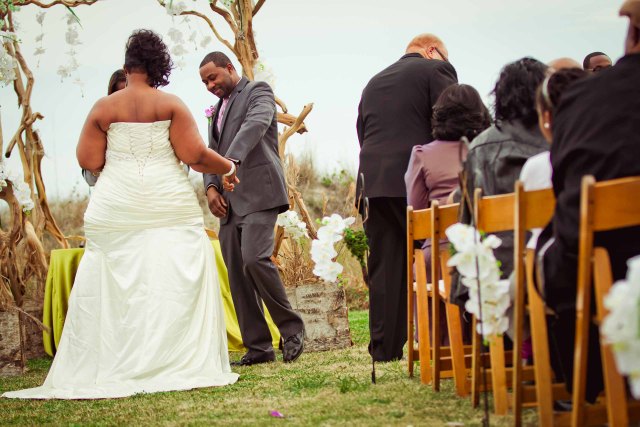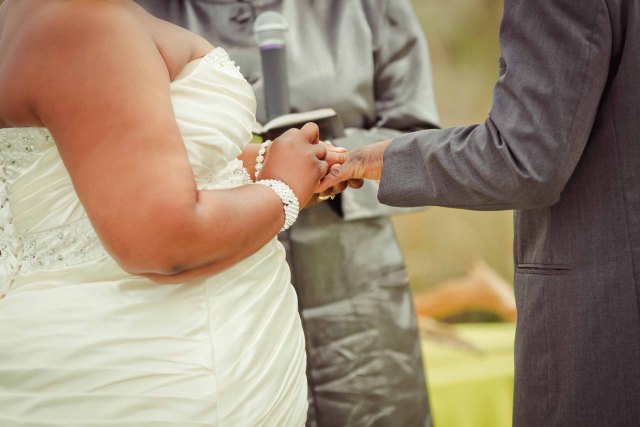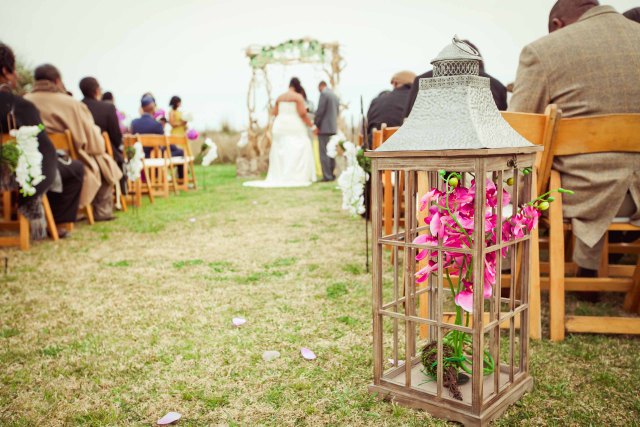 Most memorable moment:
Our best moment was reciting our own vows and our introduction as Mr. and Mrs. Carter after the ceremony and entrance into reception.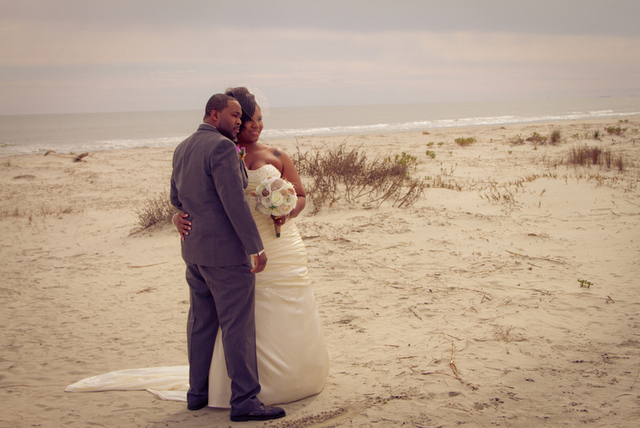 From the Bride:
My wedding experience was one of pride and joy. I did experience feelings of nervousness at times but overall I was elated to join as one and celebrate with family and friends.
What makes your love special?
Our faith in God and that we both accept each other's past, support our present, and encourage our future.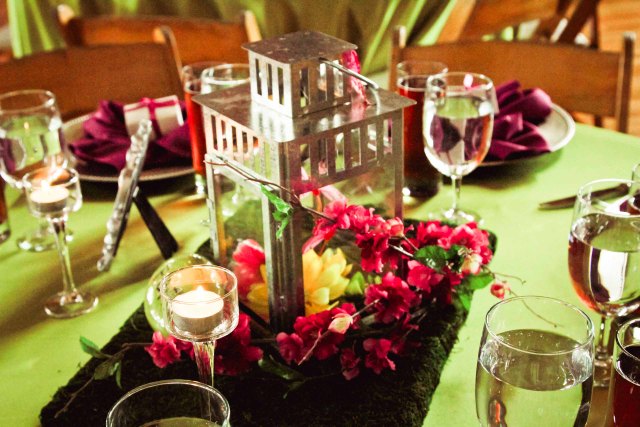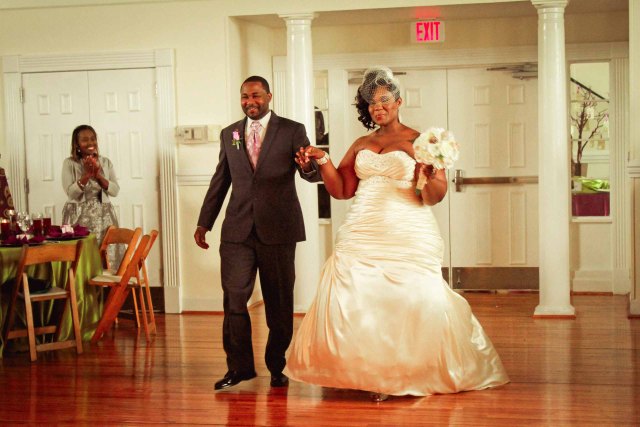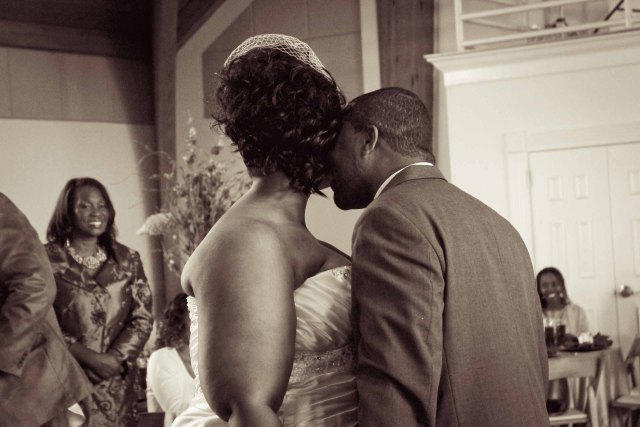 What are you most looking forward to as a married couple?
Learning and growing through the good and the bad and allowing God to keep us together, love to keep us loyal, humor to keep us sane, and passion to keep us selfless.
Advice for a Bride/Groom on their wedding day:
Remember to enjoy the celebration of your love for one another and unifying as one and not to worry about pleasing everyone else, just yourselves.
Congratulations to newlyweds Erica and Joshua! We wish you many more years of wedded bliss!
Vendors:
Photographer: Kima Golden of
The Sweetest Things Photography by Kima
Ceremony & Reception location: The Citadel Beach House
www.citadel.edu/root/beachclub
Bridal gown: Todd Albaum; Scarlett Boutique
Bridal party attire: The wedding mall
Groom's tux: Savvi Formal wear
Cake: Dazzling Desserts by Tiffany Young
Caterer: Chef Benjamin Dennis
Wedding planner,
Favors, Flowers & Stationery: Keitra Manigault
Music: Travis Lincoln
Hair and makeup: Nivi Grimball
Curated by our Wedding Features Editor, C.K. Alexander. C.K. is the owner and founder of Love Ink and Brownstone Bridal. Keep up with C.K. on Twitter here: @Love_Ink