Fashion lovers from all over attended Naturally Curly's Texture On The Runway show at the kickoff of New York Fashion Week on September 7. In collaboration with Sally Beauty, numerous natural haircare brands like Shea Moisture, Carol's Daughter, Mielle, Cantu and Creme of Nature showcased the beauty of textured hair, whether it be curly, kinky or wavy. The fashionable event took place at the luxurious Gotham Hall in NYC, and attendees took home swag bags filled with hair products.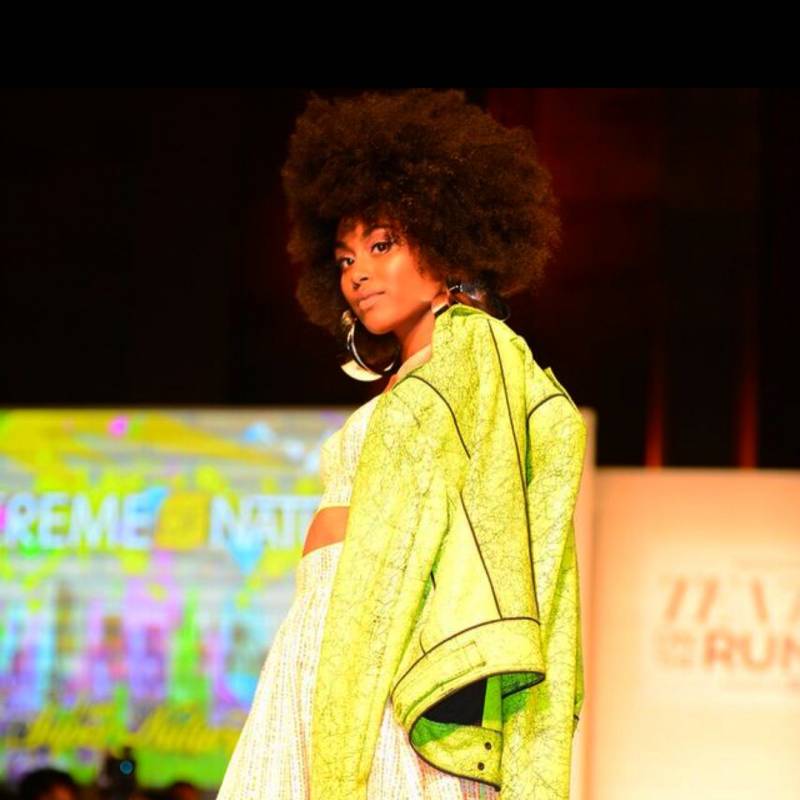 Established in 2012 due to lack of representation, the annual Texture On The Runway is a unique fashion show that highlights the versatility of natural hair for women of color. In this year's show, more than 40 models ranging in age, size, color and texture sported stunning styles. From large sculptural braids and dreadlocks, to round afros and long waves- there was a look for everyone.
Slowly but surely, New York Fashion Week is becoming racially inclusive. More women of color are getting the recognition they deserve. We hope to see natural hair accepted on other runways soon, a little #BlackGirlMagic never hurt after all.
What do you think of natural hair shows in NYFW? Share your thoughts below!
Sources
frogirlginny|vic_torry|wemi_mo|kaylamadonna|taj_cutting|teneyalove|ohwendyoh|cocotique|jamescatalanohair