'There are so many women seeking fashion forward, modern looks that have not been serviced by the current bridal wear market. We created Lakum for the bride who has a clear vision of who she is and how she wants to represent her personality on her wedding day. She recognizes quality, seeks something rare and demands an exceptional fit.' – The Lakum Girls, Sathya Balakumar and Heather Green
This quote is the embodiment of the Lakum Bridal Collection. I fell in love with this designer duo and their amazing design aesthetic during the October Bridal Fashion Market in NYC. After meeting them and getting to know them, I was certain that they were destined to provide brides with an exceptional bridal experience that fit her personality and vision. With an unwavering desire to make a product that is equal parts fashion and function, these designers set out to create a unique and sophisticated bridal brand.
Lakum Bridal is a Brooklyn based atelier, cultivating a new luxury in the wedding dress market. By catering to a bride's every fashion need, Lakum disrupts the conventional norm by offering women a Suite of Looks for their wedding weekend. A brand that celebrates exquisite custom fabrications and handcrafted trims, the line is designed for the bride seeking to express her individuality. Inspired by haute couture, Lakum's atypical dresses are classic but modern, traditional yet contemporary. Strong. Sophisticated. Inspired.
The Lakum Bridal Fall 2016 Collection takes inspiration from the early 20th Century Parisian designers Poiret and Vionnet. Both Houses modernized the womenswear of their time by emphasizing the natural female form through focus on drape and the bias cut. Their designs capitalized on ease of wear while highlighting the neck, collarbones and shoulders with their introduction to halter necklines. In this Collection we played heavily on new necklines as a way of transforming the silhouettes. Lakum is modernizing the bridal wear market through our non-traditional approach to a seemingly traditional industry.
Explore the Lakum Bridal Fall 2016 Collection!
Ybel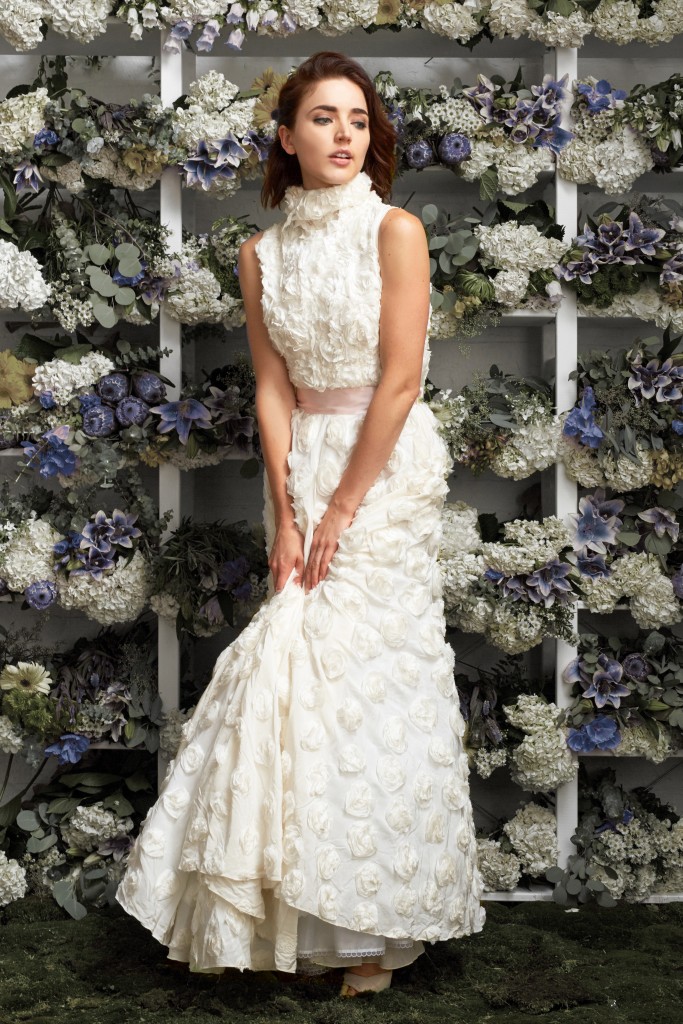 Suzanne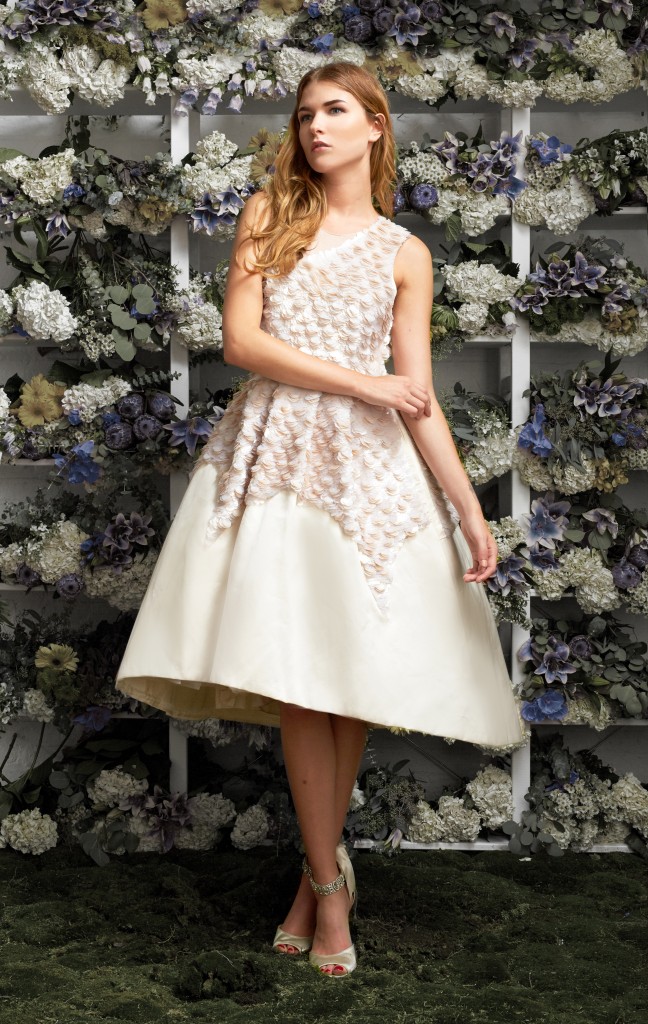 Veronica
Irene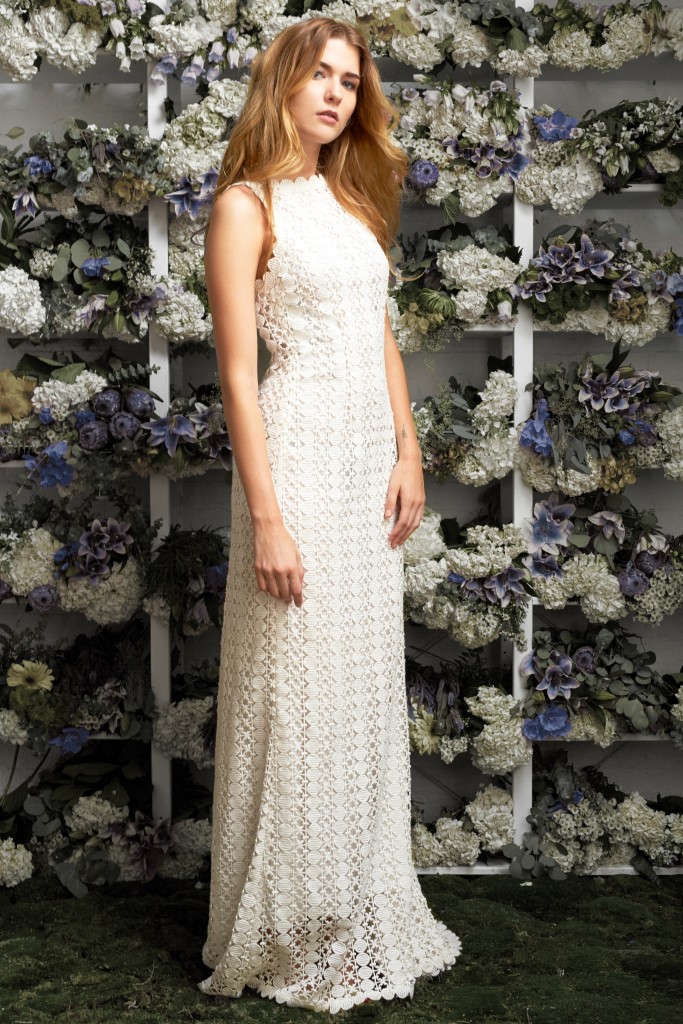 Leanne
Molly + Marisa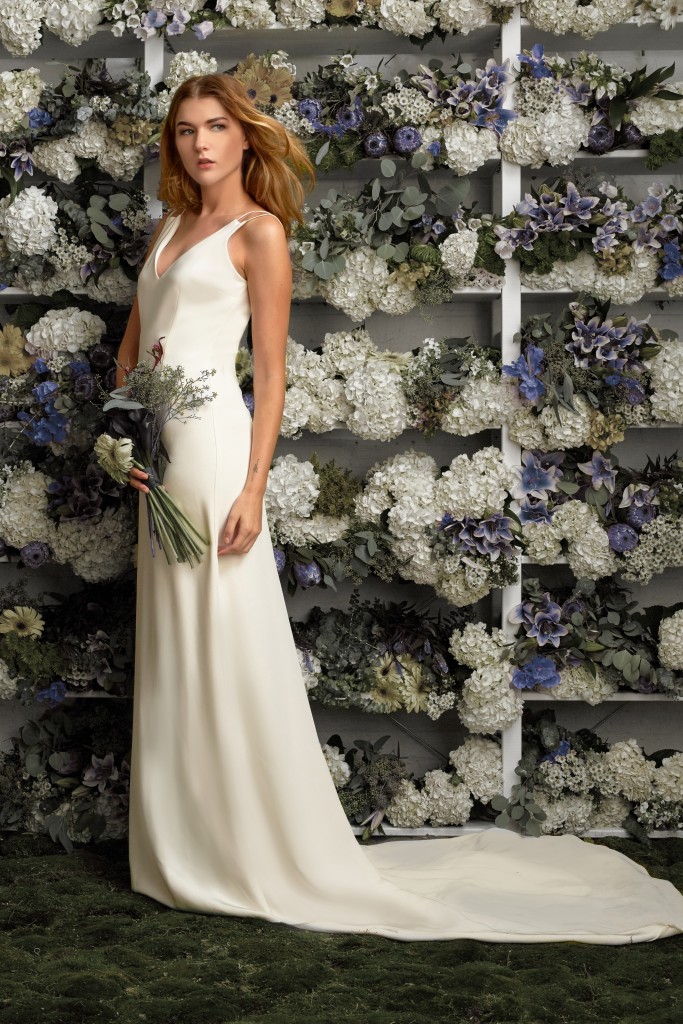 Courtney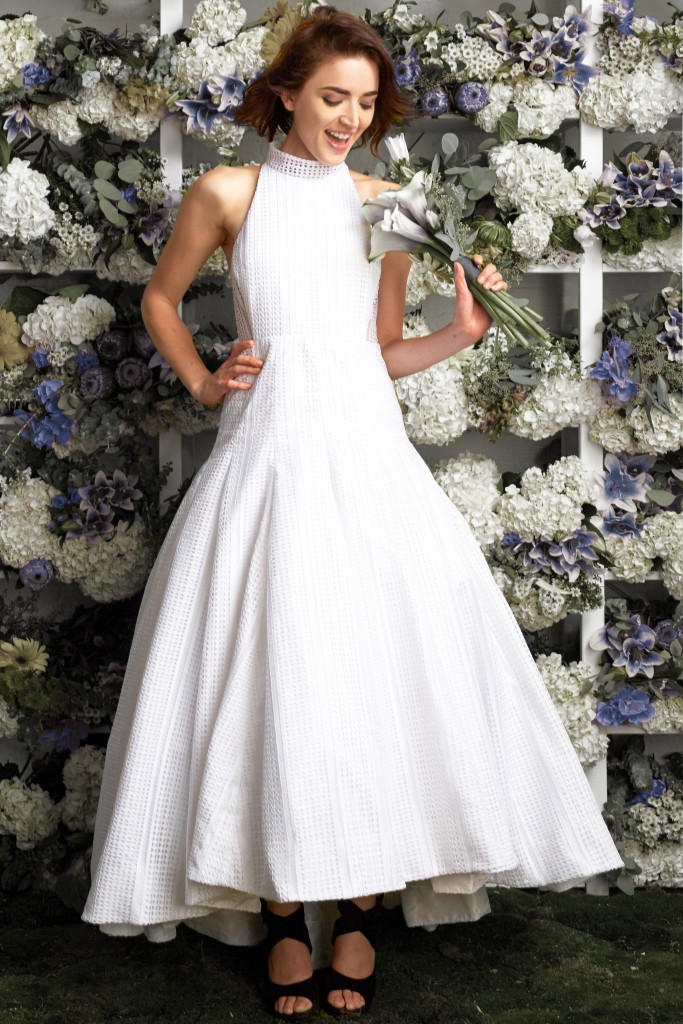 Genevieve
Heather
Being one of my favorite brands of the moment I hope you enjoyed reading and seeing the Fall 2016 Lakum Bridal Collection. Are you loving the simple yet sophisticated design of Lakum Bridal as much as I am?
Share you comments below or on social media at @blackbride1998!