So, you've officially received your wedding invite in the mail…now what?
It's time to start thinking about what you are going to wear. Your choice of fashion is very important when attending any wedding. If you have never been to a wedding before keep in mind that a wedding is a semi-formal event, unless otherwise noted. Most of the time the wedding invitation will indicate the dress code. But if not, contact the bride or groom to ask or use your best judgement.
If you are still not sure about wedding attire, here are a few do's and don'ts for wedding guests fashion!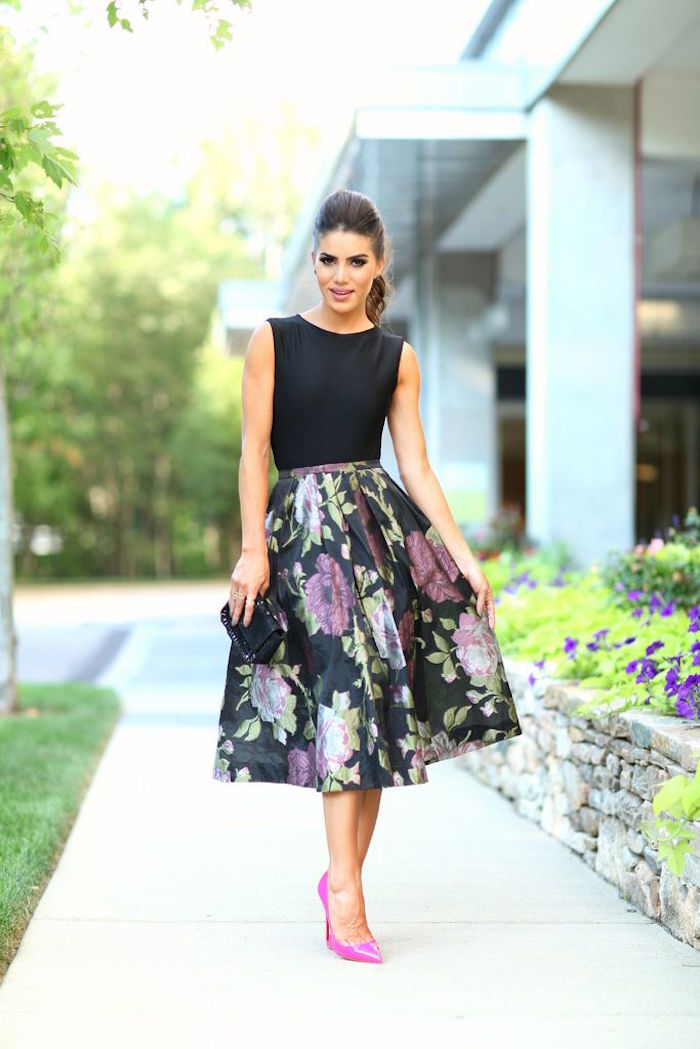 Photo Credit: Glam Radar
DO…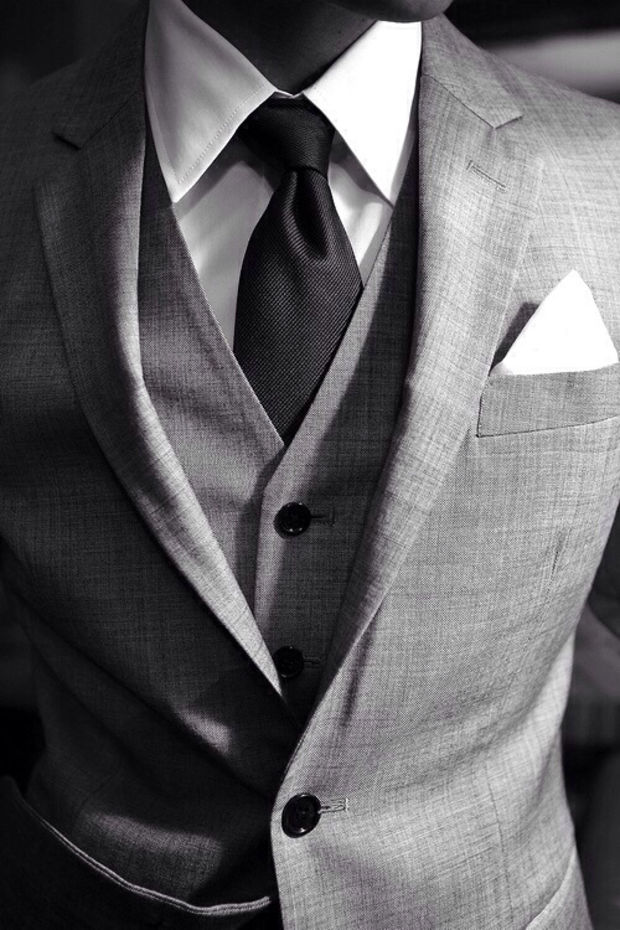 Photo Credit: UltraLinx
Do ask questions. If you are not sure about the dress code, ask. The bride and groom will appreciate you respecting their dress code. Also check with other wedding guests to see what they will be wearing.
Do be comfortable. Whether the dress code is formal or as casual as wearing Chuck Taylors with your suit, remember, a wedding can last all night. Therefore, you don't want to wear something that is going to be too tight, too big or something that you have to continue to adjust all night. Also, wear comfortable shoes. You do not have to be a slave to uncomfortable heels and tight dress shoes all night.
Do incorporate the wedding colors. It's always nice when guests incorporate the wedding colors into their outfits. The wedding colors have special meaning to the bride and groom and so, find a dress or tie that incorporates these colors.
Do wear a suit. Unless you have been approved to wear something other than, gentlemen should stick to a suit and tie for a wedding. A full tuxedo is not necessary but do choose a neutral suit color such as black, blue or gray. If you do not own a suit or you do not want to spend the money for one, there are various men's stores that will allow you to rent suits for special occasions.
Do have fun with your outfit. Even though you are going to a semi-formal event you can still have a little fun with your outfit without going overboard.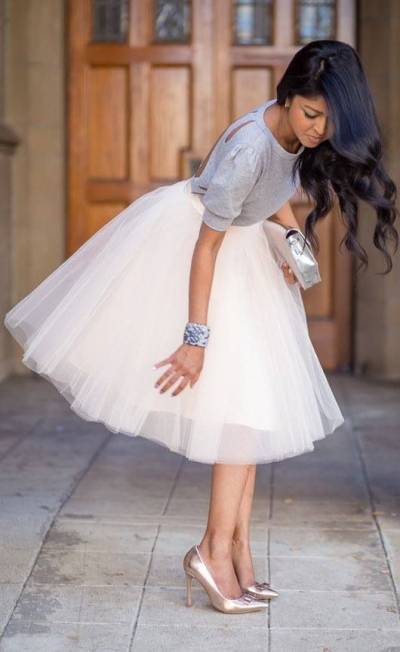 Photo Credit: The Wedding Party App
Don't…
Don't be a distraction. Do not wear clothes that are inappropriate and bring unwanted attention to you. Low-cut necklines, high-splits and extremely tight dresses, skirts and tops are not appropriate for a wedding.
Don't dress like you are going to a funeral. A wedding is supposed to be a happy affair. And while an all black outfit can be very couture, consider some other colors when picking your wedding outfit. Wearing all black everything can give off a funeral vibe and can end of giving off a negative tone.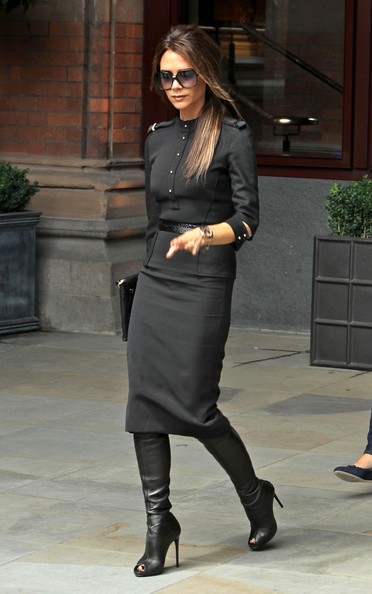 Photo Credit: Zimbio
Don't wear white. Even if the bride is not going to wear white that does not mean you should. White at a wedding is one of those colors that is typically left for the bride only…and maybe her wedding party. Also consider staying away from other shades of white, such as cream, beige, etc.
Don't neglect your personal grooming. Remember to take care of all of your grooming needs prior to the wedding. Get your hair and nails done and gentlemen, please visit the barber. It is important that you look presentable. Remember, even though you are not a part of the wedding party you are still a part of the wedding.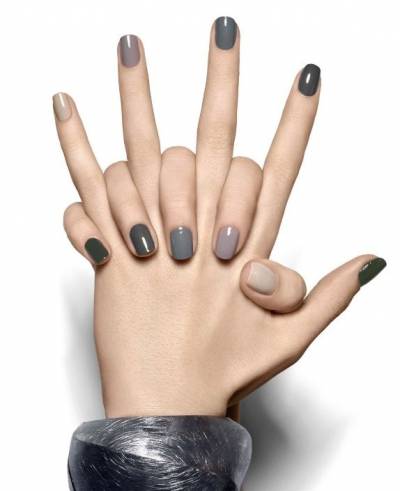 Photo Credit:The Demeler
Don't go against the bride. Don't be that guests that can't follow basic instructions. If the bride or groom has told you not to wear something don't go against their wishes or find a modified version of what they told you not to wear.
What are you wearing to your next wedding?
Share your comments below and on social media @blackbride1998!