It all began in Las Vegas in 2012. As Alisa and her girls were leaving the Club XS in the Wynn Hotel they decided to pay for a limo to skip the long taxi line. They hopped into a black Tahoe mistakenly and were told that there was a mix up. At that moment, Adrian, who was in the front seat, turned around and made eye contact with Alisa. He quickly stated to his driver that the girls could stay and he wanted to go wherever they were going.
After partying together, they exchanged numbers and went on their way for the next day. They continued texting over the weekend, and Adrian decided to adjust his flight home and extend his trip to spend a little more time with Alisa. Long story short, Adrian, who is from Kentucky, flew up to Chicago two weeks later to spend the weekend with Alisa. The rest is history as Alisa and Adrian are now husband and wife! See more from their beautiful wedding day captured by Leslie Rodriguez Photography.
Bride: Alisa Jean Wolfe , 37, Strategic Group Sales Executive – Essendant
Groom: Adrian Scott Dale, 41, Branch Sales Manager – TruGreen
Photography by: Leslie Rodriguez Photography
Place of residence: Winfield, IL
Wedding date: June 26, 2021
Wedding location : Marketplace Restaurant at Theater Square – Louisville, Kentucky
Wedding theme/motif/inspiration: Classic and Modern
Honeymoon Destination : Palm Springs, CA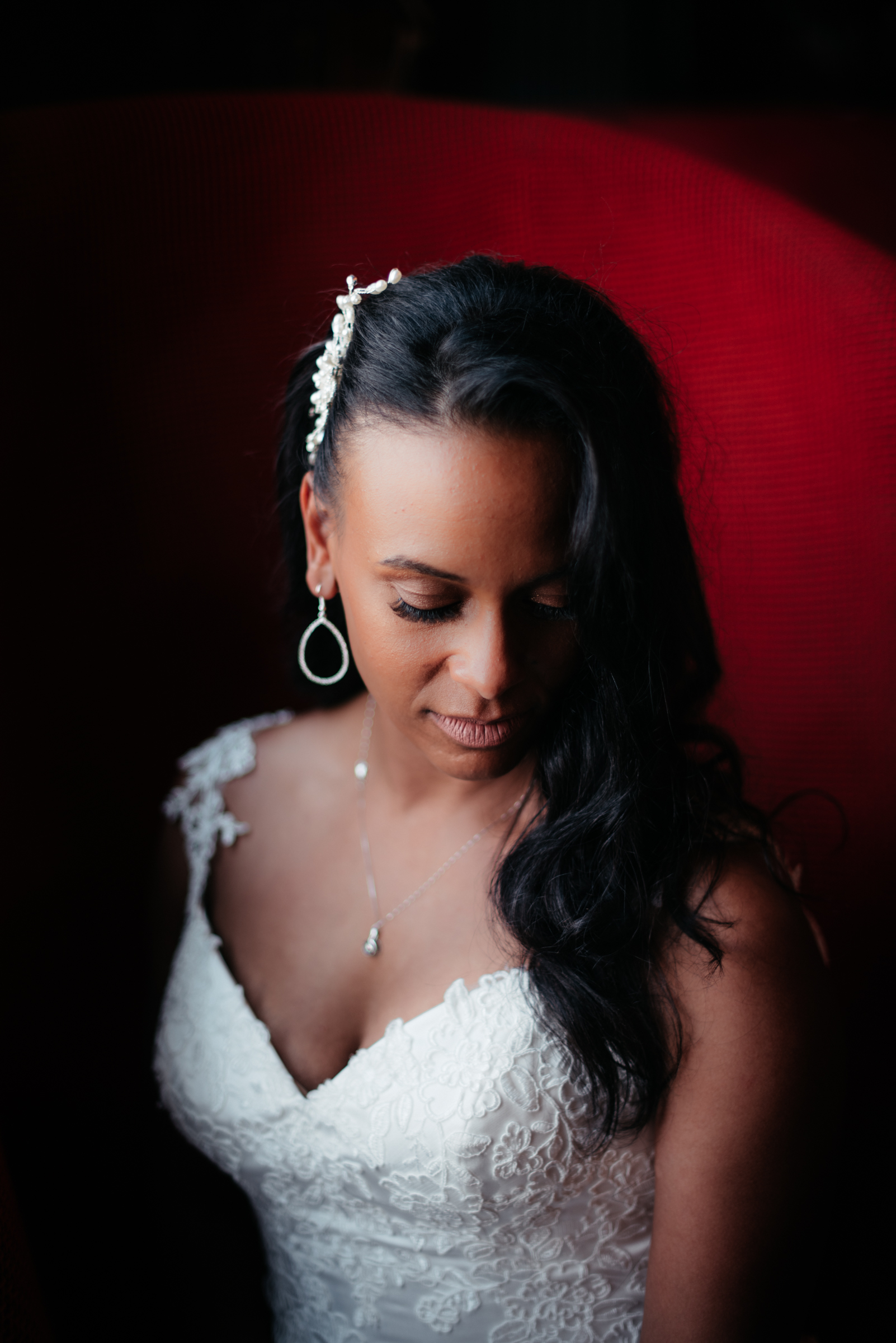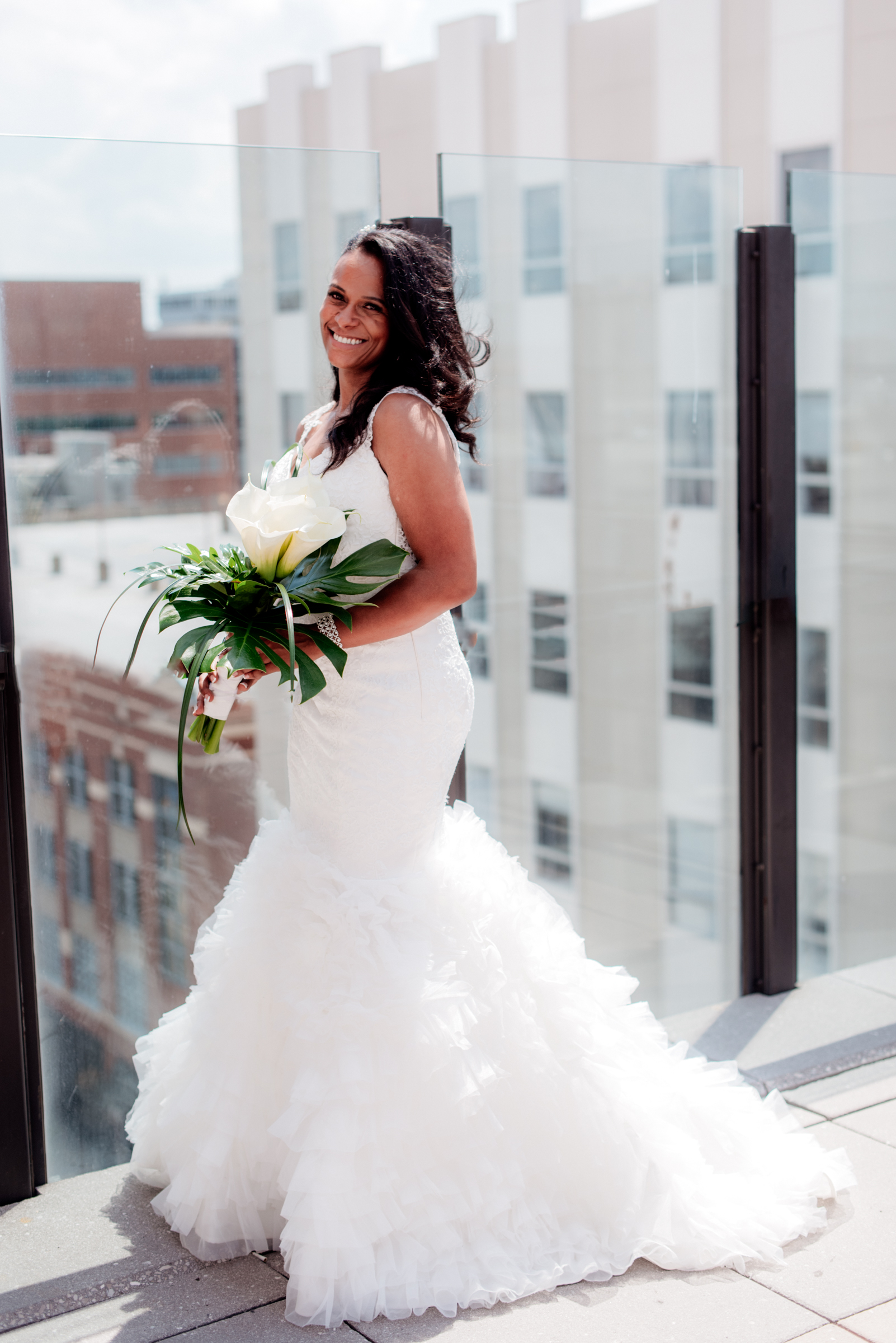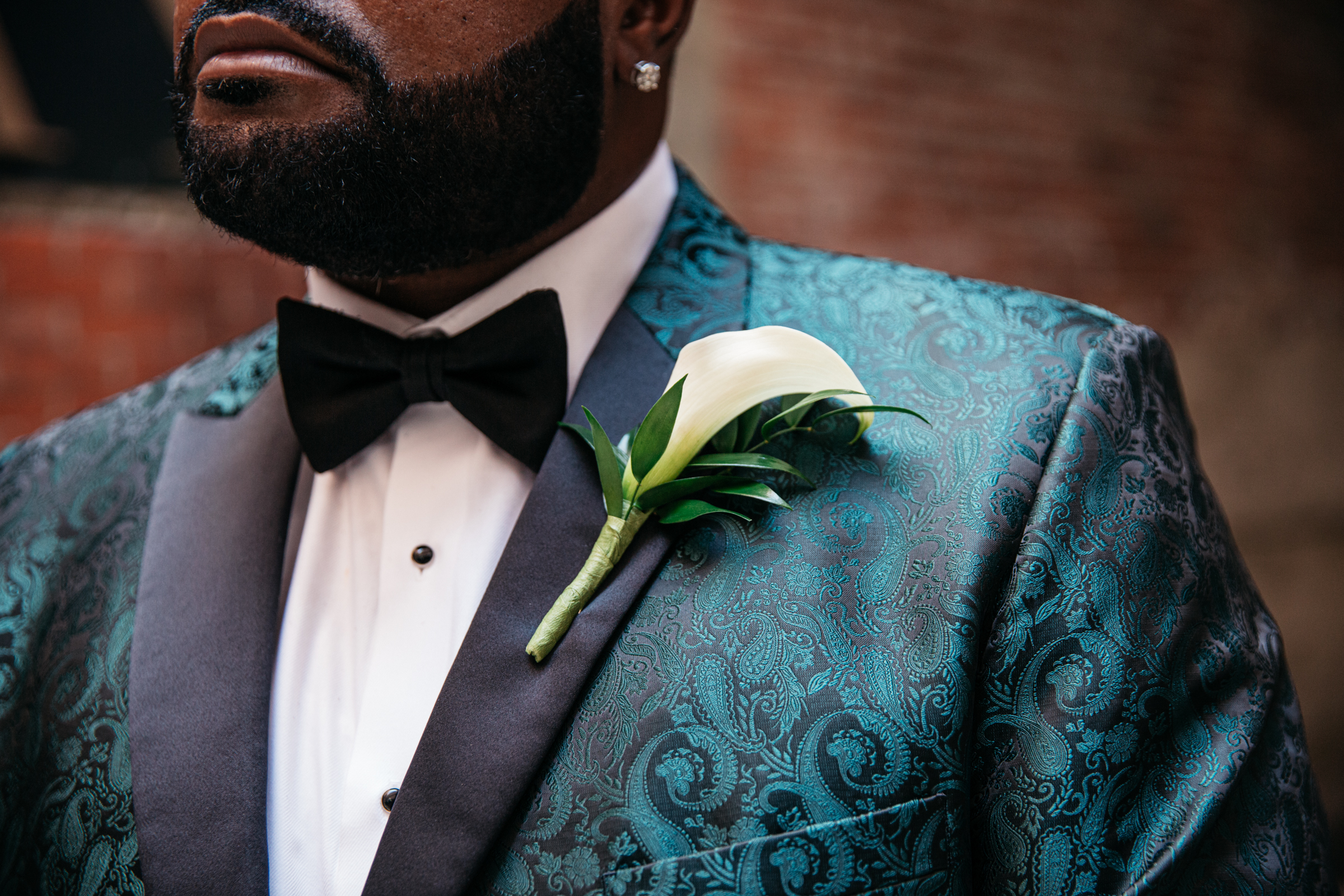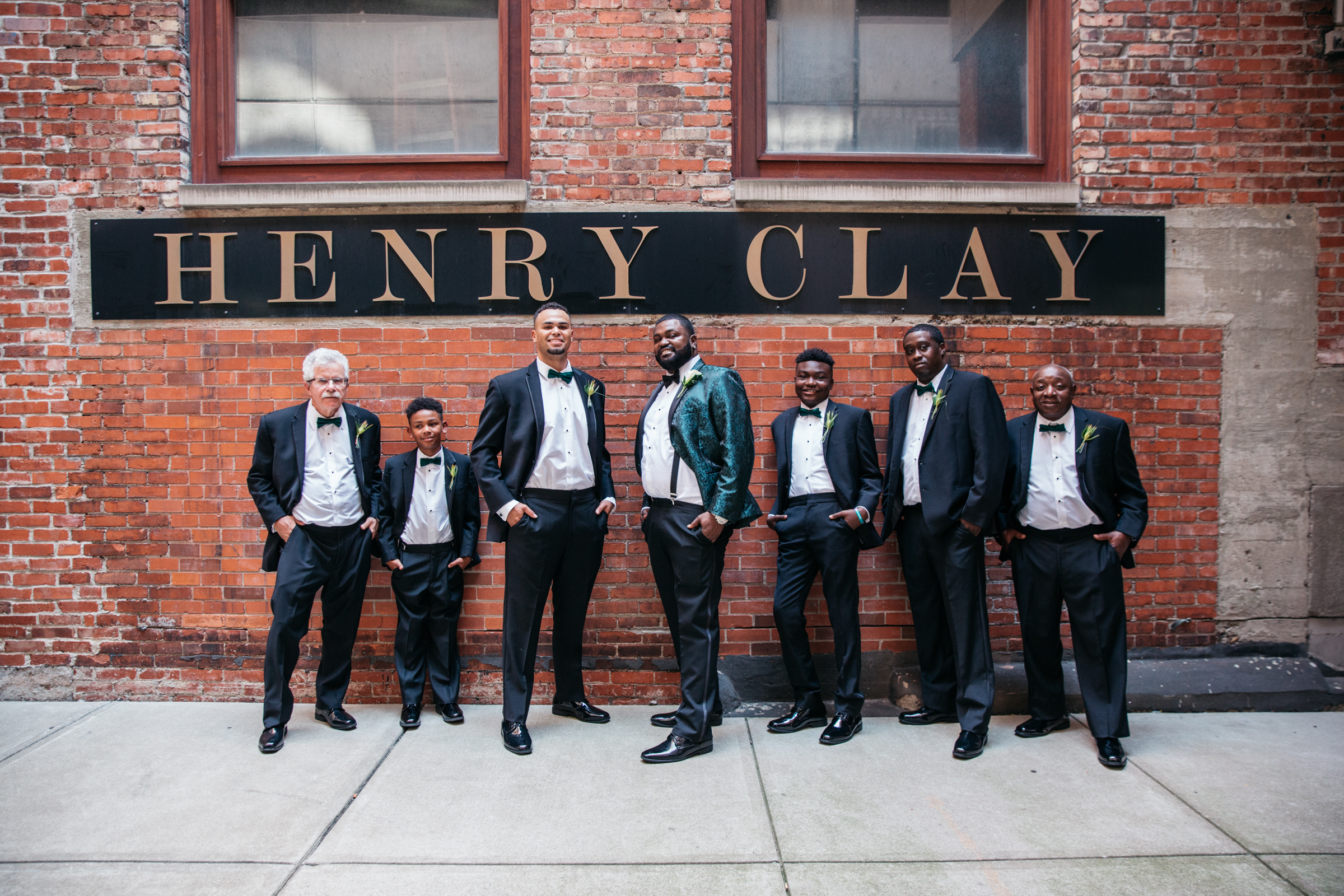 Briefly tell us about your wedding experience and how the both of you felt on your big day. Include your most memorable moment.

We were extremely excited to share our love with family and friends. After 2 date changes and the restaurant we chose being closed for over a year due to the pandemic, to say we were ready to celebrate was a huge understatement!
Michelle Harris, Alisa's maid of honor, gifted Alisa a blue ribbon with a picture of her mom that wrapped around the bouquet that was inspired from Alisa's mom's wedding flower, the calla lily. Michelle and Alisa shared a tearful moment, knowing what she truly needed on this special day.
While the girls were getting ready, the men were having a tearful moment of their own in their suite. Each guy took turns providing Adrian advice and well wishes. Together Adrian and Alisa decided to build a tradition for their children by asking Alisa's father if they could light the unity candle that Alisa's parents lit during their wedding in 1979.
Wedding song, explain choice for song:

"You" by Jessie Powell. Both Adrian and Alisa enjoy R&B and grew up enjoying the music in the 90's.
What are you most looking forward to as a married couple?

We are so excited to strengthen our blended family and share a burger when we are 70 at 4pm on a Saturday.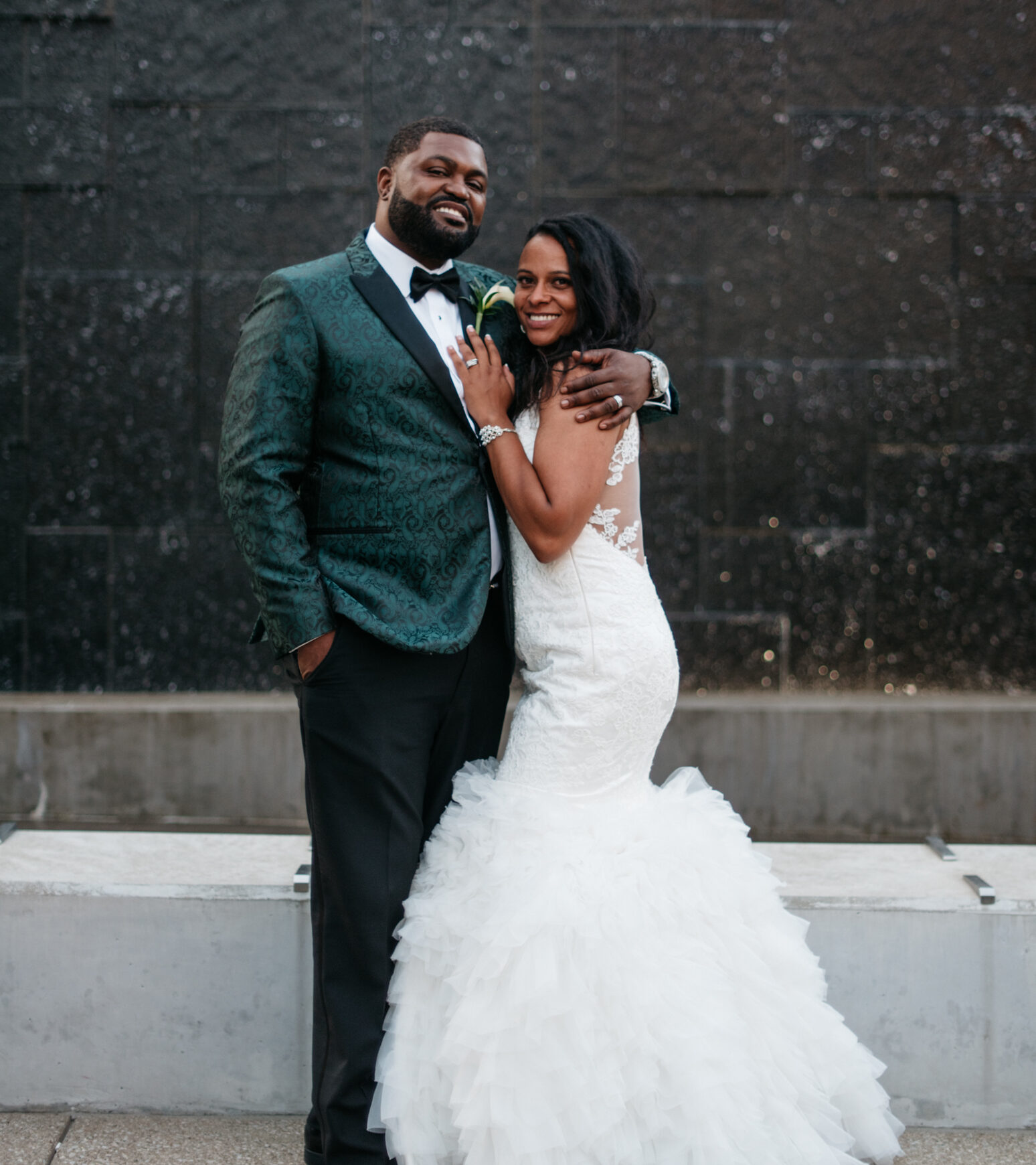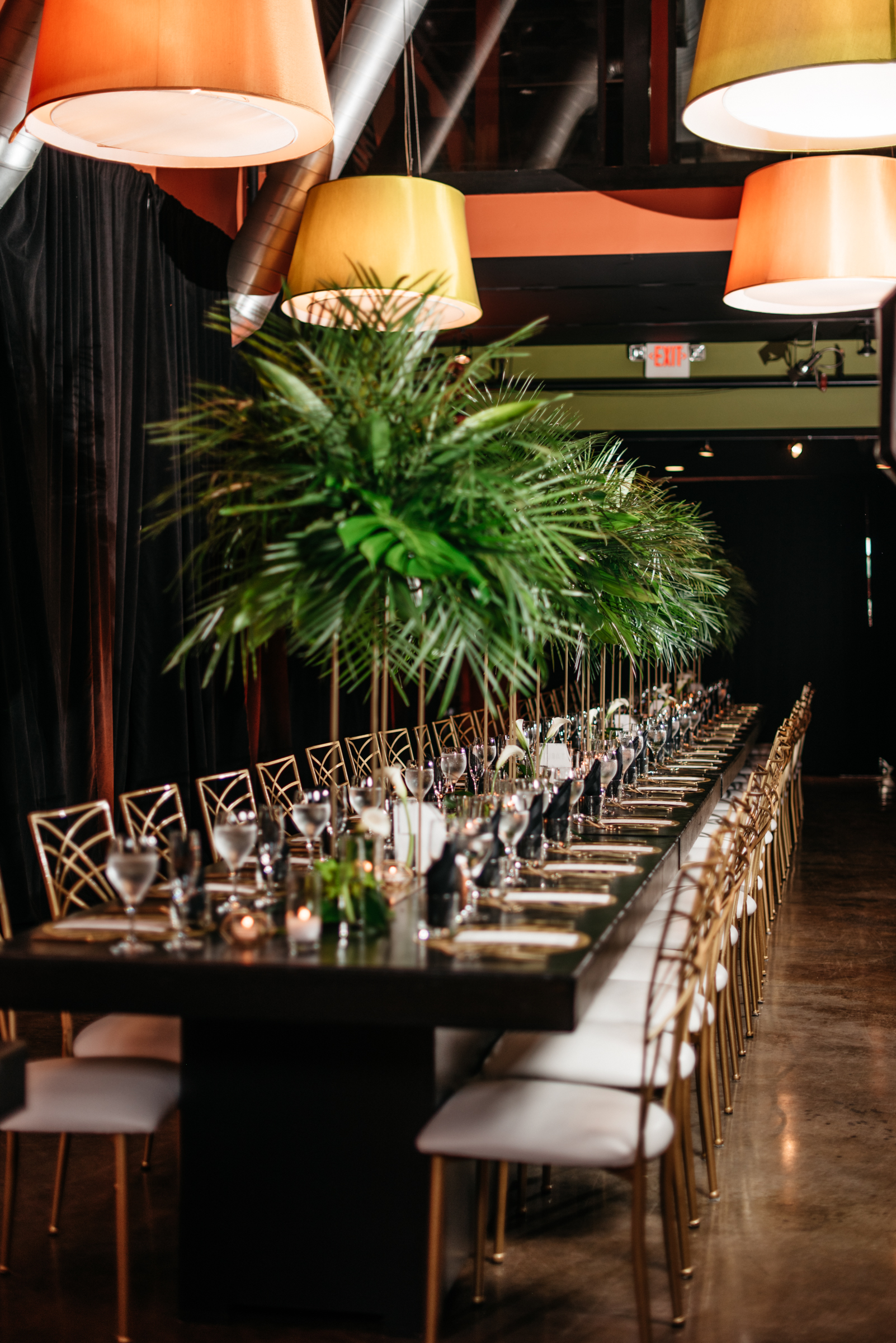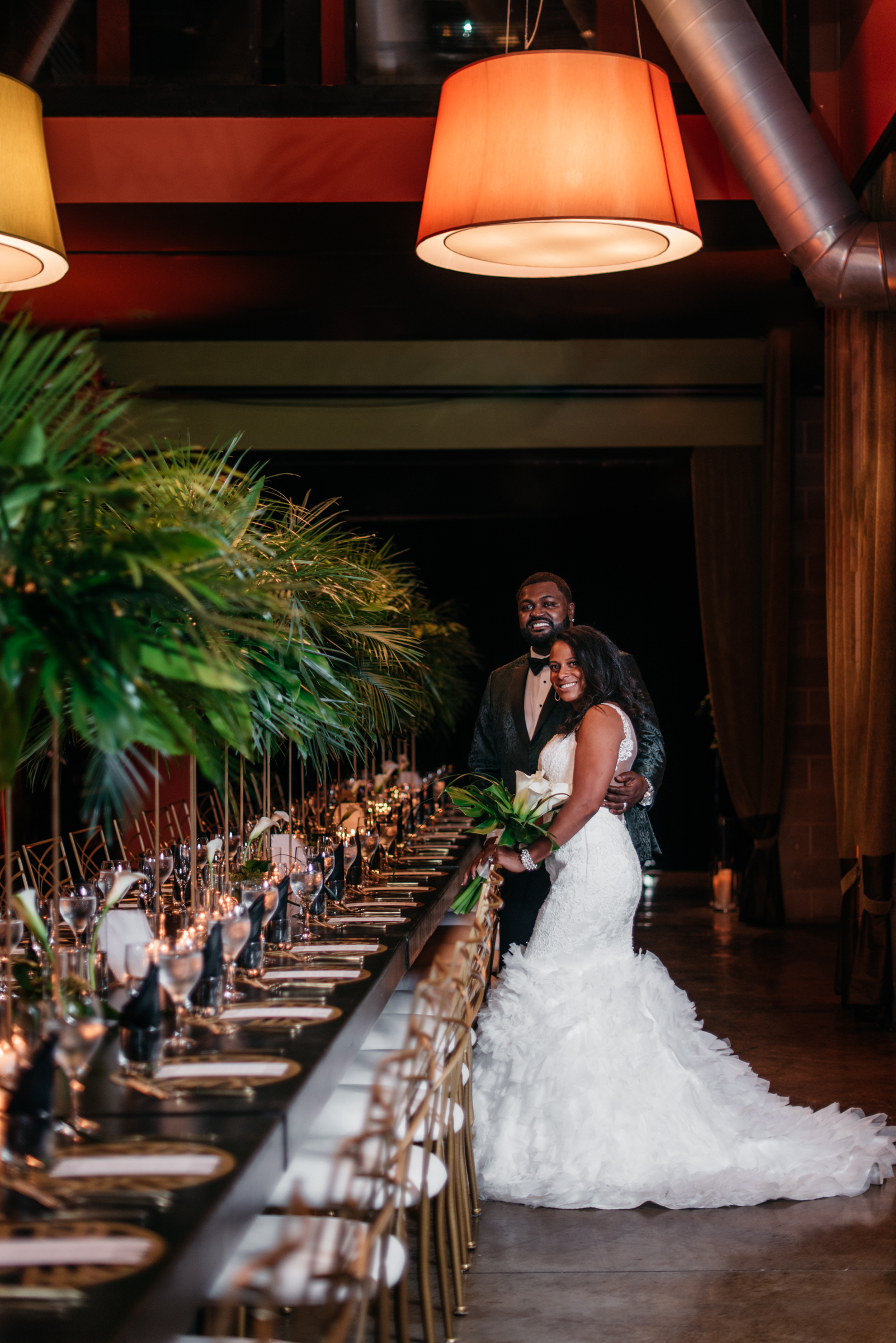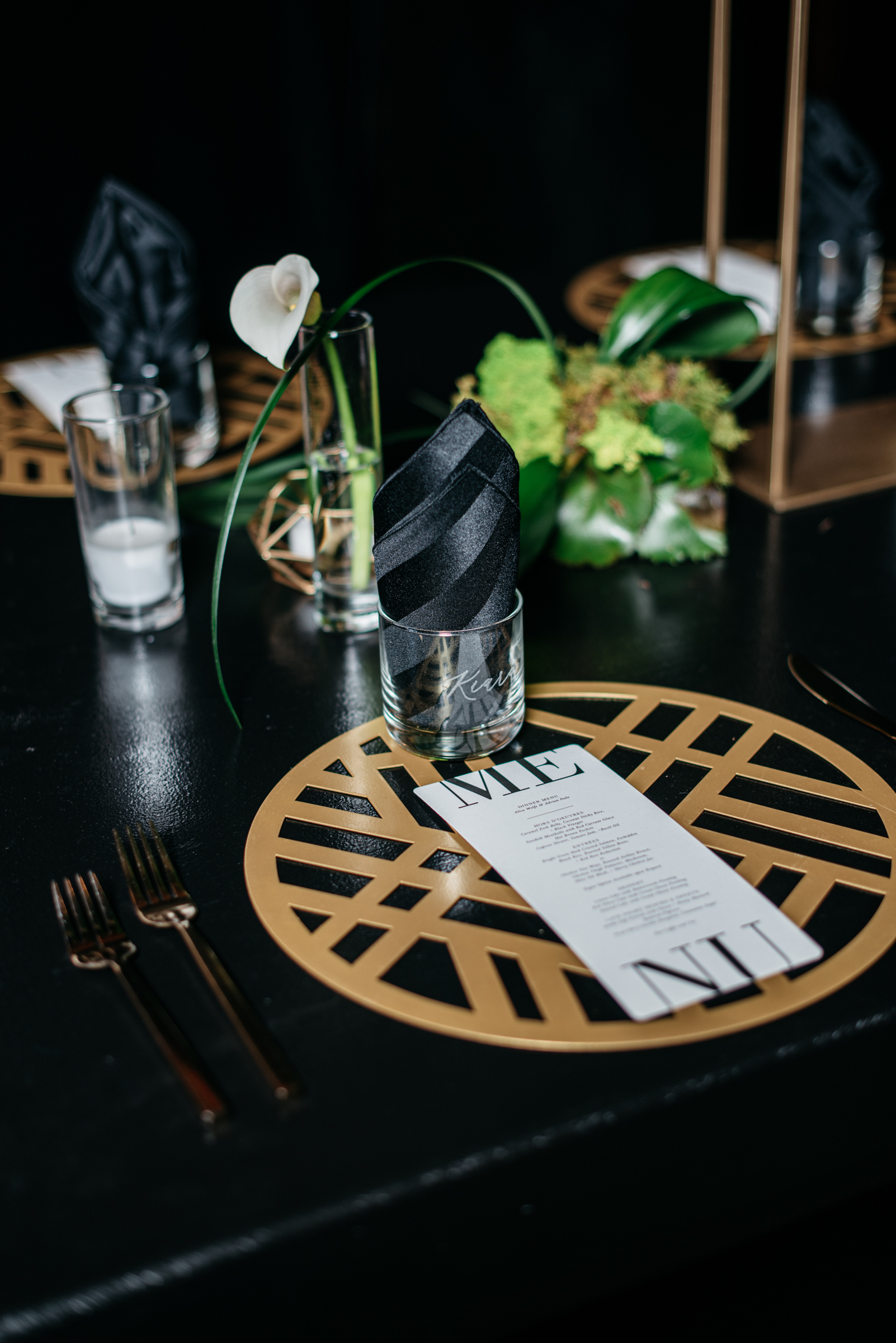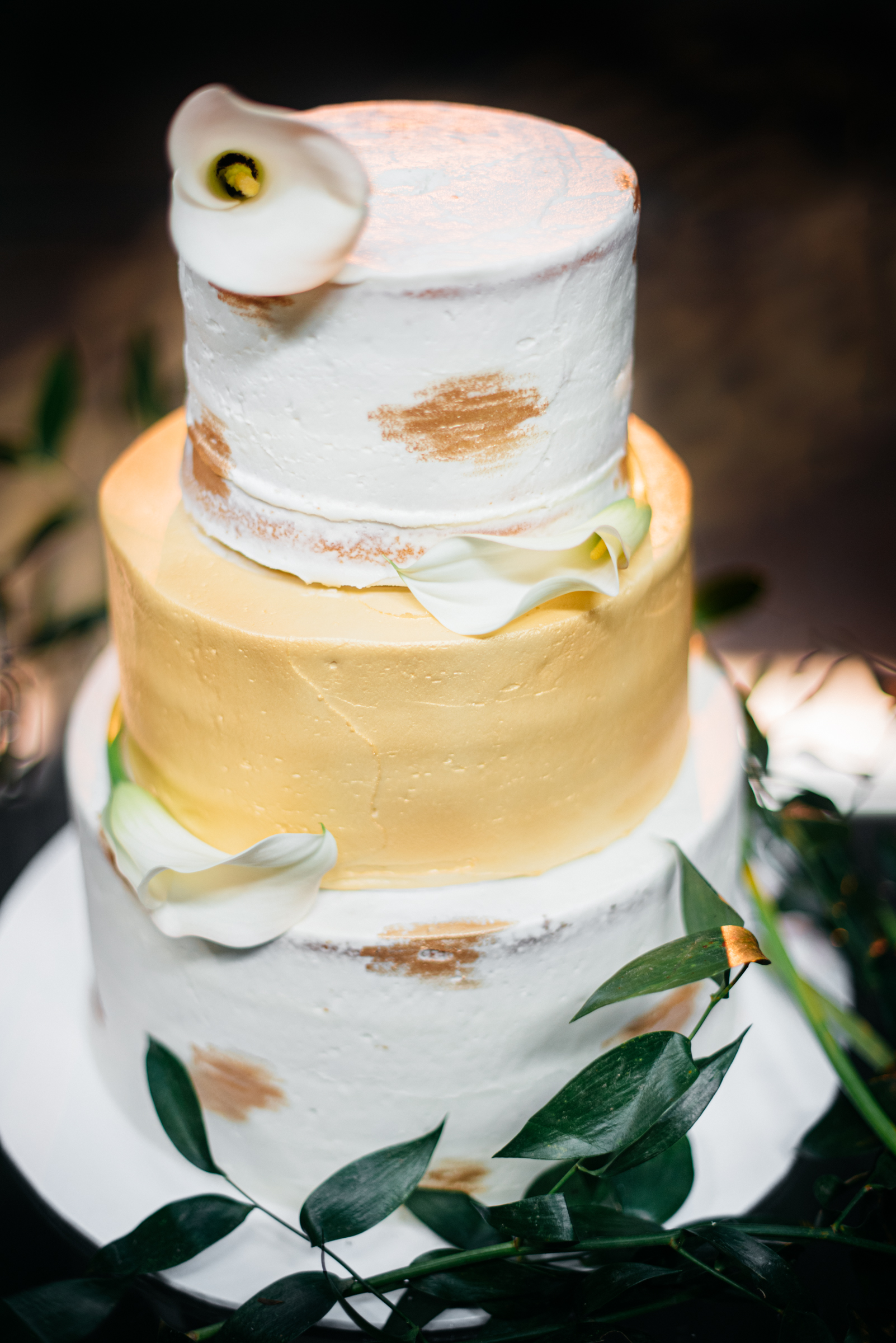 Advice for a Bride/Groom on their wedding day:

Hire a wedding planner! With all the details to track from concept creation through day of logistics, our planner was the best decision we could've made. I know that you will hear "weddings are stressful" but a great wedding planner truly takes it all away.
Congratulations to the happy couple! We wish them many years of wedded bliss.
Additional Event Information
We've featured the below wedding pros, but we don't know much about them yet. Featured below? Click here to get started.