In 2012, Chaz bumped into April at a lounge and pretended that it was an accident. Chaz used the opportunity to introduce himself to her and his plan worked! He confessed years later that he did it on purpose to get April's attention. The lovely couple tied the knot this past summer in a chic wedding ceremony captured by YNOT iMages. See more of the details from their walk down the aisle!
Bride: April Ellana Mitchell, Age 37, Financial Analyst – Banking Industry
Groom: Chaz Cordell Mitchell, Age 39, Chief Of Operations, City of Birmingham
Photography by: YNOT Images
Place of residence: Birmingham, AL
Wedding date: August 27, 2021
Wedding location: B&A Warehouse, Birmingham, AL
Wedding theme/motif/inspiration: Industrial Chic
Honeymoon Destination: Postponed due to Covid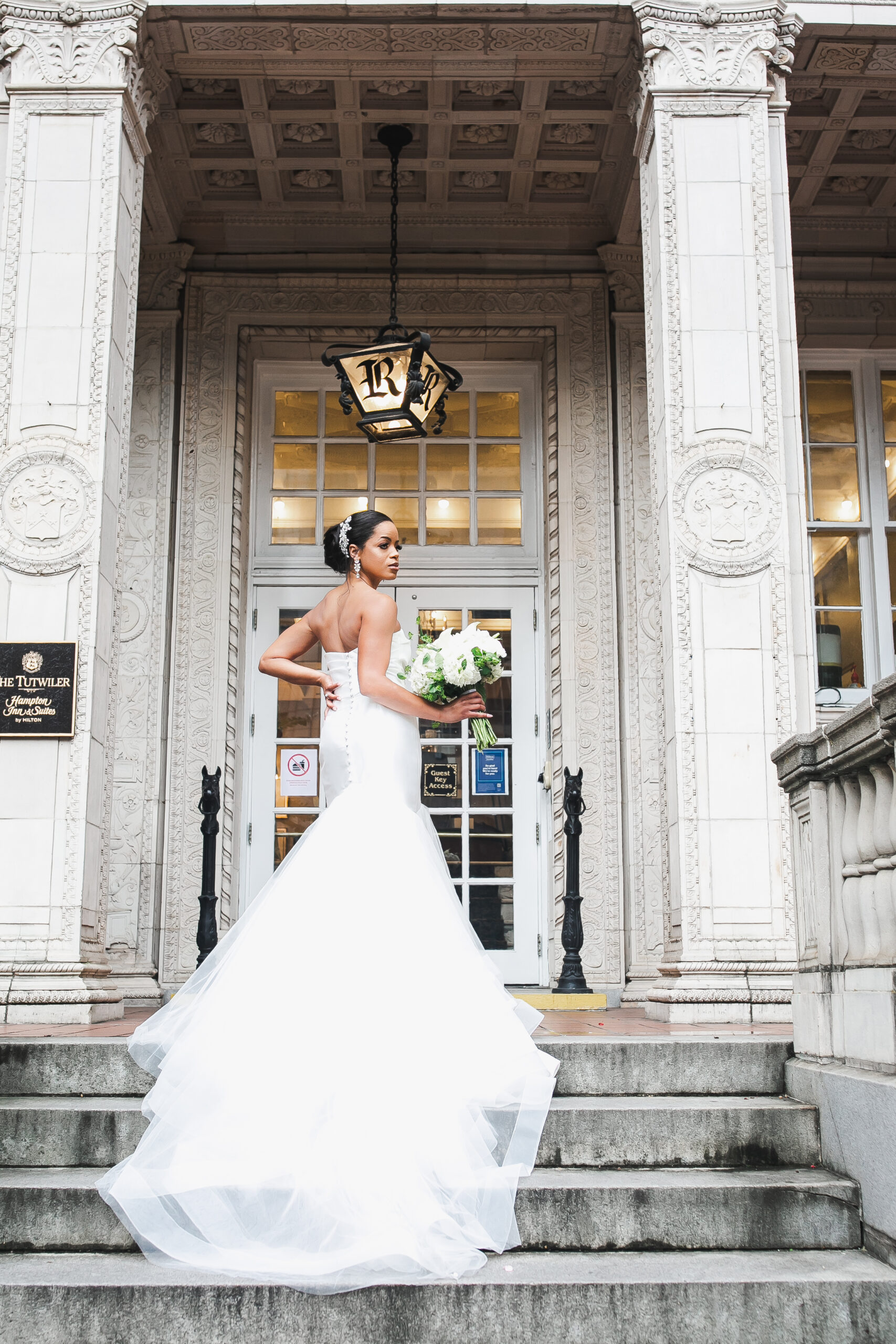 Briefly tell us about your wedding experience and how the both of you felt on your big day. Include your most memorable moment.
We made a promise to enjoy our special day. So many couples told us that they barely remember their wedding day and we didn't want that. We wanted an experience for everyone. Good music, free flowing libations, and great food were all the perfect combination. We wanted to have a party, and we made sure to select the perfect DJ for the reception to accomplish that.
For both of us, our most memorable moment was right after the ceremony. There is a park across the street from the venue. We went over to take pictures, and as we were holding hands staring at the lake, the sun started to set. It was such a peaceful and serene moment.
Wedding song, explain choice for song:
There were two songs very special to us on our wedding day.
April: I walked down the aisle to Brian McKnight "Never Felt This Way". I listened to songs for hours. As soon as the song started playing and I started singing "There will never come a day, you'll ever hear me say, that I want, and need to be without you", I knew this was the feeling I was waiting for.
Chaz: Our first dance was to Snoh Aalegra "Find Someone Like You". We didn't want a cliché, popular first dance song. I chose it because the lyrics spoke to my feelings for April. "I've been waiting my whole life, to find someone like you."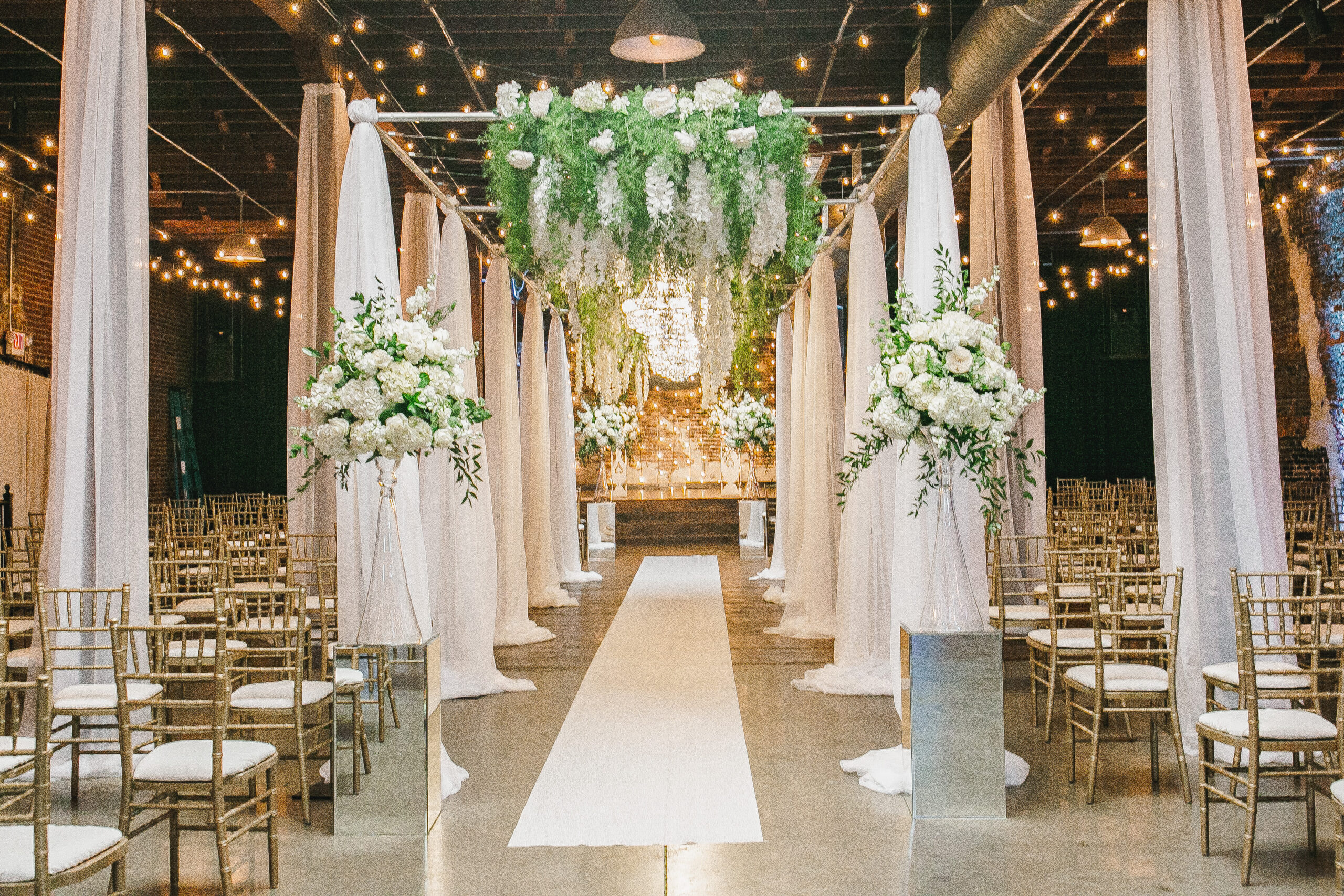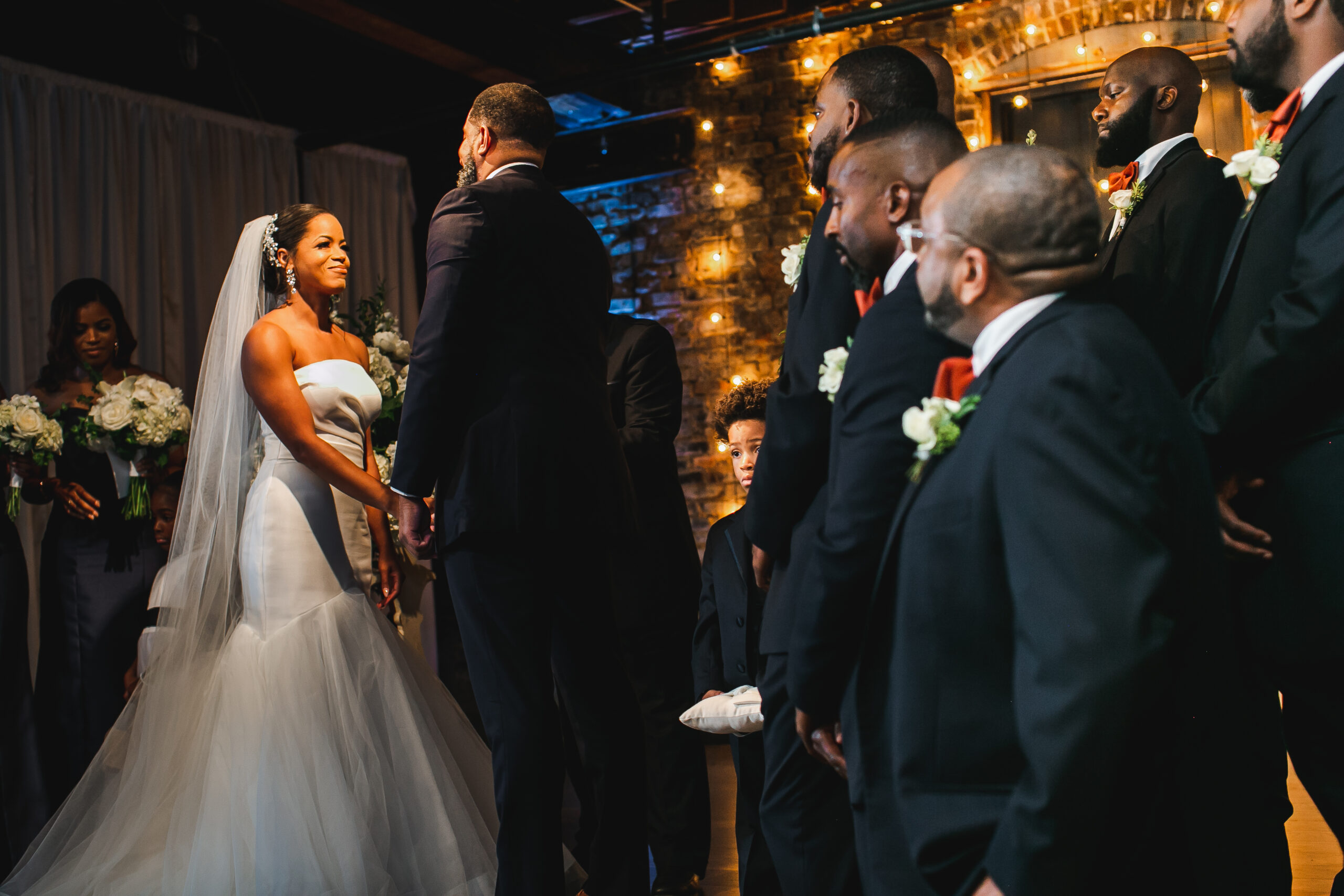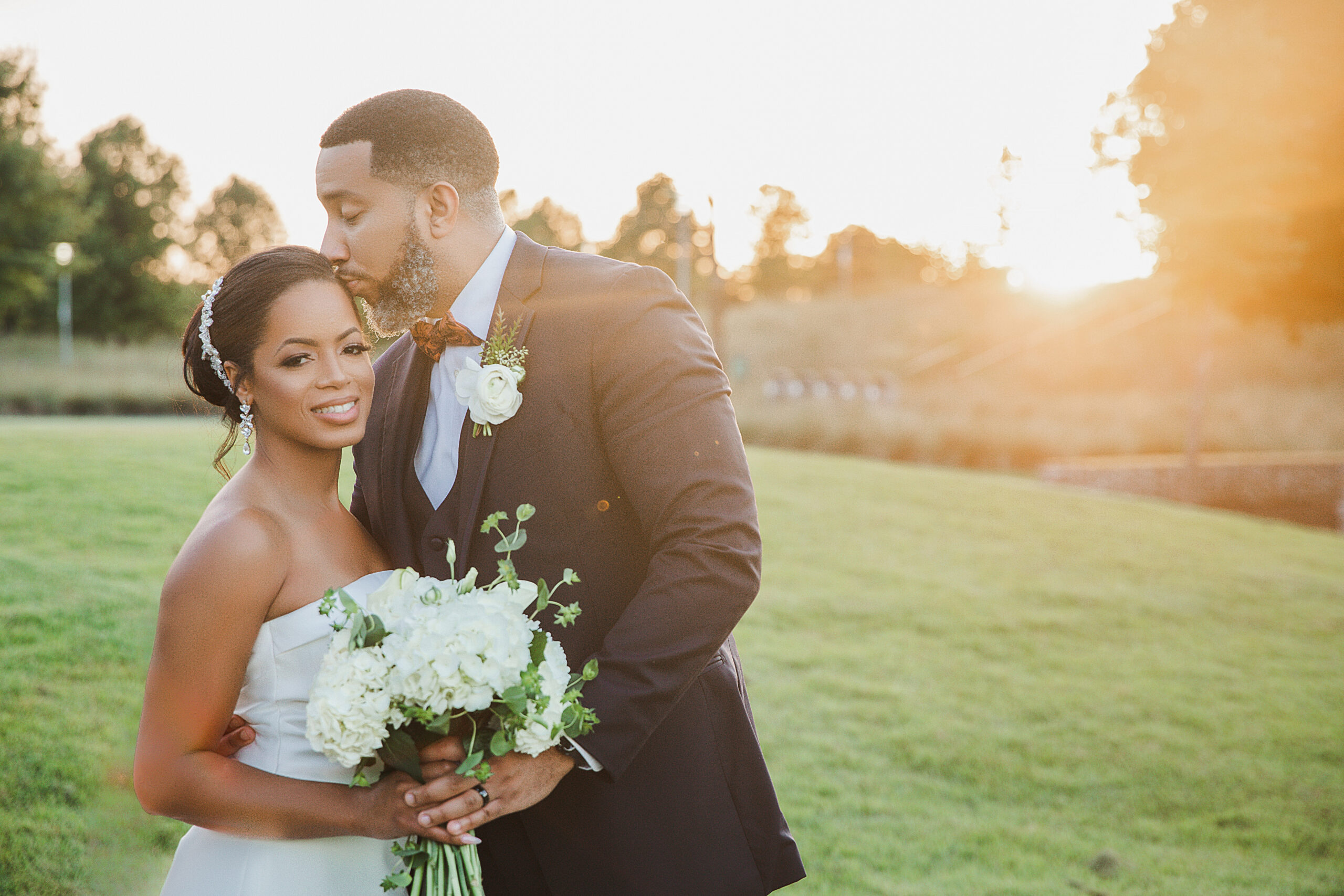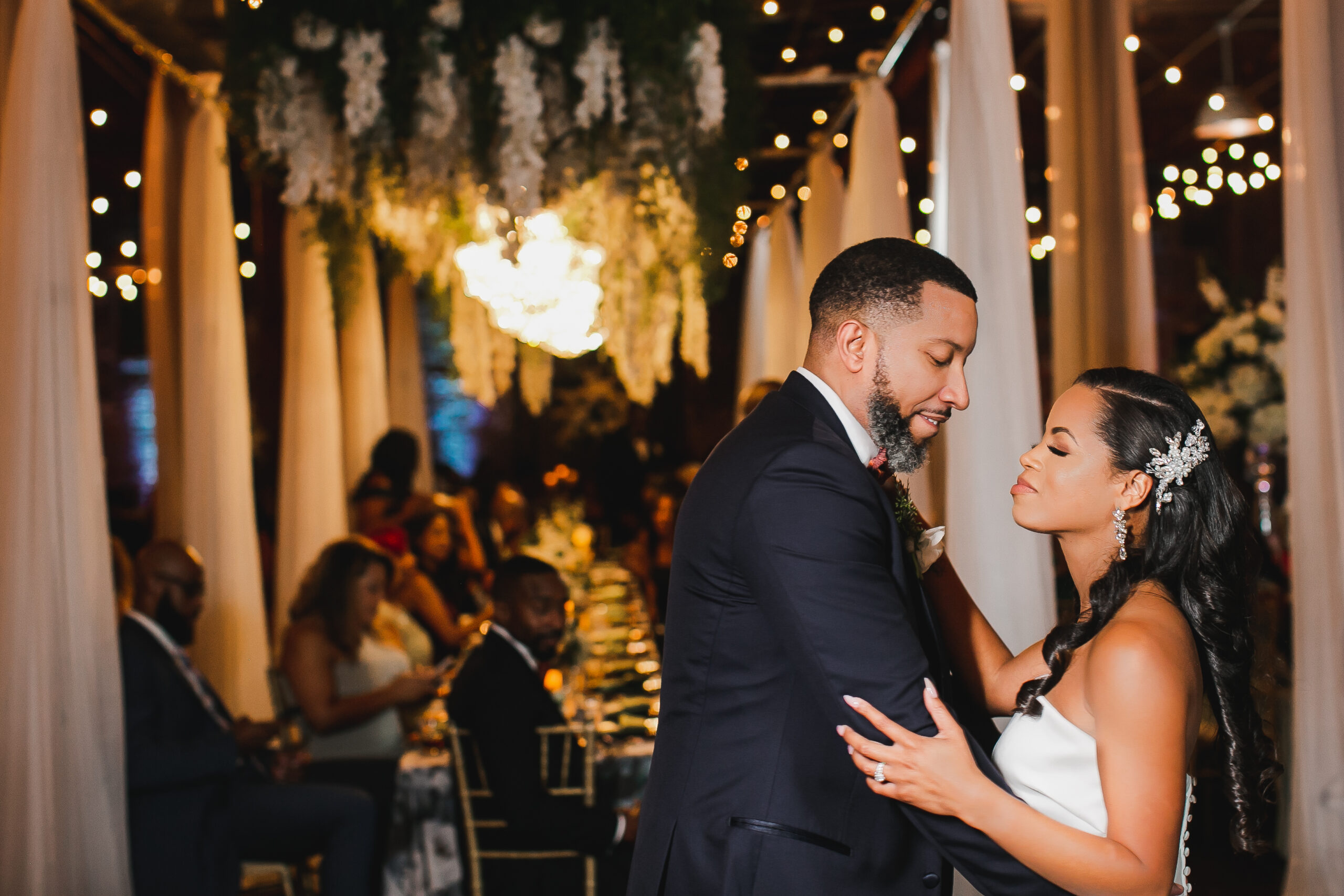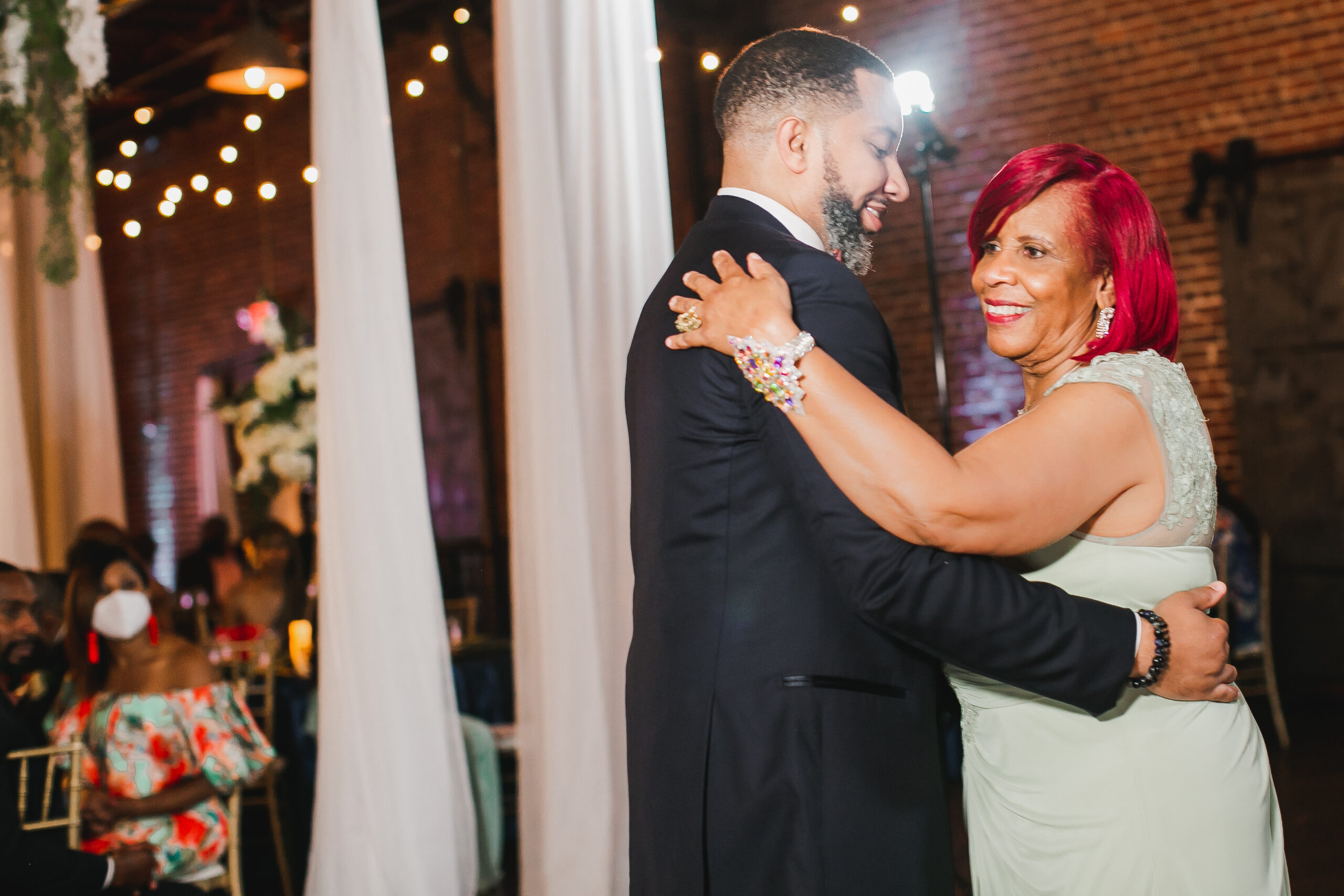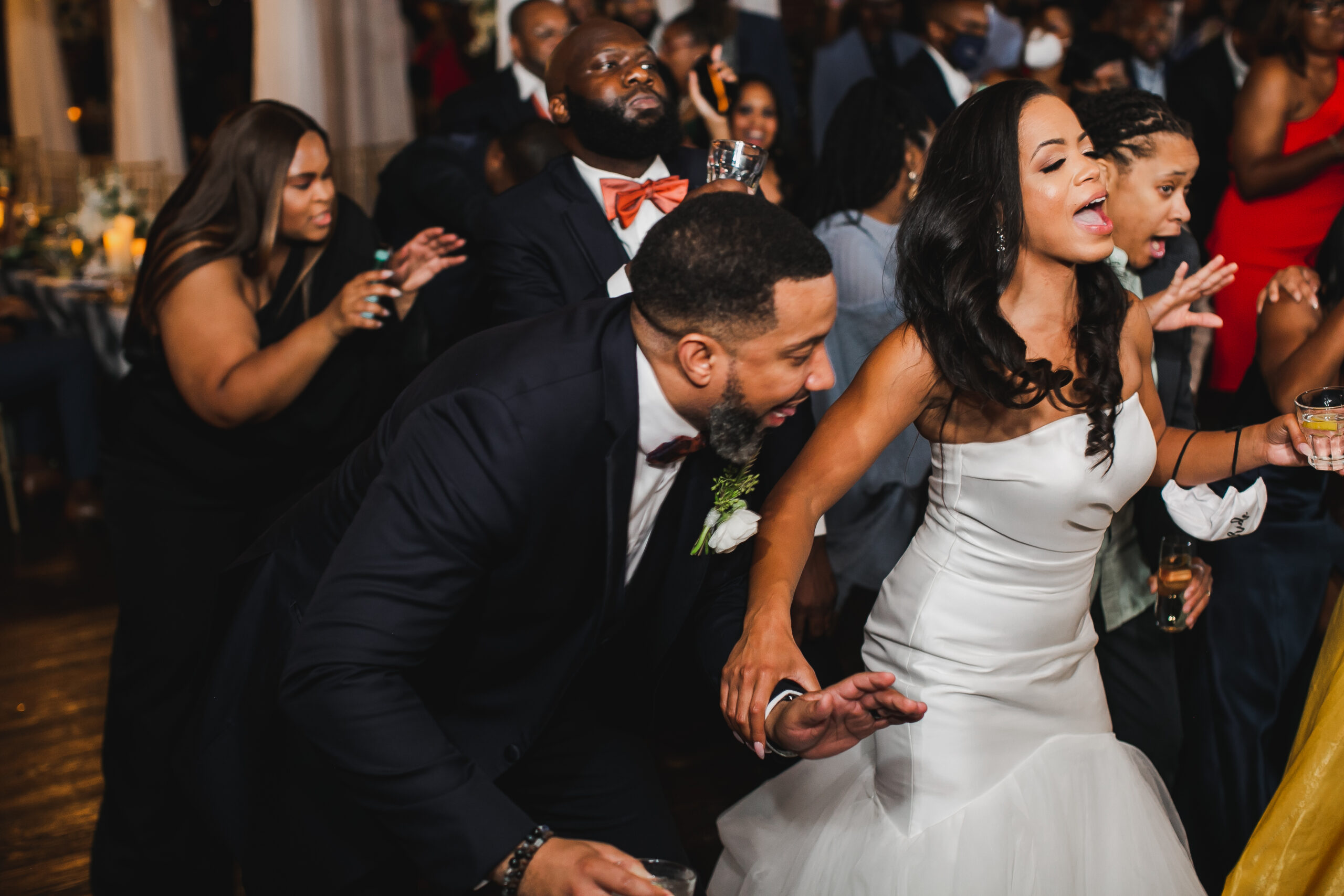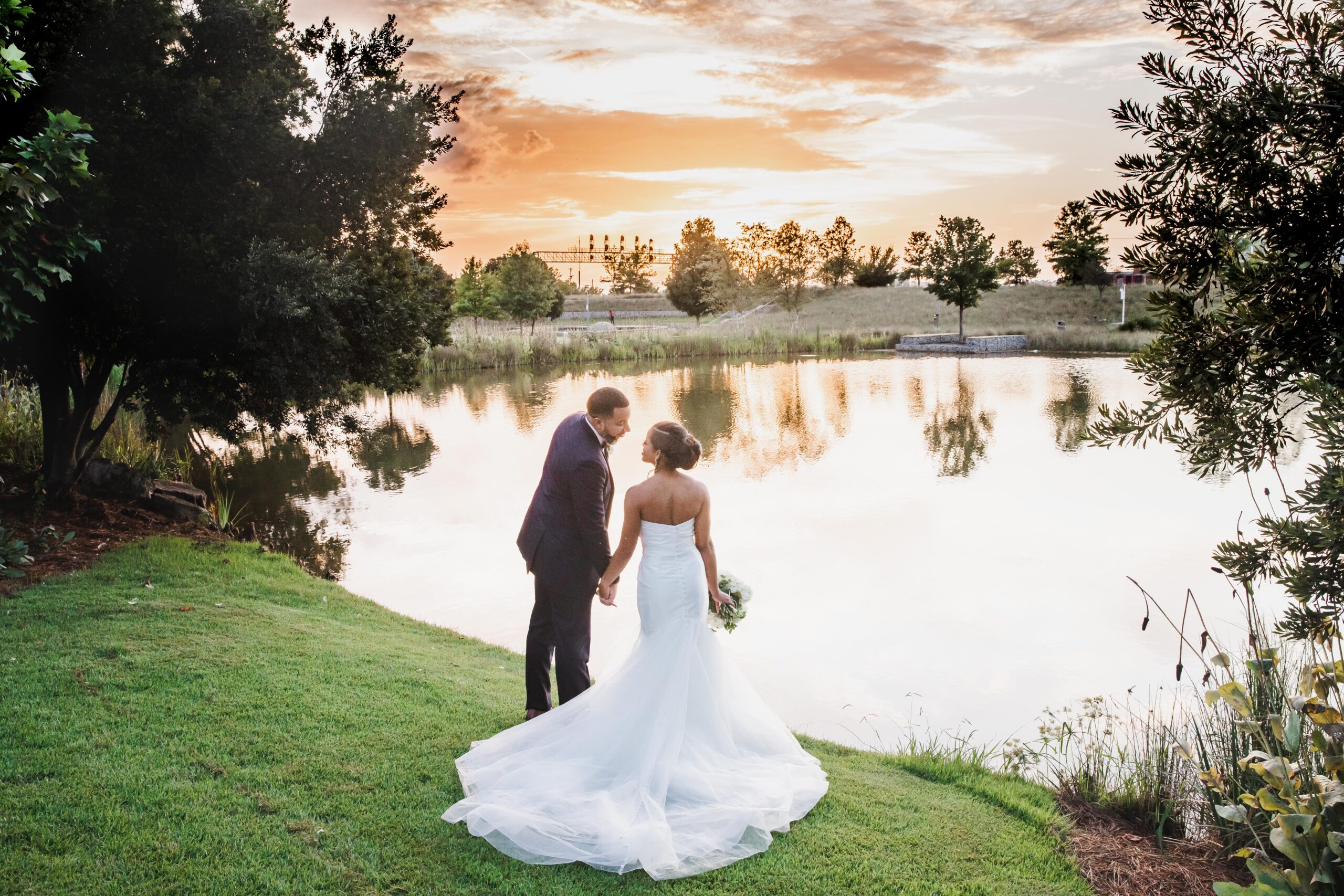 What are you most looking forward to as a married couple?
We are definitely looking forward to growing together. Growing spiritually, growing financially, growing in our careers, and cheering each other on along the way. We are truly best friends, and we are also looking forward to sharing so many experiences together in the years to come.
Advice for a Bride/Groom on their wedding day:
Advice for the bride: make sure that you take about 25 minutes to yourself during the morning of the wedding to reflect, and just be to yourself. So many people pull you in so many directions and it can be a little overwhelming.
Advice for the Groom: Make sure that you put you and your bride first the entire day and "be in the moment".
Congratulations to the happy couple! We wish them many years of wedded bliss!
Additional Event Information
We've featured the below wedding pros, but we don't know much about them yet. Featured below? Click here to get started.