It was the summer of 2016 and Jasmine was preparing to move back to Los Angeles soon after spending time in Maui. She was introduced to Peter through a mutual friend at an outdoor movie screening. The two hit it off and they have been together ever since! After dating for four years, Jasmine and Peter tied the knot in a beautiful intimate wedding ceremony at Joshua Tree National Park in California. Check out photos from their momentous occasion captured by Rachael Bernstein of Uriel Photography.
Bride: Jasmine Sloan El-Darbey, 31, Partnerships Marketing Manager
Groom: Peter Darbey, 32, Sales Manager
Photography by: Rachael Bernstein from Uriel Photography
Place of residence: Los Angeles, California
Wedding date: July 9, 2020
Wedding location: Joshua Tree National Park in Joshua Tree, California, and Roxaboxen Airbnb
Wedding theme/motif/inspiration: Natural Desert Vibes
Honeymoon Destination: To be determined at the moment due to COVID.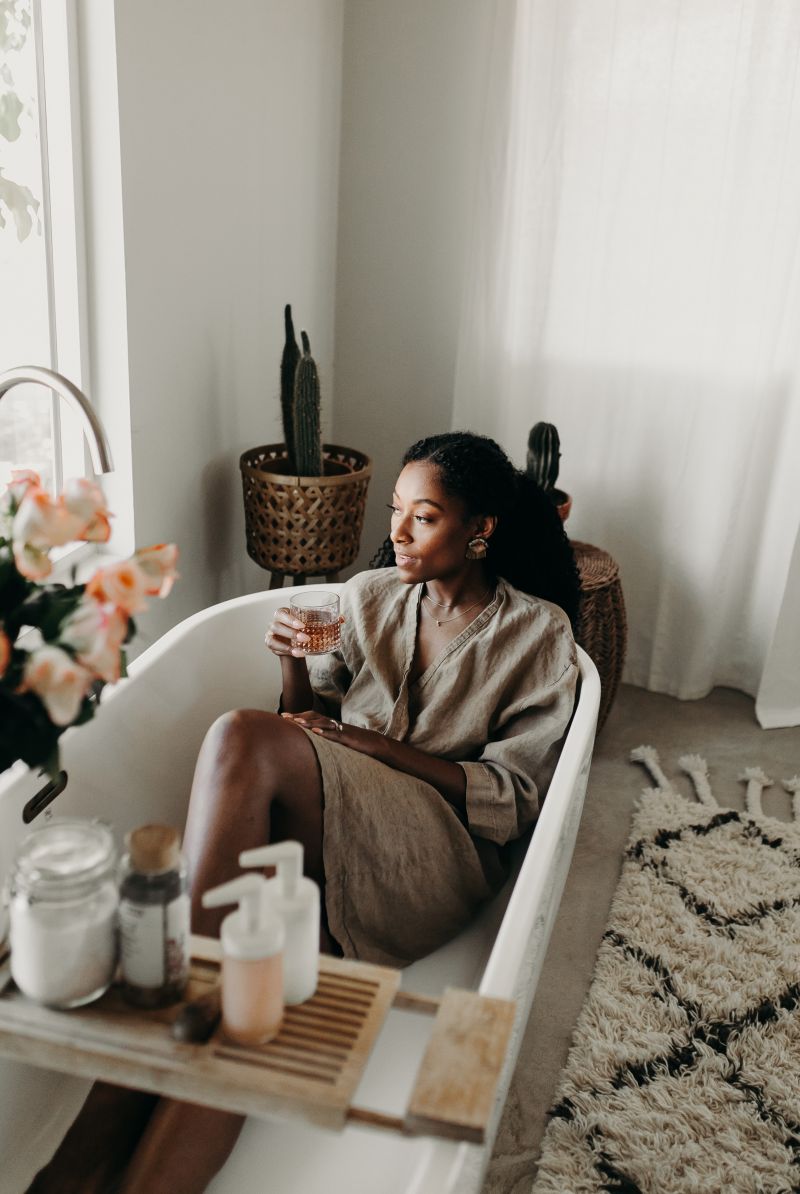 Engagement Story:
We took a trip for my (Jasmine) birthday to Tulum, Mexico. This is not out of the ordinary for us because we love to travel. Peter booked a guided tour one day in Playa del Carmen but I did not really want to go because I did not want to leave Tulum. Eventually, Peter convinced me it would be fun and we drove up for the day. We met with our "tour guide" and about 5 minutes into our tour we ended up on the beach where Peter got down on one knee and proposed! Our "tour guide" turned out to be a photographer, and needless to say, I was more than happy I decided to do the tour.
What makes your love special?
We are both from the east coast and grew up about 30 minutes from each other. However, we met for the first time in Los Angeles through a mutual friend. Jasmine was living in Maui at the time but was preparing to move back to Los Angeles when she asked a mutual friend if he had any single friends. That friend happened to be Peter and the rest was history!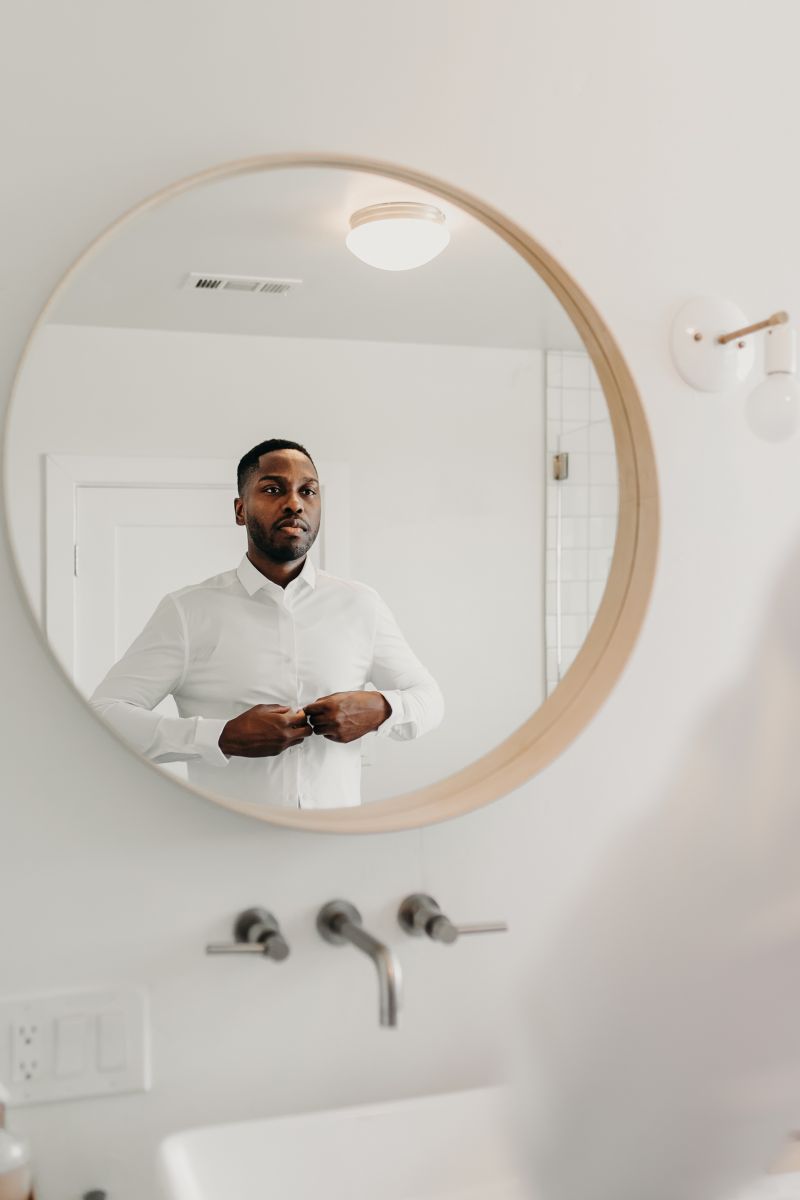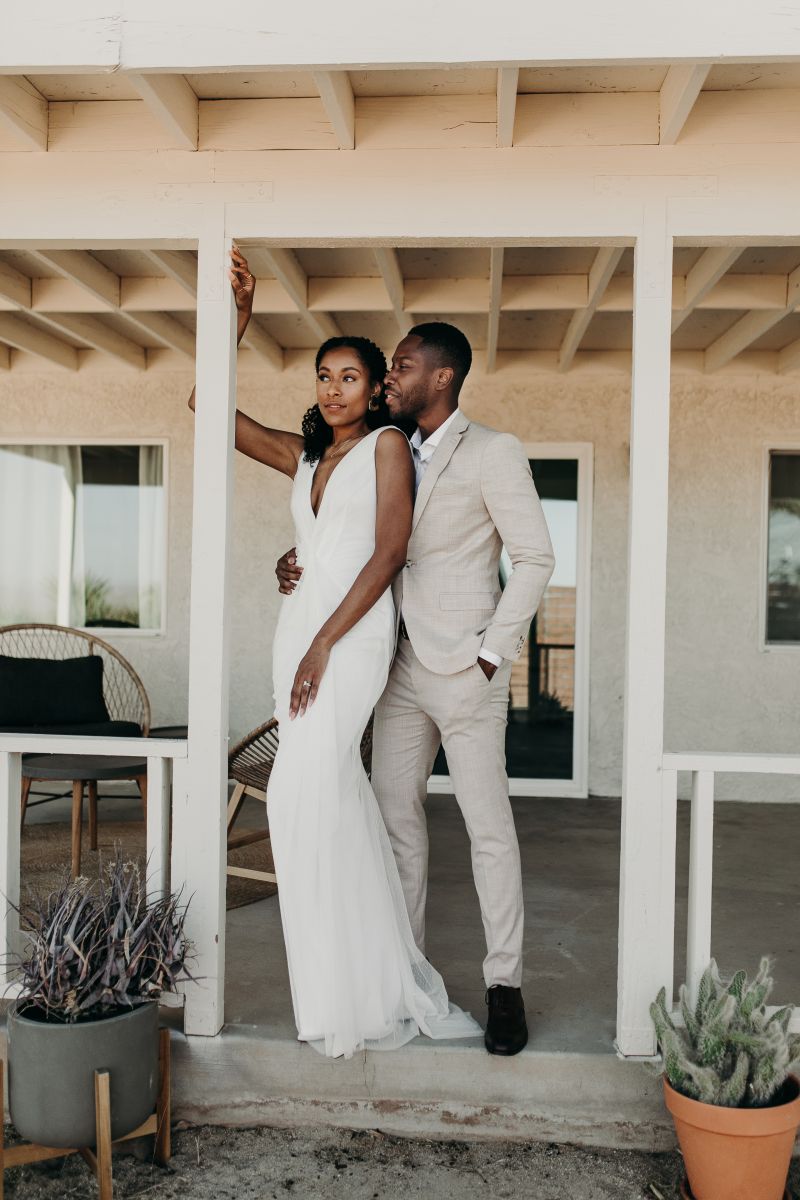 From the Bride:
Our wedding was originally supposed to take place in Tulum, Mexico with close friends and family. Covid had other plans so we decided to elope on the anniversary of the first day we met, which was 6 weeks away! Almost every detail of our wedding we DIY'd ourselves which made our day even more special. Planning without a planner was crazy and chaotic, but our wedding day could not have been more perfect. All of the stress and nerves went away and I was so happy to be marrying the love of my life!
From the Groom:
I just wanted everything to go right and make it special for Jasmine and myself. She worked so hard planning every little detail and it was fulfilling to see everything come together just as we envisioned it. Our wedding day was a true reflection of us and I could not have been be happier to officially become husband and wife.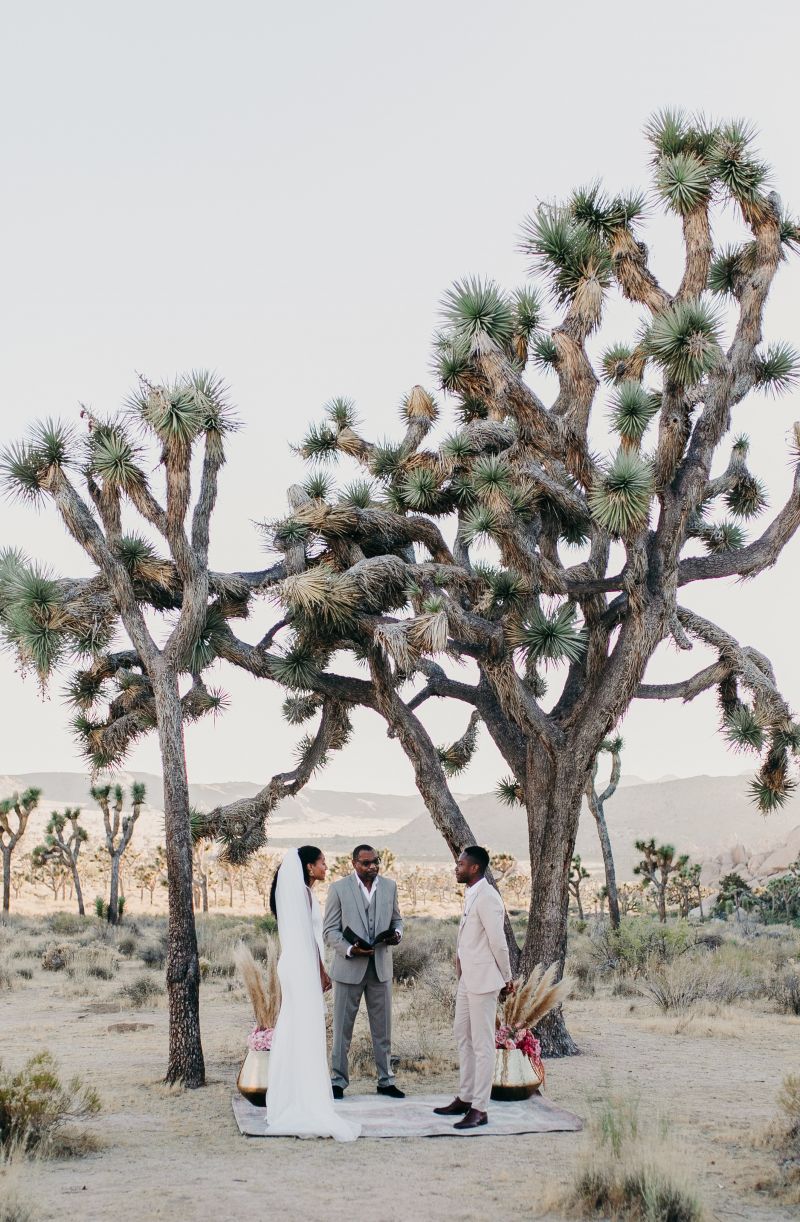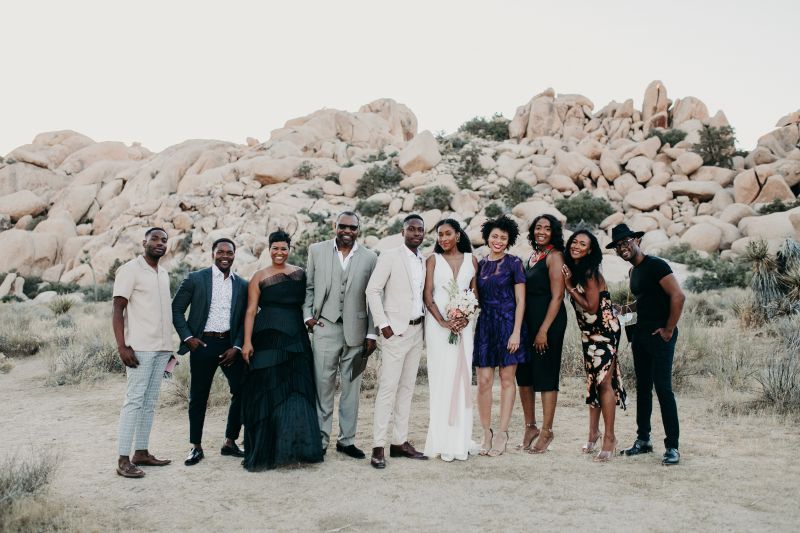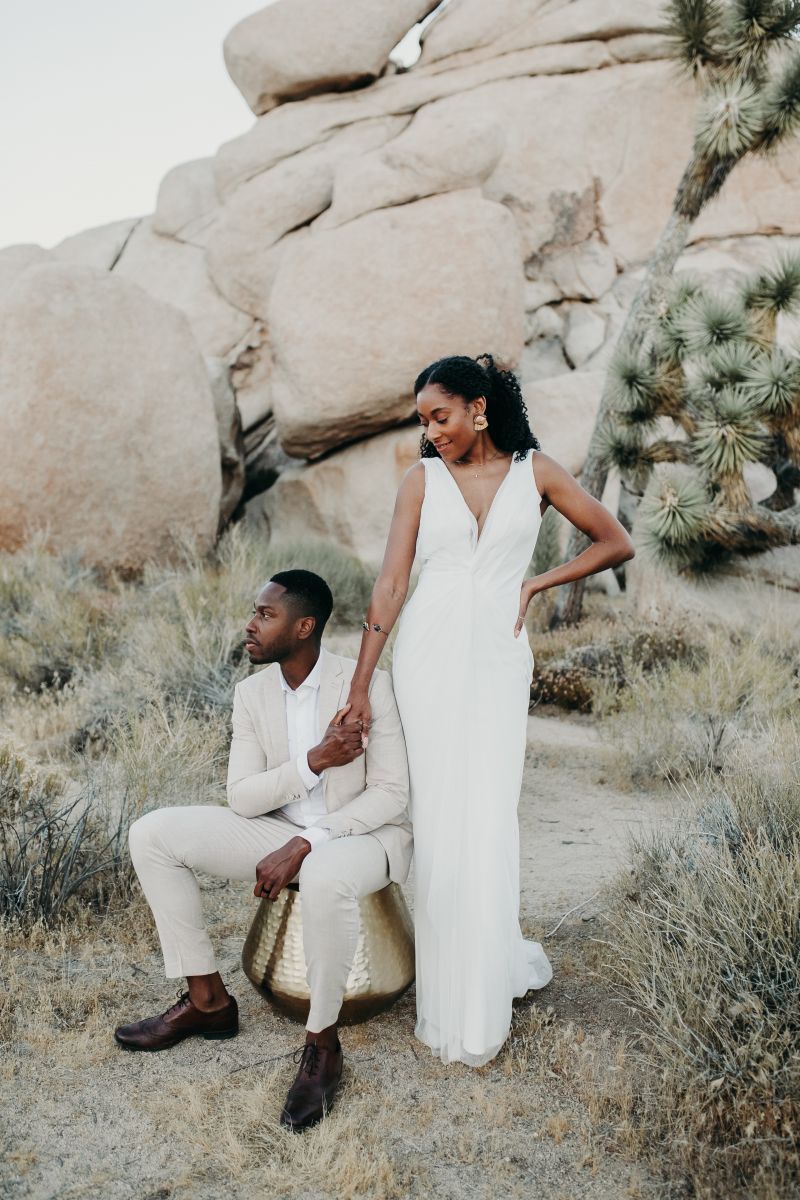 Your best/most memorable moment:
It's so hard to choose because our entire wedding day was memorable, but our first look before our ceremony would have to be it. To be able to have that time alone with one another before our ceremony was a beautiful experience we'll never forget!
Wedding song, explain choice for song:
"Find Someone Like You" by Snoh Aalegra. I'm (Jasmine) a big Snoh Aalegra fan and the first time we heard that song I could not stop playing it. We knew this was going to be our wedding song because we could relate to the words in the song so much!
Favorite wedding detail:
The food was our favorite wedding detail by far! We knew we didn't want to have traditional wedding food so we cooked soul food with the help of our friends. Peter also made a traditional Liberian dish which was a huge hit! Being able to infuse our cultures through food into our wedding day was by far our favorite detail.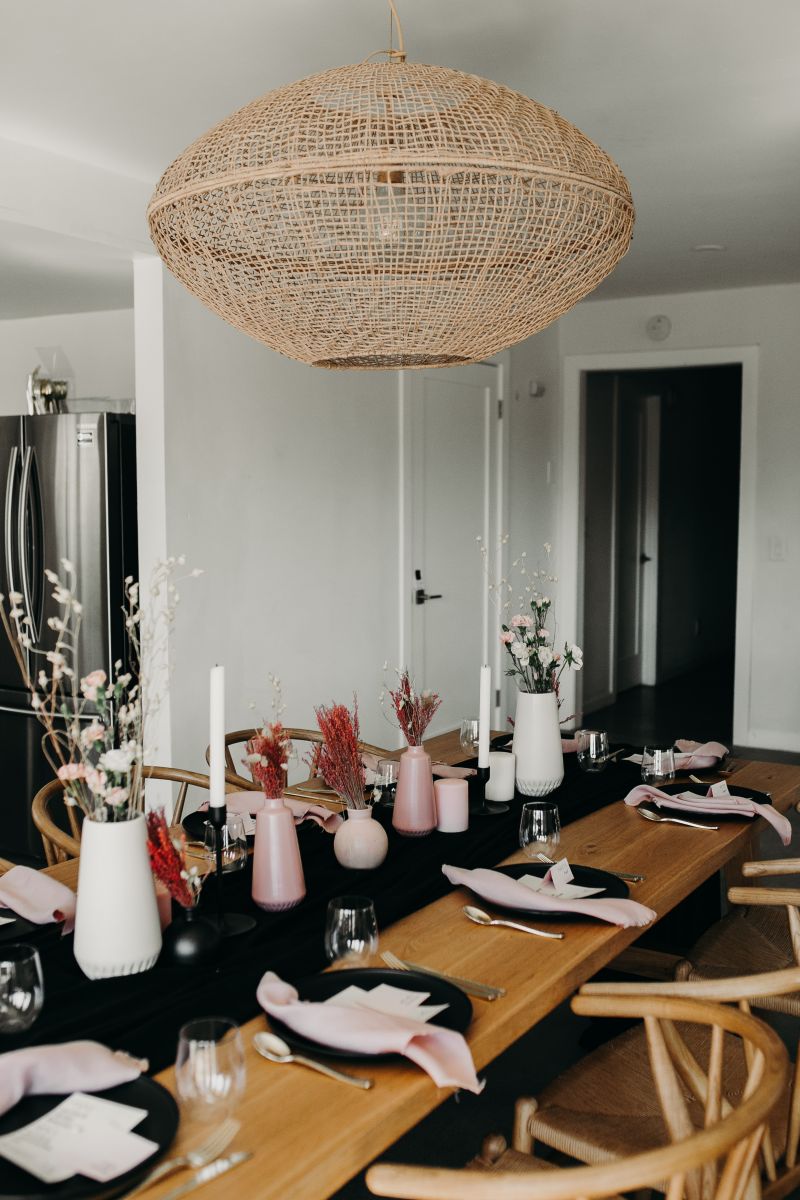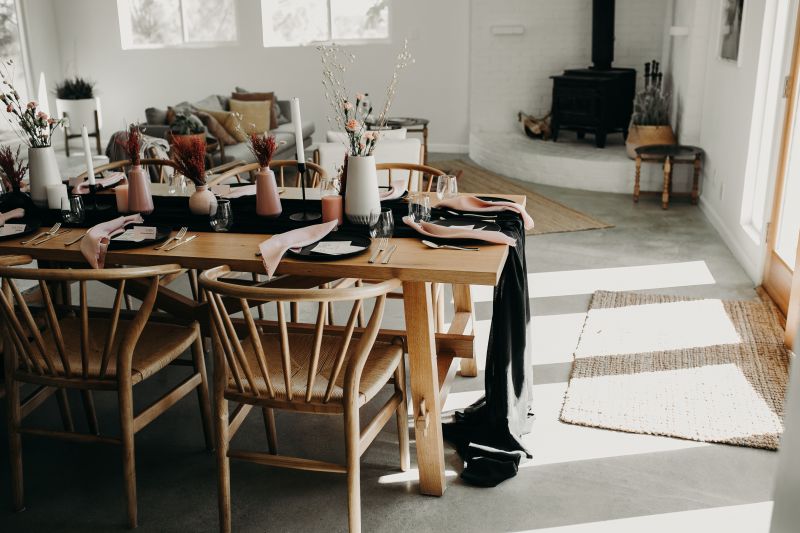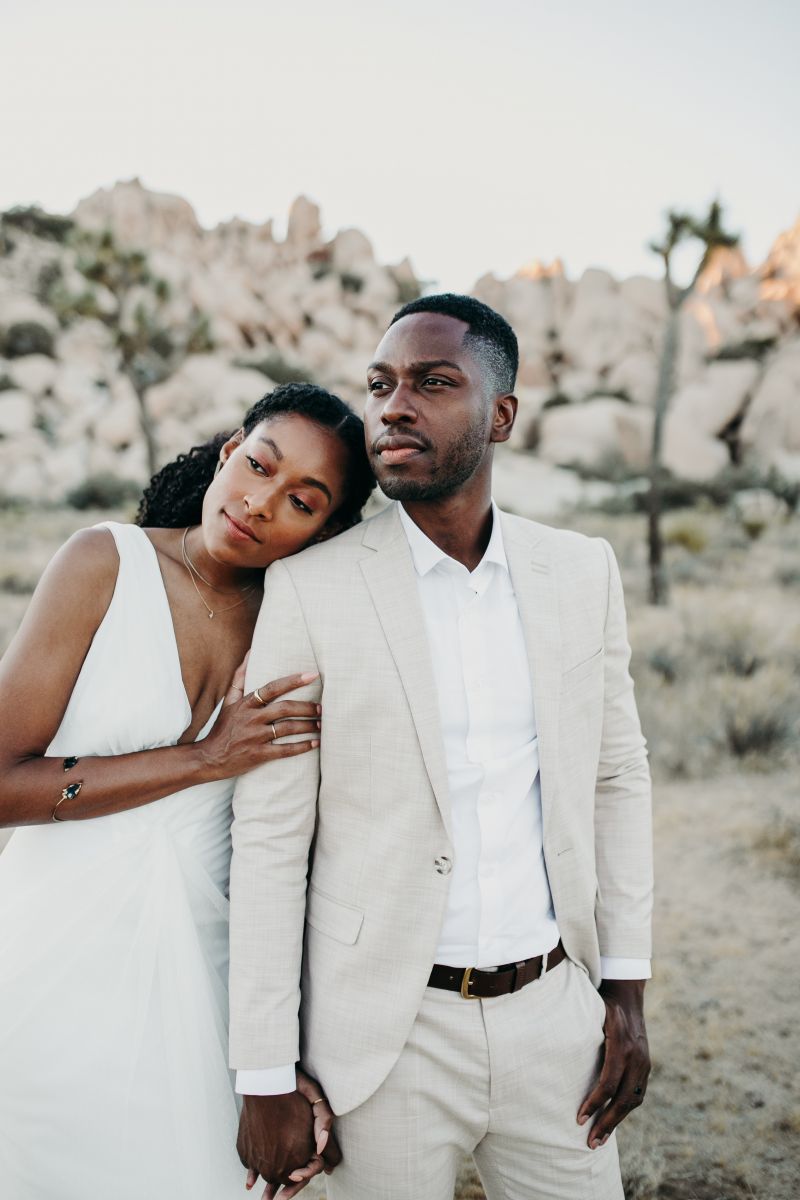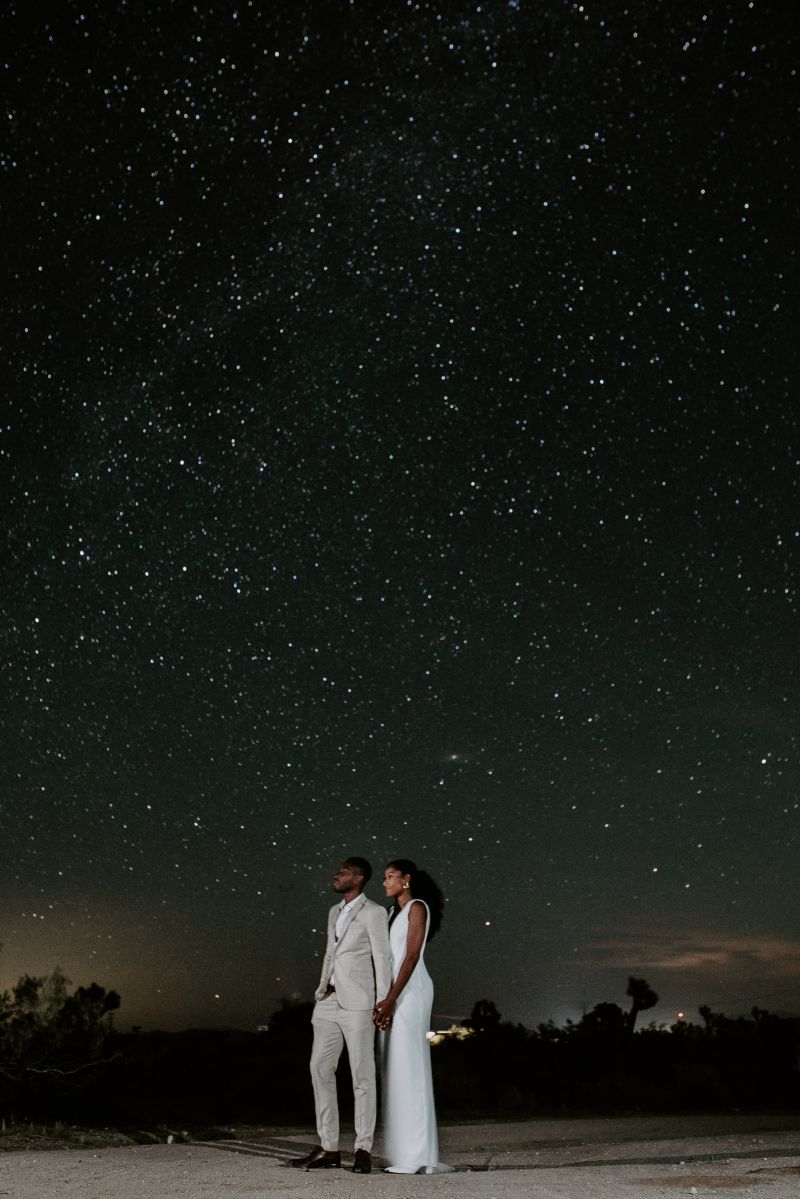 What are you most looking forward to as a married couple?
We are looking forward to growing stronger together as partners and continuing our legacy by starting a family one day.
Advice for a Bride/Groom on their wedding day:
Enjoy each and every moment as much as you can and make sure your wedding is a reflection of you as a couple!
Congratulations to the happy couple! We wish you a fruitful marriage and many years of wedded bliss!