Rami Kadi Wedding Dresses
Colored textured gowns are trending this season and aren't going anywhere. In fact… its the season of anything goes, which is quite refreshing and exciting! The latest exquisite couture wedding gown collection by acclaimed Lebanese designer Rami Kadi exudes luxury, and are anything but traditional. The glamorous collection is made with delicate lace and gorgeous fabrics. These gowns are show stoppers that will wow your groom and wedding guest. If you are a non-traditional bride, one of these stunning gowns may be just the right gown for you.
See the collection below and feel free to pin your favorites!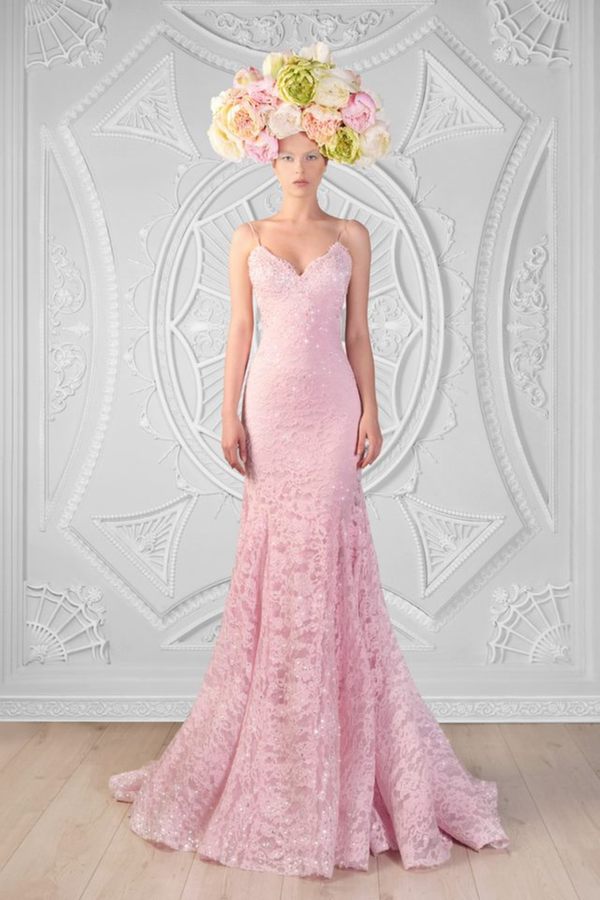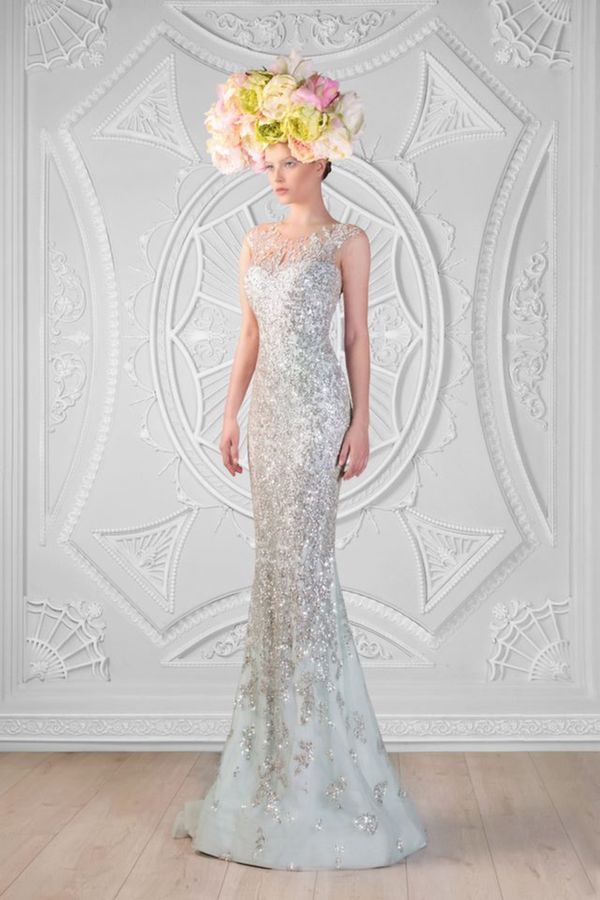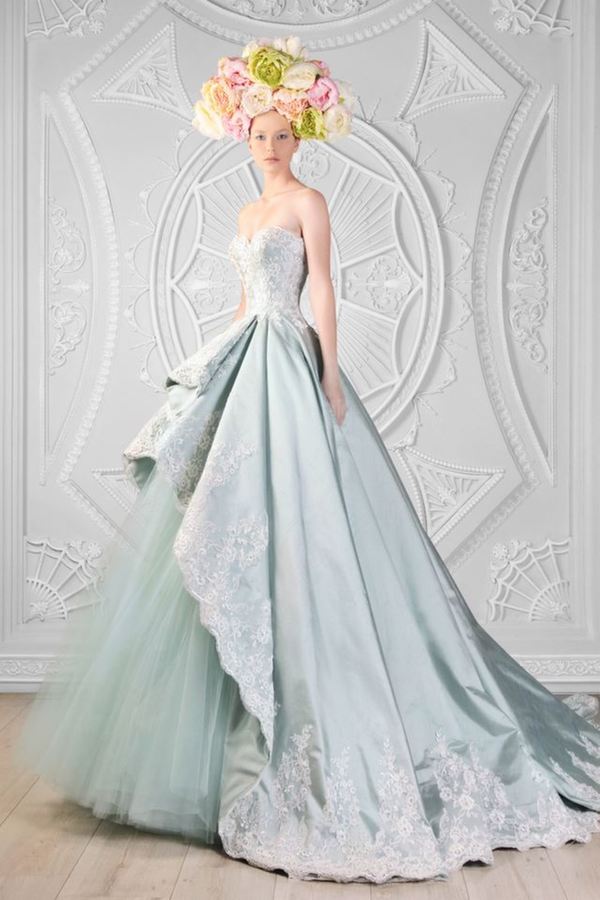 All gowns were sourced from Pinterest
Click here to view gowns from the "Le Gala Des Mysteres" collection previously feature on Black Bride!