Sareh Nouri is a timeless collection that embodies a very soft, ethereal feel, featuring illusion sleeves, low backs and cathedral trains that stay true to current trends. The Persian inspired designer has selected the finest handmade French lace, Italian silks and gorgeous embellishments that add ample romance to the collection. The use of luxurious fabrics such as satin organza and soft English tulle add movement and personality. The collection stays true to its mission of light-weight and ultra-luxurious gowns.
This collection is not only perfect for the bride but offers stunning looks that will dazzle on the mother-of-the-bride or bridesmaid. And not only do brides look stunning in shades of white but there are options for the bride that wants to try color. This collection is ultra chic and keeps in touch with any brides feminine side.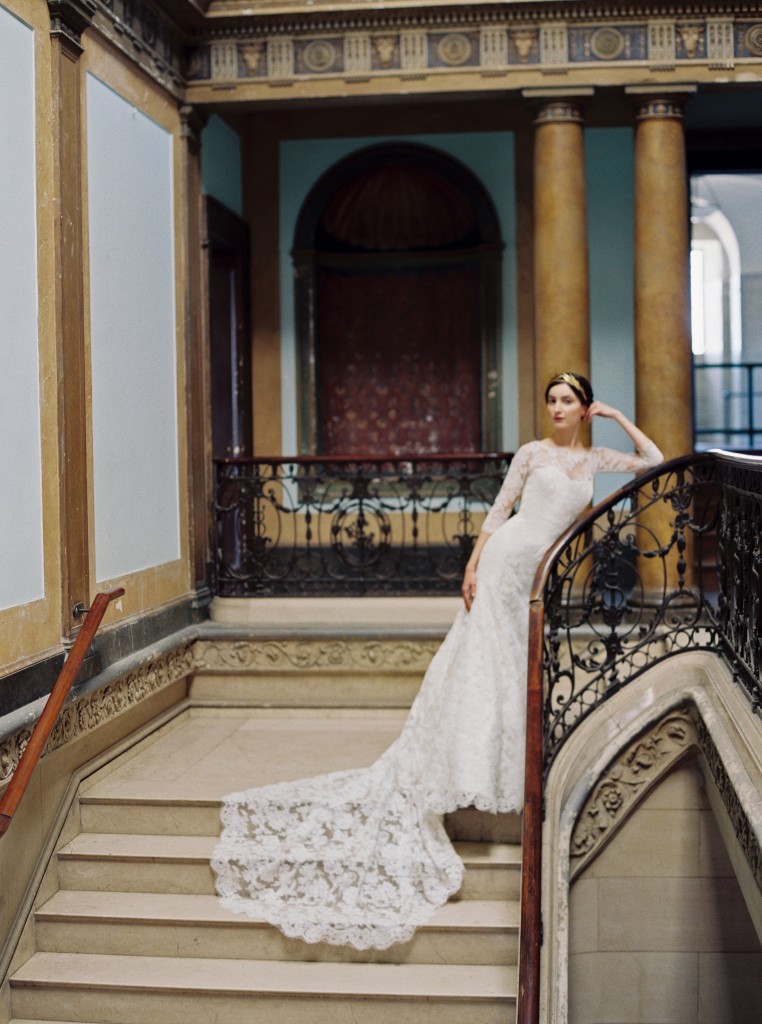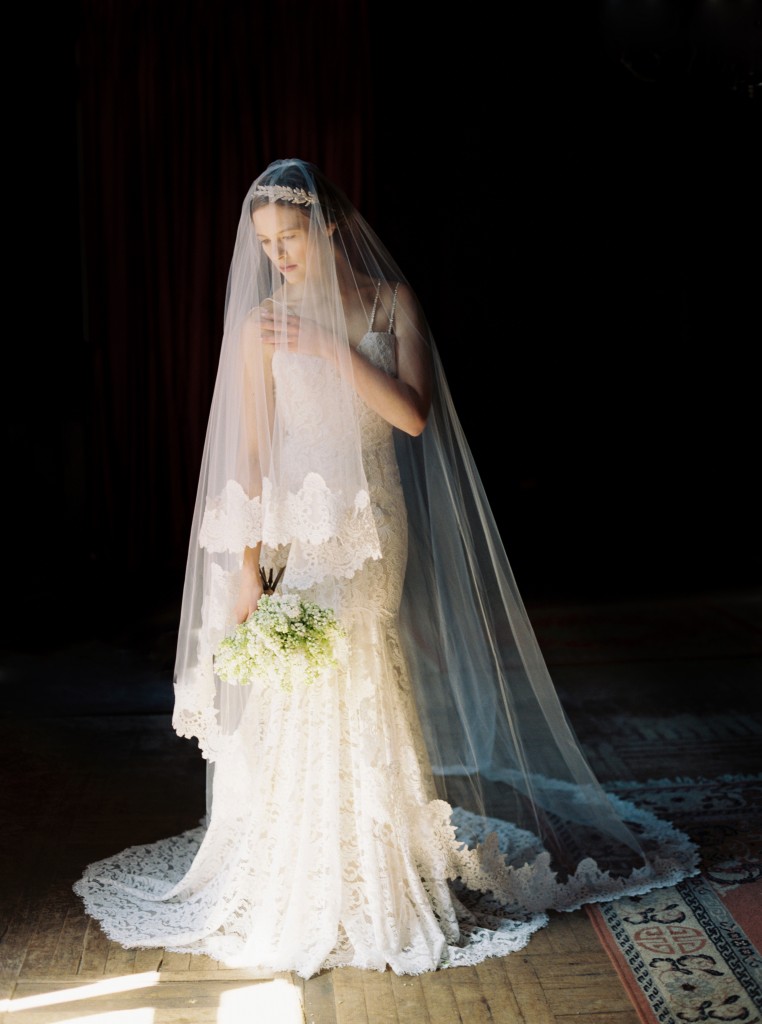 Do you love the feminine touches of the Sareh Nouri collection? Tell us by commenting below or posting on social media @blackbride1998!
Best,
Elaina Vaune
About Elaina Vaune:
Elaina Vaune Moore is the Fashion Editor of Black Bride Magazine and a Fashion & Lifestyle Expert working and living in New York City since 2010. Elaina works in the fashion field specializing in PR, Social Media and Branding for fashion companies. In 2012, her love of fashion and photography led her to take an active interest in blogging as an after work passion. Her desire for more in the blogging arena led her to start her own Blog and Wardrobe Consulting firm Vaune's View. Follow Elaina's musings about style, beauty, life and entrepreneurship onInstagram, Twitter, and on her blog.