It is not secret that fashion has trends that are just for the runway and other cool looks that are wearable for the everyday woman. This season designers and makeup artist created some great fall looks for all types of everyday women. The fall makeup trends this season were flirty, bright, bold, and beautiful. Ultra-matte wine stained lips, prune and slate smoky eyes, as well as glitter lids were among the most popular looks on the catwalk. But I have chosen the main trends that are most wearable for our everyday brides whether she is a retro bombshell or a romantic damsel. Checkout our favorite look for fall.
Cat Eyes
Cat eyes are back! They are bigger and bolder than ever. Whether you use liquid or gel liner, shadow, in black or bright colors, black accented with white don be shy. Have fun and create your own interpretation Traditionally the cat eye extends from the outer corner of the eye for a look reminiscent of your favorite feline. The trend originates from Ancient Egypt, but has reappeared again and again during different eras such as the 50's and 60's. However the return of the cat eye has become the main attraction on the catwalk and in street style. The cat eye will forever be a commanding showstopperr for any makeup look.
Source: www.fashionium.net
Source: Cat eye trend via Pinterest
Spurce: www.elle.com
Boysen Berry Pouts
These fall lipstick shades are my newest makeup obsession. The range of shades compliment all complexions and are perfect for evening drama no mater what the occasion. This look is really all about the pout and is best pulled off with a bare face. I say try all the range of shades invest in your best mascara and allow your brows to be a little fuller this fall for an effortless statment.
Source: www.shopedropoff.com
Source: www.marieclaire.com
Source: makeupartistsmeet.tumblr.com
Source: www.glamgirl.co.in
Purple Reign
Fall's hottest hues are shades of smoky lavenders and plums, which look great on brown shades. Try smudging a thin line of purple all the way around your eyes and finishing with a soft black mascara to subtly ease into the trend. For darker complexions try purple shades with more blue tones to avoid a bad montage of 80's flashbacks.
.
Source: www.theguardian.com
Source: www.makeupforlife.net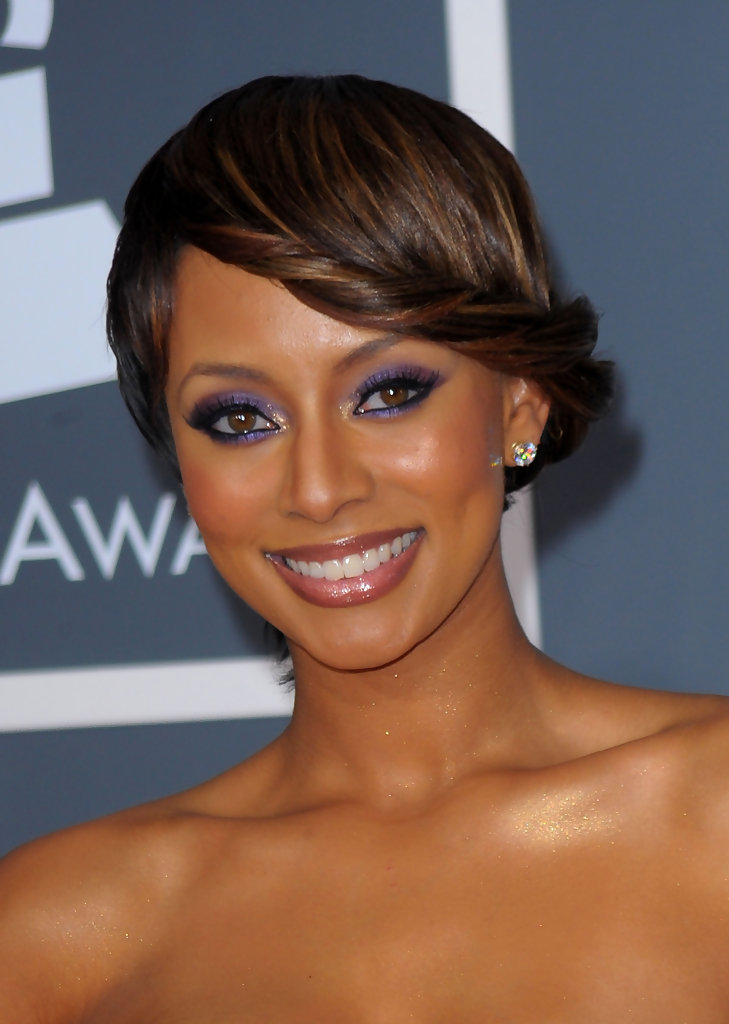 Source: www.stylebistro.com
Source: www.fashionbombdaily.com
Be sociable and share! Let us know which makeup trends you are loving this season @BlackBride and @sheazephir