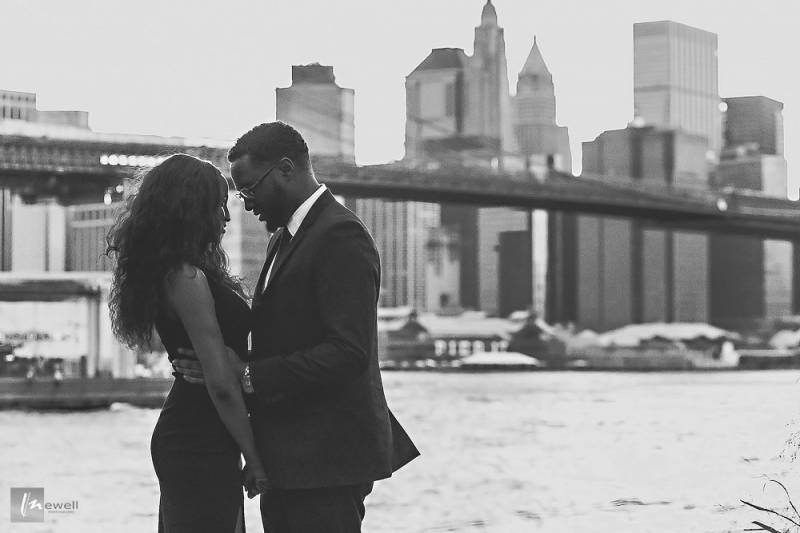 Ada and Chi's romance started in 2011 when Chi was asked to be in a wedding in Houston, TX. "When I agreed to do it, I had no idea that my response to this invitation would change my life forever, " said Chi. The first time I saw Ada my heart leaped, with the knowledge that it had found the one thing it had always longed for." Even after Chi had left Houston, he could not stop thinking about Ada. Chi decided to take matters into his own hands and asked his Uncle, who knew Ada, to ask if she would agree to Chi having her number. She agreed and shortly after they had their first conversation. "Our first conversation was amazing," said Chi. For a year, the two would talk every now and then. However it wasn't until March of 2013, when Chi was visiting Houston again, that he decided to call her and meet up. "After seeing her, all I wanted to do was spend every minute with her," said Chi. During that time, they both realized that they had something special. Since that day, they've been inseparable. Check out their sultry Brooklyn pre-engagement shoot captured by LNewell Photography!
Bride: Oganiru "Ada" Okwandu, 26, Medical Student
Groom: Chiagozie Albert Nwakanma, 28, Medical Student
Place of residence: Him: Queens, NY/ Her: Houston, Tx
Engagement Shoot Location: Brooklyn Bridge, NY
Wedding date: TBA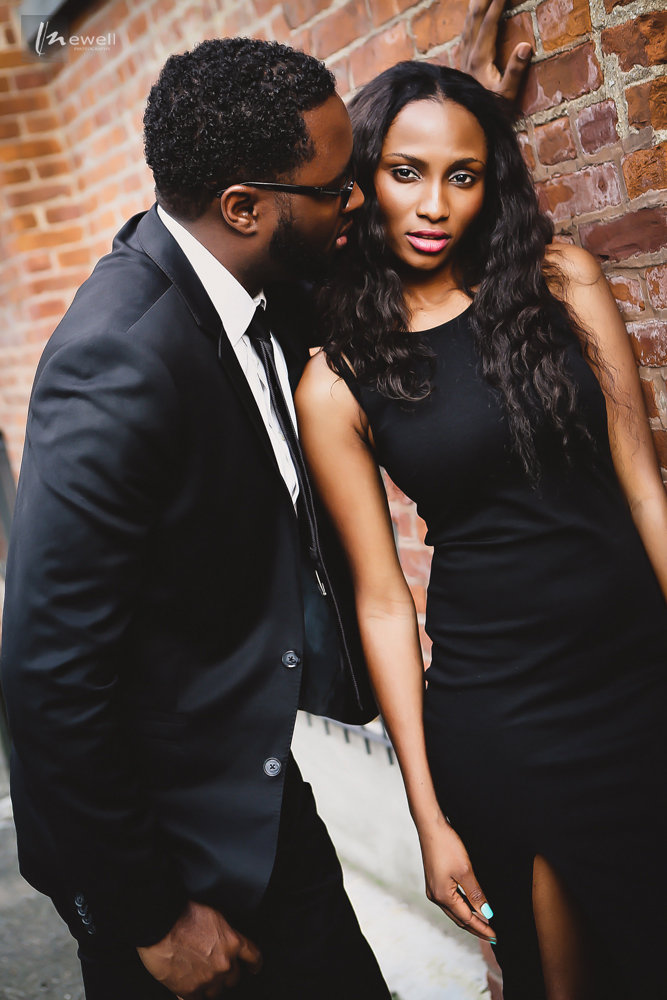 What makes your love special?
We both fought this love with everything we had. Both scared to commit, both afraid to submit. At end of the day, when we could no longer deny it, it consumed us. Now we know the true meaning of happiness.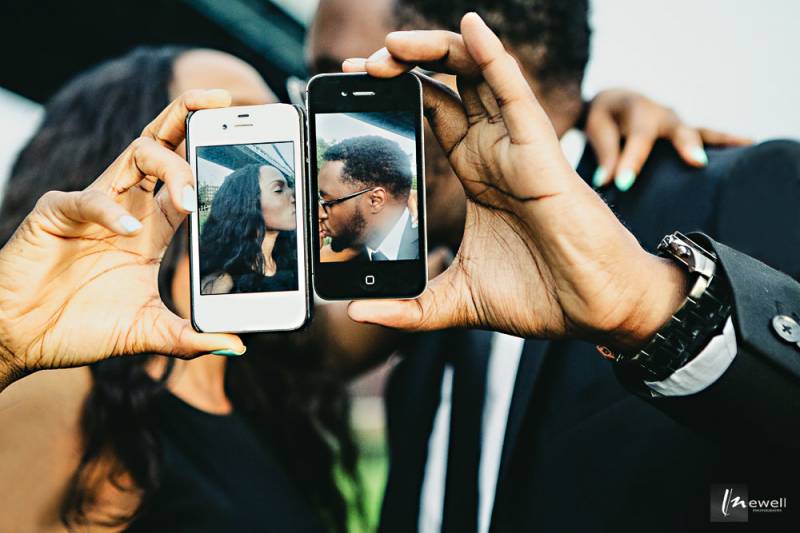 Were there any memorable moments during the shoot?
The whole shoot was perfect. We were just ourselves. The photographer told us to be natural and with great skill, everything he caught on footage was pure magic.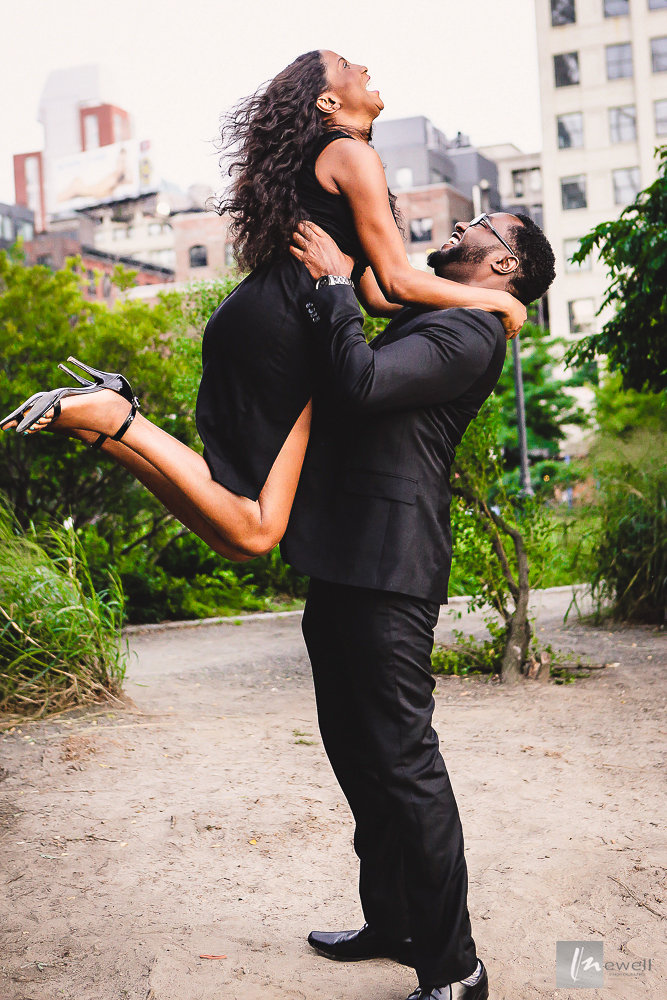 What are you most looking forward to about your wedding?
Being with my one true love.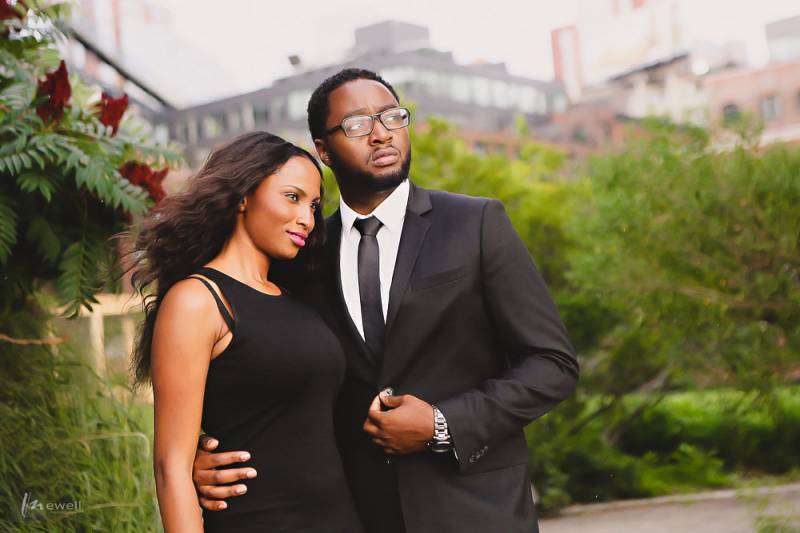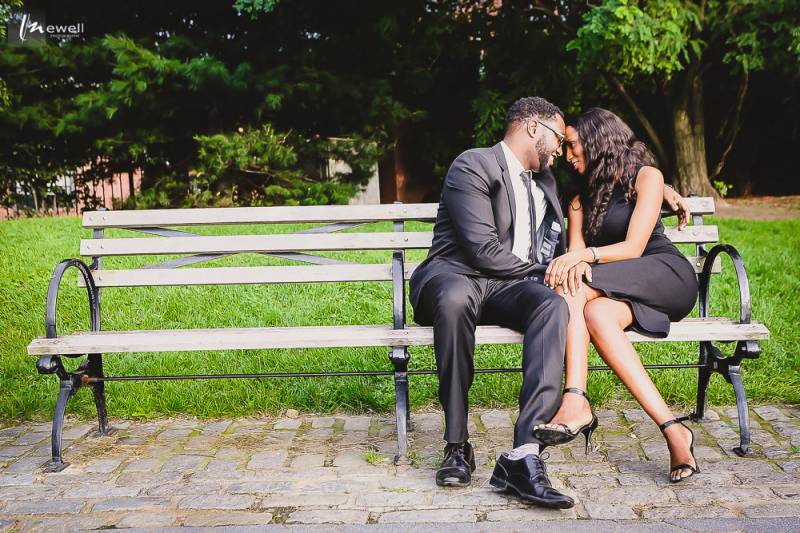 Congrats to Ada and Chi!
Vendors
Photographer: LNewell Photography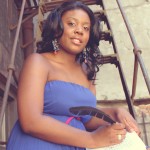 Curated by our Wedding Features Editor, C.K. Alexander. C.K is the owner and founder of Love Ink. Keep up with C.K. on Twitter here: @Love_Ink