Cassandra and Orlando met the weekend of December 5, 2015. "I was in Atlanta graduating, receiving my doctorate degree, and celebrating with family and friends. One of my bridesmaids, Janaka aka "The Matchmaker", surprised me by flying in that morning to attend my ceremony. That night, the crew and I decided to go to Whiskey Bar at the W Hotel Midtown. Janaka being friends with Orlando from college, noticed through social media that he was also in town celebrating. As Janaka walked into the lounge, her friend followed and an introduction was made." recalled Cassandra. Both talked briefly before their small talk went far left and two parted ways with no plans to see each other again. However, as fate would have it, the two were introduced to each other again and ended up speaking for 2 hours. Two months later, the two became official on February 12th and are planning their wedding this summer. Check out their chic Miami engagement session, captured by Stanlo Photography.
Bride: Dr. Cassandra Theramene, 34, International Business Developer and College Professor
Wedding date: 8/12/2017
Groom: Orlando G. Arnold, Jr. ,34, Executive Pharmaceutical Representative
Place of residence: Miami, FL
Engagement Shoot Location: Miami, FL and Plantation, FL
Wedding location: Plymouth Congregational Church & Club of Knights, Coconut Grove & Coral Gables, FL (Miami)
Wedding theme: Classic Romance/Timeless Vintage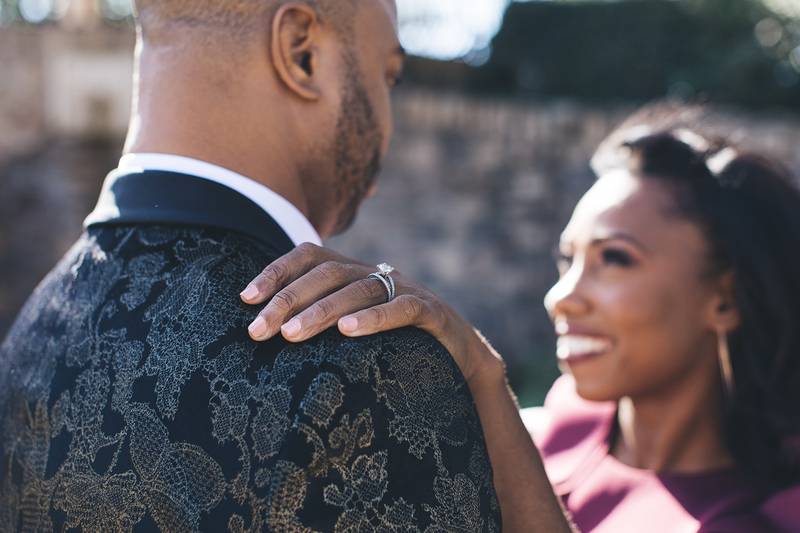 Engagement story from the bride-to-be: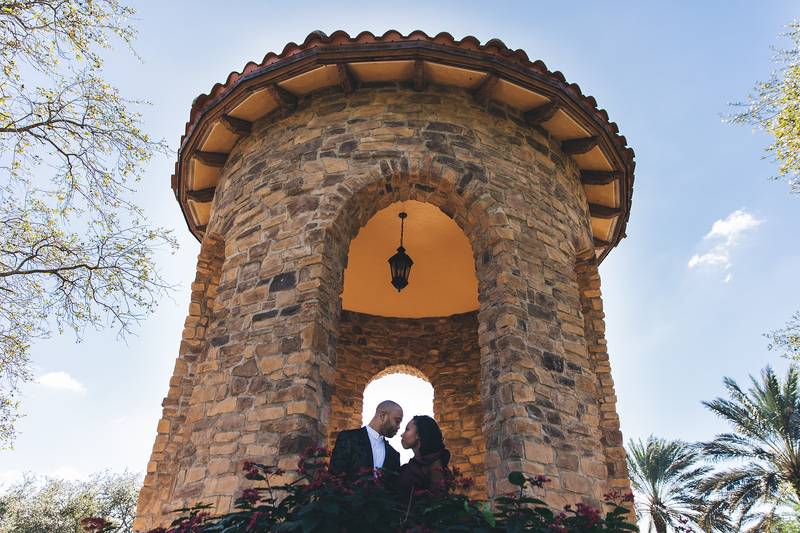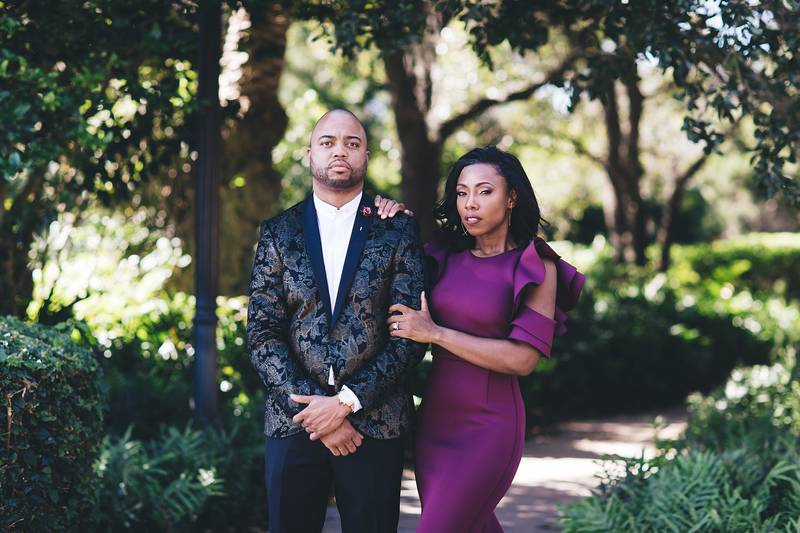 What was the theme of your Engagement session?
Country Club Romance, South Beach Fun & Flirty, Haiti's Pride & Michigan Swag, and HBCU & Greek Love.
This time around he was in town for business, and decided to make a mini-staycation out of it. After a long day of campaign work, I met him for dinner at Prime Fish. We had drinks (and boy, did I indulge) and had a great time. I needed that break! After dinner, we went back to the hotel where Orlando had scheduled a surprise massage for me. After that, I went upstairs to a dark room, beautifully decorated with champagne, chocolate, candles and rose petals all over the floor and bed. I thought nothing of this except for how sweet he is. Naturally, he is a very kind-hearted and generous man, so this was no big deal. I was walking to the bed, extremely exhausted and wanting to go to sleep, but he called me over. (A month after dating, we had selected my ring, but I thought nothing of this moment because I had no knowledge of him picking up the ring). So, after he said something funny, I turned around thinking he was playing around. He was on one knee proposing to me. I walked over laughing and laughing my eyes out. And in a very intimate moment, I said, "YES!"
I was coming down to Miami for business and decided to do a staycation with Cass—or so she thought. With her putting in tons of energy and hours on the campaign trail, I took her to dinner, scheduled a surprise massage, and had a room full of candles and roses waiting on her. Thinking I was just being romantic and sweet, I almost couldn't ask her to propose –but in the end, she said yes!
From the Groom: Walk us through the behind the scenes of creating this special day: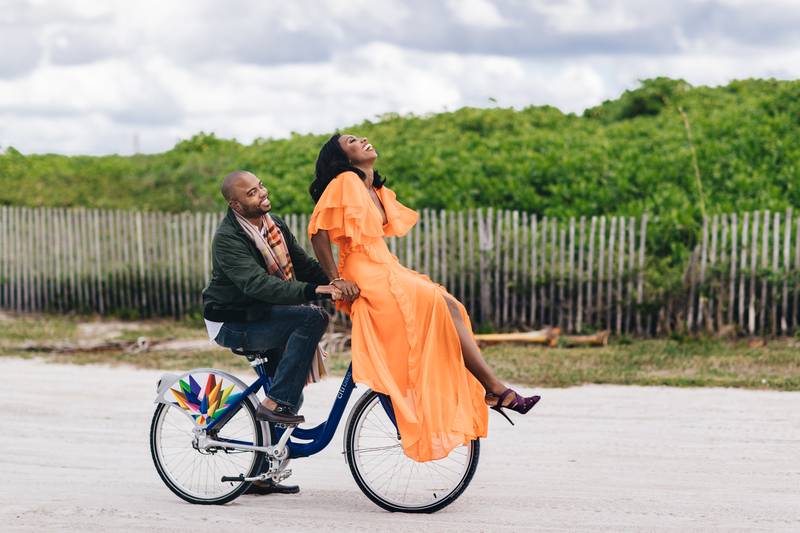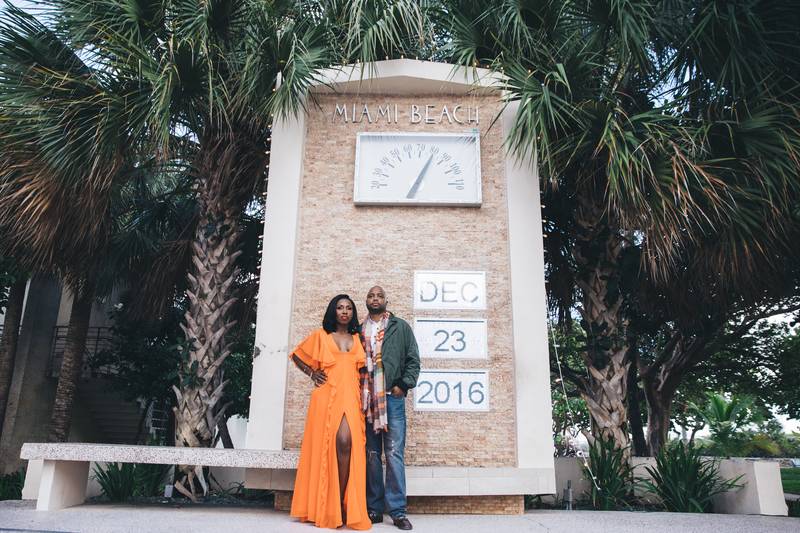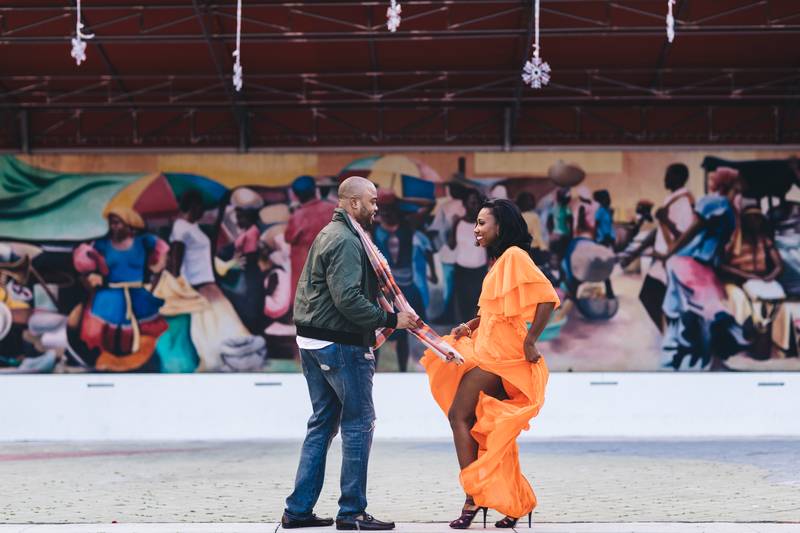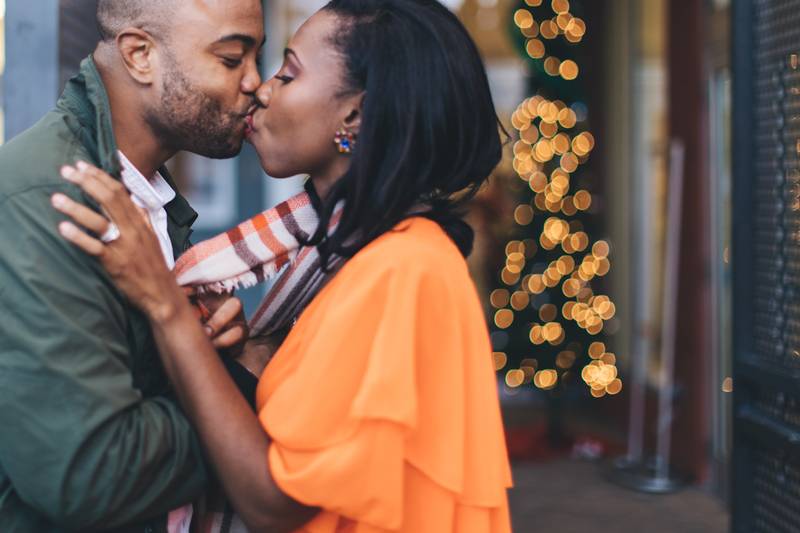 What makes your love special?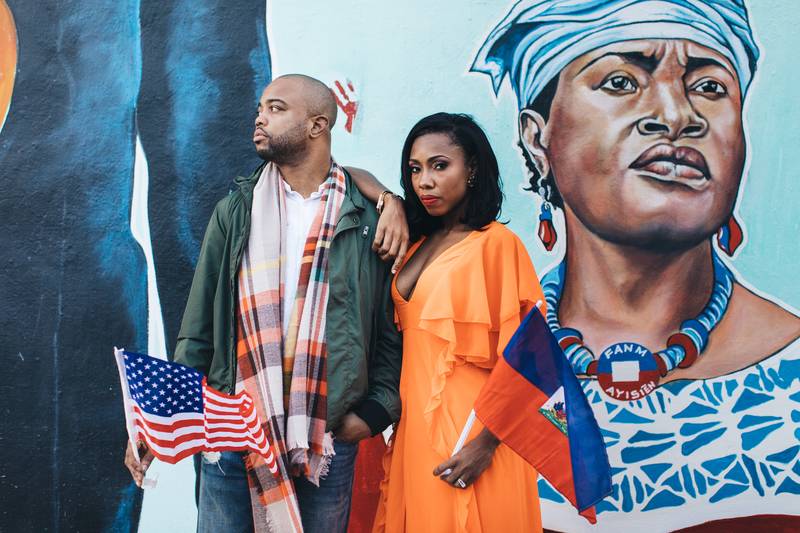 It shows the power of patience, love and faith. It speaks to how God can position someone in your life, without you realizing that he was created just for you. And that His plans for you, are much greater and bigger than you could have ever dreamed or asked for.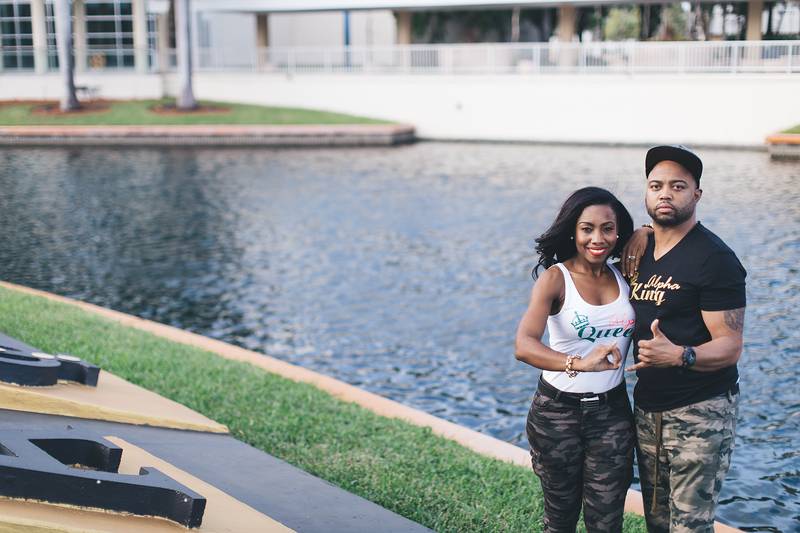 Seeing the amazing smiles, joy and cries from those who prayed for us, supported and loved us throughout the process. Oh, and let's not forget the fun and all-night PARTY! #HeyArnolds
What are you most looking forward to about your wedding?
It is going to be amazing. It has a Spanish Mediterranean vibe and a very romantic vintage ambiance that is timeless. Architecture galore! It's simply unique. And the reception is going to be an experience out of this world… turnup to the max! With a lot of Caribbean flava and some Detroit swag.
Vendors:
Have you started planning your wedding? If so, share a few details about your big day:

Photographer: Stanley Baab of Stanlo Photography
Beauty – Make-Up: Mia Farah Beautique