Amber and Jeremiah met in 2011 at a mutual friend's birthday party. Jeremiah was living in Maryland and Amber in Michigan, so they decided to just be friends. After years of getting to know each other and developing a true friendship, they decided to enter into a relationship in 2013. Amber relocated to Maryland in 2014 after the couple decided to take their relationship to the next level. Check out their elegant wedding, beautifully captured by Unique2Chic Photography.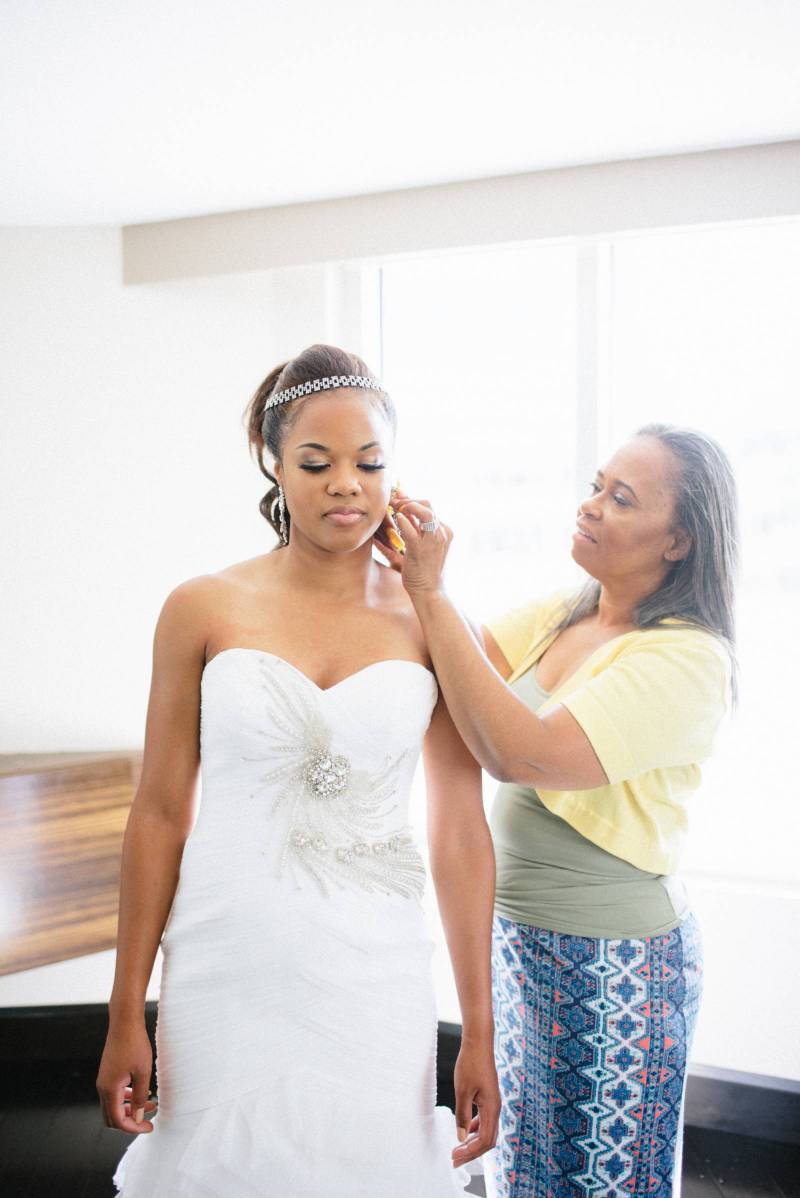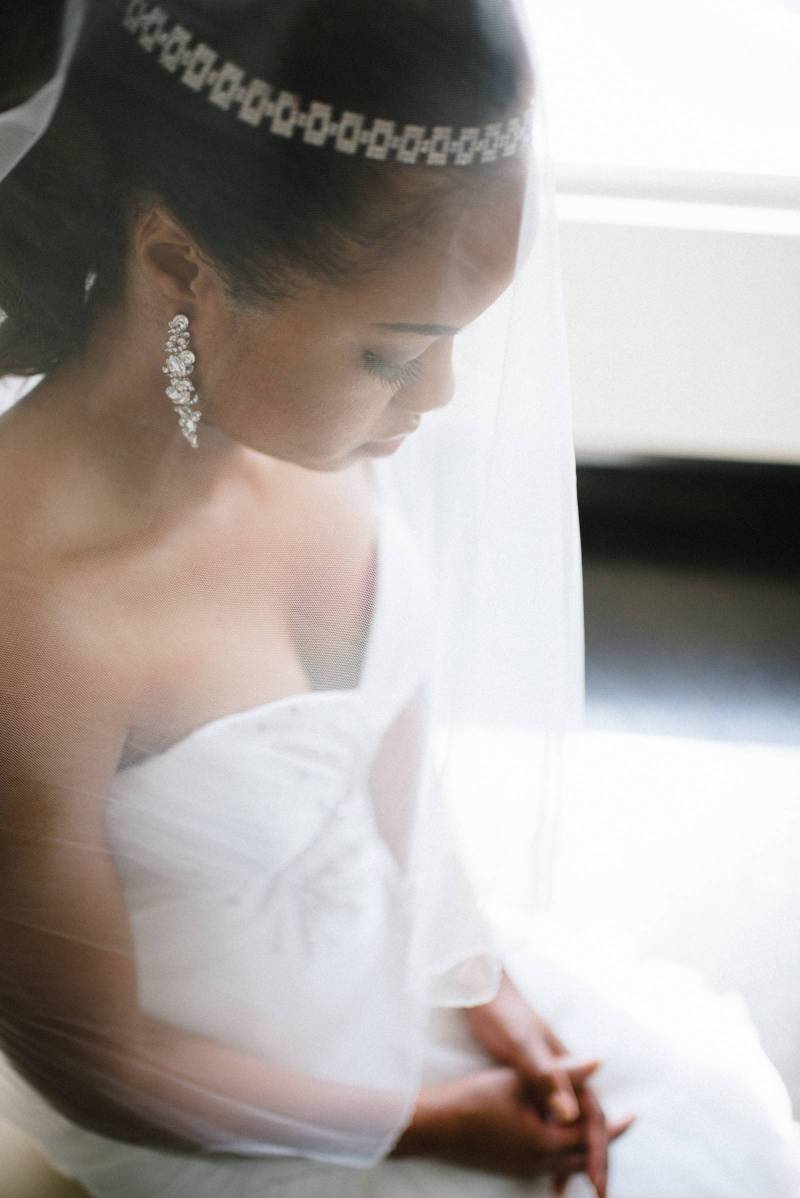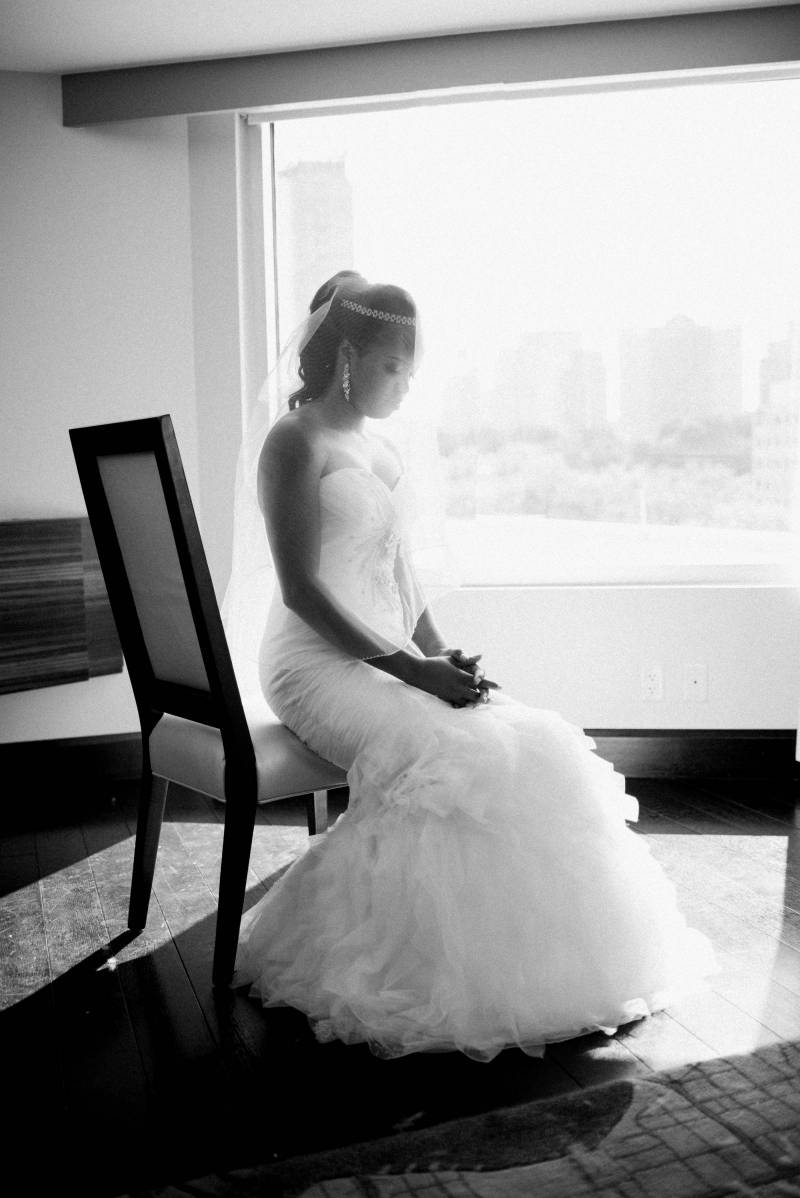 Engagement story:
It was an intimate and unexpected proposal. Amber and Jeremiah had just celebrated Valentine's day the night before with a romantic home cooked meal, and exchanged gifts at that time. The next day, Jeremiah took Amber to her tennis lesson, and they went to brunch immediately afterwards. Jeremiah was acting quite nervous at the restaurant, and after being questioned by Amber another times, eventually got up the nerve to set out his plan of asking Amber for her hand in marriage. Full of anxious and nervous energy, Jeremiah dropped to one knee and asked for Amber's hand in marriage. After overcoming the initial shock, Amber said yes to Jeremiah's proposal, and shortly thereafter the couple shared their engagement with the close family and friends.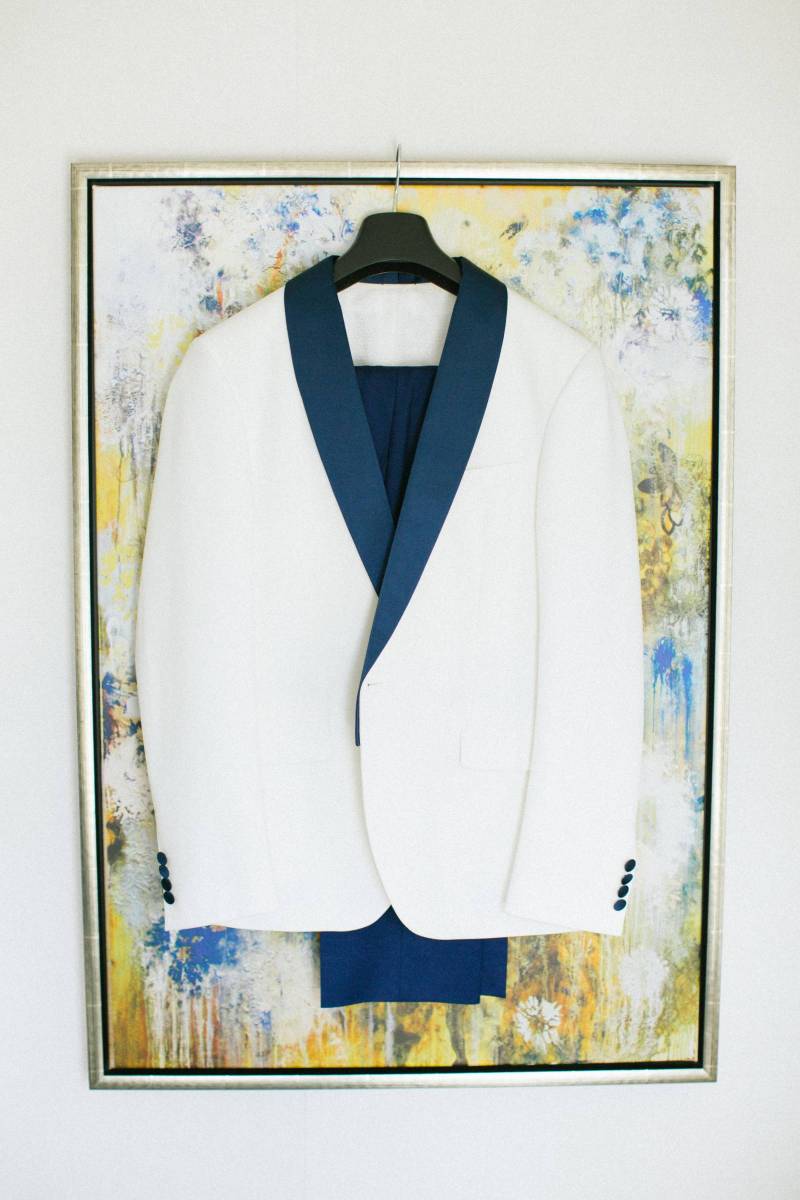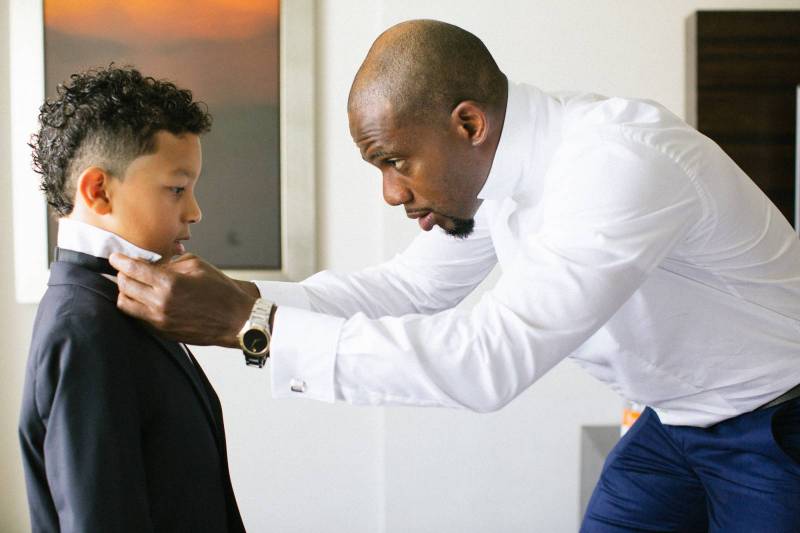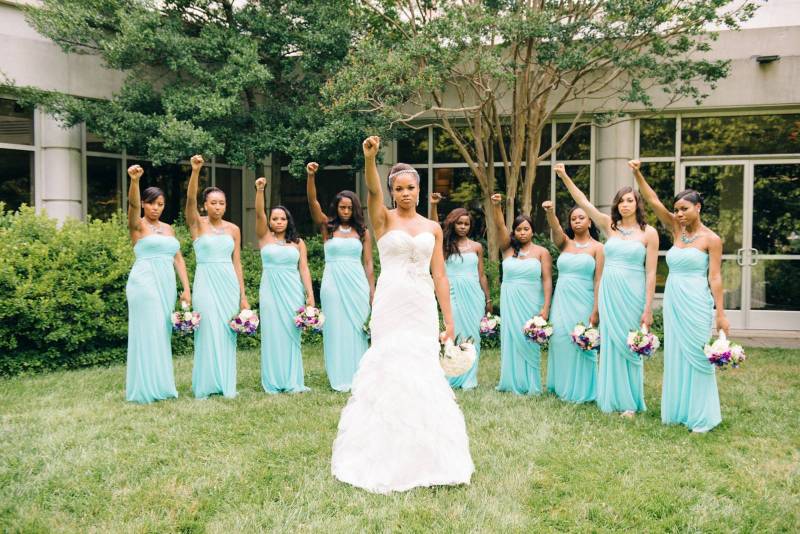 From the Bride:
Stressful, but fun. So much preparation went into the big day. We wanted to make sure that everyone had a great time. My planner was great, and the vendors did an excellent job. Everyone told me that they had a great time, and I was glad that the hard work and preparation paid off.
From the Groom:
Total breeze, because my wife did most of the detailed, day to day planning up to the wedding. I just had to provide my two cents on things like Décor, song choice, food options, and music. I was mainly concerned about décor, music, food, and booze. I knew that as long as those areas were handled, the party would be a success. Oh yea, and I was really happy that most of my family was able to attend. The wedding would not have been the same without them.
What makes your love special?
We are best friends, and feel that we complement each other well.
Your best/most memorable moment:
The entrance for the bridal party. Great music, energy, and show-stopping dance moves.
What are you most looking forward to as a married couple?
Having children, leaving a legacy, and growing old together.
Advice for a Bride/Groom on their wedding day:
Enjoy it. Don't fret over anything
Congrats to the newlyweds! We wish you many more years of wedded bliss.
Vendors:
Photographer: Unique 2 Chic
Ceremony and reception location: Hilton McLean Tysons Corner
Bridal gown: San Patrick, The White Flower Bridal Boutique (San Diego, California)
Anytime Alterations in Silver Spring Maryland
Bridal party attire: David's Bridal
Groom's tux: Sarar
Cake: Hera's Decadence
Caterer: Hilton Tyson's Corner
Wedding planners: A Beyoutiful Fête Events & Design
Music: DJ Selectordecker and MC Conphidance
Hair and makeup: Lynetta Wills
Flowers and Décor: Imperial Décor
Stationery: Magnet Street