"Love in the Club" could have been the theme song for Brandi and Robert's whirlwind romance. The two met in 2007 in Las Vegas at a nightclub. They exchanged contact information that night and remained friends over the course of three years. However, in December of 2010, their friendship would blossom into a committed relationship. Six months after making their relationship official, the two were engaged and planning the rest of their lives together. Check out their elegant purple and pink themed wedding at the St. Regis in Atlanta, GA, planned by Precious Moments by Kenya and captured by Ross Oscar Knight Photography!
Groom: Robert Mathis, 33, NFL Player
Place of residence: Carmel, IN
Wedding date: 6/1/2013
Honeymoon Destination: Aruba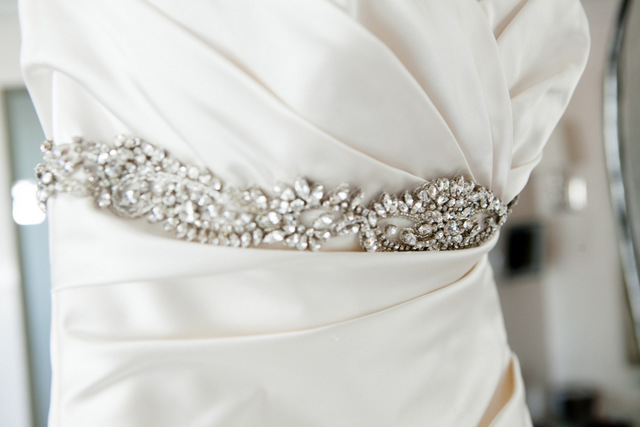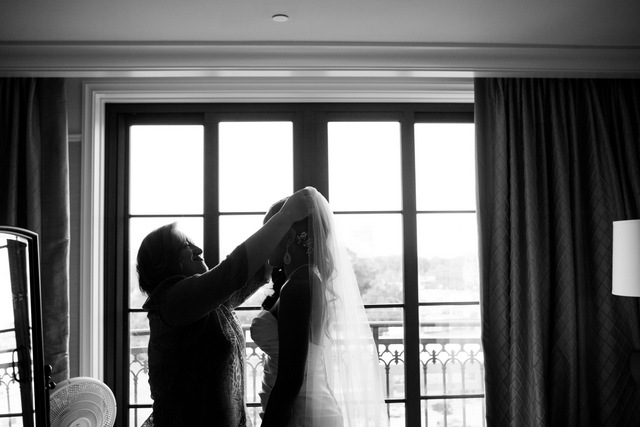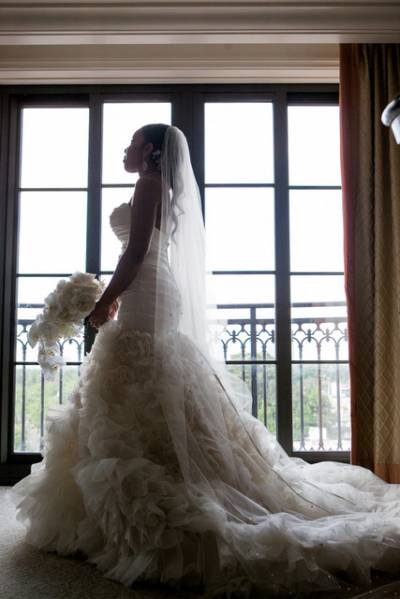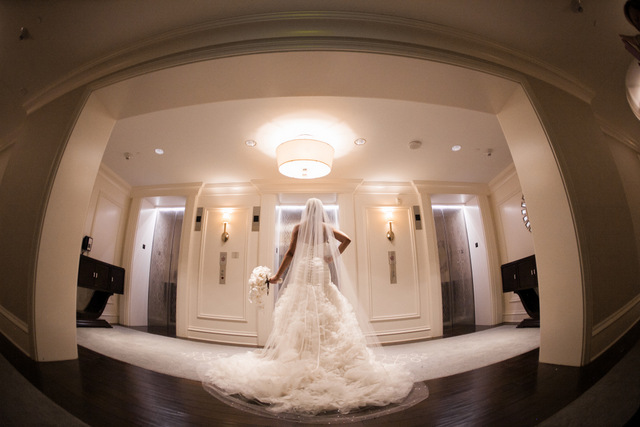 Engagement story ( From the Bride):
In June 2011 we took a trip, which I thought was a birthday trip to Turks and Caicos. We spent the entire day on the beach and ended the evening with a romantic outdoor dinner. After dinner Robert took me for a walk on the beach where we discussed everything from friends to family to careers. Robert asked me how my daughter would feel about having his last name and then followed the question with how would I feel about having his last name. Before I could answer Robert had stopped walking and was behind me, down on one knee asking for my hand in marriage.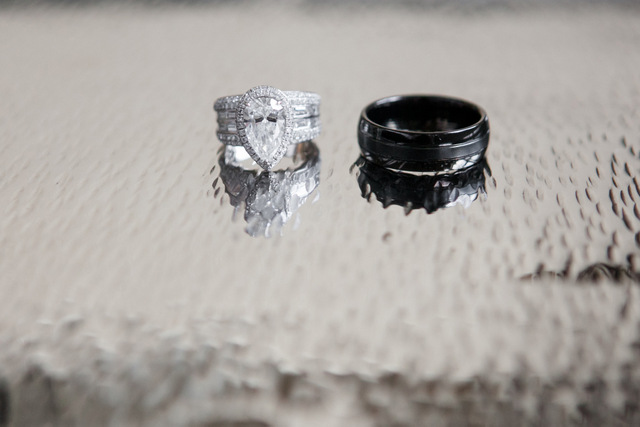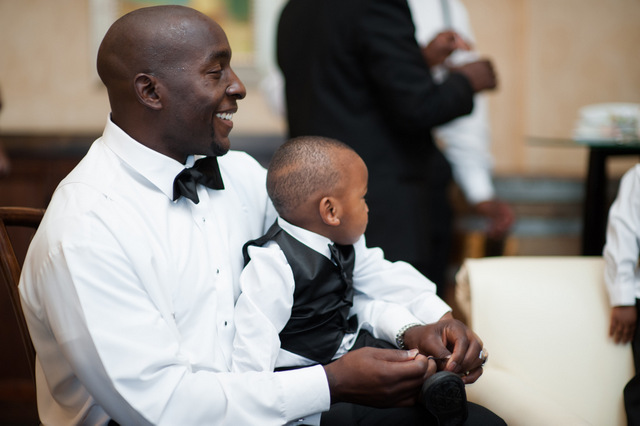 From the Groom:
I was completely calm and relaxed before the ceremony. Our Pastor even commented that I was the most calm and collected Groom he has ever met. I enjoyed the day and just had fun. Definitely not a day I would want to do over but I enjoyed every moment of it.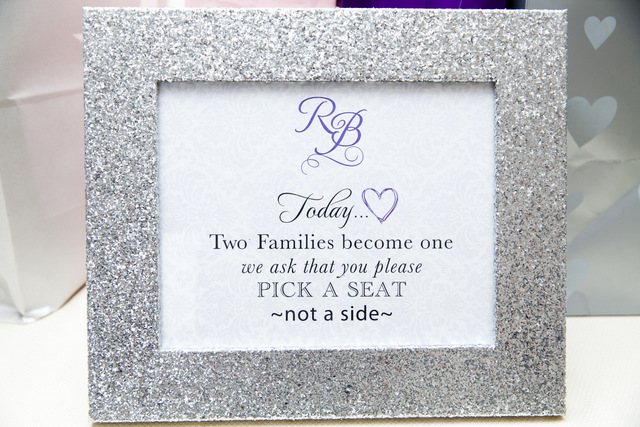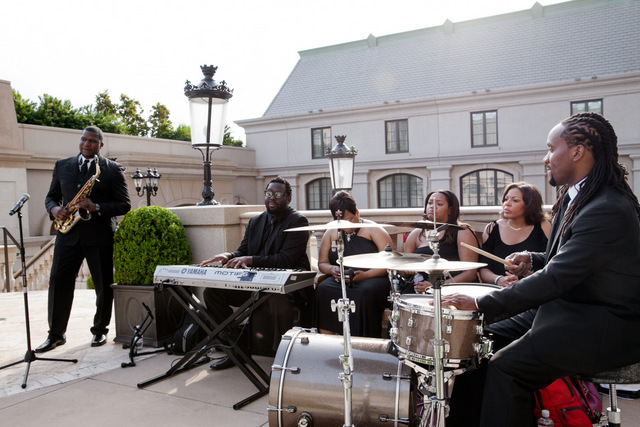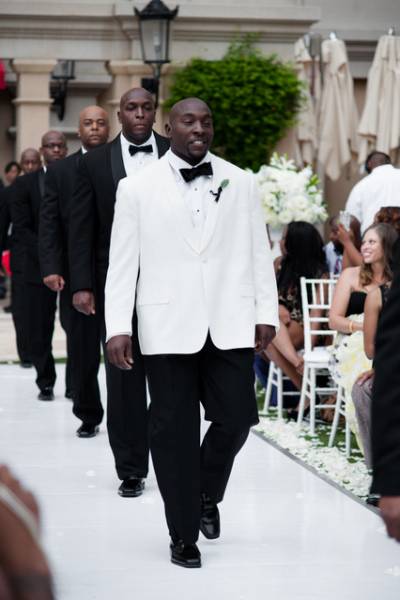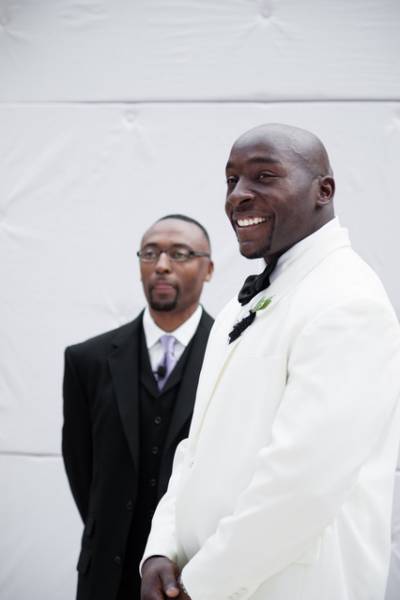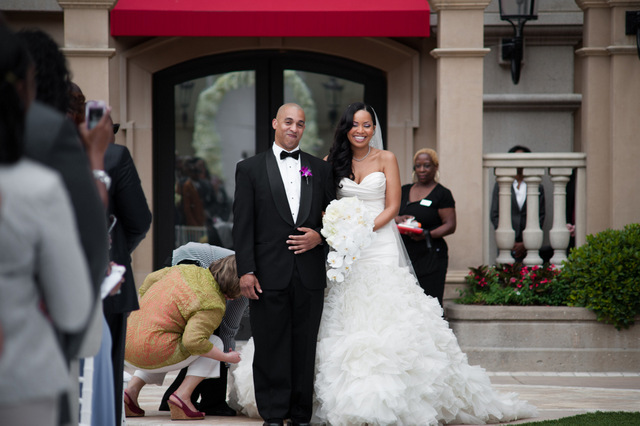 Your best/most memorable moment:
My most memorable moment was seeing my groom for the first time. Although I had seen him 24 hours prior something felt different. Everything felt right. After our vows it was amazing to see that all of the planning that we did came together exactly how I had envisioned.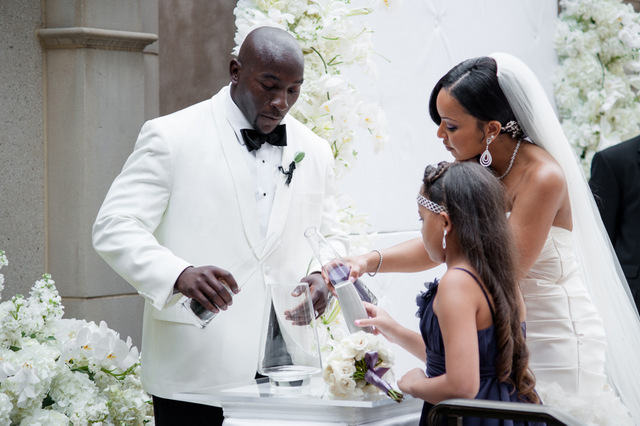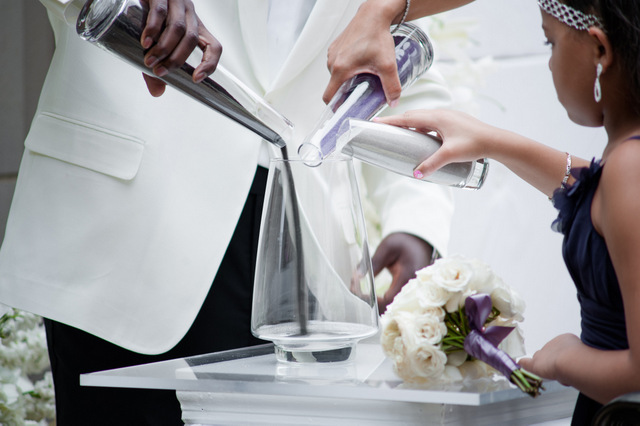 From the Bride:
My experience was full of nerves and excitement. I adored my wedding planner because she went above and beyond to ensure that every need I had was met and more. The day was filled with lots of love, laughter and tears. I would live that day over and over again if I could.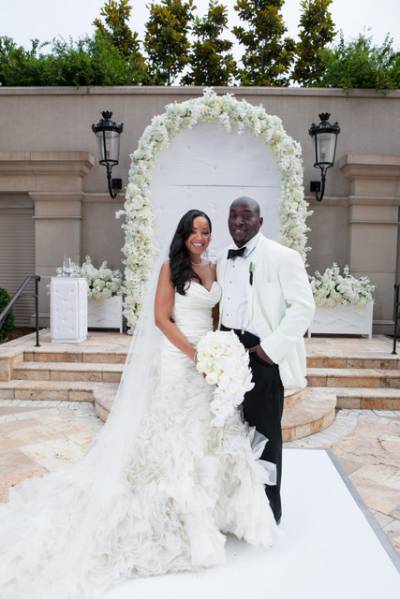 What makes your love special?
Our love is special because we are each other's best friends. When you have that foundation it builds a bond that becomes unbreakable. We understand that loving each other is a choice and we choose to love and respect each other on a daily basis.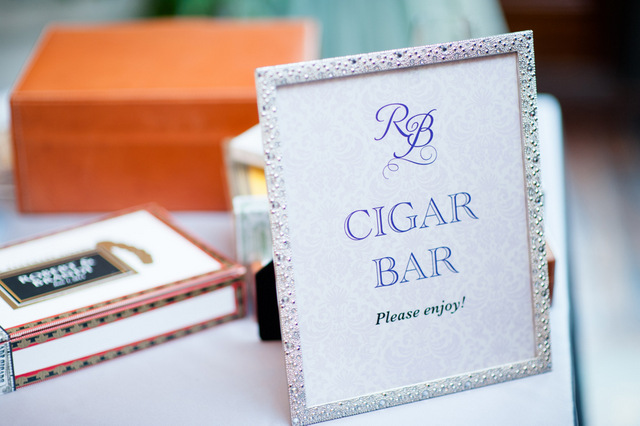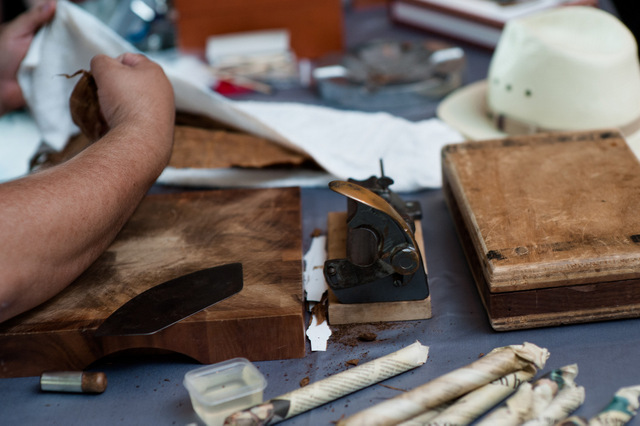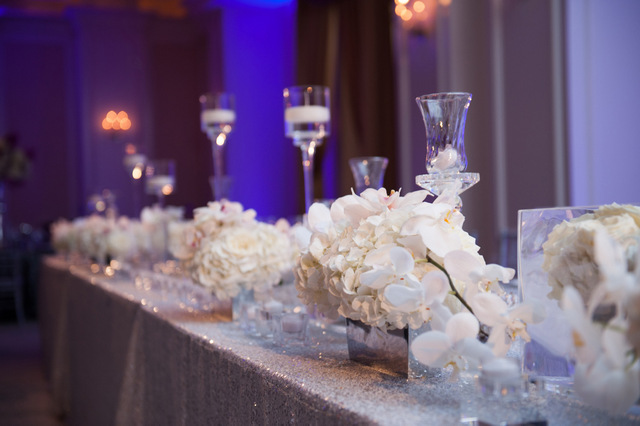 Favorite wedding detail: I can't choose one! Top of my list is décor.. the wedding and reception were absolutely gorgeous. The cake was gorgeous but also so moist and delicious. The cigar roller was the biggest hit with all of the men.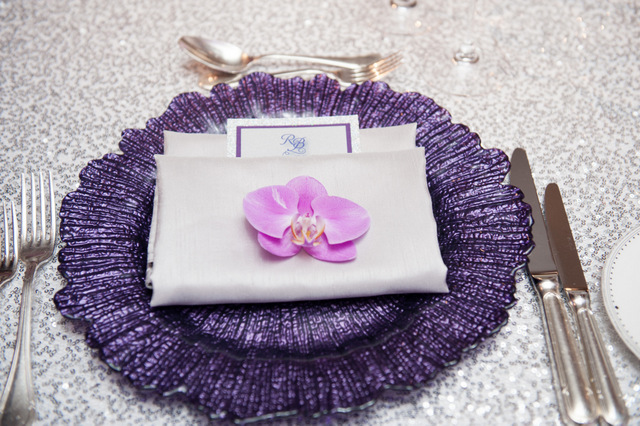 What are you most looking forward to as a married couple?
Growing old together. That sounds corny but the thought of finding and having your soul mate is exciting. We look forward to being that old couple having our "remember when" stories and watching our children grow.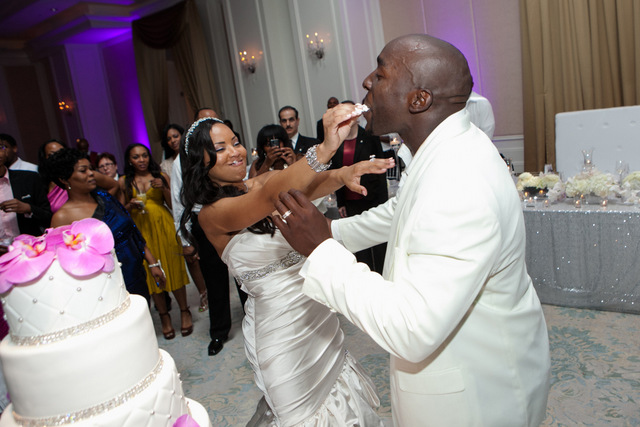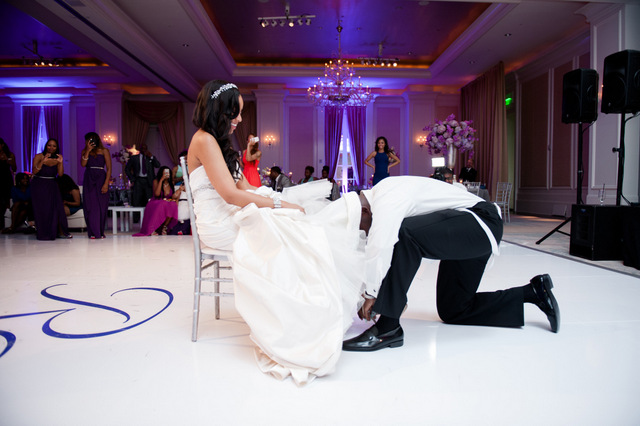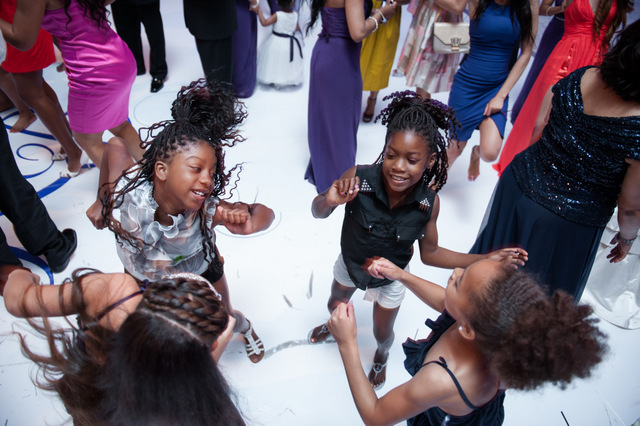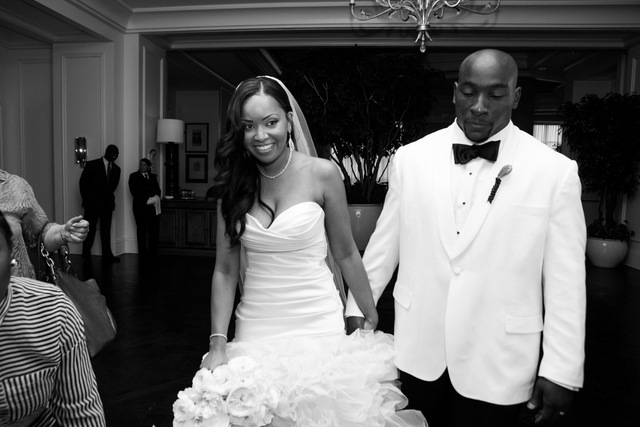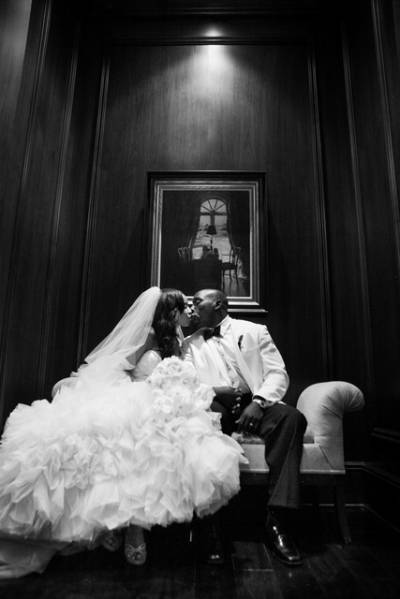 Advice for a Bride/Groom on their wedding day:
Enjoy EVERY moment. The good and bad. Take it all in because the day goes by so fast and you will wonder where time went. Also Invest in a videographer!!! Some people don't but it's amazing to watch and hear yourselves and see all of the things you may have missed!
Congratulations to newlyweds Brandi and Robert! We wish you a Happy Anniversary and many more years of wedded bliss!
Vendors:
Wedding Planner: PMBK weddings & events
Photographer: Ross Oscar Knight Photography
Ceremony and reception location: The St. Regis, Atlanta, GA
Groom's tux: Black Tie by Bridals by Lori
Wedding Dress Designer: 1st Lazaro | 2nd Kenneth Poole
Wedding Stationary: Sandi Spells Inc.
Wedding Cake: Cakes by Lameeka
Wedding Designer: Edge Design Group
Wedding Hairstylist: Art Deco' Styles & Cuts
Wedding Make-up Artist: MiMiJ | P3 Lab
Wedding DJ: Nabs Entertainment
Wedding Videographer: KRJ Productions
Wedding Photo booth: Shutter booth
Wedding Sitter Service: Elegant Sitters
Wedding Dessert Station: Sugar Style Events
Wedding Ice Sculpture: Ice Sculpture Unlimited
Cigar Roller: Cigar Entertainment
Curated by our Wedding Features Editor, C.K. Alexander. C.K. is the owner and founder of Love Ink and Brownstone Bridal. Keep up with C.K. on Twitter here: @Love_Ink