Danny and Blair met on January 15, 2010 and knew after a few short days they were meant to be. It only took Danny five days before he realized that he wanted Blair as his girlfriend, they officially began dating on January 20, 2010. However, Blair had no idea that Danny was preparing to deploy to Iraq in just two weeks. Blair was committed to their relationship, and they began their journey together. The first nine months of their relationship consisted of countless hours of conversations on Skype. Upon Danny's return to the United States, Blair had been stationed at Fort Lee Virginia for Quartermaster training. Danny and Blair's relationship continued via Skype for the next four months until her return back to Georgia. The couple finally reunited in December of 2011. Check out their romantic military wedding captured by Kima Golden of The Sweetest Things Photography by Kima.

Bride: Blair Eastman Priester, 28, US Army Reserve Quartermaster Officer
Groom: Danny Ralph Priester, 29, US Army Infantry Officer
Place of residence: Fort Benning, Georgia
Wedding date: 1/ 18/14
Honeymoon Destination: Bahamas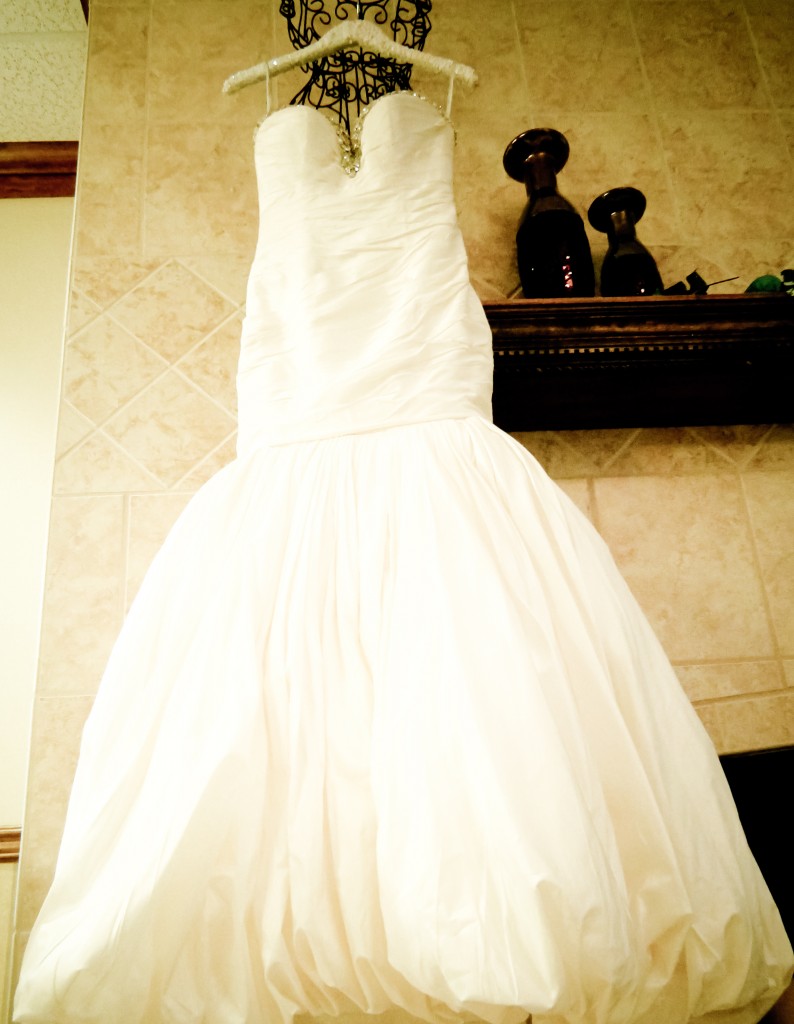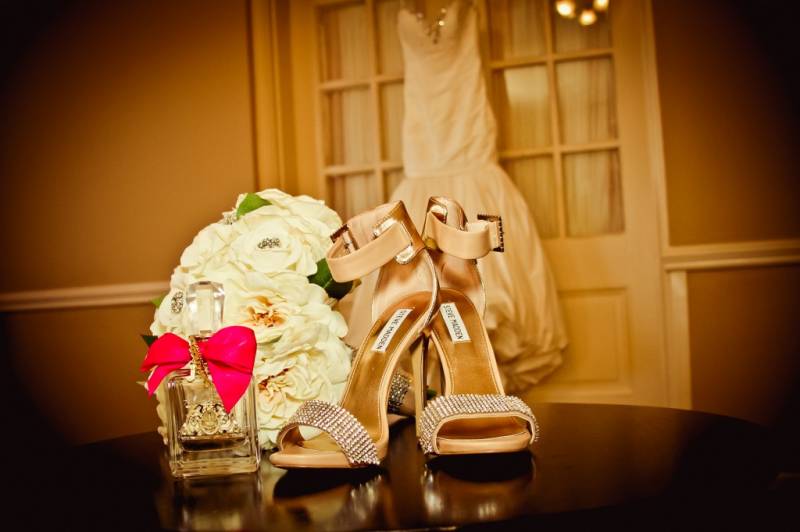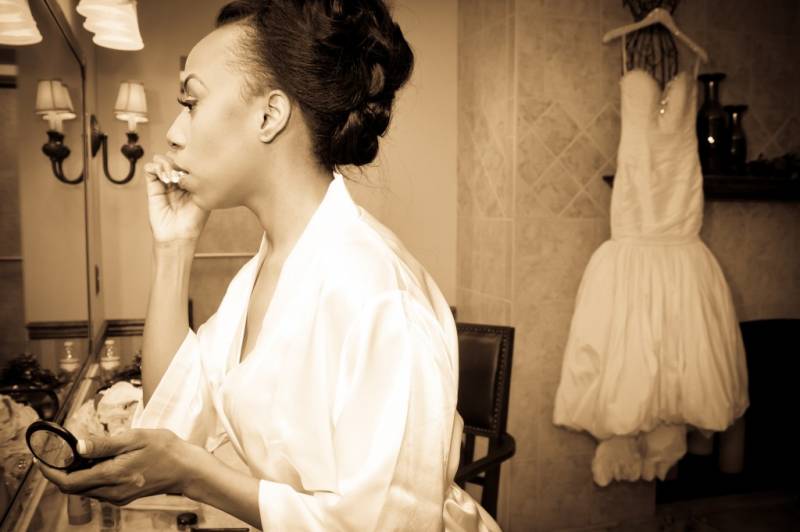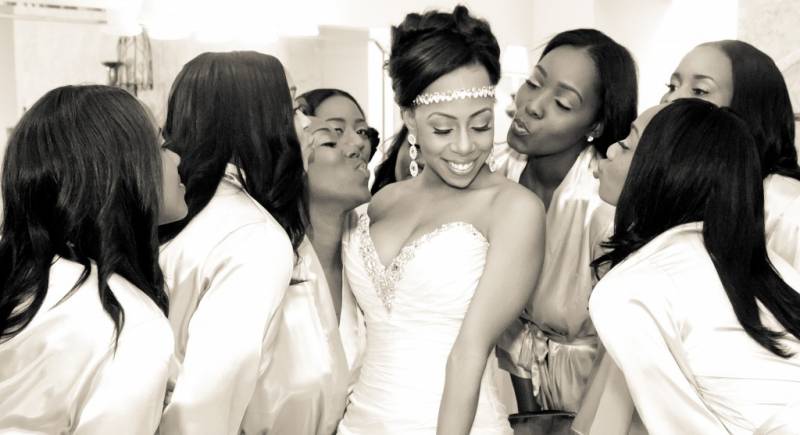 Engagement story:
Danny tricked Blair into thinking they were going to celebrate Mothers Day by bringing all the family together. Meanwhile Blair and her siblings planned a Mother's Day surprise, and little did she know it was the beginning of a new forever. When Blair and her siblings began to start the show that they had prepared for their mother, Blair's mother stopped her and presented her with a card. In the card was the words "Will you marry me?" and there is Danny on his knee. However Blair was in such a shock being blindsided she didn't reply right away, because she was trying to process her thoughts of what was really taking place, and after several moments she replied with a "Yes".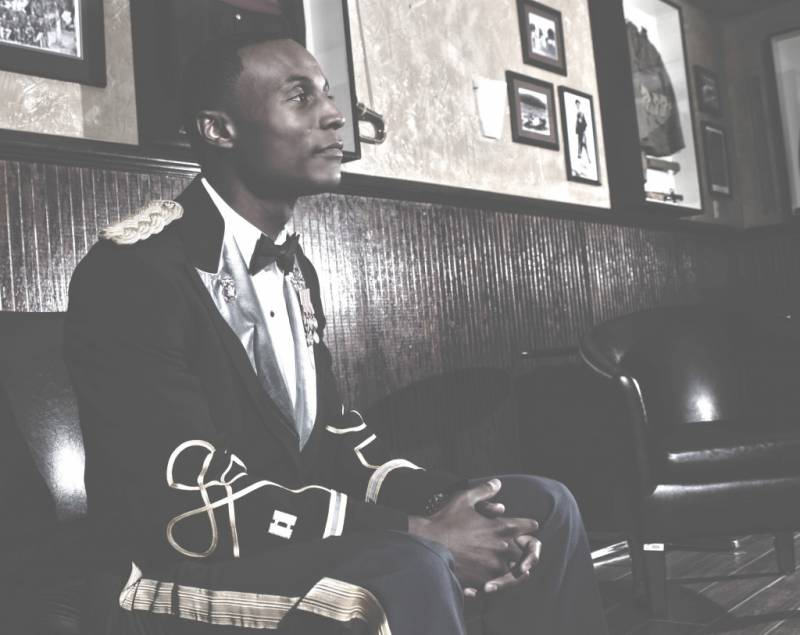 From the Groom:
It was highly anticipated, and I was extremely excited about the wedding day. It couldn't get here fast enough. I felt like a kid on Christmas. I woke up ridiculously early for no reason and was hopping around the house, while I touched up my vows. From the time I stepped out the door headed for the wedding venue, I felt like I was at a non-stop party, just enjoying my wife and myself, having a good time. It felt like a party that literally lasted all day long.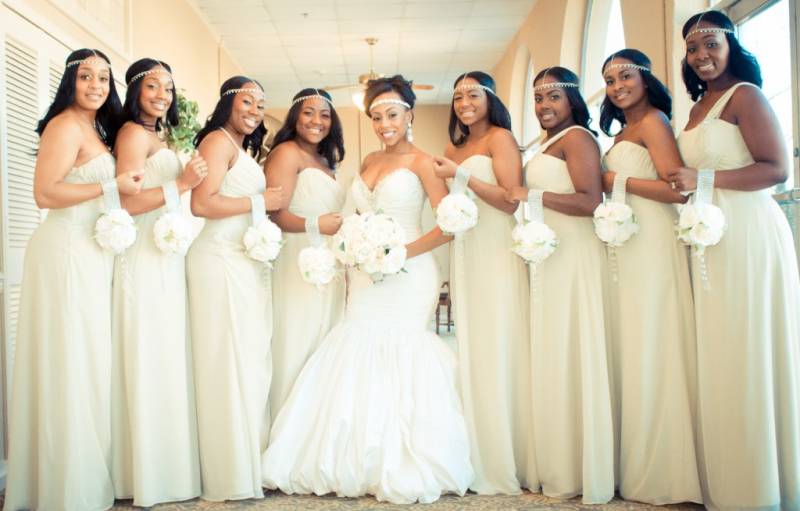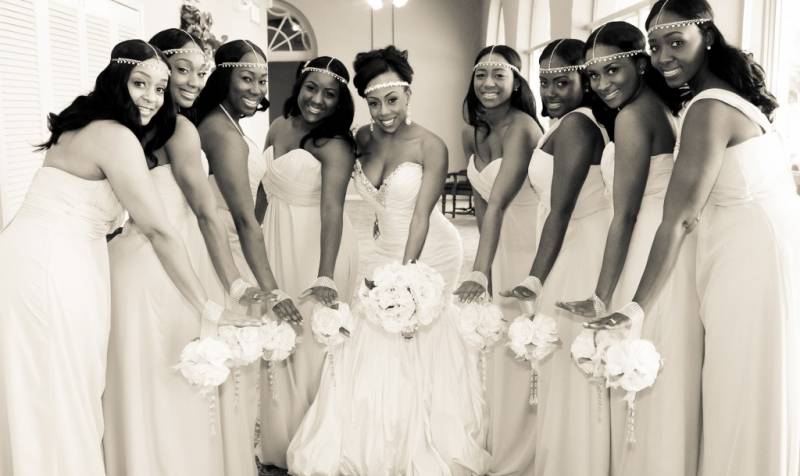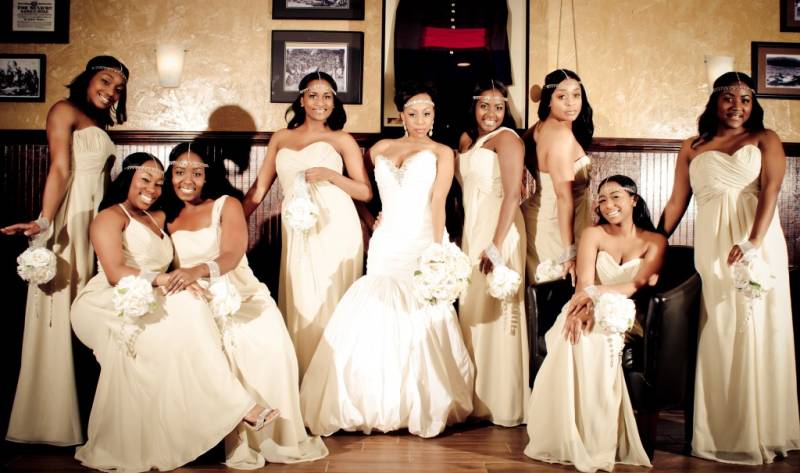 From the Bride:
It was the most romantic day of my life! I was so happy to finally see the man God had prepared me for. The music and the ambience were incredible, and I must admit my man was looking extremely handsome! I walked down to John Legend "All of me", and when I hear the song now I start to cry despite the fact I didn't even cry on the day of my wedding. The wedding day was one of Gods biggest blessings for me.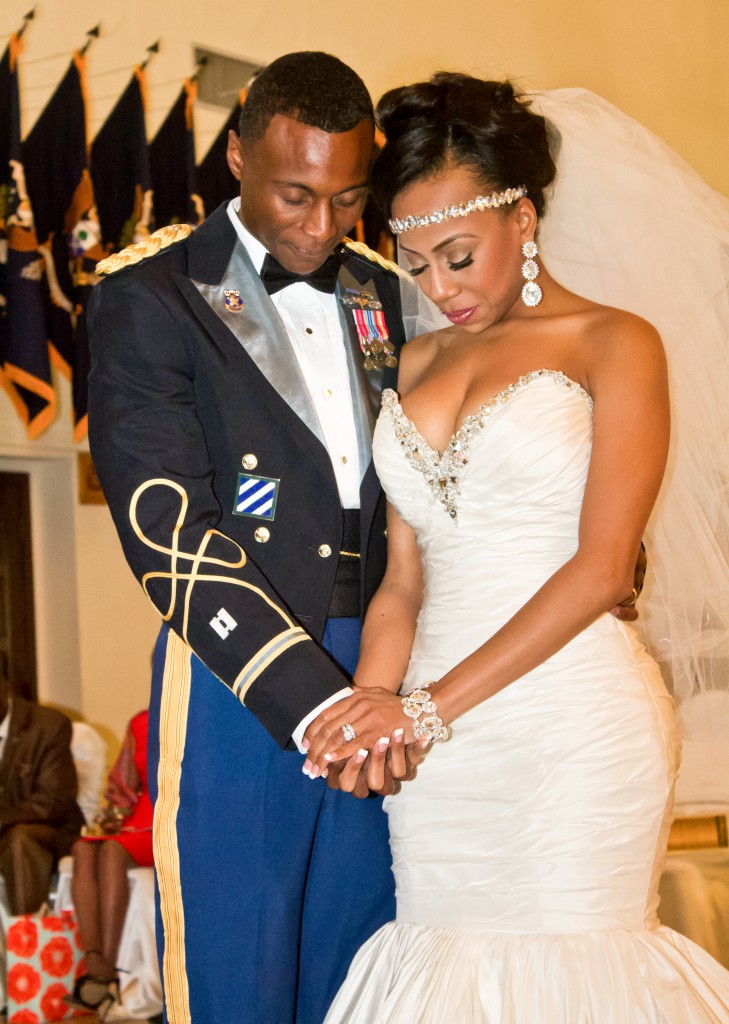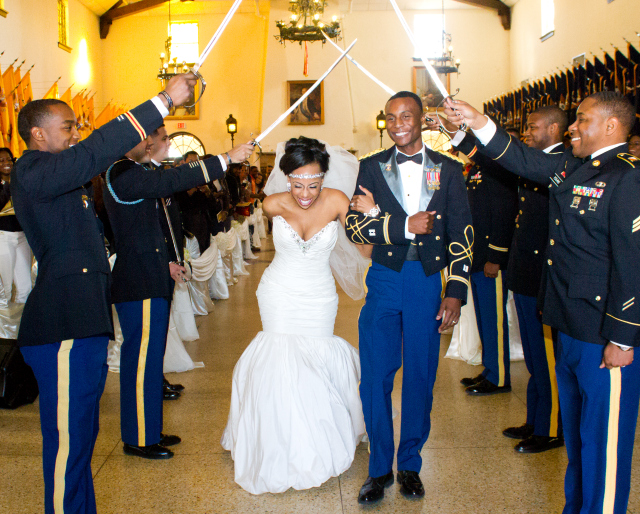 What makes your love special?
Our Love is so special because God anointed our relationship. Our relationship is God driven, which by default we always treat each other kind. God motivates us to take care of one another.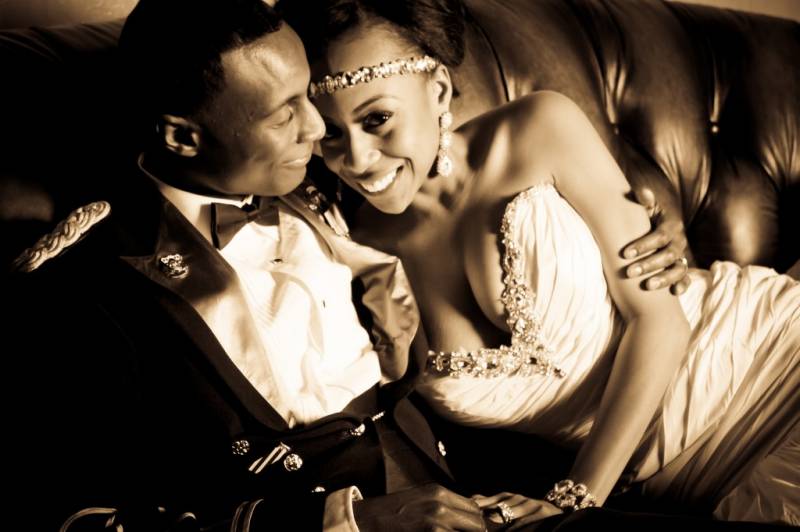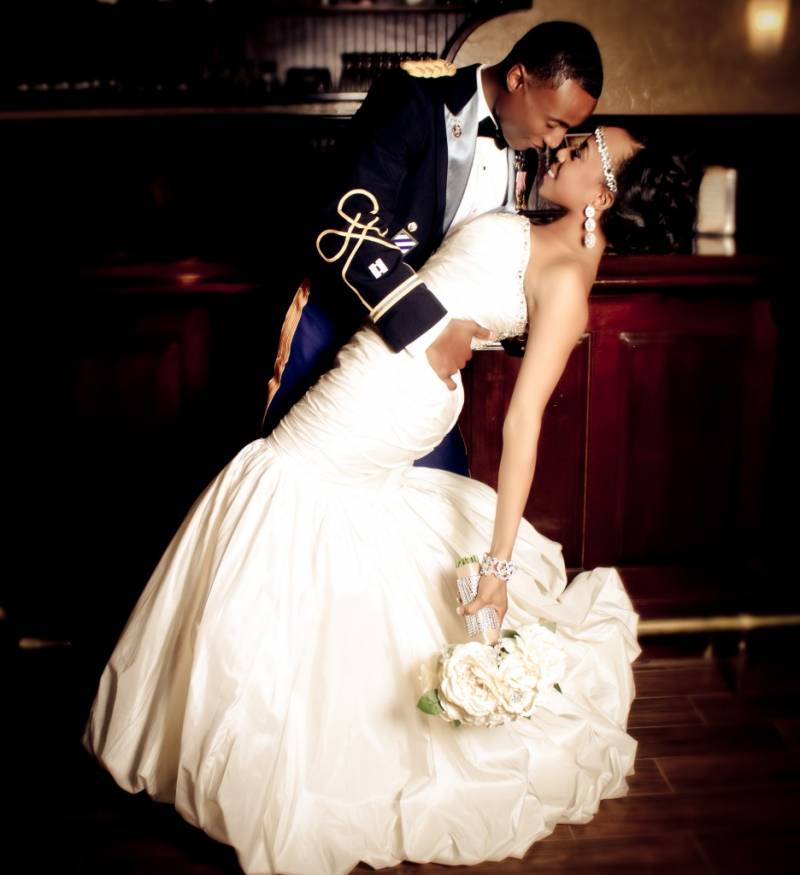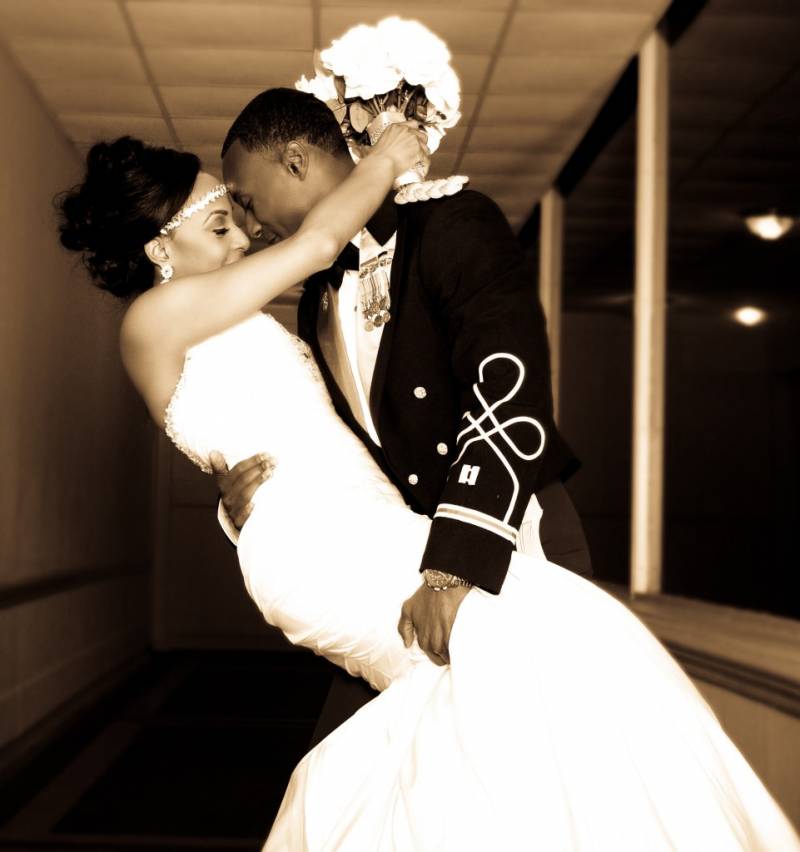 Your best/most memorable moment:
My most memorable moment is when Danny was reading his vows and closed them with "I want to be your Superhero".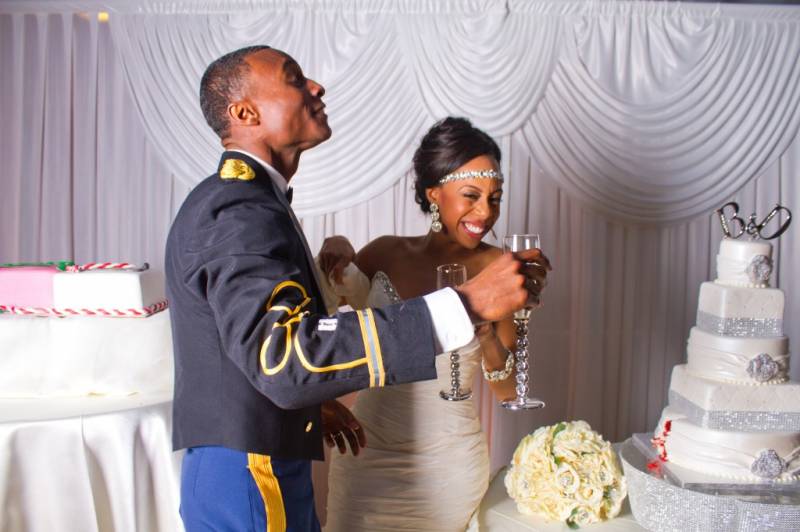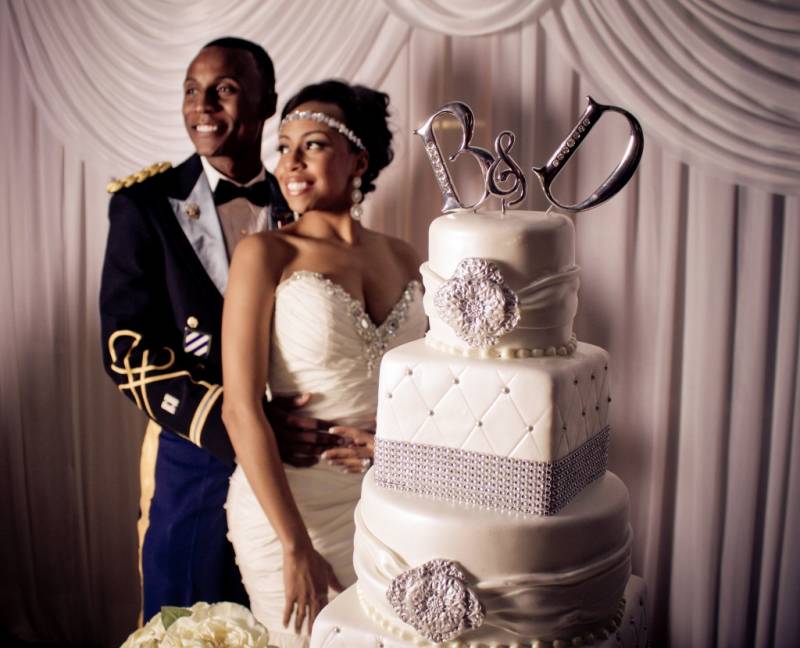 What are you most looking forward to as a married couple?
I'm looking forward to conquering the world and growing old with him, and creating our own family legacy.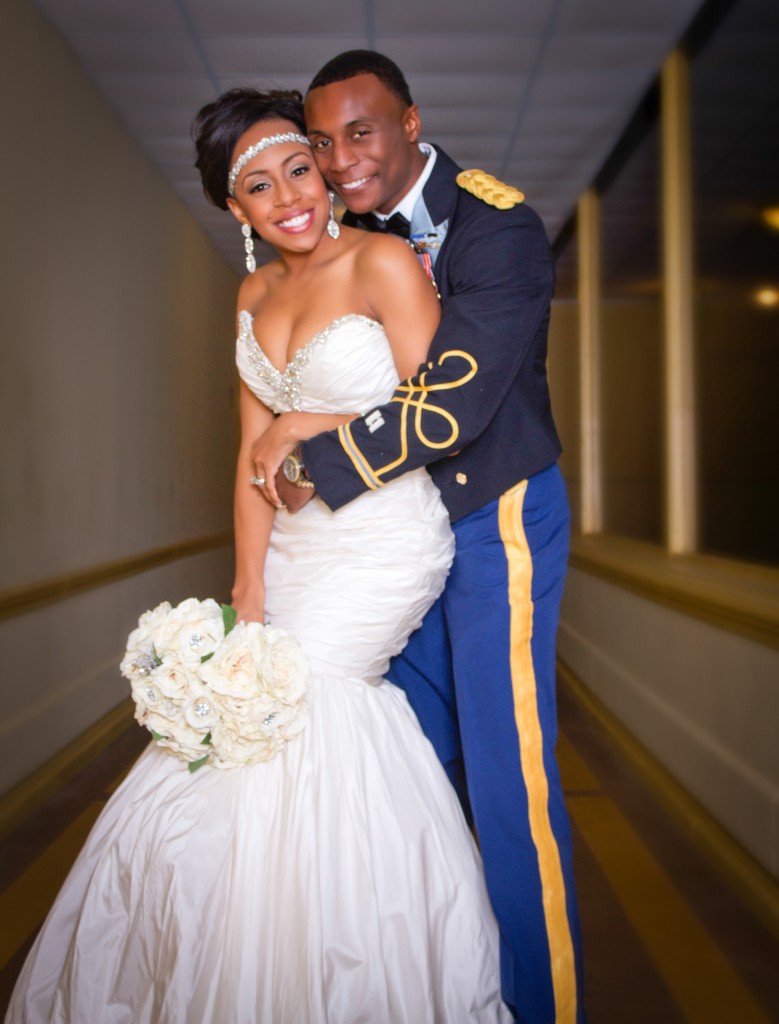 Advice for a Bride/Groom on their wedding day:
Just remember that you only need the Bride and the Groom to make the show go on and all else is irrelevant.
Congratulations to newlyweds Danny and Blair! We wish you many more years of wedded bliss!
Vendors:
Photographer: Kima from "The Sweetest Things Photography by Kima"
Ceremony location: Regimental Ball Room
Reception location: Regimental Supper Room
Bridal gown: Demetrio's
Bridal party attire: Champagne Allure goddess gowns
Groom's tux: Military Dress Blue Uniform
Caterer: Benning Conference Center
Favors: Verdi wine & Vistaprint.com
Music: DJ Maurice
Stationery: Vistaprint.com
Curated by our Wedding Features Editor, C.K. Alexander. C.K is the owner and founder of Love Ink. Keep up with C.K. on Twitter here: @Love_Ink