In 2016, Anais and Djim would cross paths at Georgia State University. Study dates turned into a friendship and soon it was hard to deny that they were becoming more than just friends. Djim says, "I was afraid of rejection but finally decided to face her and tell her what I was feeling inside. She said yes and today we are celebrating our wedding."
Read more of their love story and check out all the gorgeous details from their elegant summer wedding day captured by The First Look Photography!
Bride: Anais Awa Teganyi, Engineer and entrepreneur
Groom: Djim Lumu Omari, Entrepreneur
Photography by : The First Look Photography
Place of residence: Atlanta, GA
Wedding date: July 3rd, 2021
Wedding location: 3300 Peachtree Rd NE, Atlanta, GA 30305
Wedding theme/motif/inspiration: Classy and elegant, nudes colors
Honeymoon Destination: Hawaii
Briefly tell us about your wedding experience and how the both of you felt on your big day:
It was a great experience! We were so ready for the big day. It was amazing to see friends, family members come and celebrate with us, but we were a little nervous. We knew it was done, no more arguing, no more back and forth, ready to relax from planning. You know weddings are expensive and stressful. For us the big day was the result of everything that we were preparing, organizing, the sacrifice, time, love, tolerance.
Wedding song, explain choice for song:
First dance song was "Close to You" by Cece and Bebe Winans and "I Do" by Willy Paul. These songs express our love toward each other.
What are you most looking forward to as a married couple?
Now that we are married, it feels so much more real. We are so excited to feel like a real family, have the same last name, a deeper connection, etc.
Advice for a Bride/Groom on their wedding day:
-This is your day, and it only comes once.
-Get to know your vendors before the wedding.
-Perfect does not mean every detail is flawless.
-Enjoy and have fun!
-Try to relax the day of your wedding even if things are not going the way it's supposed to.
-No wedding is perfect!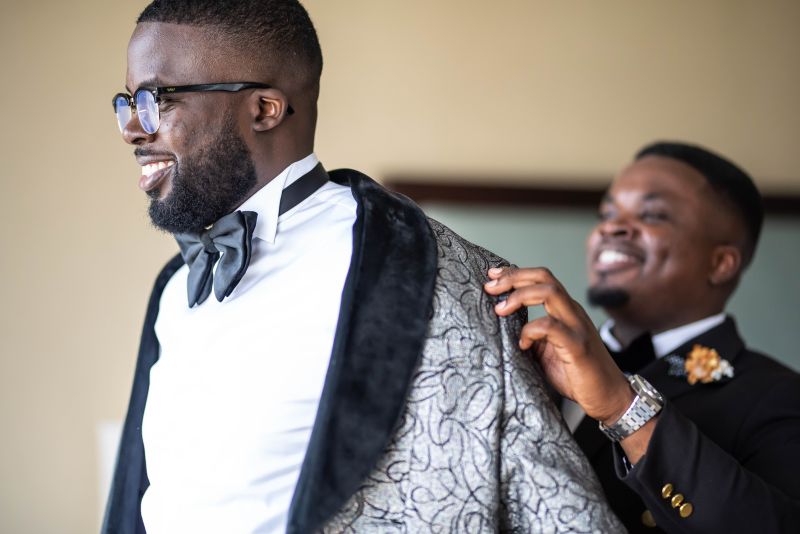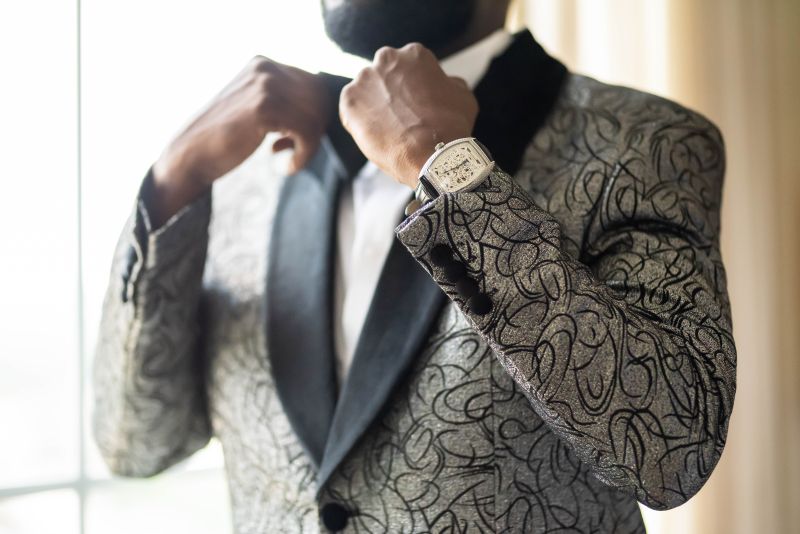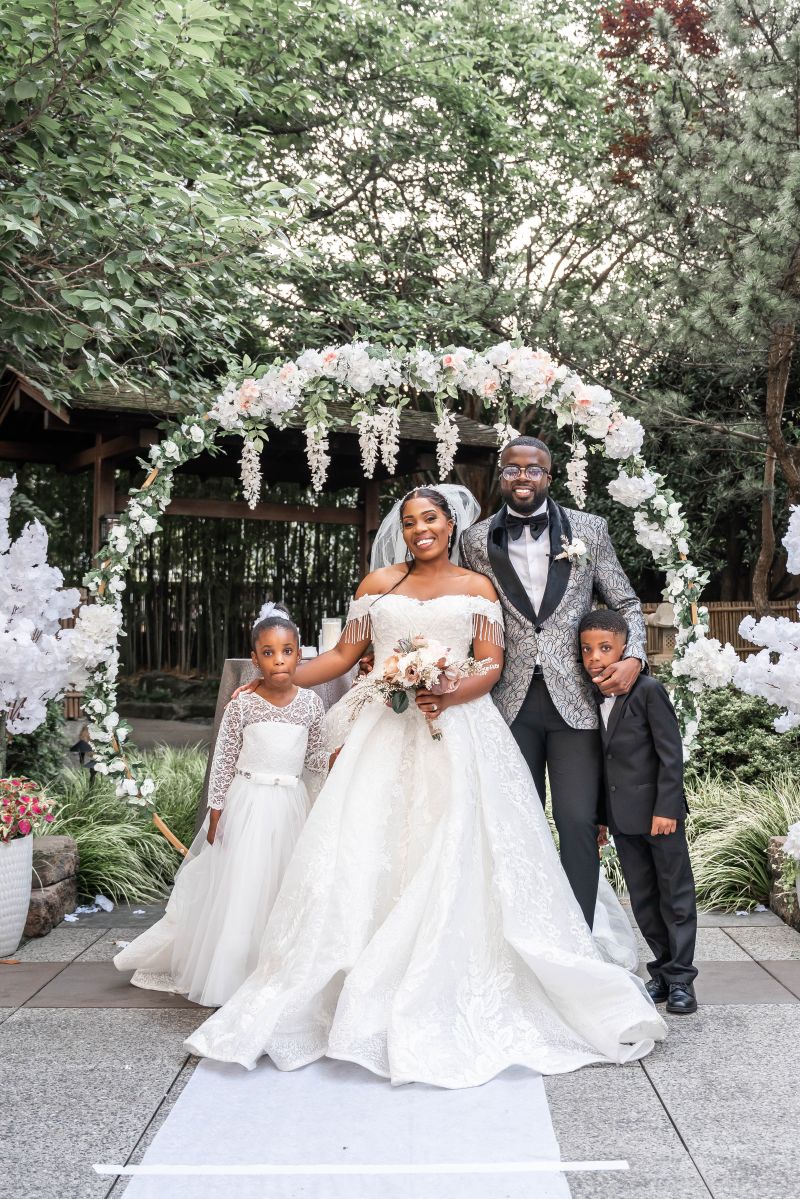 Congratulations to the happy couple! We wish them many years of wedded bliss!
Sources