American weddings are usually identified by is traditional romance themes, soft color palettes, and fairy tale esc ambiance While no bride is ever the same, what about the non traditional bride who enjoys going against the grain? Who says there are no options for the Avant-Garde bride whose personality is a little bit of Lady Gaga and Nicki Minaj. For the bride who says no to traditional white, hello to bold colors, whimsical flair, architectural layers, and abstract bodices all rolled up into her dream masterpiece wedding dress, we have complied the best Avant-Garde wedding dresses for any outgoing diva to love. Why not invest in the opportunity to purchase a stunning gown that everyone will remember? From traditional to fashion-forward, there's a gown perfect for every style bride!
Source: www.thekilonsparkles.com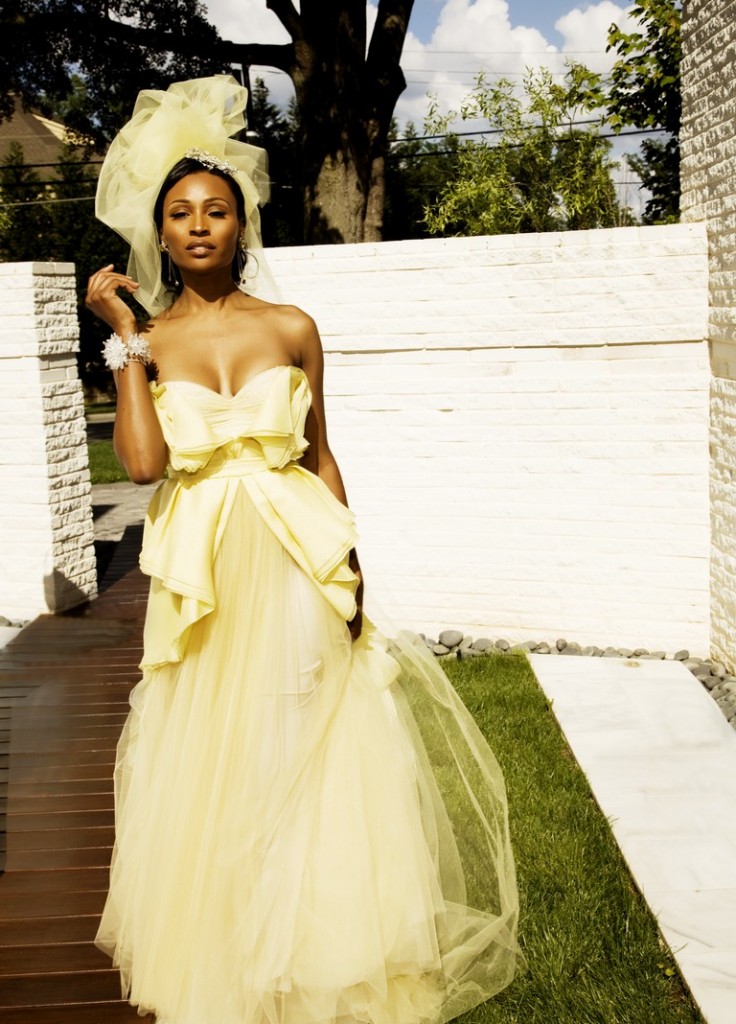 Source: talkingwithtami.com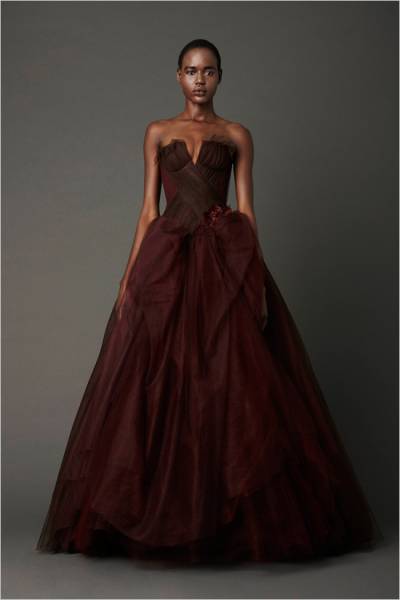 Source: www.weddingchicks.com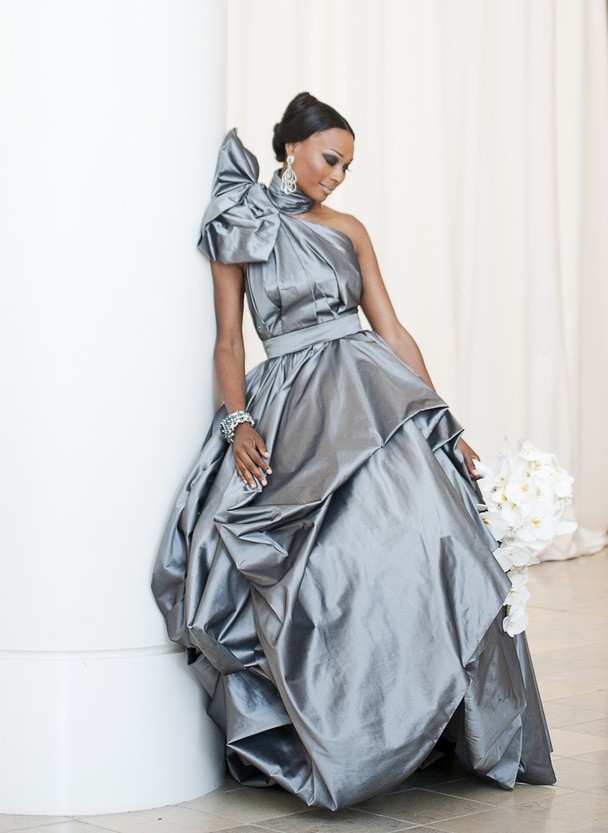 Source: talkingwithtami.com
The Avant-Garde styled wedding dress is a bold statement This look is for the unconventional bride who exudes confidence. The wedding dress becomes an ornate piece of artistic expression when choosing this style. It requires detailed customization and very little styling. Voluminous gowns with scintillating fits like the garments shown above should be complimented with simple and minimal accessories to avoid over styling. These dresses are the language of the evening and therefore you want to be sure your gown accentuates your personality and sets the tone of your wedding.
Source: www.bellanaija.com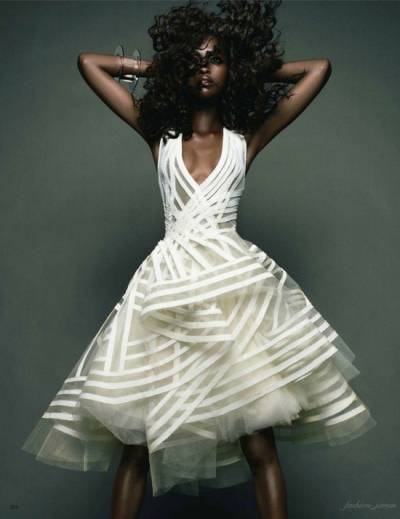 Source: avante-garde wedding dresses via pinterest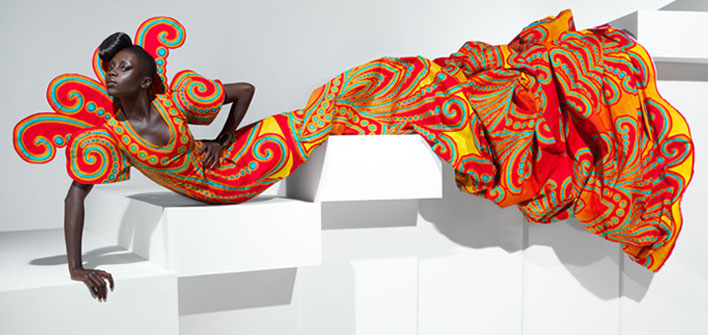 Source: africanvibes.com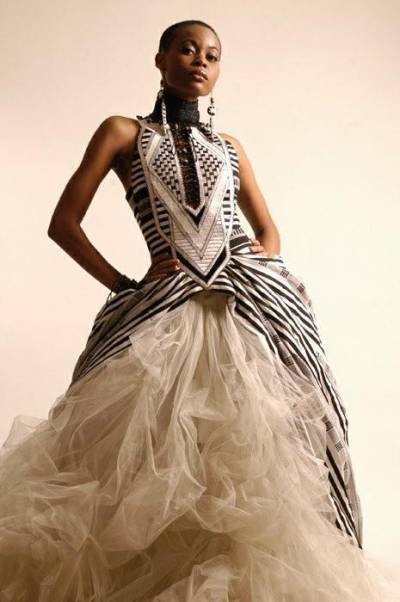 Source: amina-design.blogspot.com
Here are a few more gorgeous selections from Runway and Red Carpet via Pinterest to inspire your own new wave of au cournat styles for your special day.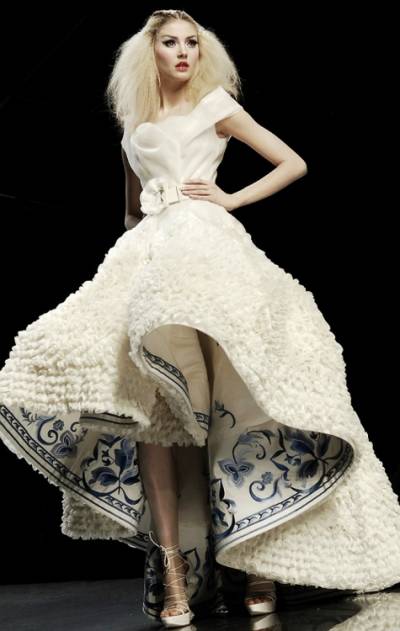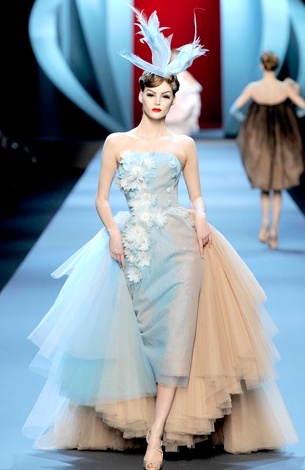 What is your wedding gown style? Are you an Avant-Garde style bride? We'd love to hear from you. Share your favorite style with us and you might see it featured here on BlackBlack.com!
3