They don't call it the Oscars of fashion for nothing! And for a thematically tricky year our best dressed celebs wowed us with style and grace that reflected the allure of the exhibition.
No detail is ever too small for the Metropolitan Museum of Art Costume Institute Gala, an annual red carpet event that serves up some of the most memorable and glamorous fashion moments of all time. This year's theme, "China: Through the Looking Glass" lent itself to a dress code complete with rich colors, beautiful embroidery, and exquisite jewelry. Translation: Jaw-dropping looks from your favorite celebrities and models.
Check out the Best of the Met Gala 2015 and all the stunning looks from the red carpet.
Rihanna in Guo Pei
Kim Kardashian West in Roberto Cavalli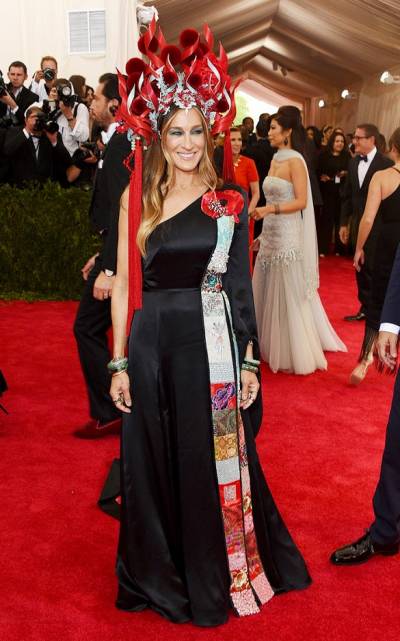 Sarah Jessica Parker in H&M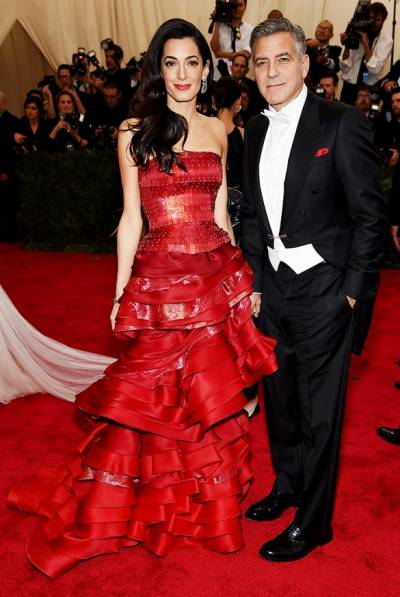 Amal Clooney in Maison Margiela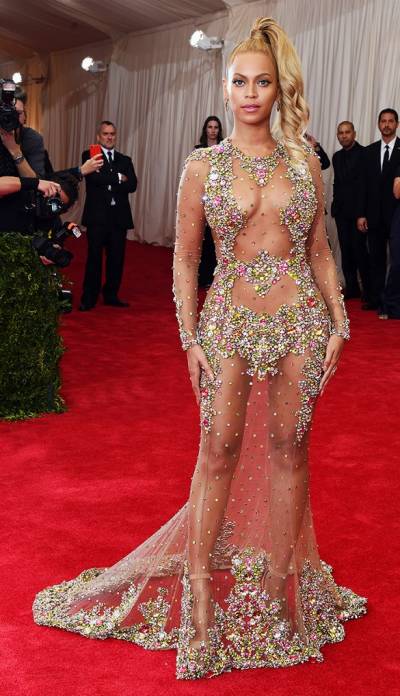 Beyonce in Givenchy Haute Couture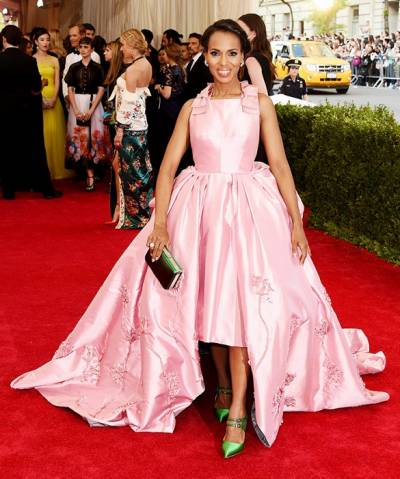 Kerri Washington in Prada
Zendaya in Fausto Puglisi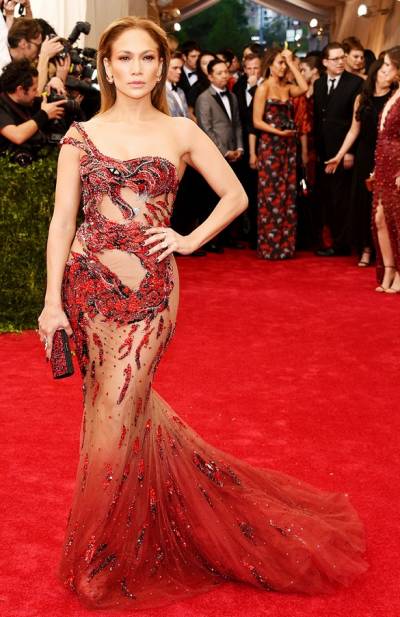 Jennifer Lopez in Versace
(All photos via Vogue.com)
What do you think of the Best of The Met Gala 2015? Are you Inspired by the stunning looks? Tell us what you think by commenting below or posting on social media @blackbride1998!
Best,
Elaina Vaune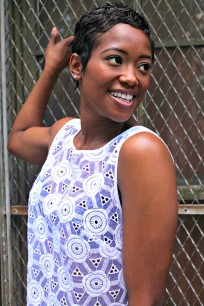 About Elaina Vaune:
Elaina Vaune Moore is the Fashion Editor of Black Bride Magazine and a Fashion & Lifestyle Expert working and living in New York City since 2010. Elaina works in the fashion field specializing in PR, Social Media and Branding for fashion companies. In 2012, her love of fashion and photography led her to take an active interest in blogging as an after work passion. Her desire for more in the blogging arena led her to start her own Blog and Wardrobe Consulting firm Vaune's View. Follow Elaina's musings about style, beauty, life and entrepreneurship onInstagram, Twitter, and on her blog.