Stephanie and Cornelius met in 2016 on H Street in Washington, D.C. While on her way to ballet class, Stephanie caught Cornelius' eye and he could not pass up the opportunity to speak. He complimented her on her ballet slippers and the two ended up exchanging numbers. The chance encounter would turn into a great friendship, and later, an undeniable romance. In June 2019, the lovely couple exchanged vows in a beautiful ceremony with shades of light pink, mauve, and gold at The Waterfall in Wilmington, Delaware. Their wedding is sure to inspire other couples who are looking for a modern glitz and glam theme. Take a look at their special day with photos captured by Photoray Photography.
Bride's name, age, and occupation: Stephanie Alston, 31, Emergency Management Specialist
Groom's name, age, and occupation: Cornelius Alston, 30, Code Enforcement Officer
Place of residence: Washington, D.C.
Wedding date: June 30, 2019
Wedding location: The Waterfall, Wilmington, Delaware
Wedding theme: Romantic and Glamorous; Gold, Mauve, and Light Pink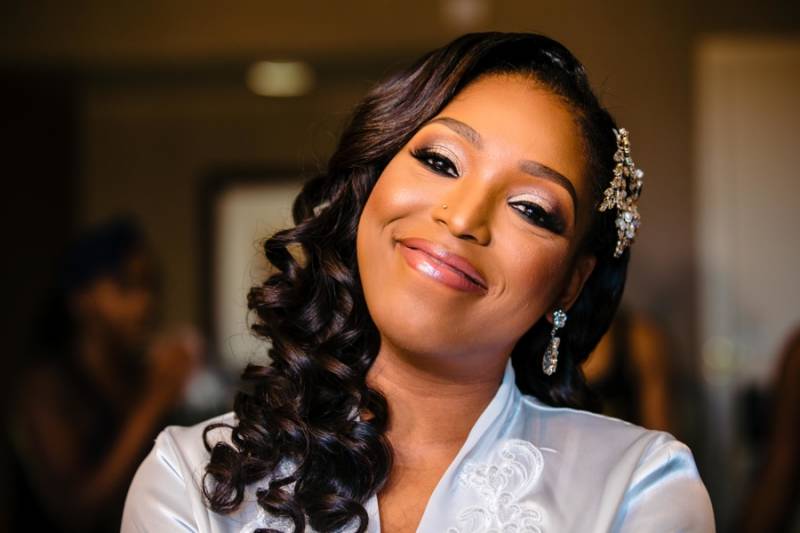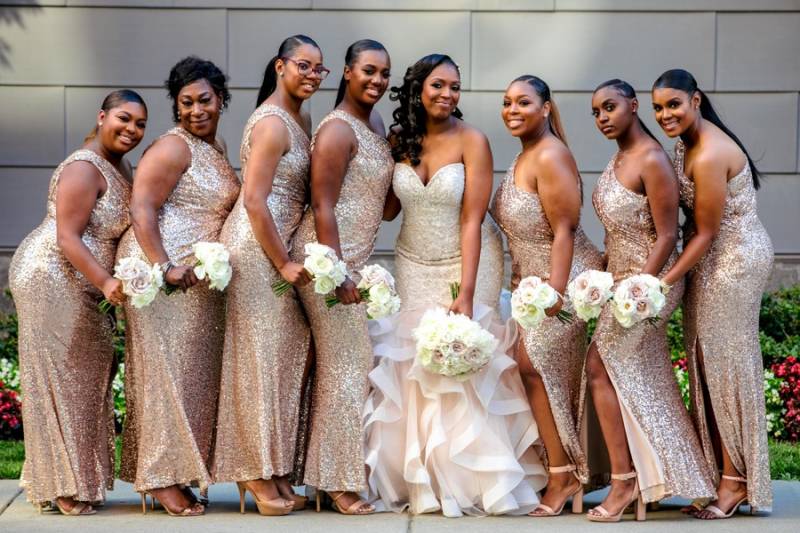 The Engagement Story:
Stephanie was excited about her upcoming 30th birthday party and Cornelius knew that it was the perfect time to give her a birthday present she would never forget. After dancing the night away, Stephanie got on the mic to thank everyone for coming out to celebrate with her. Before she could finish, Cornelius grabbed the mic. As she turned around, Cornelius was down on one knee asking Stephanie to be his wife. She cried and cried before saying yes!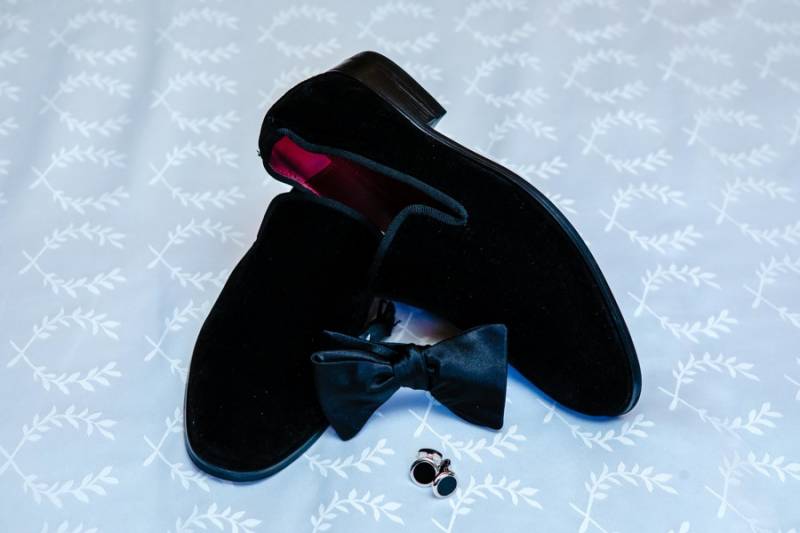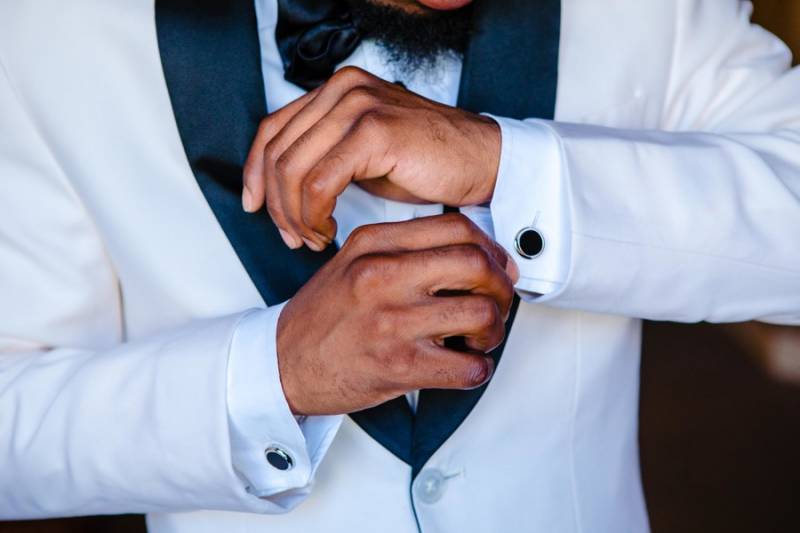 From the Bride and Groom:
It was an emotional day! Stephanie chose the song "Love" by Kendrick Lamar to walk down the aisle to because it is our favorite song. As soon as I saw her, my eyes began to fill up with tears. She was so beautiful! The entire wedding was the best experience of our lives!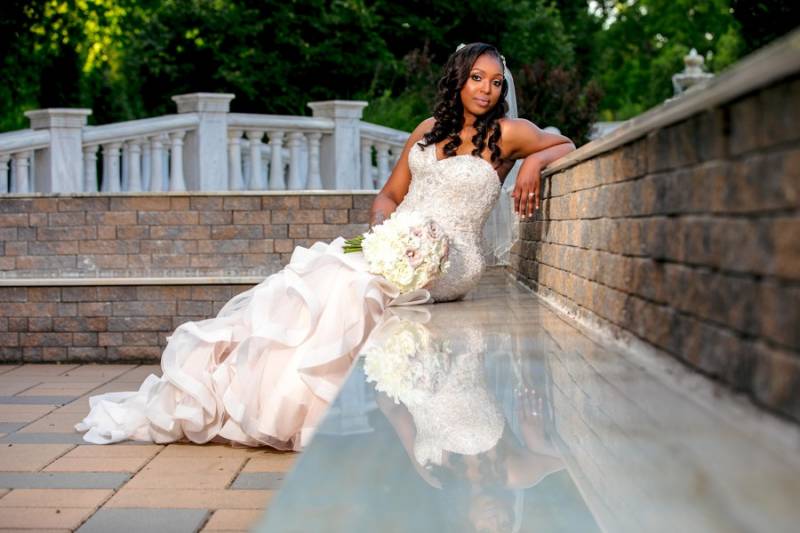 What makes your love special?
What makes our love special is that we are best friends! Before we began dating, we were very close friends; so the transition into a relationship was seamless. We make each other feel happy, appreciated, empowered, and invincible.
Your most memorable moment:
We have two moments that were the most memorable. The first was when we said, "I do". The second was our first dance to the song "Every Kind of Way" by H.E.R. It perfectly describes the love that we have for each other.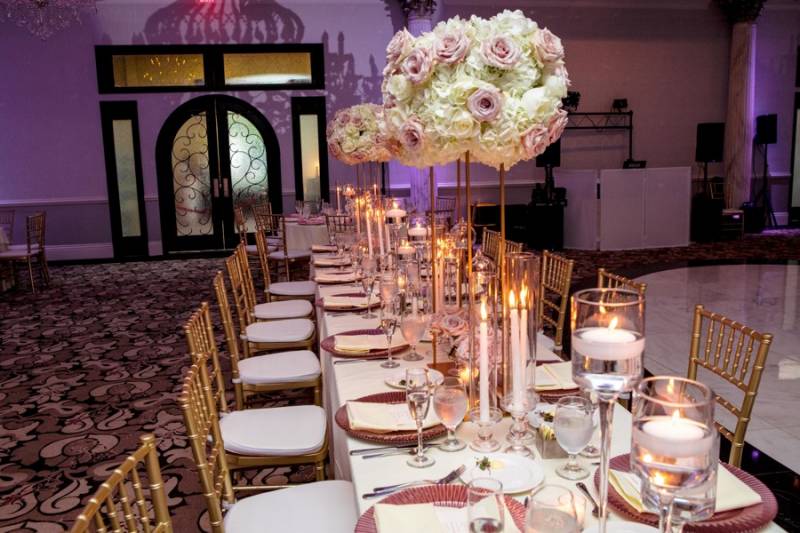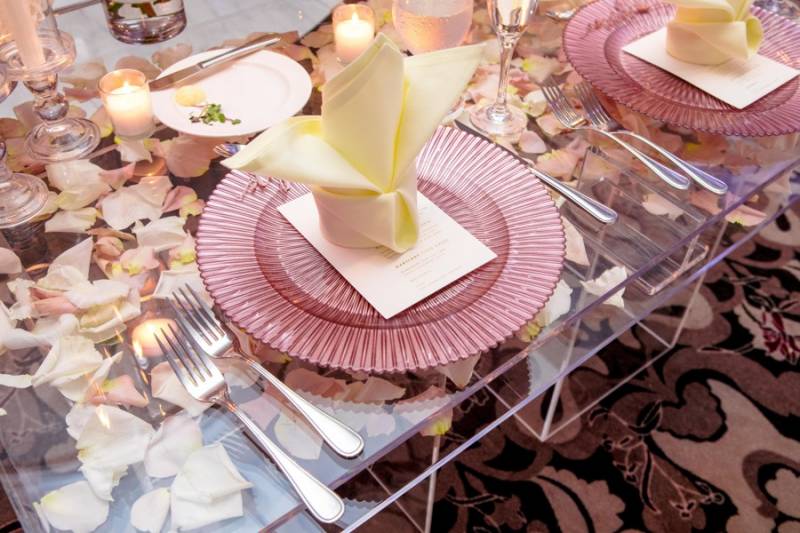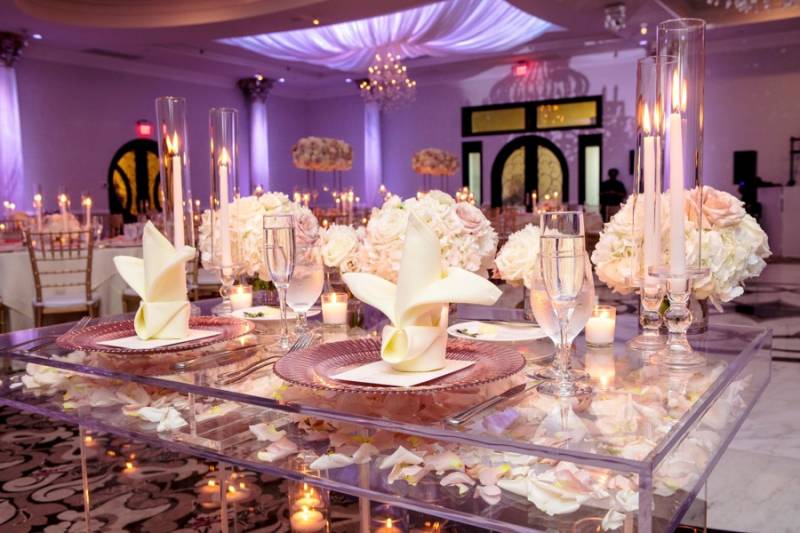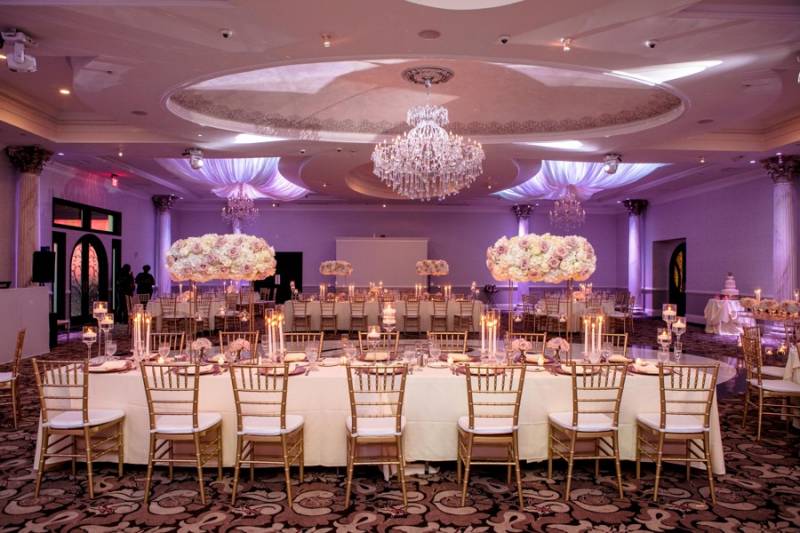 Wedding song:
Our wedding song was a cover by Claire Ernst of "Love" by Kendrick Lamar. We chose this song because we are both Kendrick Lamar fans and these lyrics describe the friendship within our marriage.
Favorite wedding detail:
The DJ was our favorite! We love to party and DJ Reece definitely turned our wedding up. We loved the song choices and the way he was able to get everyone out of their seats.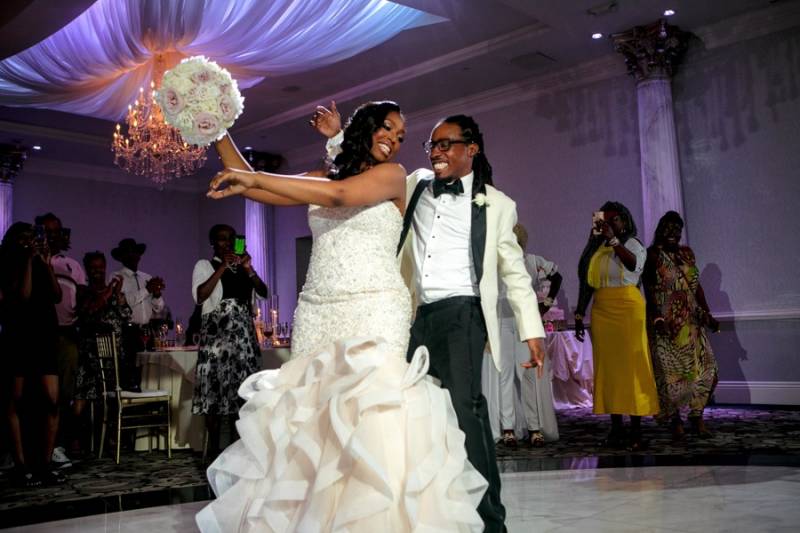 What are you most looking forward to as a married couple?
We are looking forward to forever! A lifetime of love, friendship, happy memories, and maybe a few little ones.
Advice for a Bride and Groom on their wedding day:
The wedding day goes by very fast, and sometimes you are unable to appreciate certain aspects of your wedding because of the demand for your attention throughout the day. Take time to savor the small moments and details. Also, make sure to have an amazing wedding planner to get you through your planning process and your special day. We loved Kristin from ElleNicole Events; she was superb!
Congratulations to the happy couple! We wish you many years of wedded bliss!
Sources
Photoray; Toray Danielle Brown|Kristin McCormick of Elle Nicole Events|The Waterfall|The Bridal Room|Renttherunway|Master's Baker|The Waterfall Catering|EventLoft; Eilena Mercier-Ehmann|DJ Reece|Serena Hampton|Lauren Nicely|Eilena Mercier-Ehmann|Minted