Love is the most beautiful feeling in the world and especially when you have someone to share your life with. Actress Tia Mowry Hardrict celebrated 5 years of holy matrimony by renewing her vows with her husband Cory Hardict. They held a private ceremony on a beach with close family and freinds and their adorable son Cree. The setting was laid back, simple and classy. Enjoy these photos that are truly special.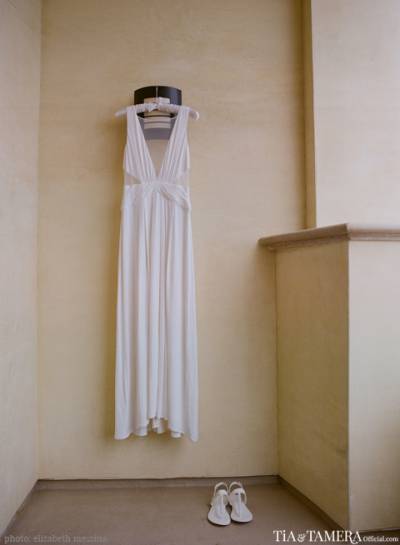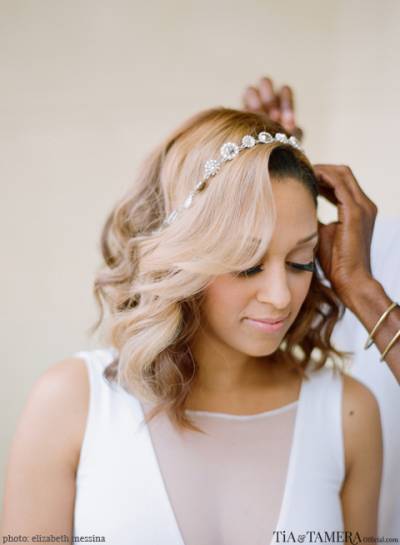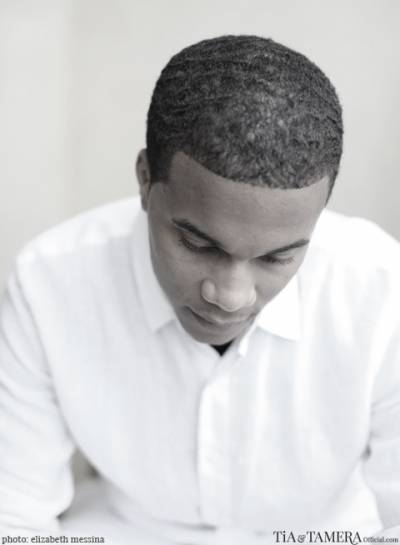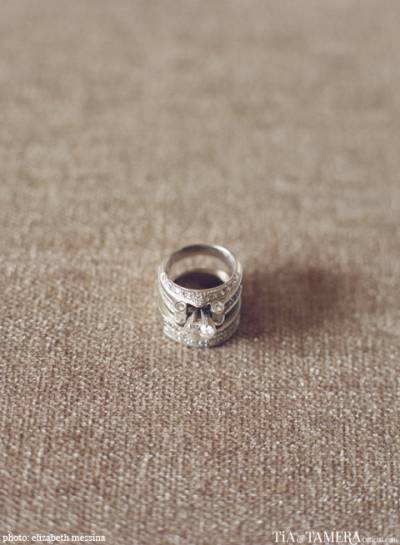 From the official Tia & Tamera website, so sweet…a word from Tia to her readers…
"Last Saturday, Cory and I renewed our vows on a beachfront in Malibu, California. We've been together for 13 years and married for 5 (our 5th anniversary is coming up on the 20th!). We decided to renew our vows as a way to strengthen the sacred promise we made to each other when we got married 5 years ago. I think it's so important to do that! Whether it's having a special ceremony like we had, or just small things like surprise flowers after work or a handwritten love note, it's these things that keep a relationship fresh and bond strong. Cree was actually my motivation and inspiration to renew our vows this year. Cory and I have this new miracle in our lives now and I wanted to celebrate our love, and what our love together created – our precious son! I was so excited to have my little man be a part of this special moment. We kept it small and intimate, with only about 20 guests – of course, Tamera, Adam and Aden were attendance and I was so happy that my sissy and her family were there to celebrate with me.
I wanted my website members to get the exclusive first look at some of the pictures taken from that day because you are all amazing and I love sharing my life with you here on my blog! Our photographer was the fabulous Elizabeth Messina – she's fantastic and I think she did a beautiful job capturing the tender and intimate mood of the ceremony. "
Gorgeous Photography by the extremely talented Elizabeth Messina. Thank you for sharing your special day Tia & Cory! We here at BlackBride.com wish you and Cory many more years of love and happiness!