The "Ombre" takeover is in full effect and it has nothing to do with hair. Ombre elements have been influencing all types of wedding themes from bridesmaid dresses to cakes and even the invitations. The latest obsession of ombre fever is all about nails. What I absolutely adore about the ombre nail for blushing brides, is the beautiful yet creative gradation of colors that allows the bride to have so much more fun then the blase traditional french tip. From the simple classic bride to the bold dramatic diva the ombre nail craze has enough styles for every woman. So, call up you best manicurist and tell her you are going "Ombre" for your big day!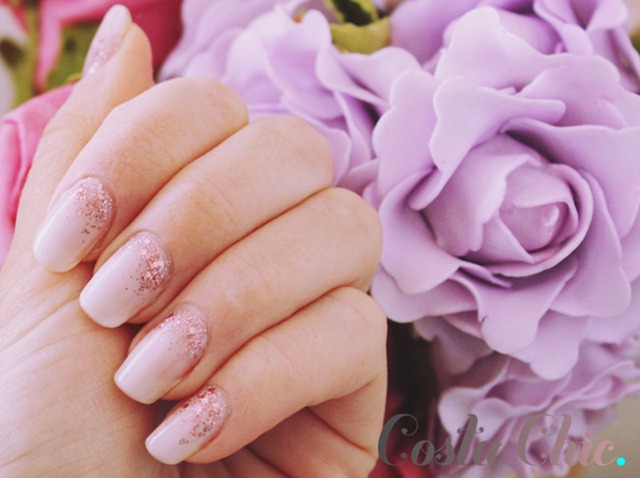 Source: costachic.co.uk
Here are a few ideas to help you personalize your own "Ombre" nails.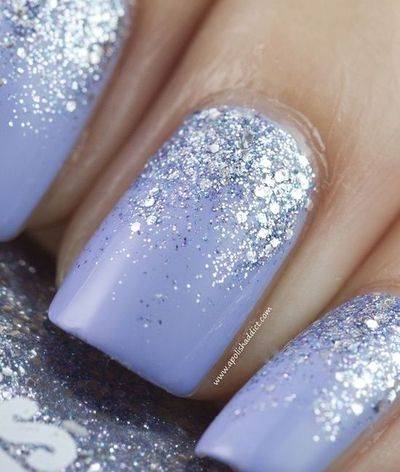 Source: loveitsomuch.com
Source: chalkboardnails.com
Source: glitterandnailsblogspot.com
Source: weddbook.com
Source: myredletterday via tumblr
Remember "Ombre" is the gradual lighting of color usually from dark to light. Choosing the right color palette is essential for the trend to appear modern and elegant. Experiment with colors in the same palette family for the perfect flawless watercolor effect. Feeling bold and ambitious adding the texture of glitter polishes will take your ombre to the next level.
Source: itsabrideslife.com
Source: wedding nail art via tumblr
"The smallest tweak makes the grandest transformation in a woman's beauty".
-Master Stylist, Yannn Varir