It was December of 2016 when Clyde decided to try his luck by sending a direct message to Kayla's inbox on Instagram. The two quickly became friends and after a few months of texting, they met face-to-face on their college campus, Texas A&M University in College Station.
Kayla says, "We both grew up in Beaumont TX, went to the same university but had never met prior to this day. Clyde graduated college right before I entered as a freshman. He asked me to be his Valentine in February of 2017 and sent me gifts the entire week and this was all BEFORE we met in person." Read more of their love story and check out their stunning destination wedding day in Cancun, Mexico captured by Adventure Photos.
Bride: Kayla Haynes Pitre, 25, Elementary school teacher
Groom: Clyde James Pitre II, 29, 6th Grade Math teacher and football coach
Photography by: Adventure Photos
Place of residence: Houston Texas
Wedding date: August 5, 2021
Wedding location: Dreams Riviera Spa & Resort in Cancun, Mexico
Wedding theme/motif/inspiration: Elegant and blooming, blush pink, ivory, with accents of gold.
Honeymoon Destination: Montego Bay, Jamaica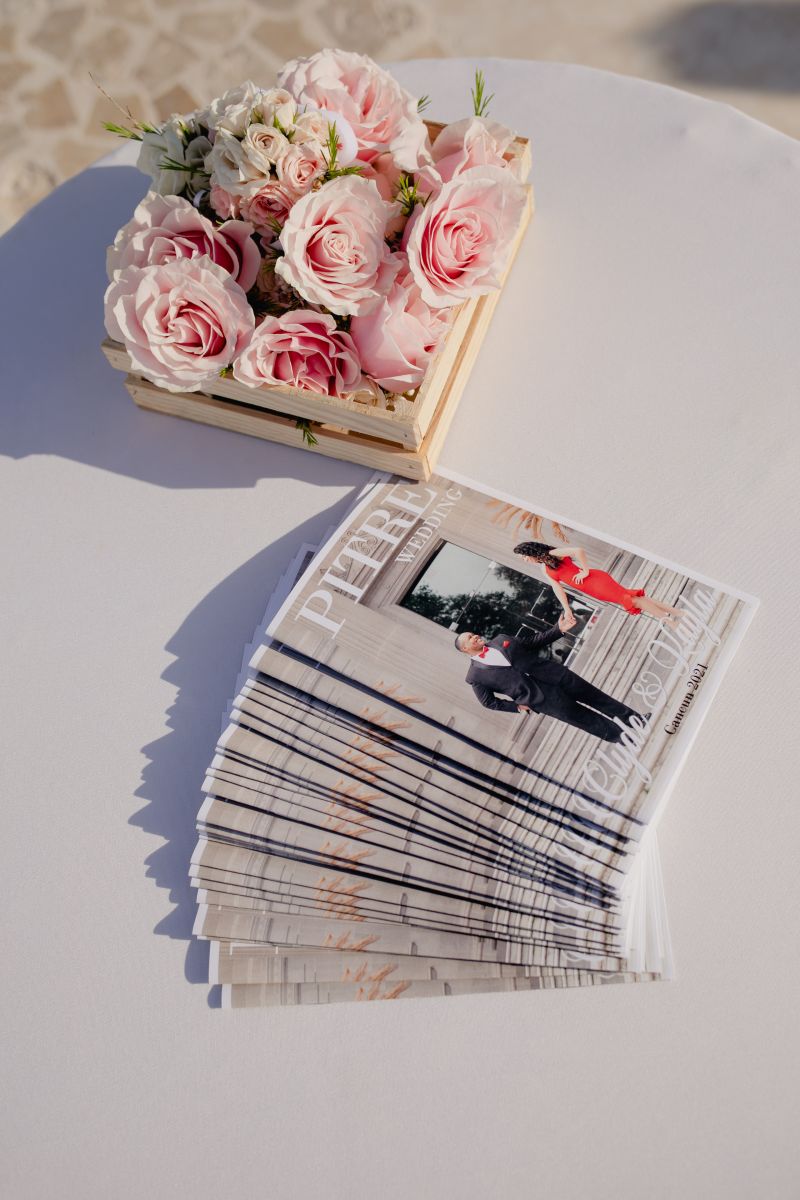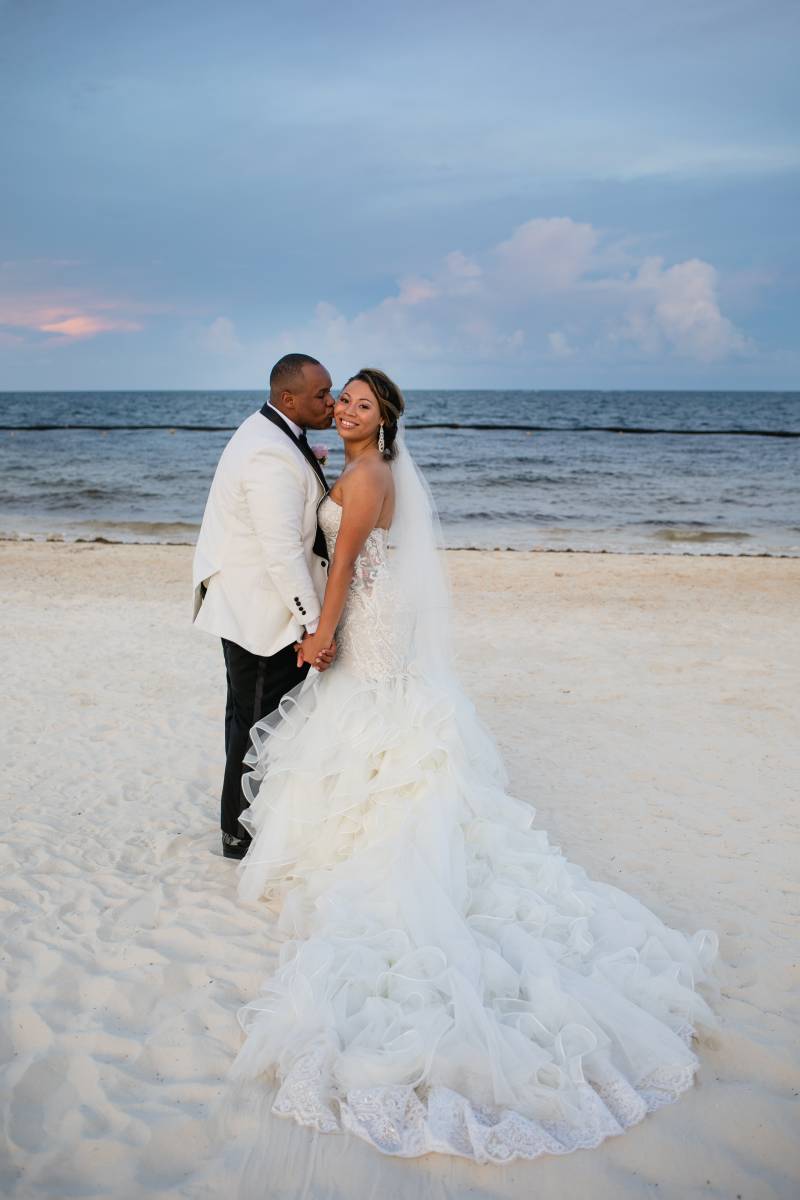 Briefly tell us about your wedding experience and how the both of you felt on your big day.
I felt nervous because my younger brother tested positive for COVID the day of my wedding so he had to quarantine at the resort and could not be in my wedding. I even had a group of 6 friends whose spirit flight was canceled the exact day they were supposed to leave so they were not able to make it.
Despite all the mishaps having a destination wedding during a pandemic put us through it was still the BEST DAY of our lives. When I seen Clyde and Clyde seen me all my worries melted away. The whole resort stopped to watch. Anticipation was high. When I walked out in my sparkling wedding dress, guests in the pool stopped splashing, people at the bar stopped to stare and spectators watched from their balcony. It was as if the whole world stopped but all I could see was my King standing at the altar. A Dream come true would be an understatement. This experience turned out to be everything I have dream of plus more.
Wedding song, explain choice for song:
Let's Getting Married by Jagged Edge because the lyrics are fitting and we have always loved this song.
What are you most looking forward to as a married couple?
Strengthening our relationship through God, going on an amazing honeymoon in Jamaica and Growing our business together (IG: KraftyKaylaCreations). We are also excited to start a family with a couple kids in about 2 years.
Advice for a Bride/Groom on their wedding day:
Don't fret or expect everything to go perfect. There will inevitably be a minor mishap during a wedding day but its okay because no matter what when you marry your king it will still be the best day of your entire life.
Congratulations to the happy couple! We wish them many years of wedded bliss!
Sources