Atlanta business owner and wedding planner extraordinaire Tori Williams of Tori Williams Events in Atlanta made her television debut on the Lifetime Network last month in a wedding special that featured a reality tv star. Williams, regarded as the "Beyoncé Bride", planned reality TV Star, Monie Cashette's wedding of Little Women Atlanta, which was featured on the spinoff special "Monie Gets Married." The series debuted on June 7th and Tori held her own private screening at her event studio, where she cut no corners with décor and class as she flaunted custom designed ombre' roses and hand-crafted centerpieces.
The series ran from June 7th through the 28th and Williams was seen planning and executing a memorable destination wedding ceremony for Monie and her new husband, Morlin. Black Bride caught up with Tori at her event to learn more about her exciting journey.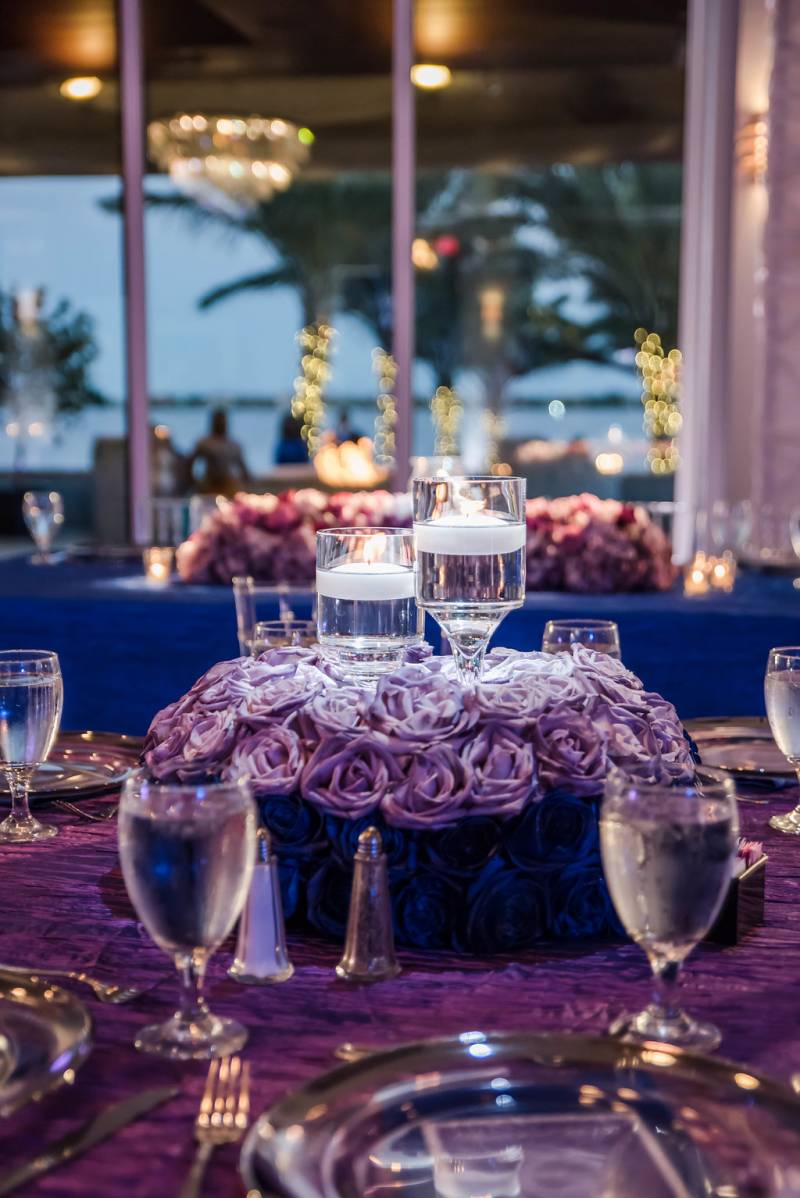 BlackBride: How did you get started planning wedding and events?
Tori Williams: I started off as a hair and makeup for the bridal industry, That was about 8 years ago. When it was time for me to get married, I said to myself, "You know what, I could do this myself!' That was 5 years ago.
BB: Your wedding video went viral and dubbed you the 'Beyonce' Bride', how did that happen?
TW: I decided to perform a wedding dance for my husband, during our wedding reception. I did a Beyonce Melody dance with three of my friends, we created custom costumes, we practiced for 6 months and choreographed a 5-minute routine that ended up going viral on YouTube! Everyone picked it up, it was crazy. Huffington Post Black, Essence, Ebony, JET, The Know, Oh Brides and the performance aired on Inside Edition.
BB: That's so cool! Do you get many brides that ask for your help with choreographing their events?
TW: Yes, I have had a few brides to ask me and my team to help choreograph their wedding dance.
BB: Now, you were recently featured on Lifetime Network's "Monie Get's Married" from Little Women Atlanta, how did that happen?
TW: I met Monie through Miss Juicy, her co-host and radio personality. When I first met Monie, we just clicked! I wanted to make her happy. I wanted to make sure her wedding was over the top and fabulous just as she imagined.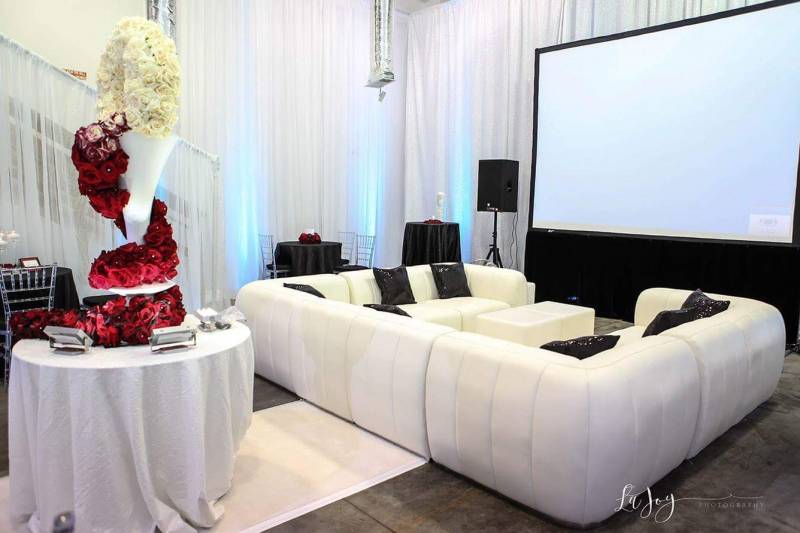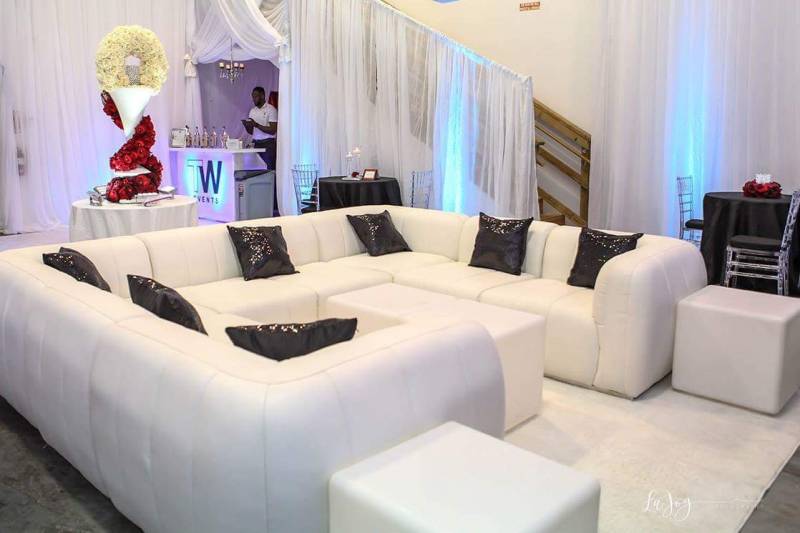 BB: We were at your launch party which was the launch of the show and the event studio. How did you time that?
TW: We've been in our studio since last October and felt with all the publicity with the show, it would be a good time to also announce our studio to our clients. Thanks for coming out, it was great to have Black Bride present.
BB: Before we go, you must tell us what trends you are setting for your clients whether bridal or milestone celebrations. We saw beautiful floral arrangements in your studio.
TW: Yes! We enjoy being creative and trying different things with our clients. Mostly, we've been doing ombre flowers and clients absolutely love them so that's trending. I'm also seeing bold colors like indigo blues and yellows. This year, my husband took the lead with custom heart-shaped centerpieces he surprised me with on our anniversary this year. I never knew he could do something like that!
BB: Now that you've been on TV, what's next for Tori Williams Events?
TW: You may think I'm crazy but, I would love to do more TV! It was an absolute joy working with the production team for the show and of course, Monie and her husband Morlin. I'm excited to plan more celebrity weddings and events and since the show, my phone hasn't stopped ringing.
You can keep up with Tori and all of her fabulous events at www.toriwilliamsevents.com!
Sources