It was a perfect match for Sabrina and Gregory when they went on their first date on January 27, 2015 after meeting through a matchmaking service. The couple dated for four years before Greg proposed on New Year's Eve in 2019. The Covid-19 pandemic afforded them a long engagement but that experience gave them time to solidify their bond and commitment to one another. Read more of their love story and get inspired by their romantic walk down the aisle, captured by Eau Claire Photographics.
Bride: Sabrina Hallenbeck, 48, Corporate Real Estate Professional
Groom: Gregory Duplessis, 55, Retired US Army Educator
Photography by: Eau Claire Photographics
Place of residence: Dallas, TX
Wedding date: January 14, 2023
Wedding location: New Orleans Museum of Art (NOMA) – New Orleans, LA
Wedding theme/motif/inspiration: We wanted to create an elegant experience inspired by the Met Gala
Honeymoon Destination: The Palms in Turks & Caicos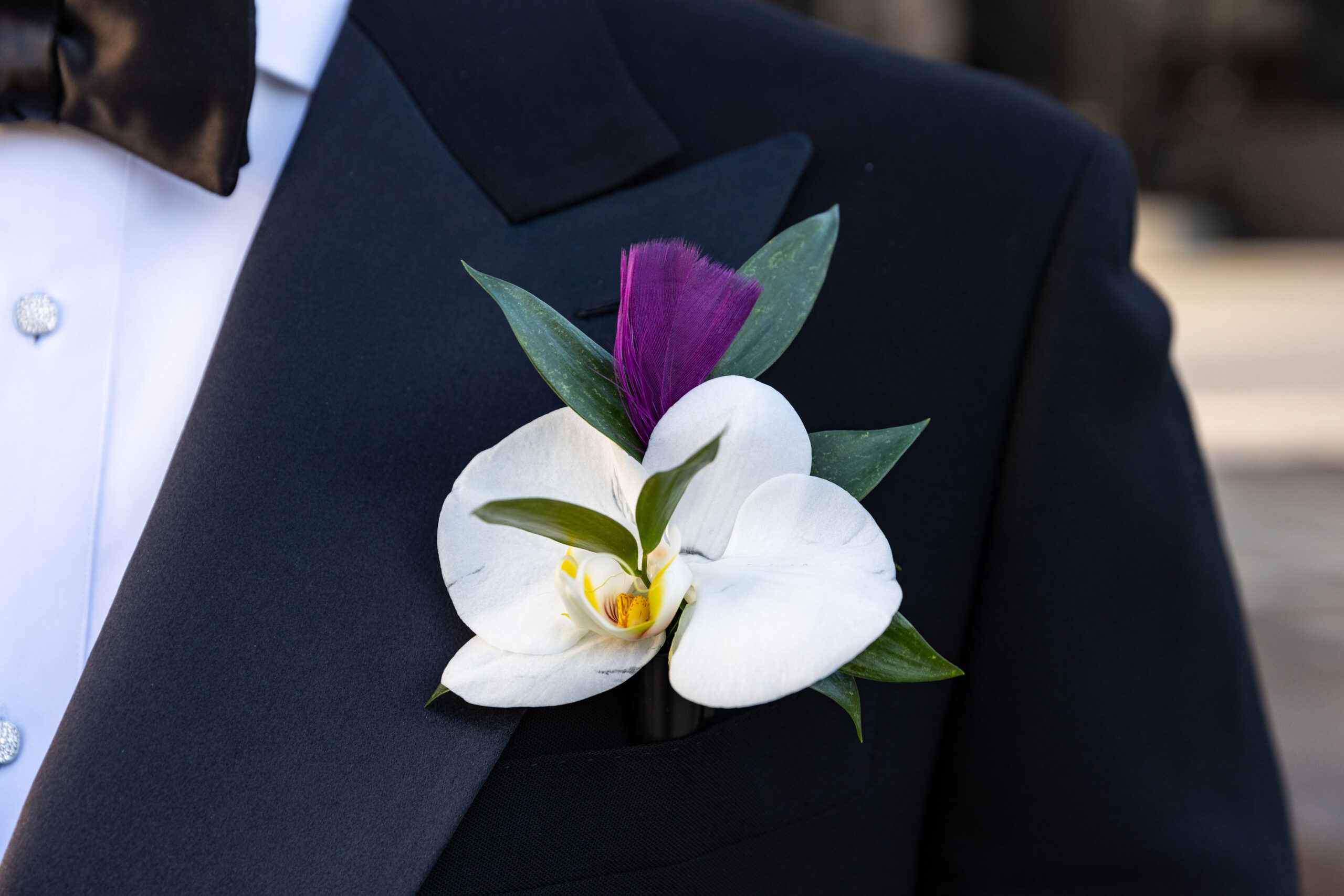 Briefly tell us about your wedding experience and how the both of you felt on your big day. Include your most memorable moment. I knew I wanted an extravagant celebration in Greg's hometown New Orleans so we took time to find the right wedding designer/planner. I must have interviewed a dozen event planners in 2021 before I found Christie Roueche with Southern Approach. We spent all of 2022 planning our wedding, with every detail being meticulously selected. When the wedding day arrived we were at ease knowing that everything was planned to perfection it was just a matter of execution.
Bride: My favorite moment was being introduced as husband and wife at the reception. I felt like a queen coming down the grand staircase of the museum to Greg's favorite New Orleans Saints song, "Halftime".
Groom: My favorite moment was watching Sabrina's vision come to life as the designers transformed the museum for our ceremony. The climax was seeing her come through the glass doors as the lights went down and the spotlight shined on just her. She was absolutely stunning. We didn't have a first look, so my first sight of her entering the ceremony was everything!
Wedding song, explain choice for song: Gregory and I decided to use our song for the wedding march instead of a traditional instrumental piece. "You and I" (We Can Conquer the World) by Stevie Wonder was the song we chose. Greg actually selected this song because the lyrics were a reflection of our love story. The song was released in 1972, a classic that most people have forgotten. As soon as I heard it I totally agreed that it was our song.
What are you most looking forward to as a married couple? Family is everything to us, we are focused on blending our family and making memories traveling the world together. We look forward to seeing our children grow into adults and having families of their own.
Advice for a Bride/Groom on their wedding day: It's so important to have the wedding you want. The day is a celebration of the commitment you are making to each other with the blessing of your family and friends, that experience is priceless. Don't forget to hire a great photographer and videographer!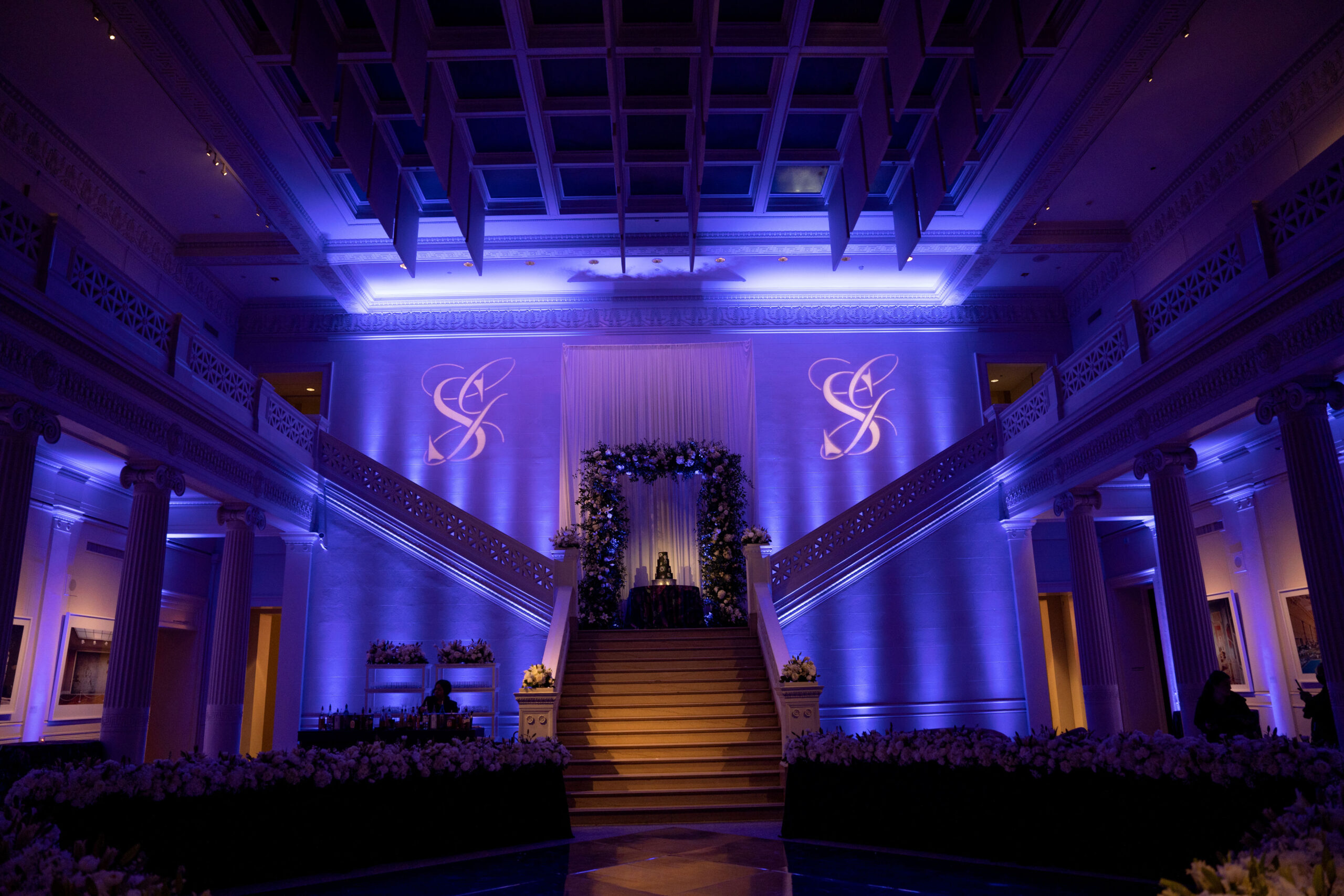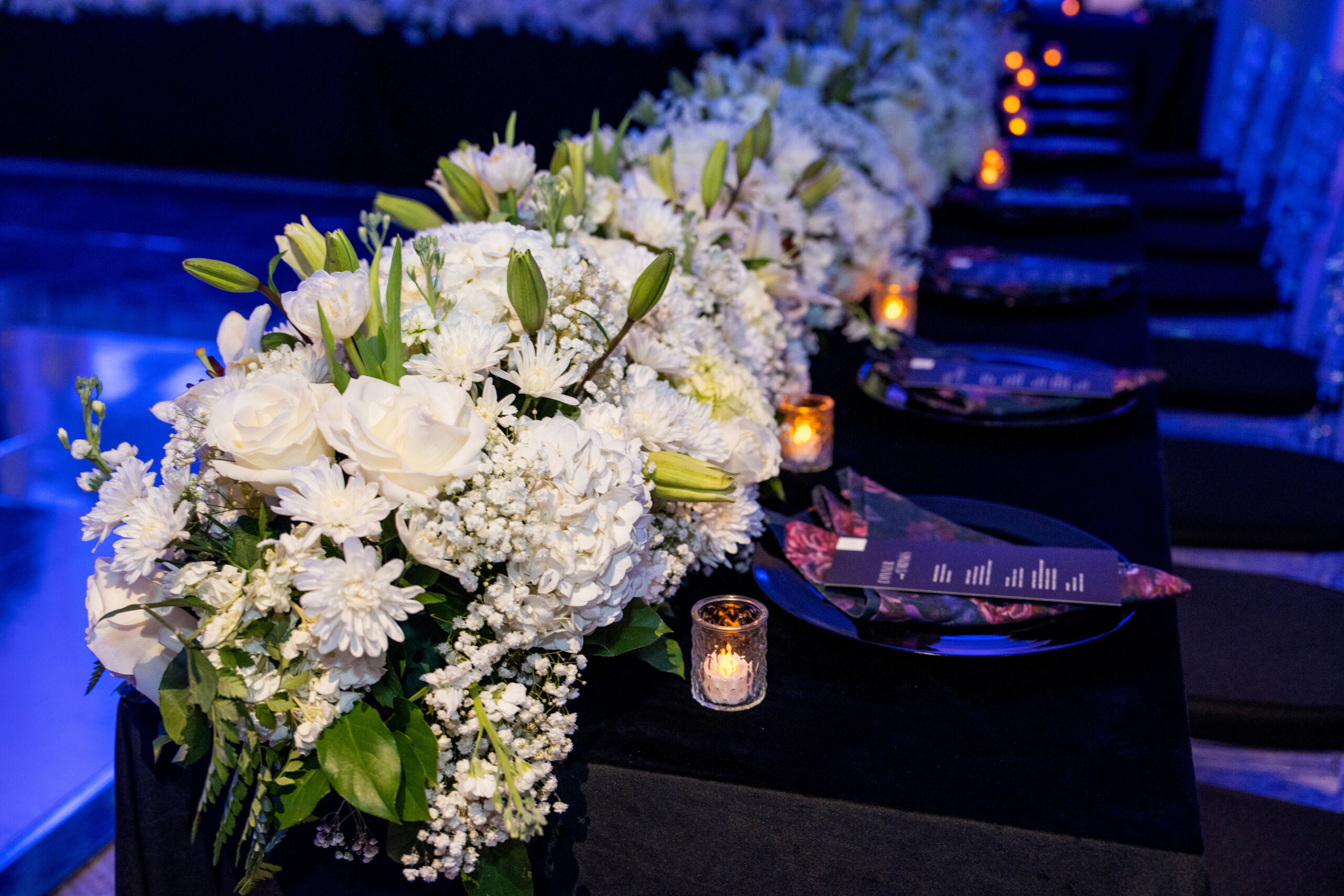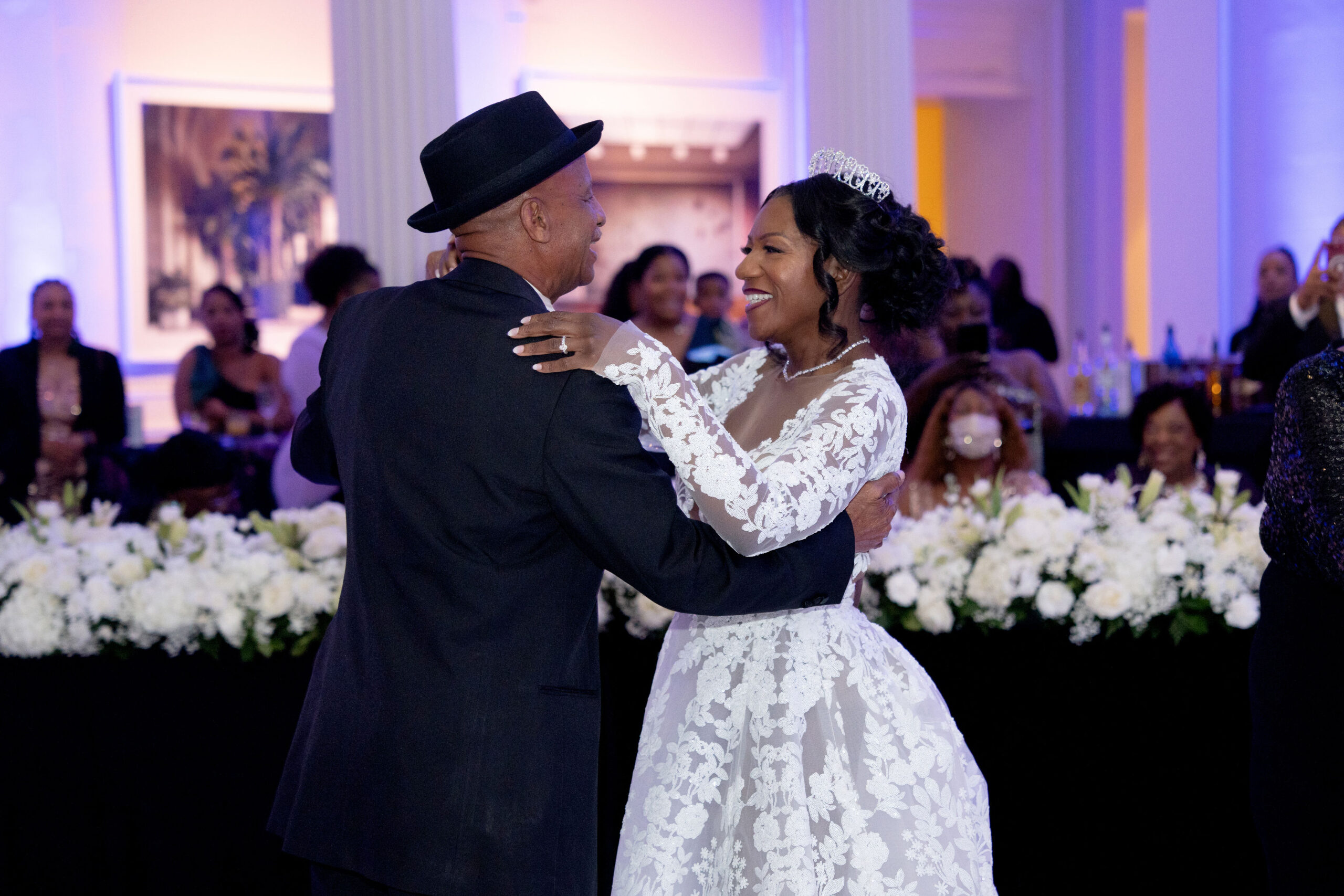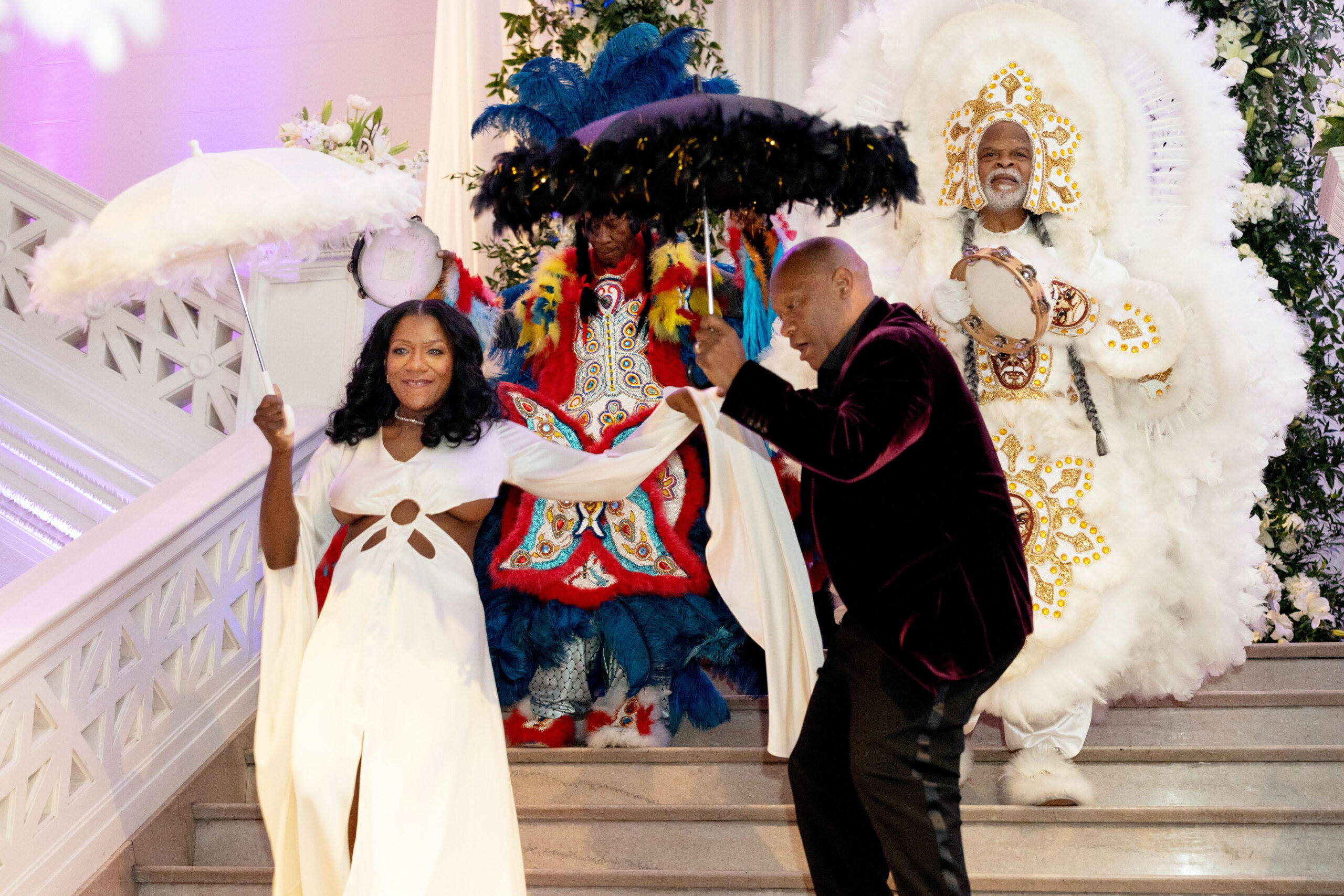 Congratulations to the happy couple! We wish them many years of wedded bliss.
Additional Event Information
We've featured the below wedding pros, but we don't know much about them yet. Featured below? Click here to get started.