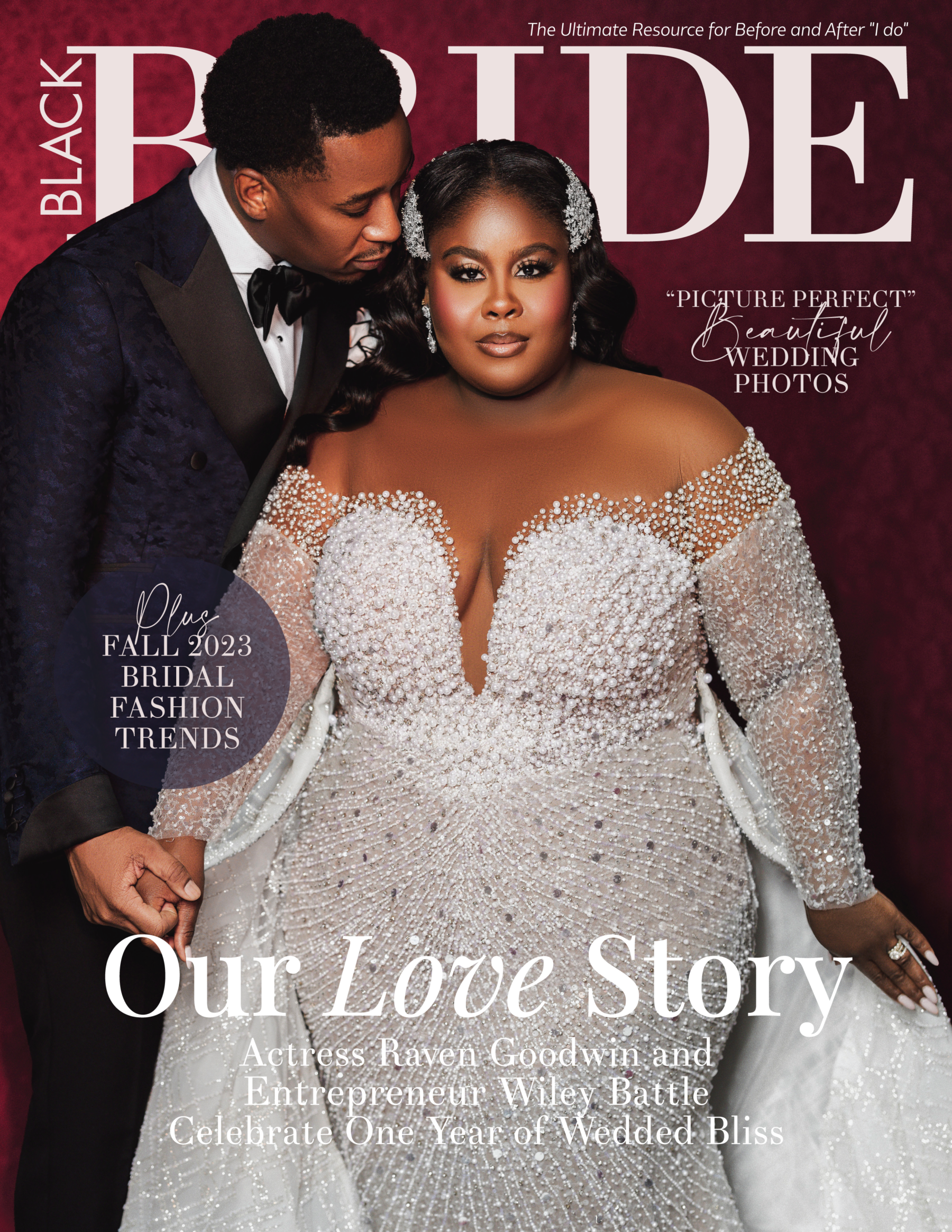 The latest issue of Black Bride Magazine is here
and is one for the books!
Actress Raven Goodwin graces the cover of our Winter 2023 Issue with husband Wiley Battle and she sat down with writer Kennedi LéShea to share her aspirational journey in all things Love, Life & Career. Also featured in the issue is all things bridal; from fashion and beauty to lifestyle and what comes After the Aisle, the 15th Volume of Black Bride is filled with gems for those looking forward to saying "I Do".
Plus, we have all the details on the bridal fashion trends to look out for in our highly-anticipated Trend Report and the most epic picture perfect wedding couples filling our pages to showcase how they do Black Love. See more of these amazing stories in the latest issue by clicking HERE!
Members of The Bridal Suite
We've personally reviewed each of the below wedding pros and can confidently recommend them to our readers.
PD PHOTOGRAPHY
Photography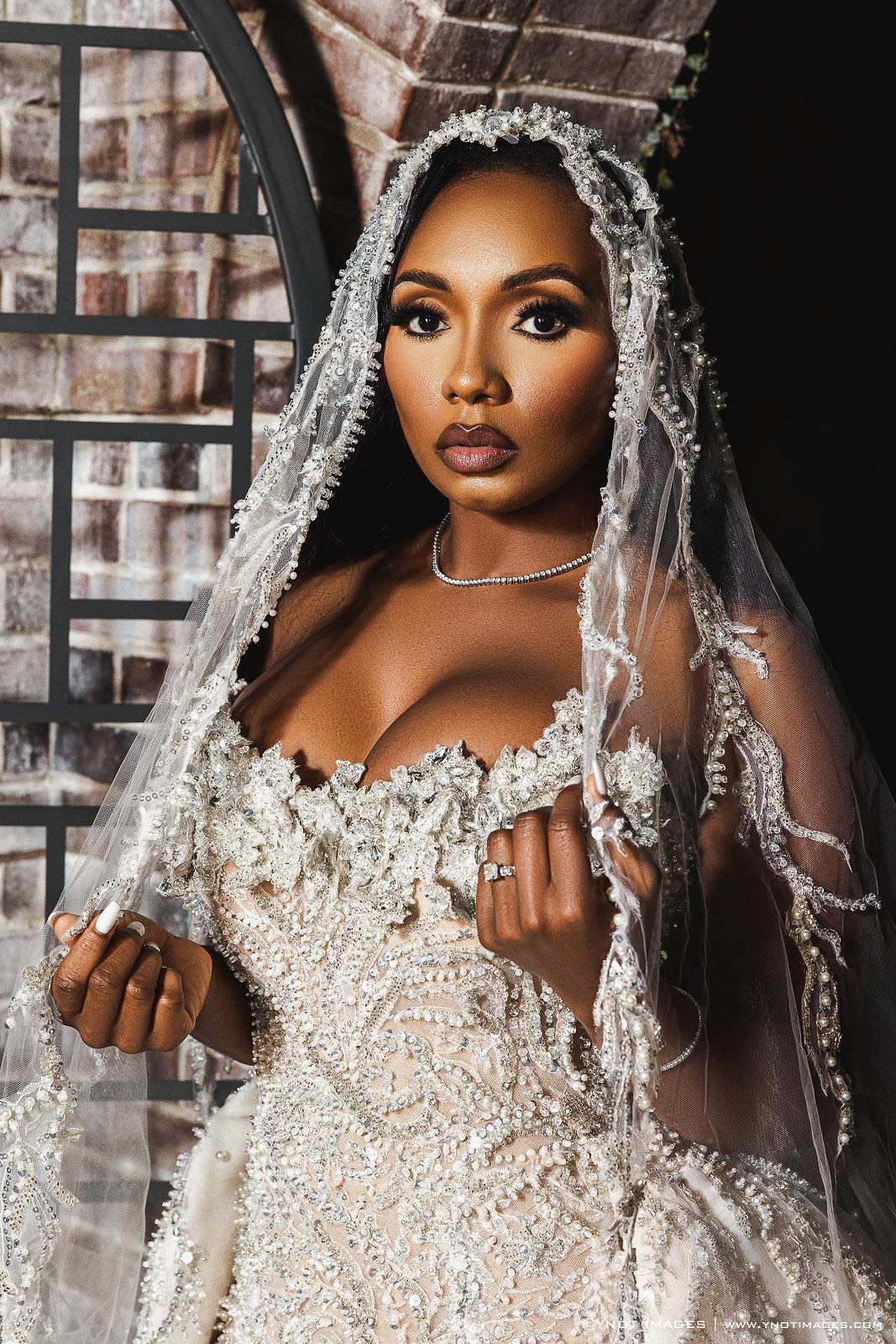 YNOT iMages
Photography