Tonginique and Terrance's love story began back in October 2015. Both were in downtown Columbus, Georgia on Halloween looking for a great time. Tonginique was dressed as Catwoman and Terrance was dressed as Batman. Once the pair locked eyes, it was a match destined by God. A short six months later, Tonginique and Terrance were committed! Check out their intimate elopement captured by Michelle Davina Photography and planned by La Soirée Chic Events.
Bride: Tonginique House, 23, Assistant Property Manager
Groom: Terrance Eley, 25, Military
Photography: Michelle Davina Photography
Place of residence: Columbus, Georgia
Wedding date: May 26, 2017
Wedding location: Atlanta Botanical Garden, Atlanta, Gerogia
Wedding theme: Garden party
Honeymoon Destination: Florida Keys, Florida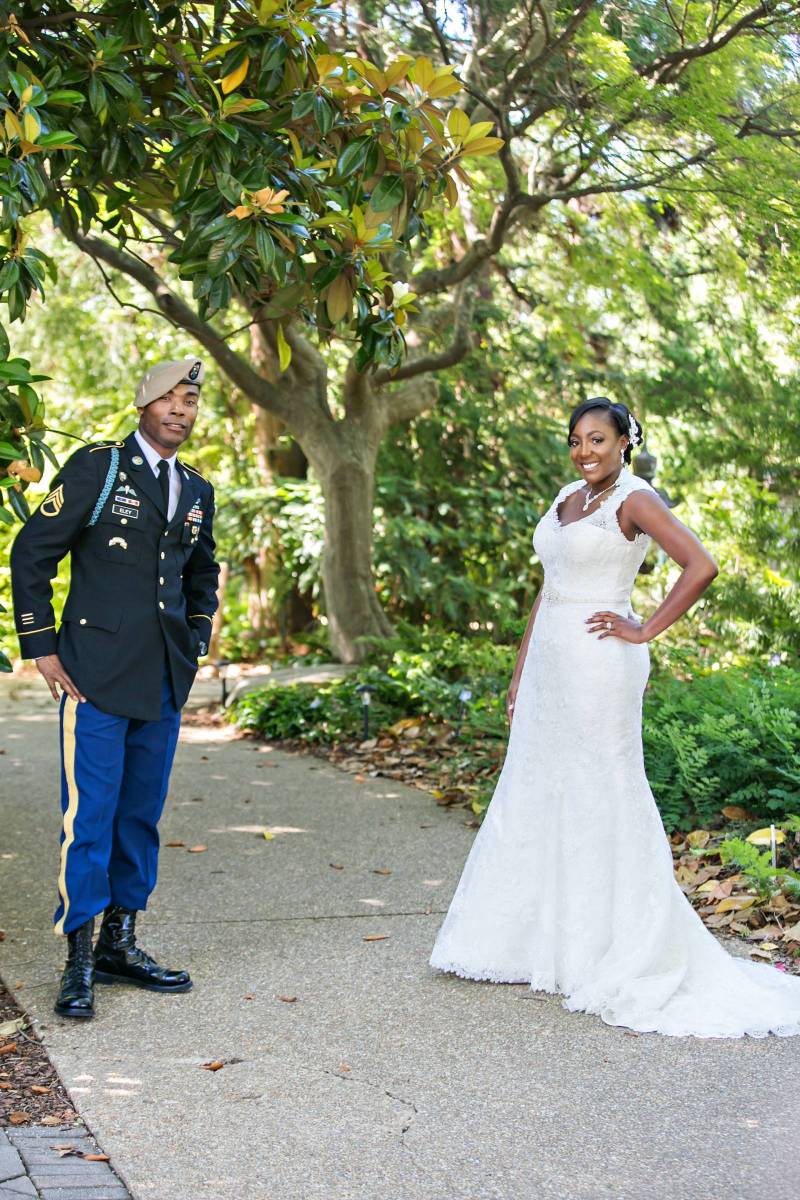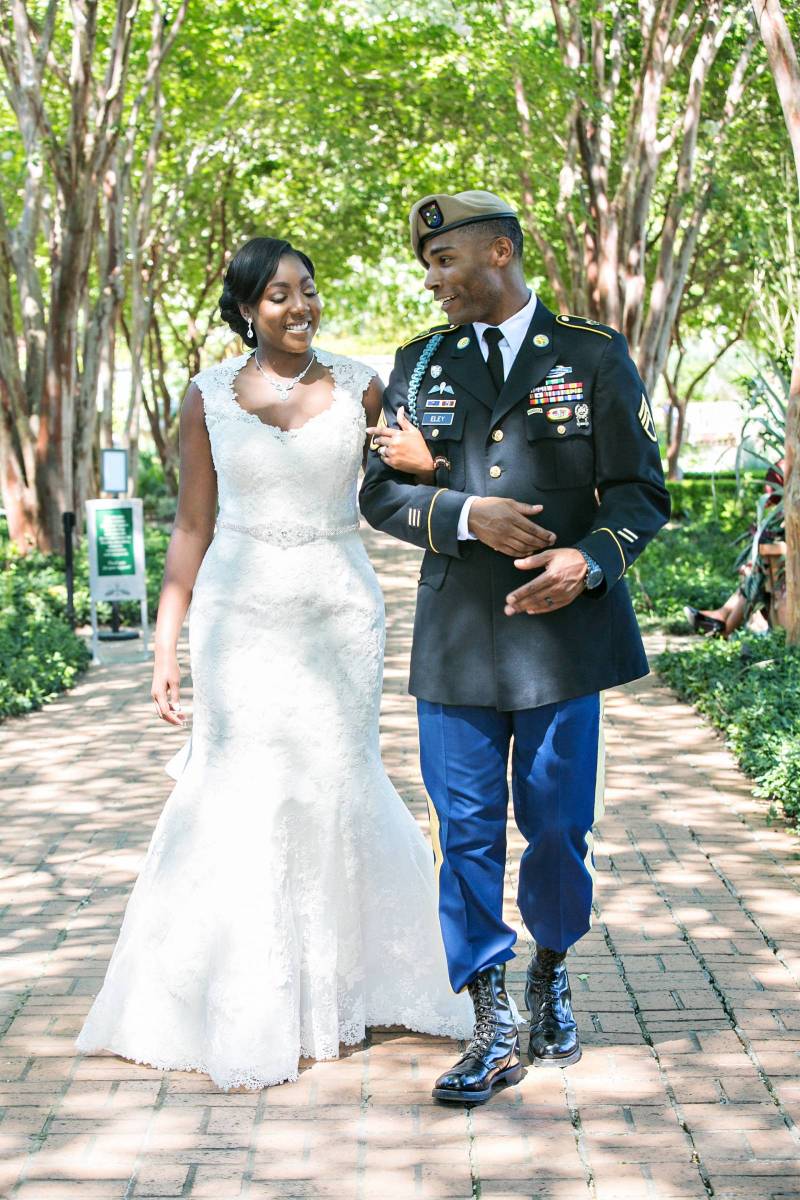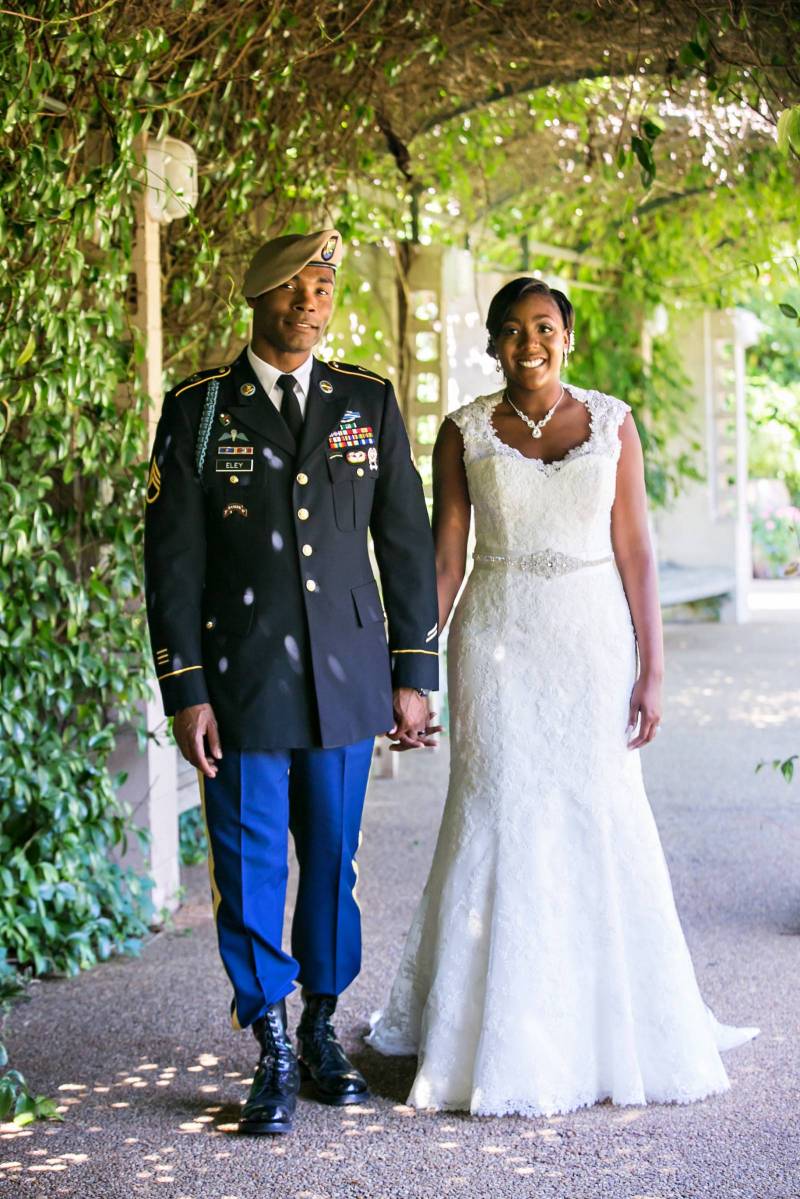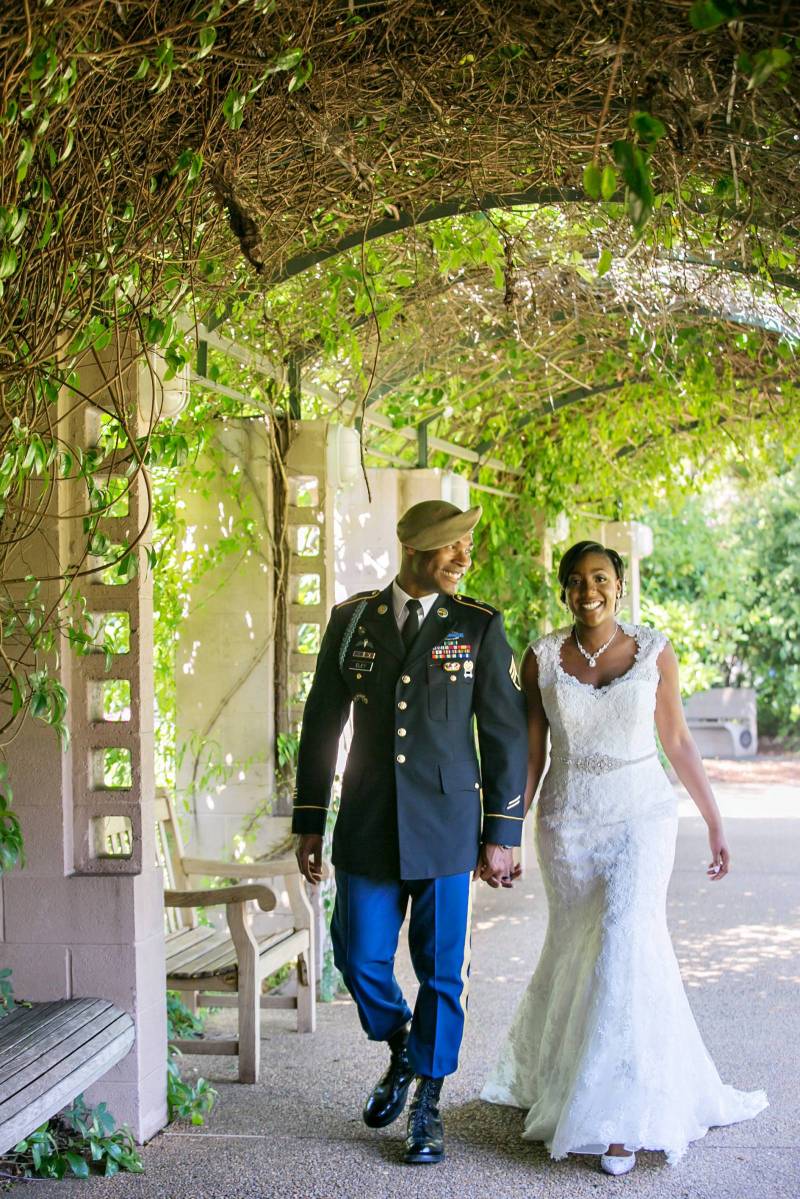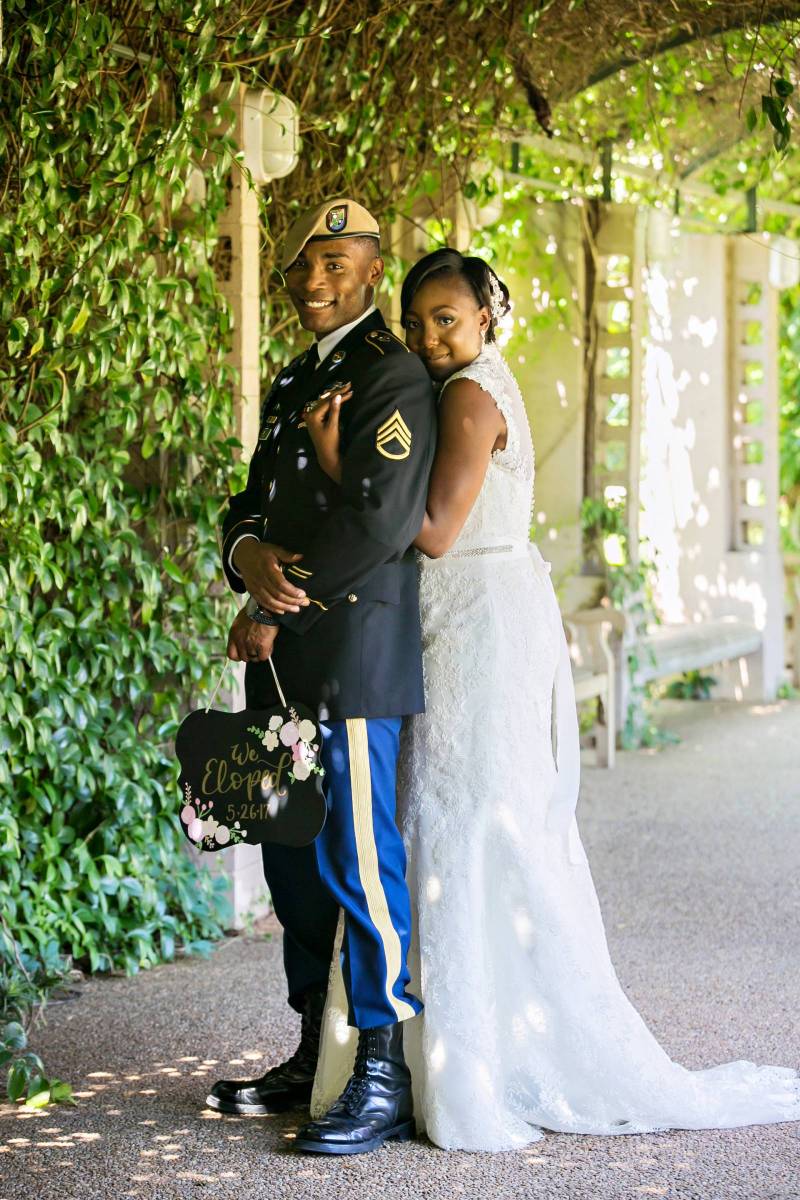 Engagement story:
Though I anticipated a proposal for some time prior, the New Year of 2017 marked the beginning of our journey to forever. It was the usual night out to celebrate bringing in the new year on its eve when just before the count down, the Terrance popped the question while staring into my eyes while music played in the background. Me answering "yes" was all the more reason to celebrate what we anticipated to be a great year.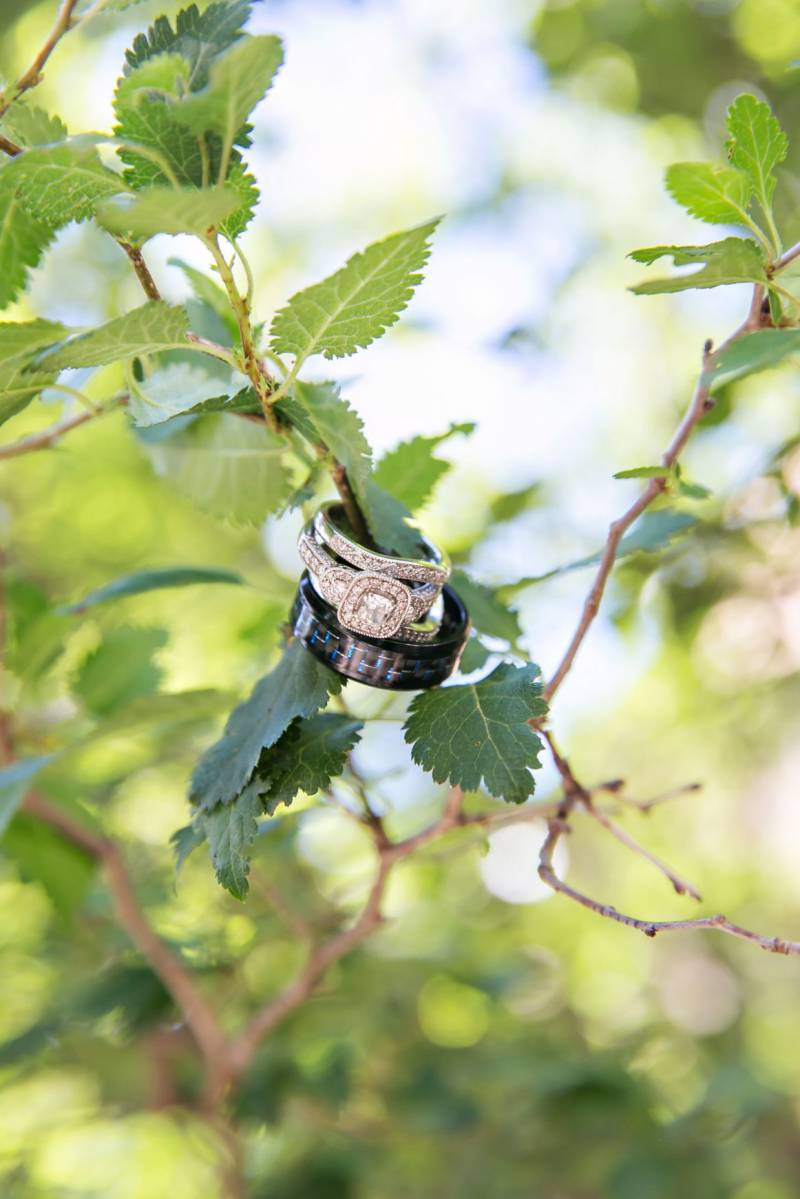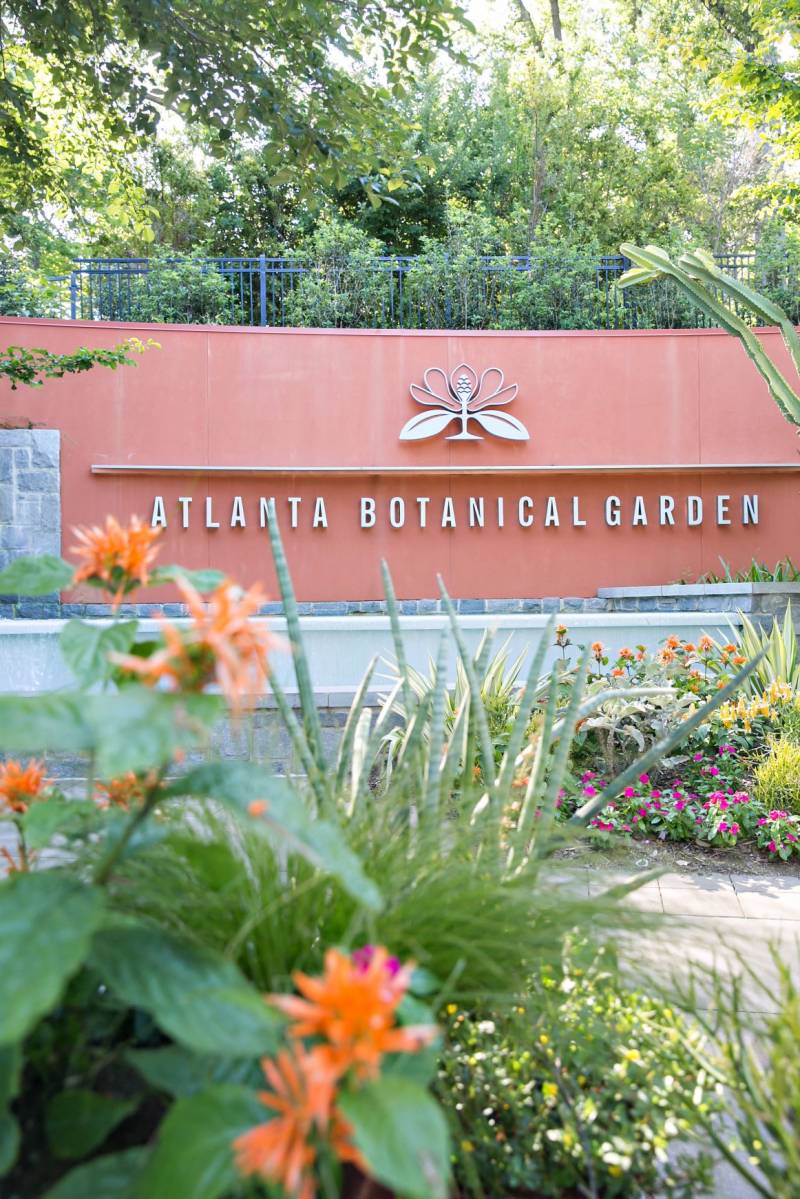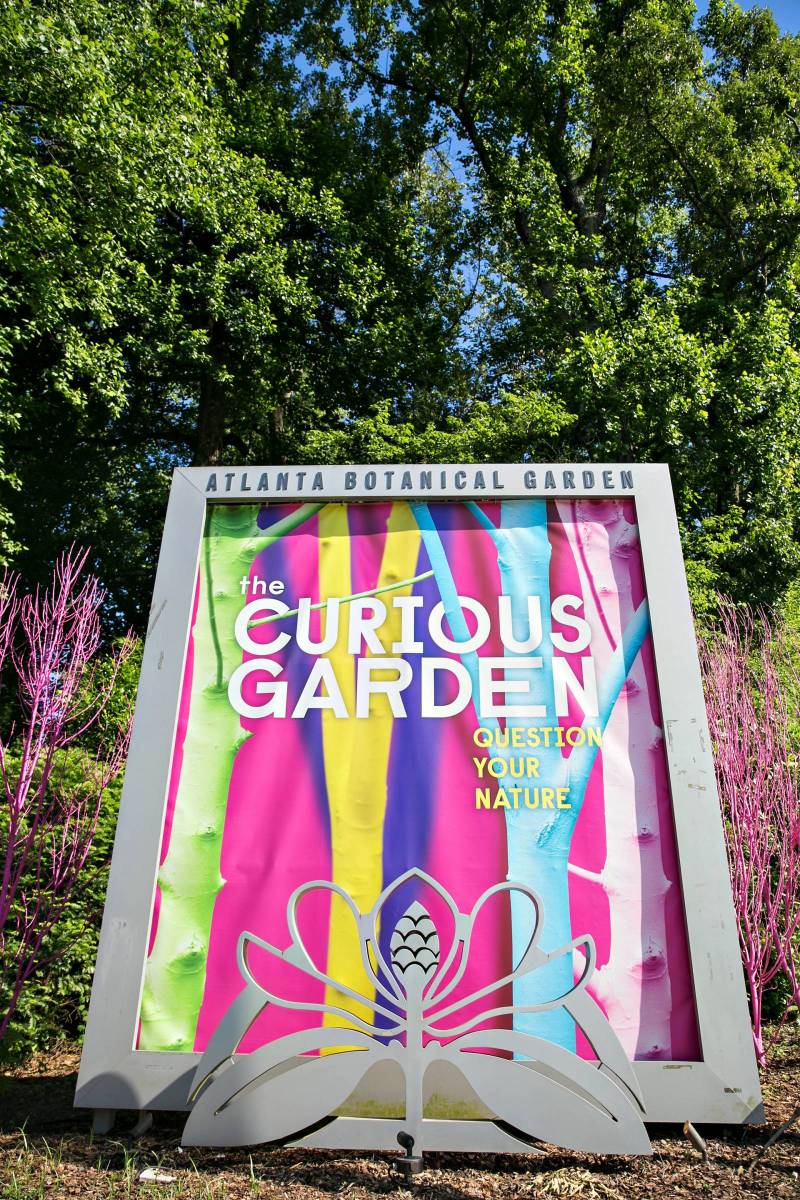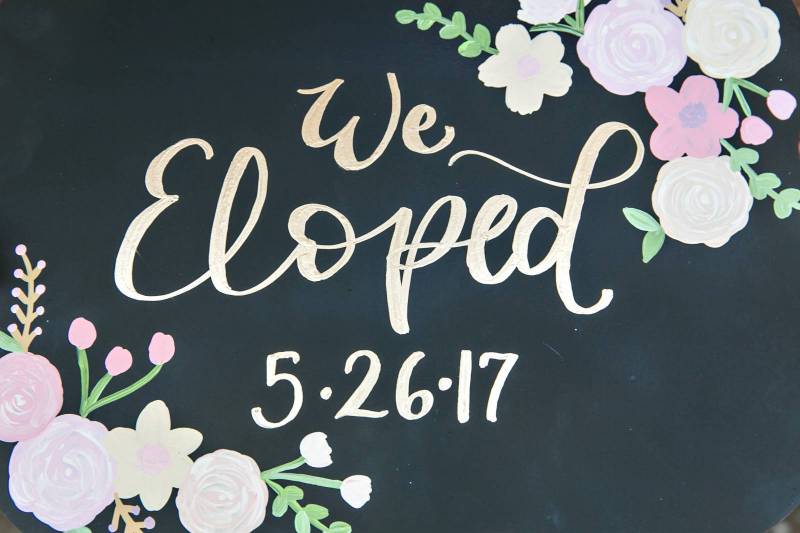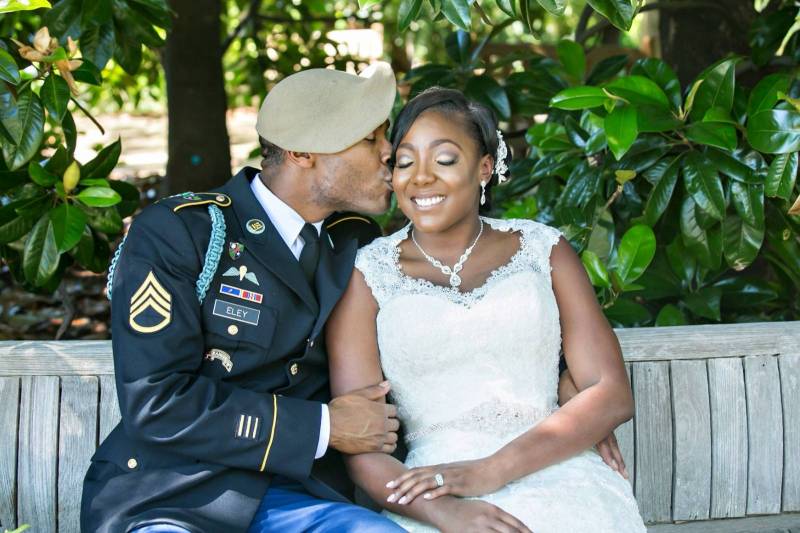 From the Bride:
The day of the wedding I was nervous and excited. The moment I had anticipated for months was finally happening. It felt kind of surreal, especially considering the fact that three years ago I had told my friends that I'd never get married. Seeing Terrance at the alter made everything worthwhile, I was happy to be marrying my best friend.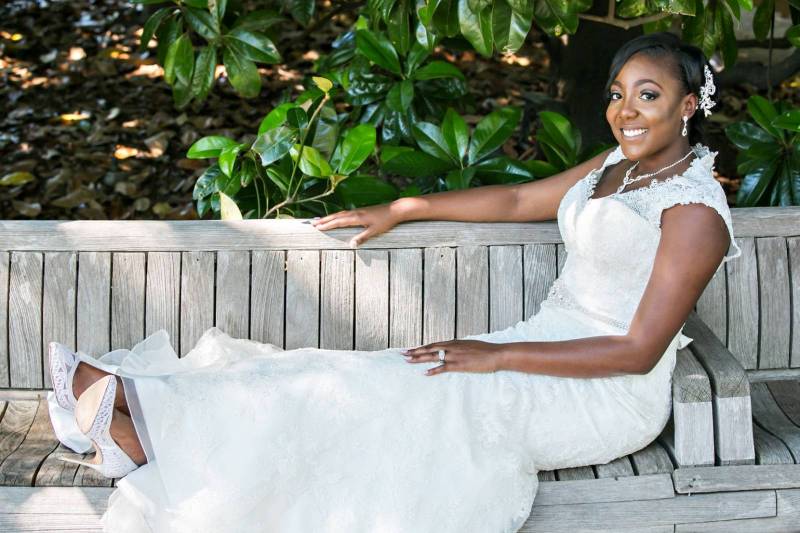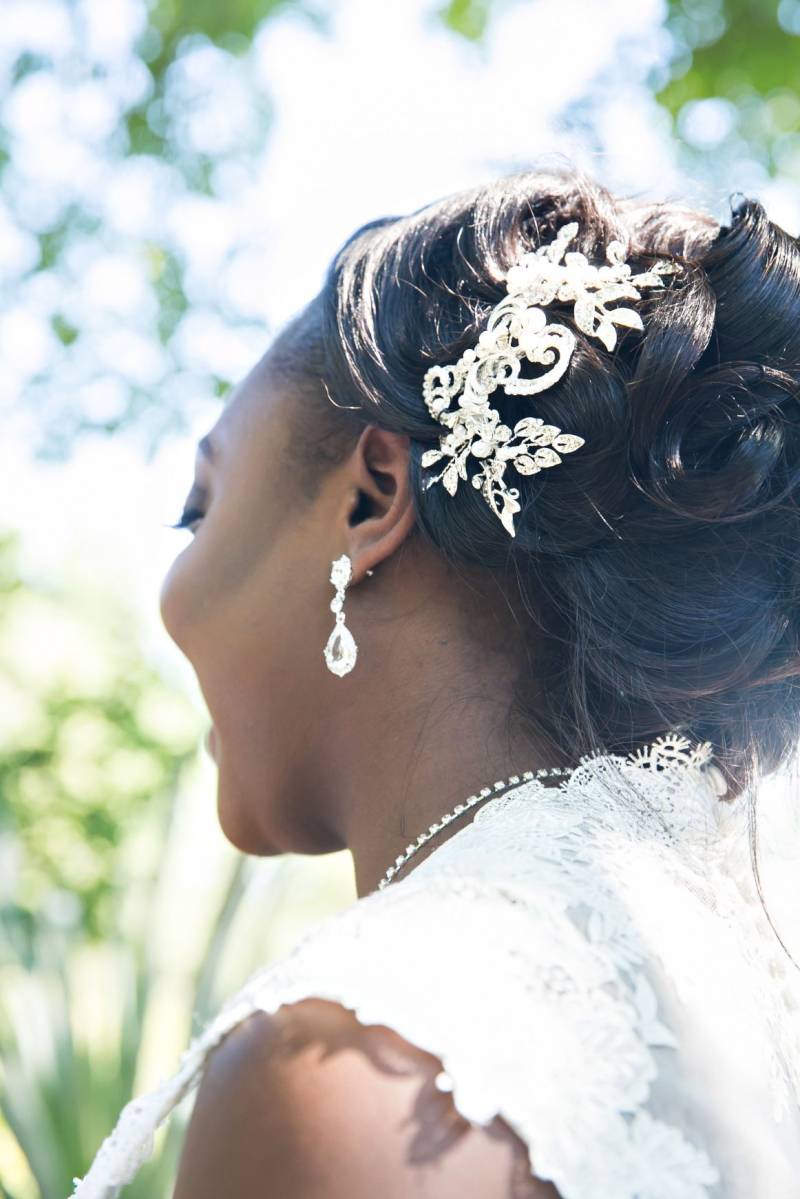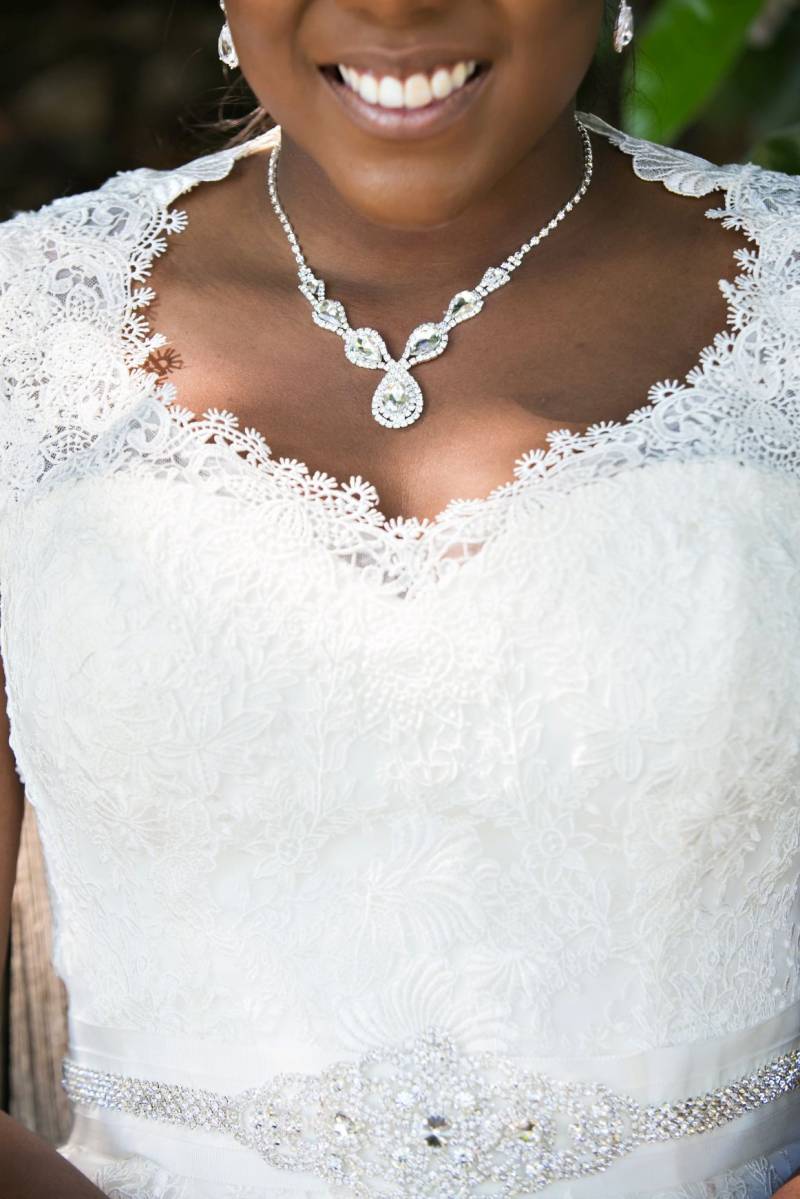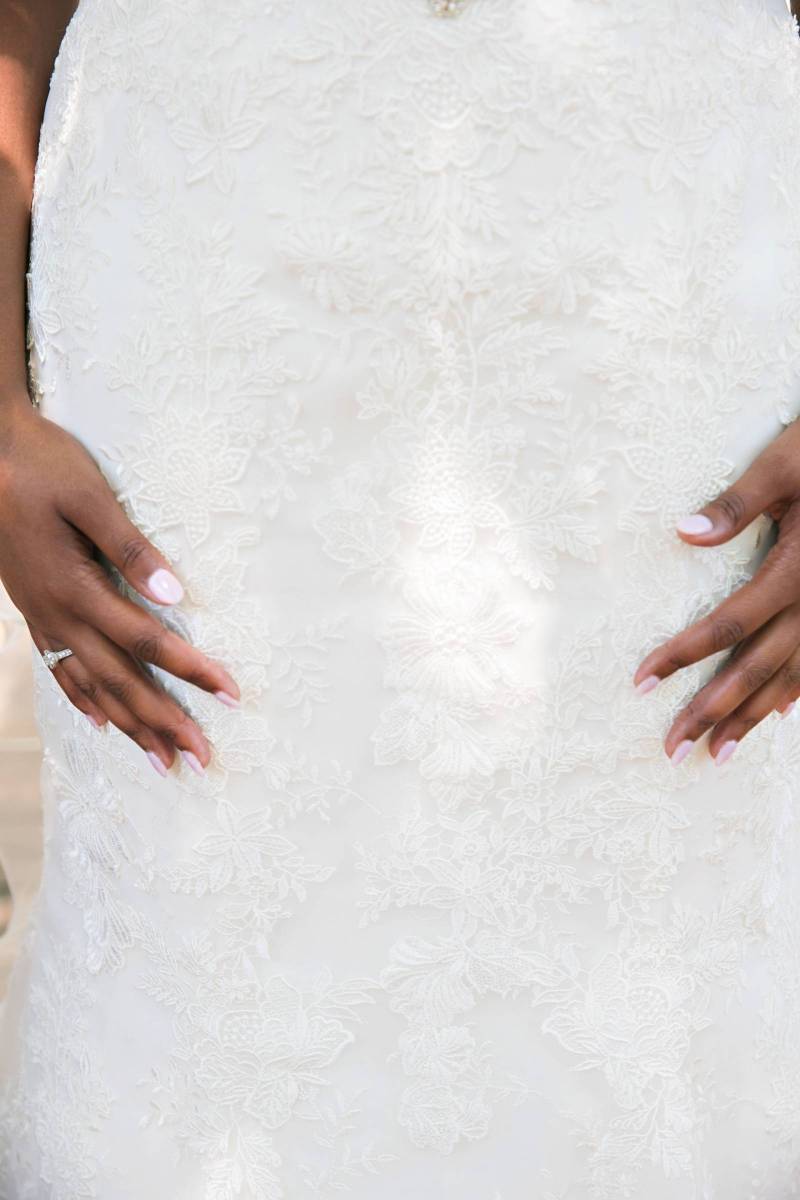 From the Groom:
Simple, I felt free. I was without a worry in the world. Despite a little nervousness prior to saying "I do," all else disappeared when I saw my queen walking down that aisle. The world could have been burning down around me and I wouldn't have noticed. She had my full attention like she already had my heart.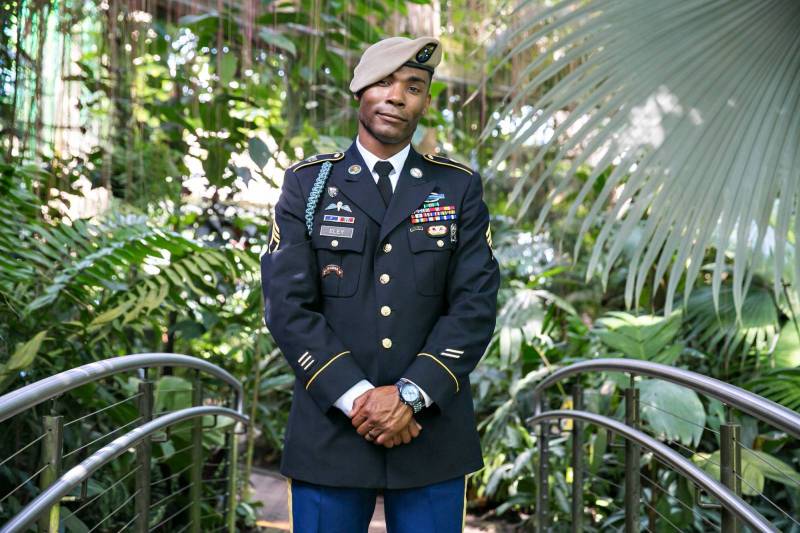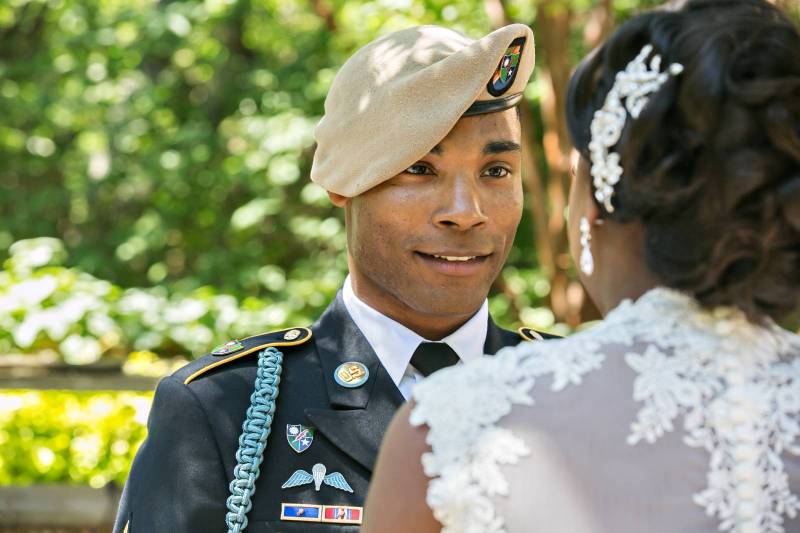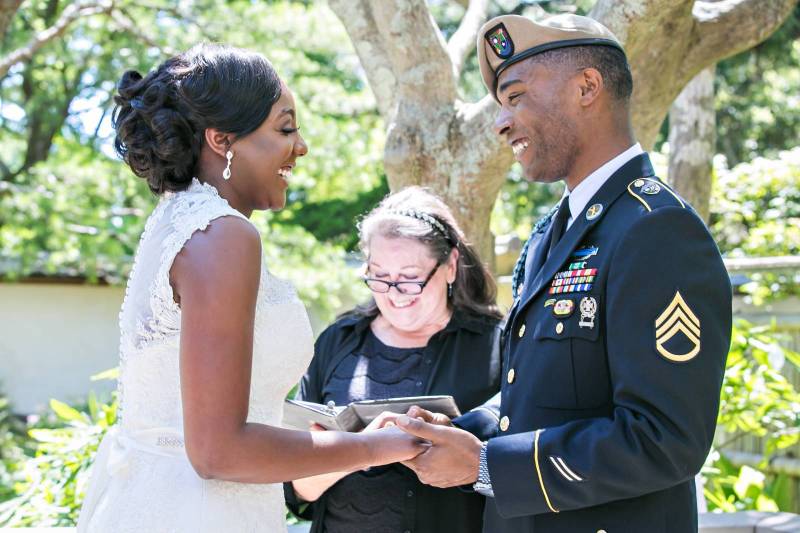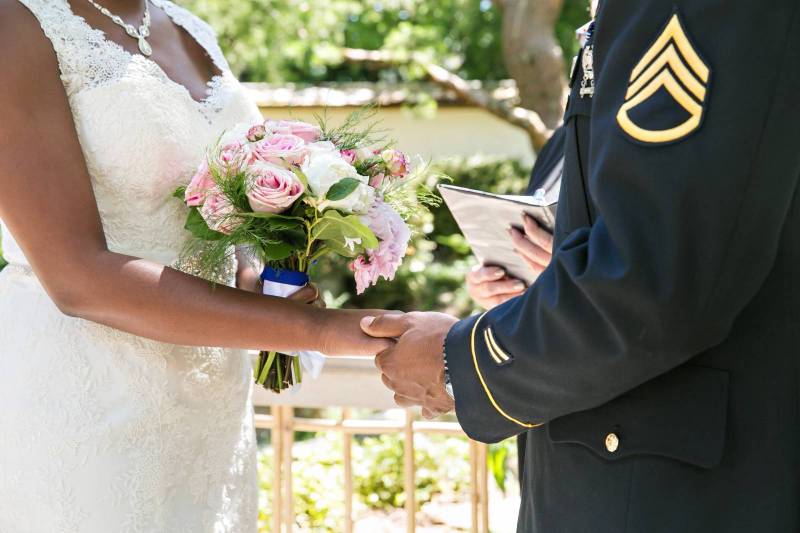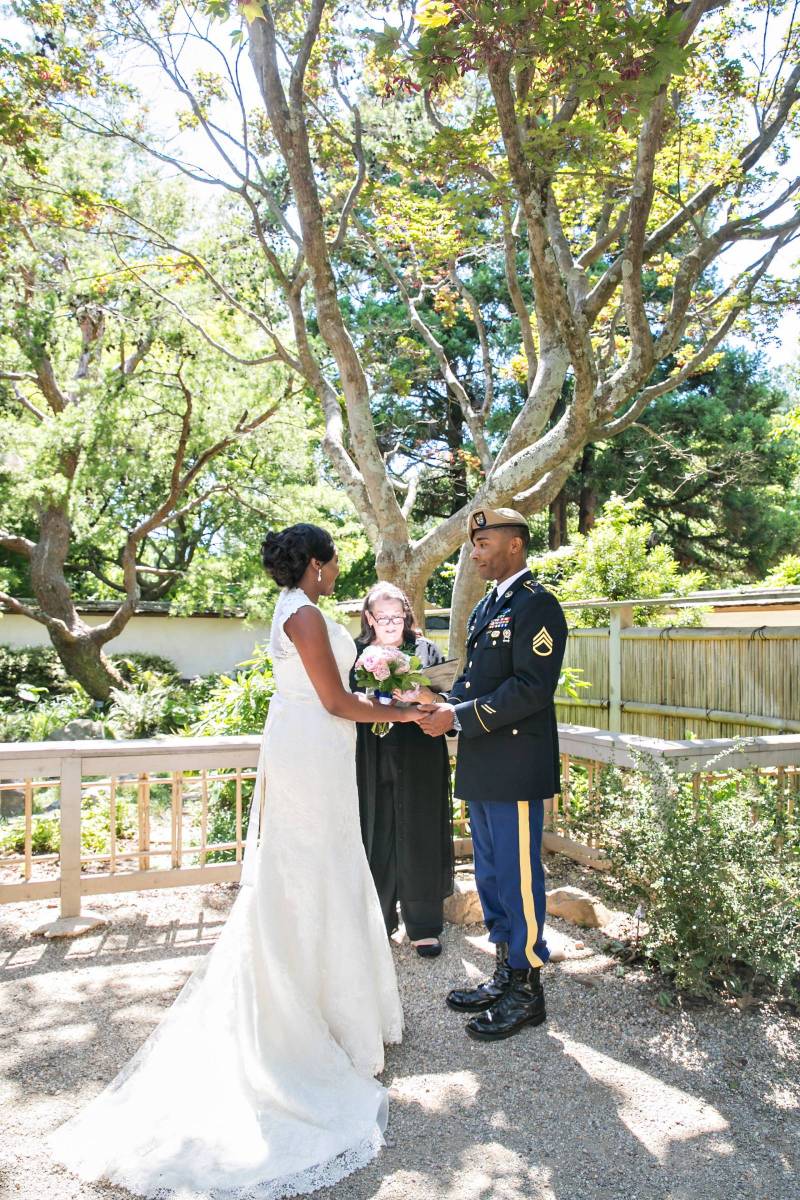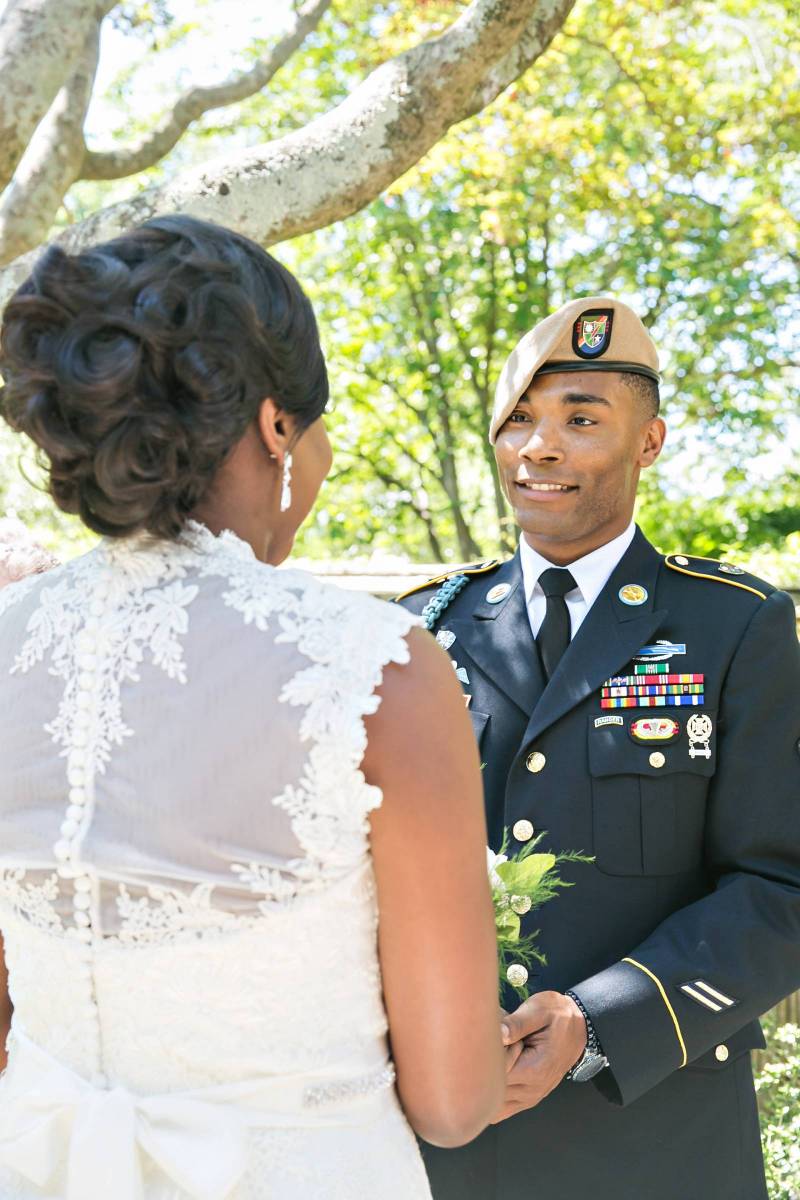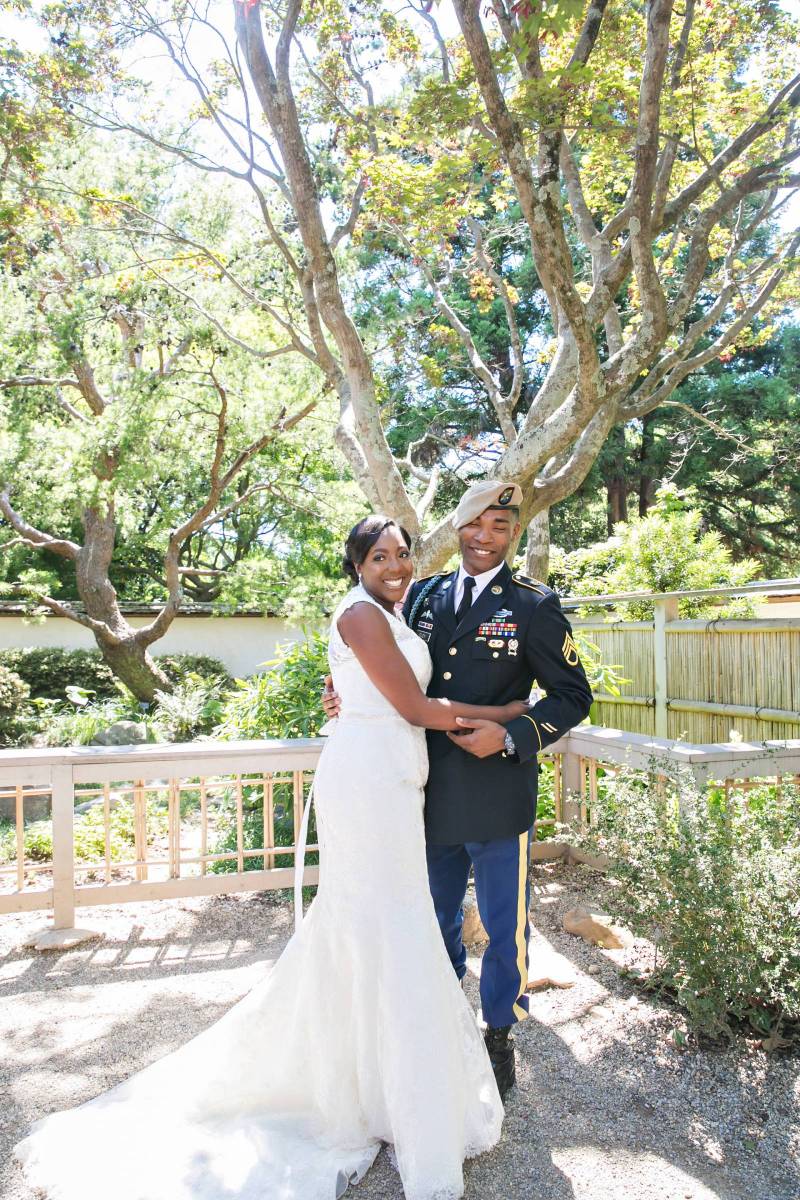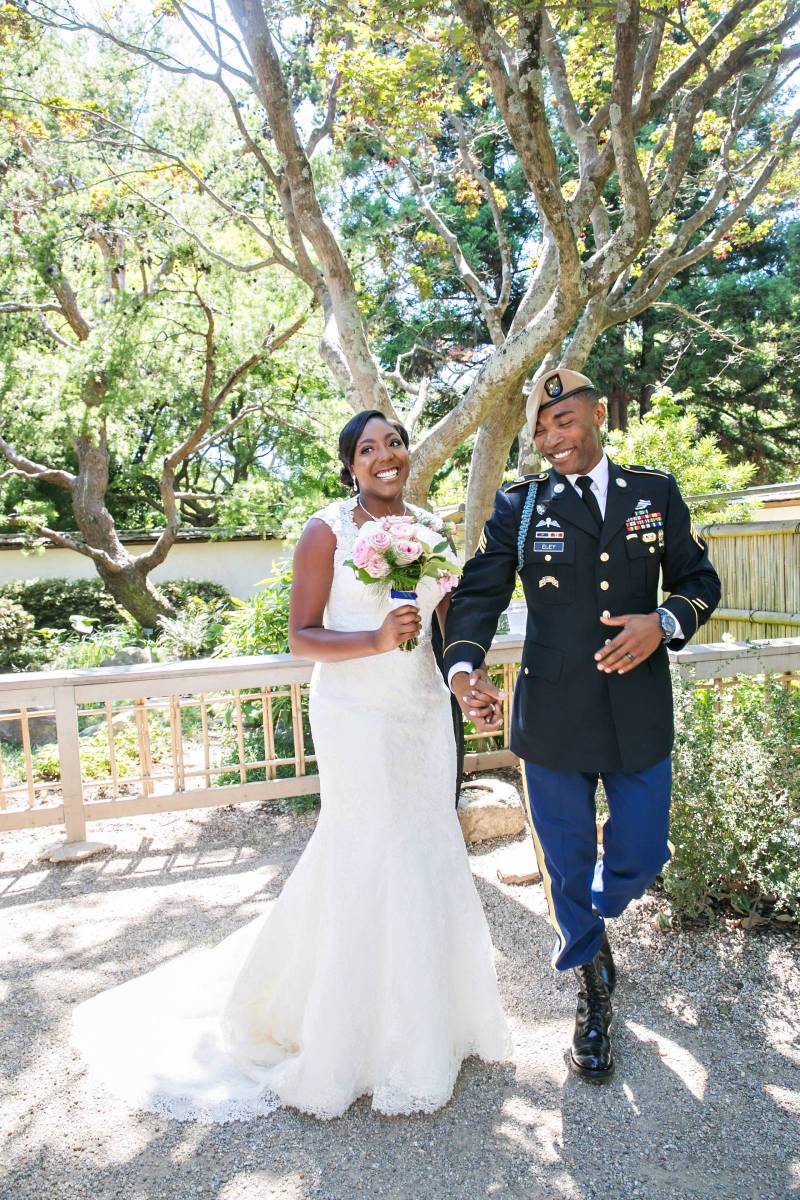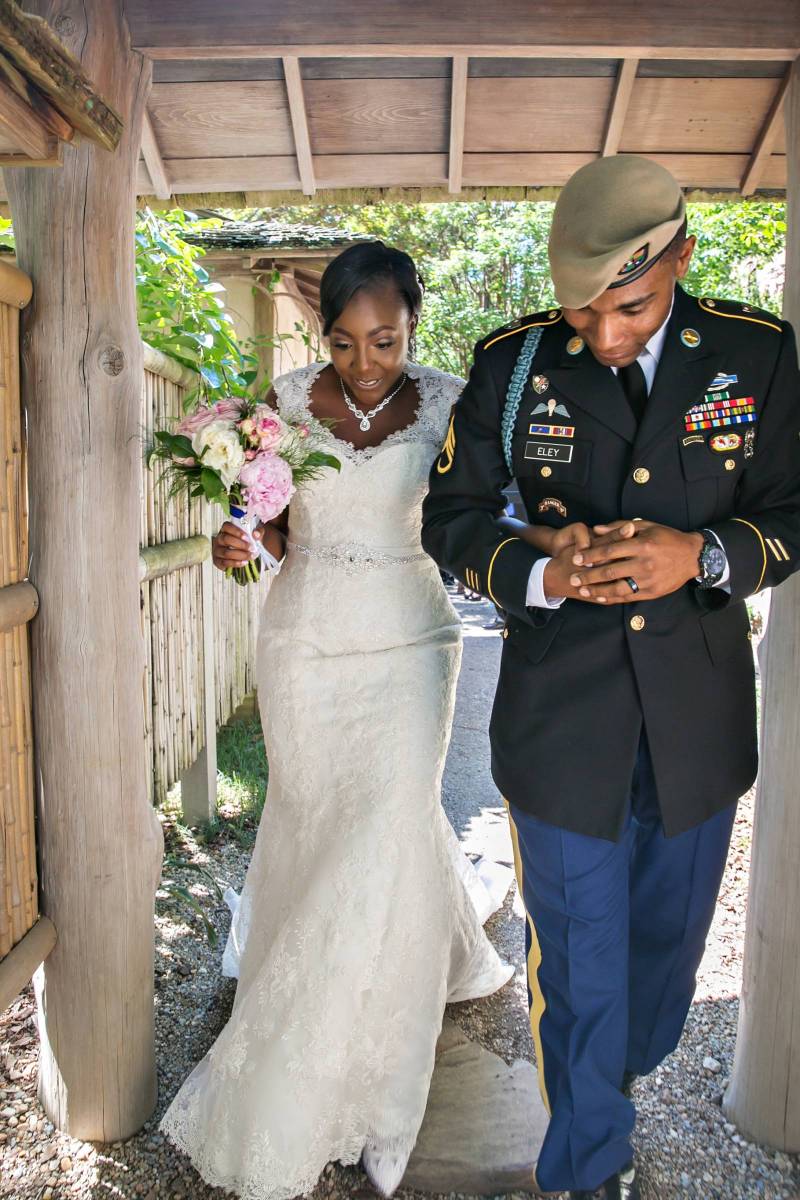 Your most memorable moment:
The best moment came in the form of a toast made by the Tonginique's father. These words carried a volume that if adhered to, could help keep us on track to being happy forever. While observing the smiles on our faces and seeing the joy and happiness radiating from our hearts, he said to make sure we always have fun. If we never let the fun die, then there is no stopping us. It takes very little extra thought to understand how right he was.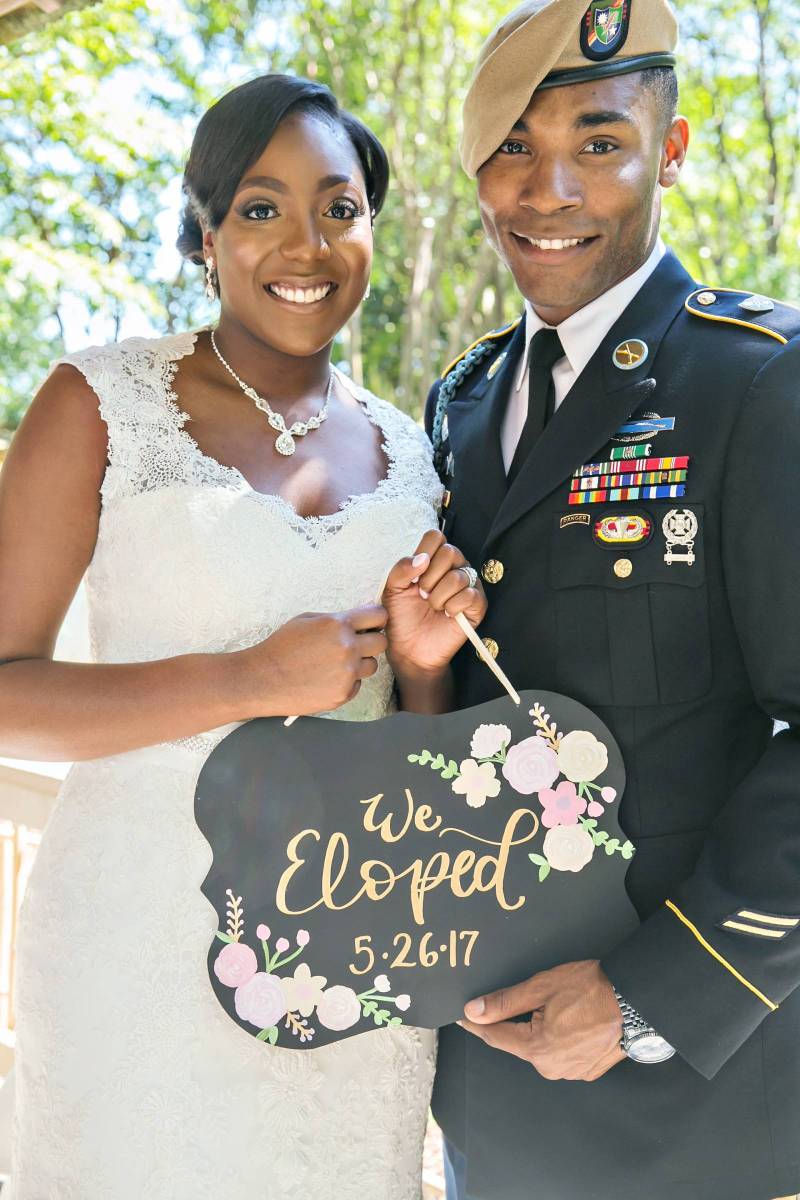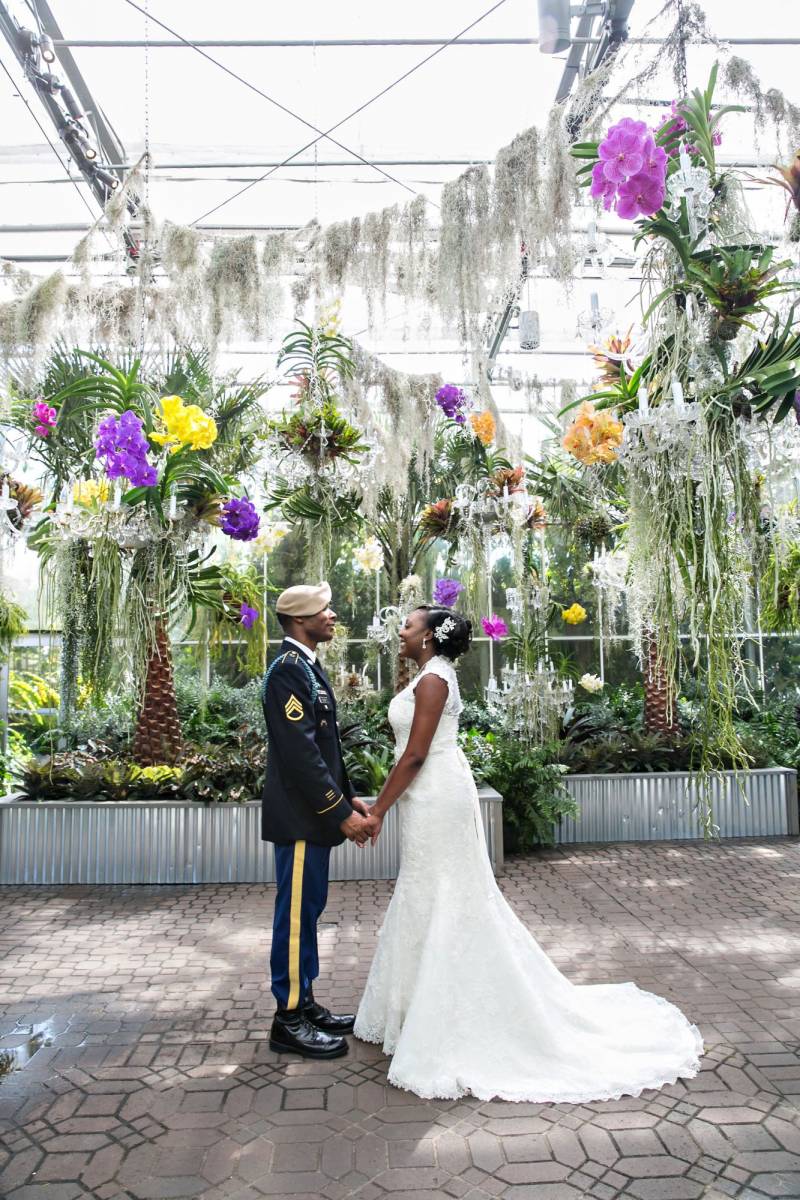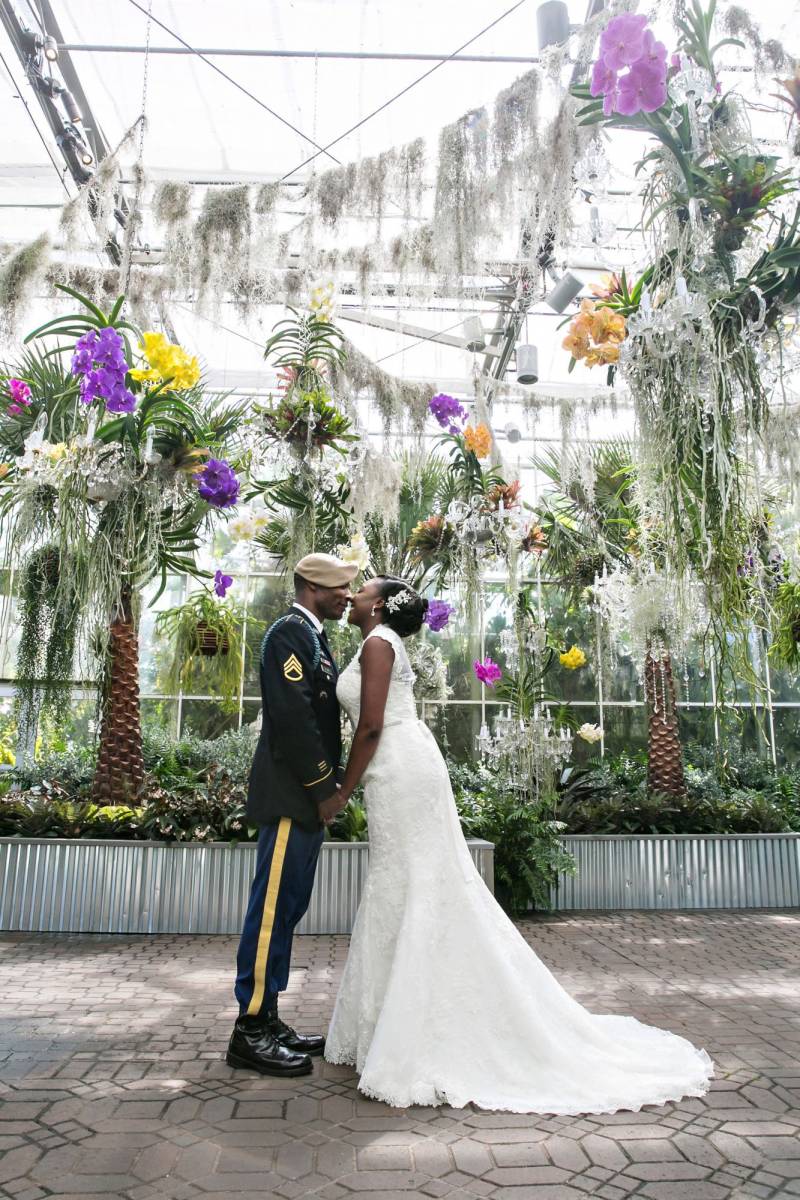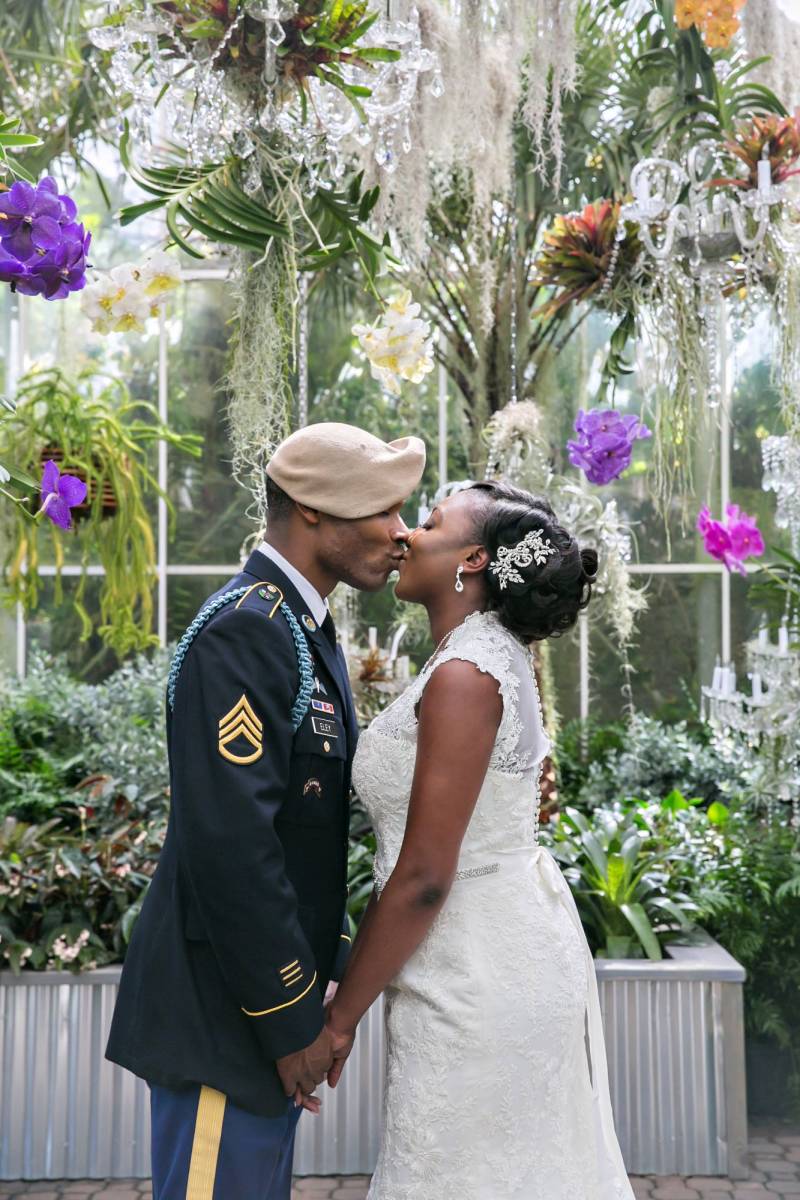 Wedding song:
There really isn't a significant reason to why we made the music choices we did. It's not that they were random, but more so that they were songs we liked that were relevant to the occasion.
Favorite wedding detail:
The location was our favorite. The Atlanta Botanical Garden is an amazing location that made every aspect of the wedding beautiful. We would recommend this venue to anyone planning a wedding in Georgia.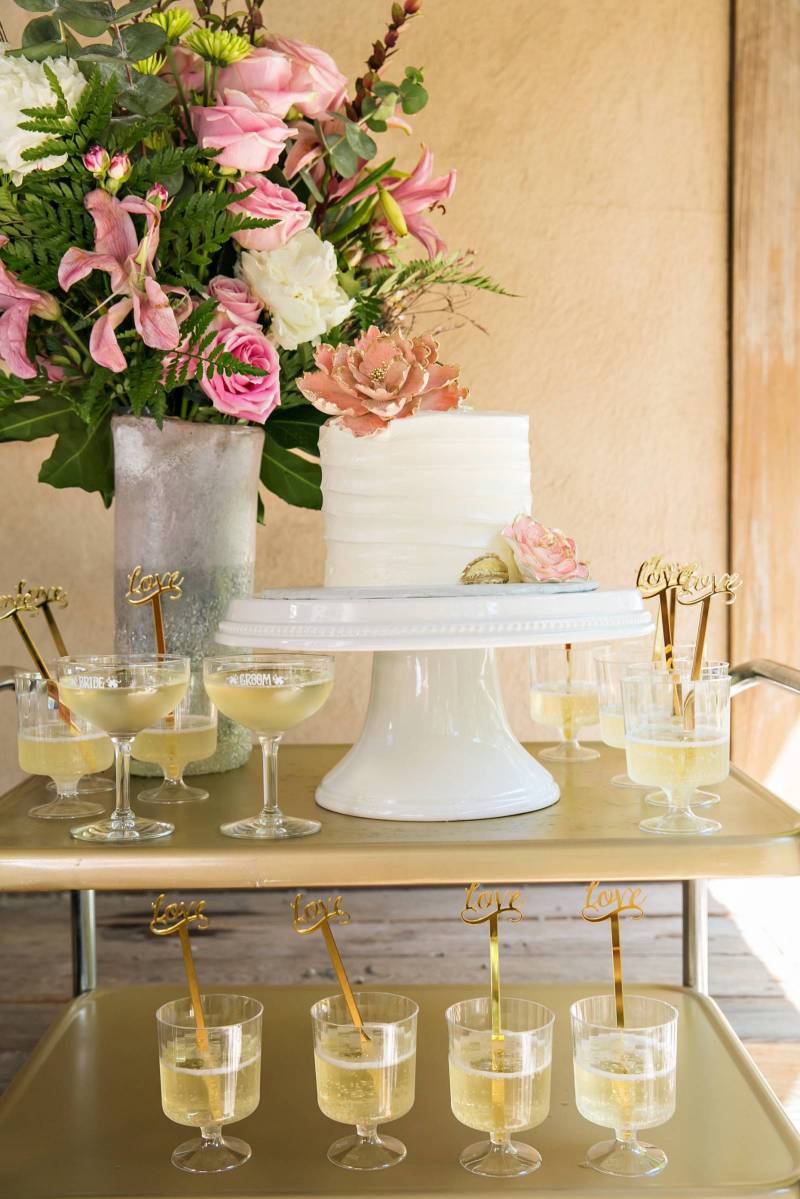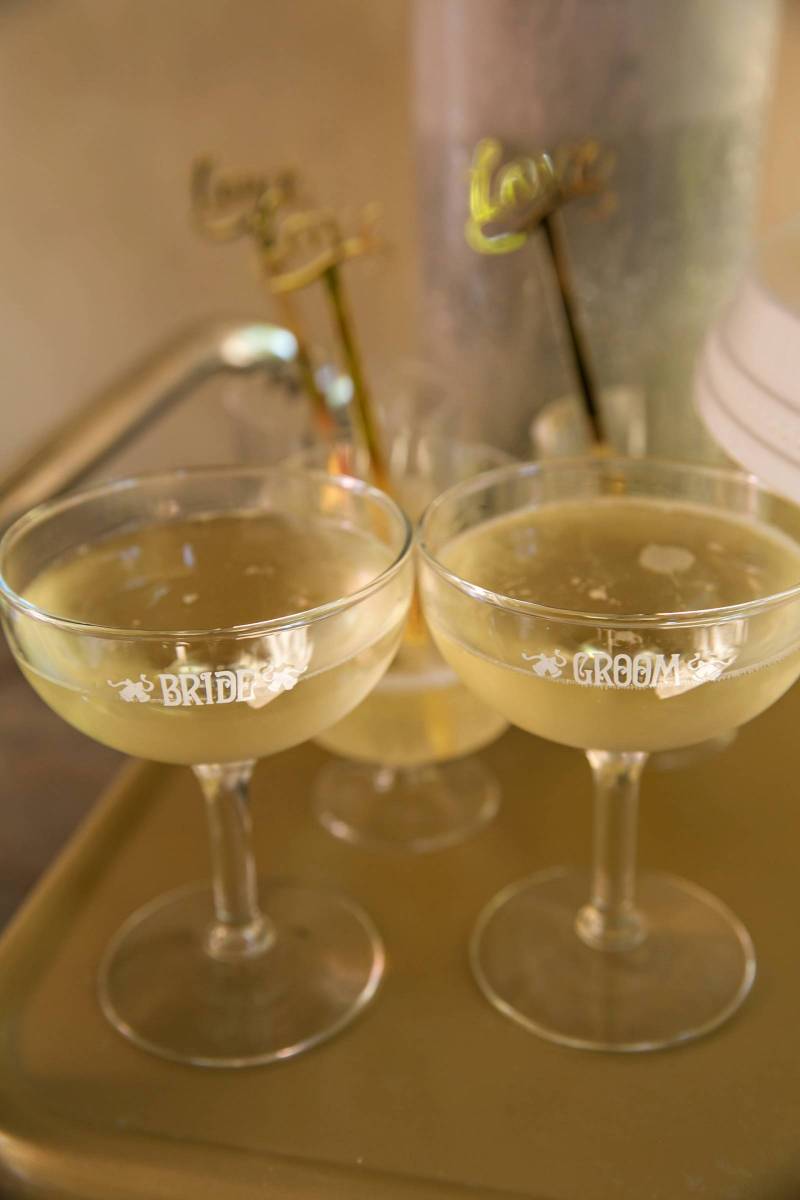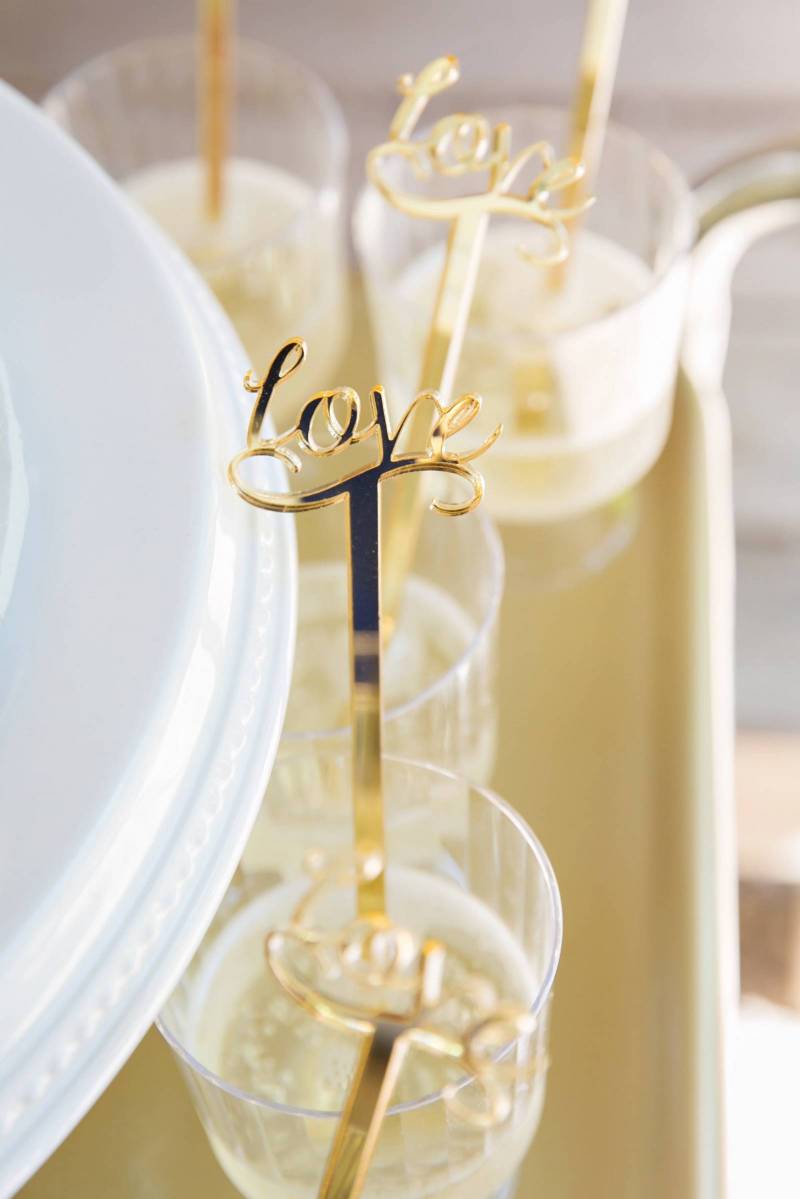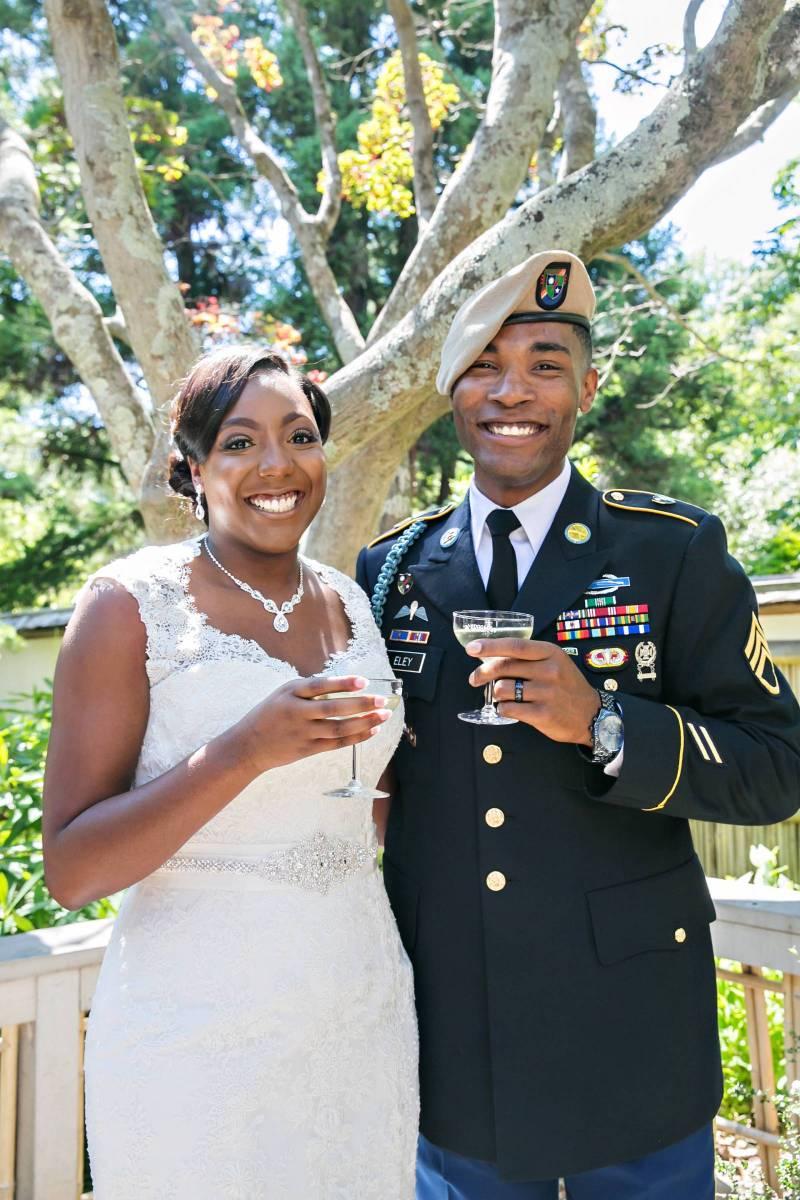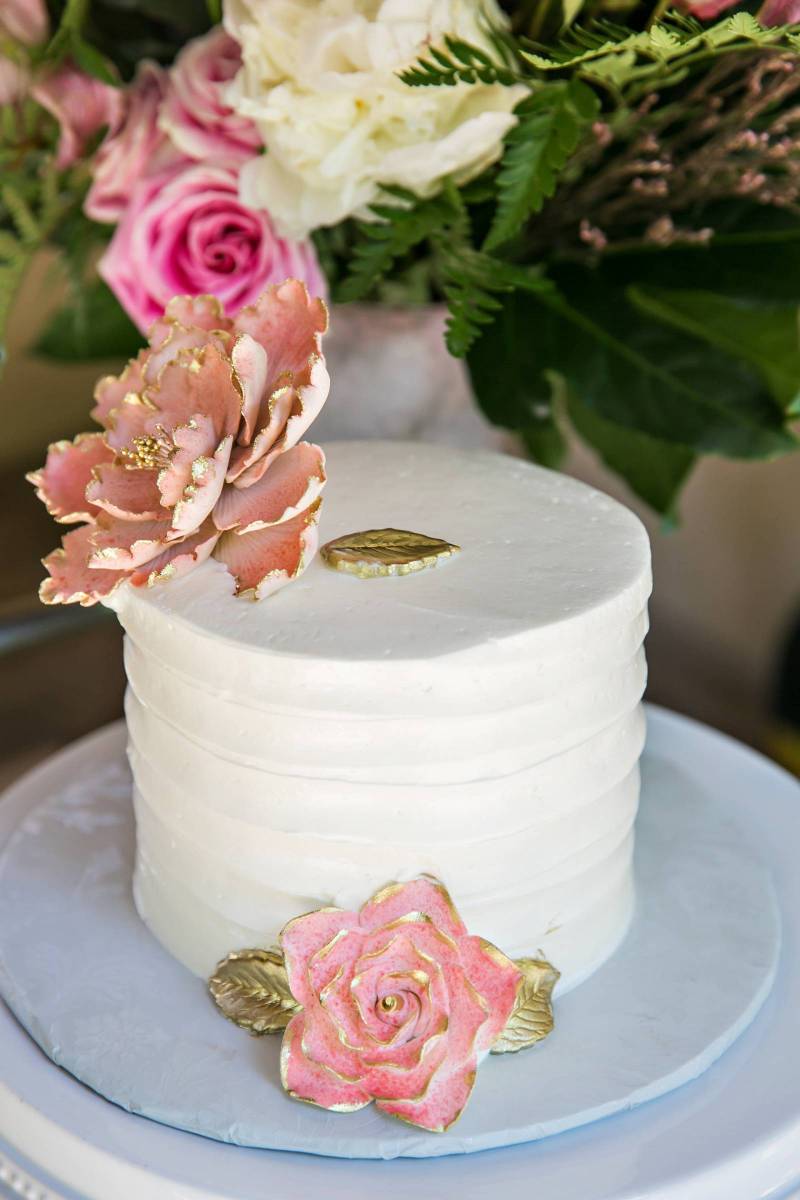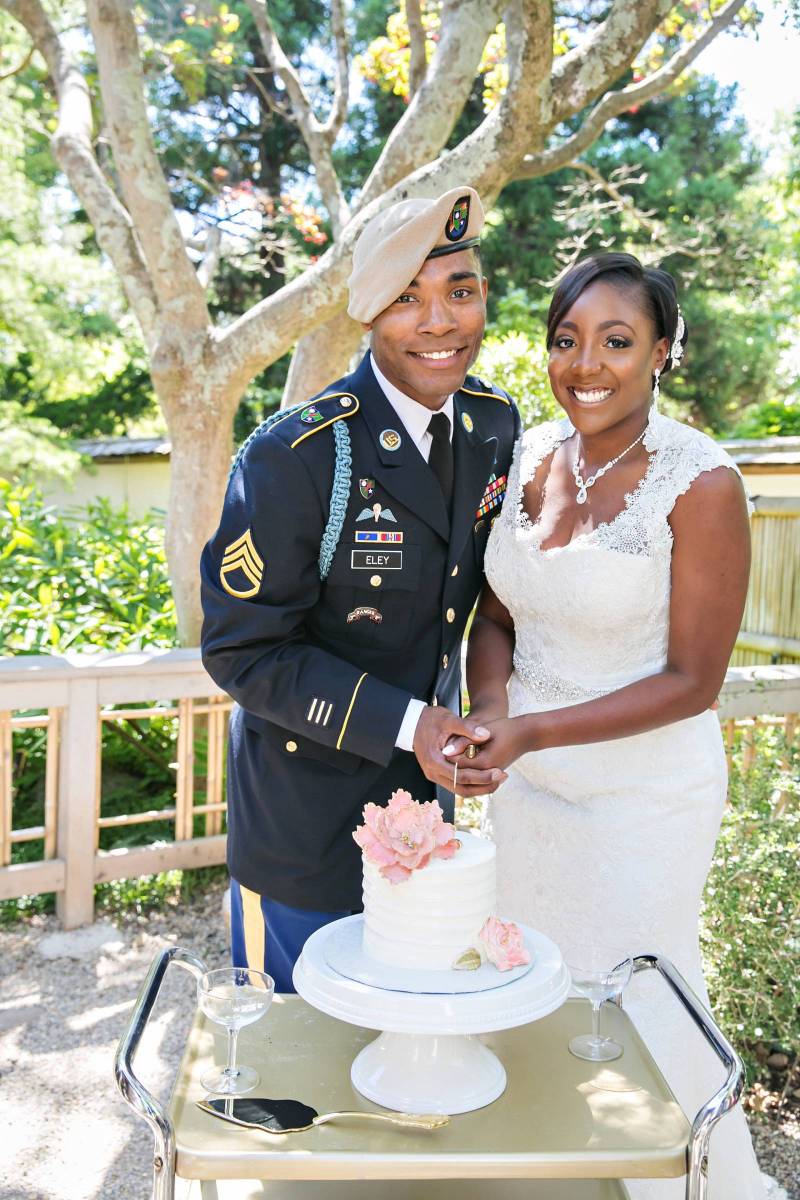 What makes your love special?
Our love finds its uniqueness through a strength derived through a perspective most couples fail to understand. Not every day is going to be filled with the fairy tale puppy love that many people look for when they think of love. Some days you'll feel deep in love, while other days you may just feel "meh." However, that's what makes it real. At any given moment, one person is always going to love the other more. That also changes between the two between given moments. We both understand that. Since we do, even at our lowest points, we know we love each other and that there is no real issue that could tear us apart. That's where the real strength is.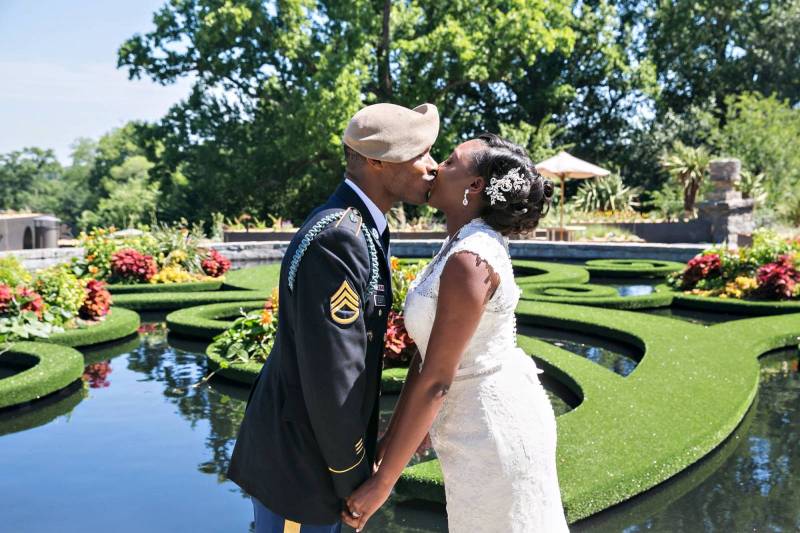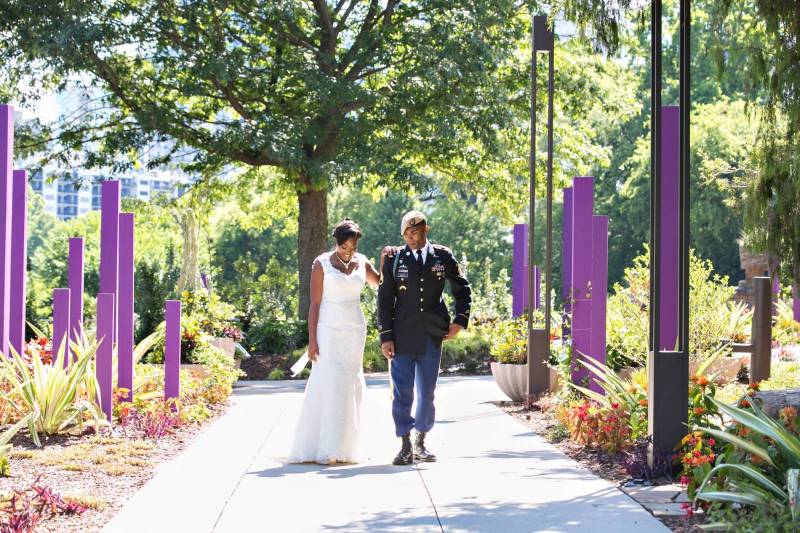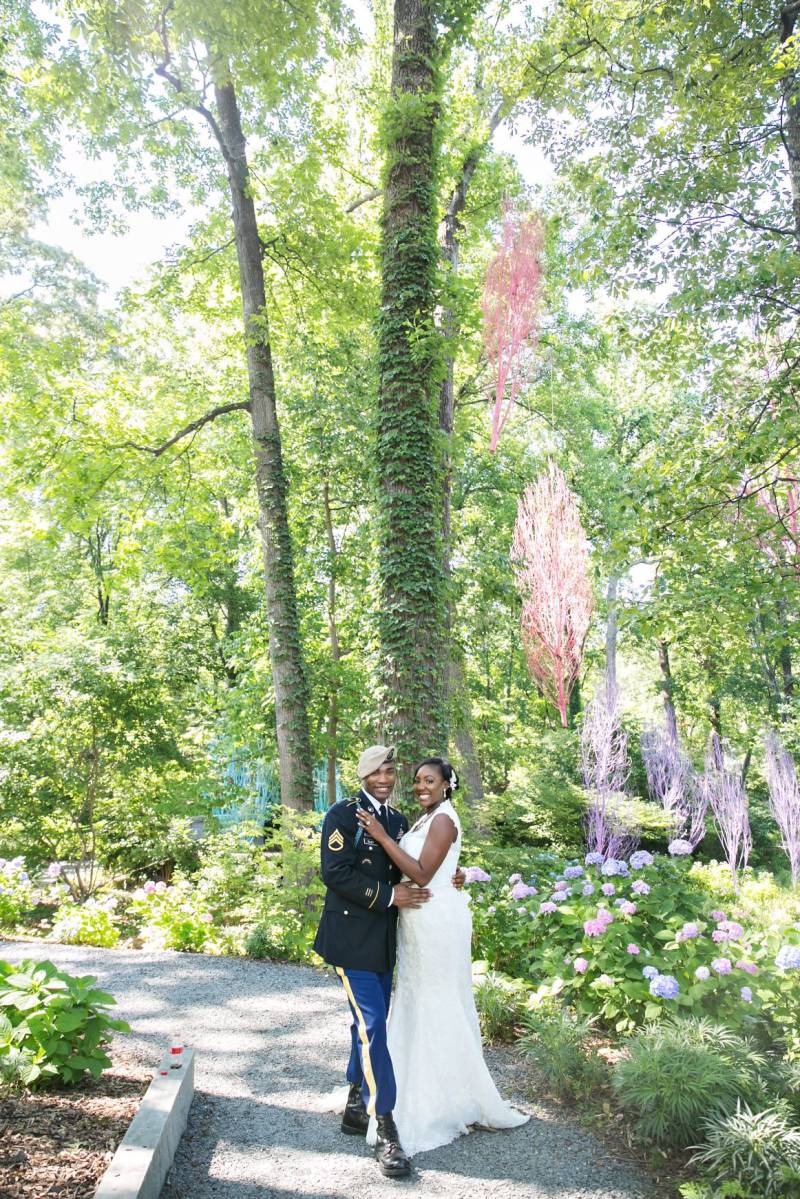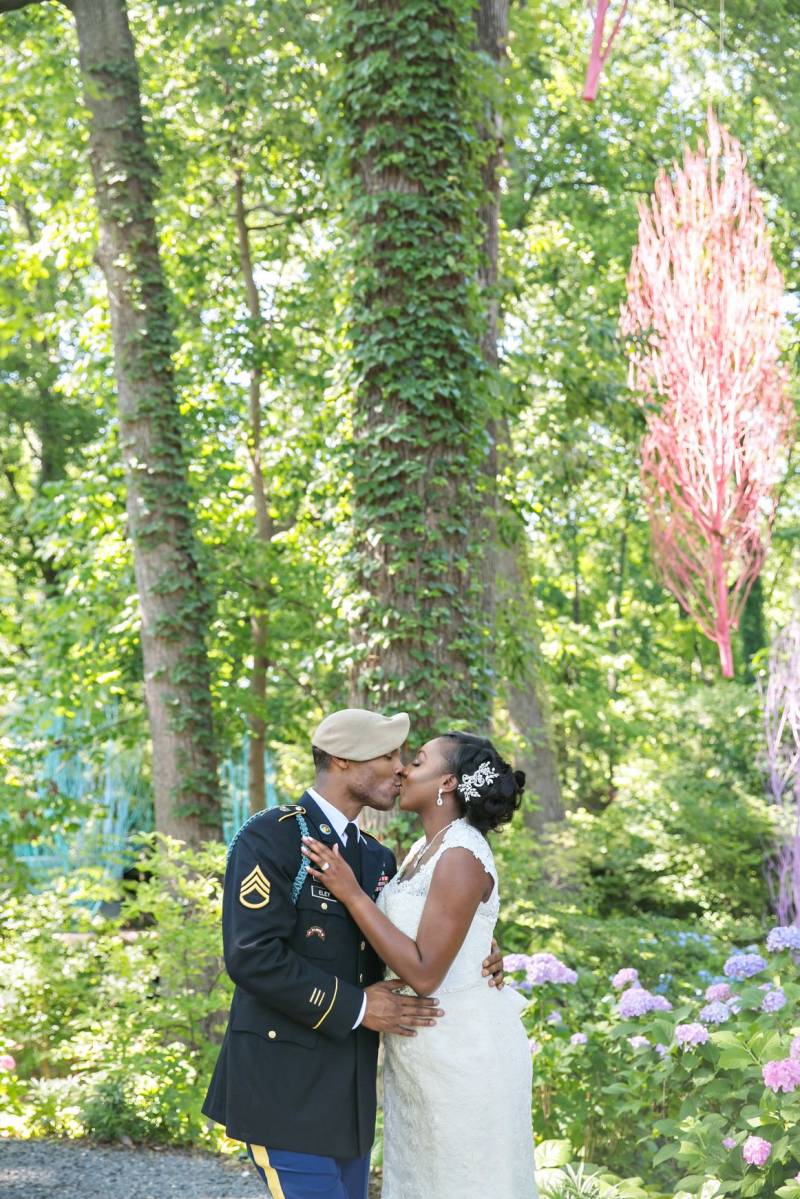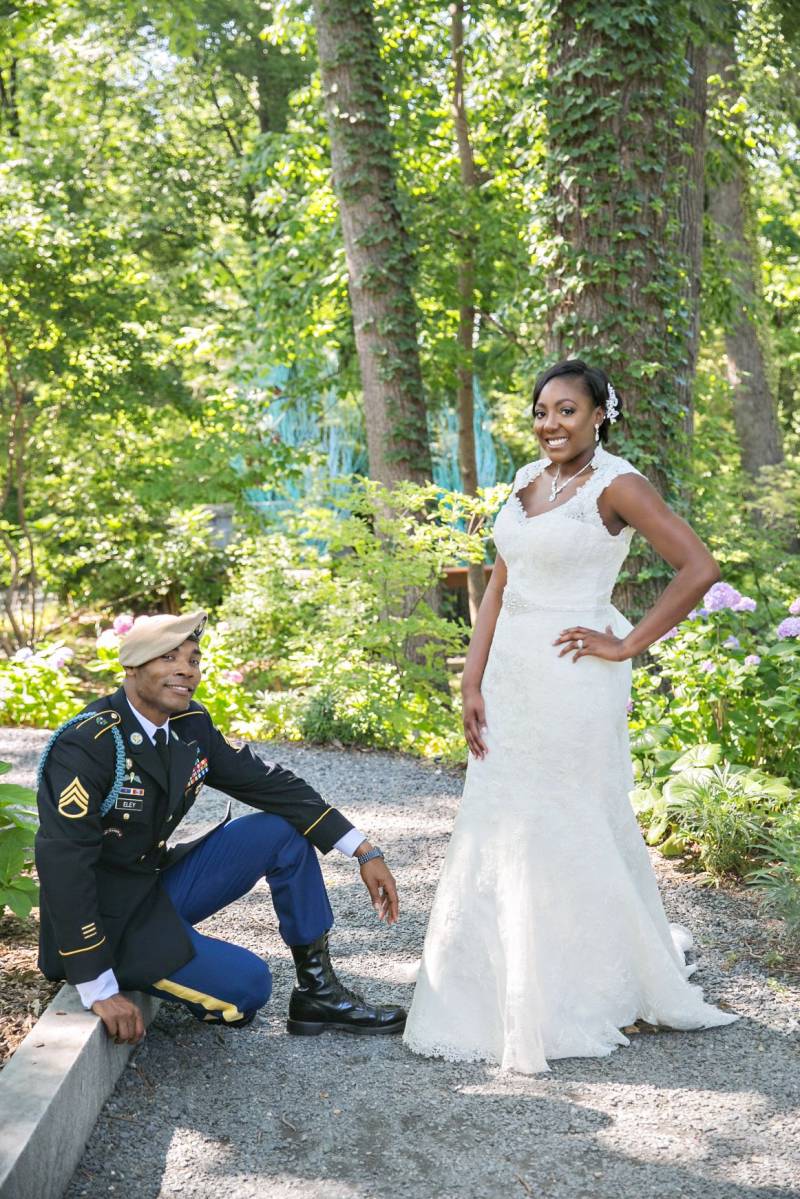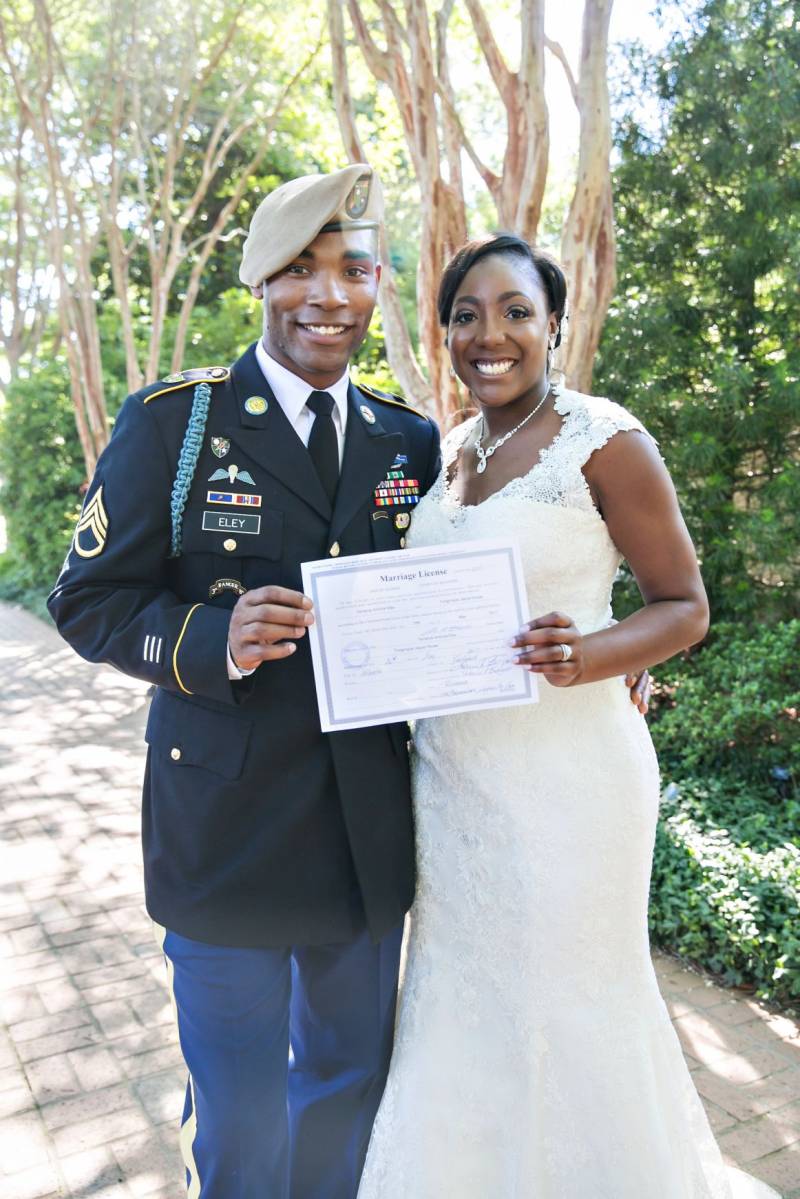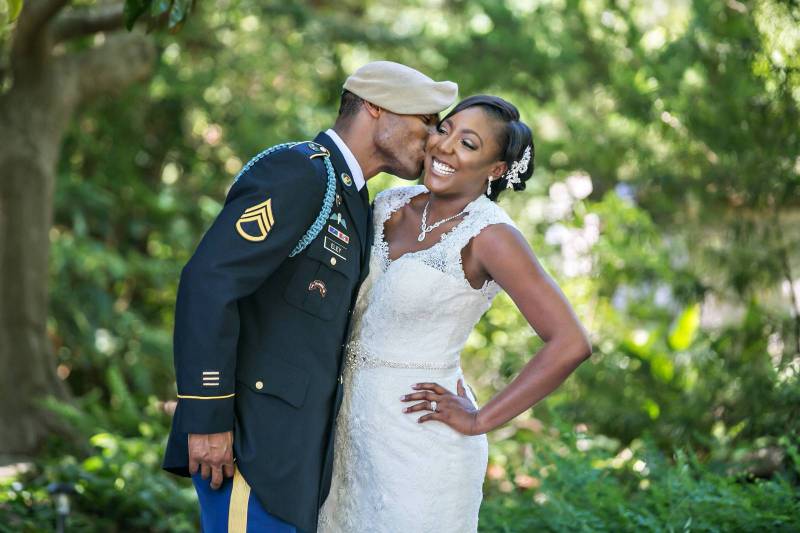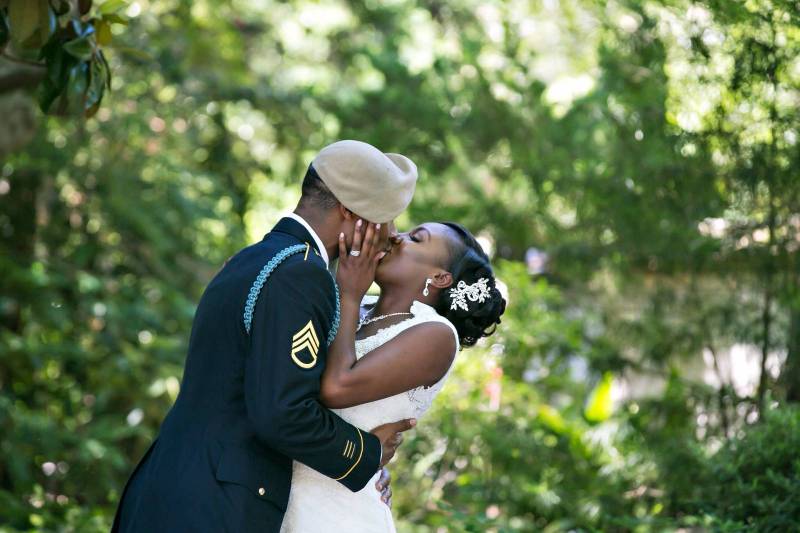 What are you most looking forward to as a married couple?
Personally, companionship is the most exciting part about marriage. The idea of never having to go throughout life alone is incredible. To have a partner to succeed and fail with no matter the circumstance is the true essence of success. What good is all the riches of the world if you have no one to share it with?
Advice for a bride and groom on their wedding day:
Let the bride do all the planning... with a budget of course.
Congratulations to the happy couple! We wish you many more years of wedded bliss.