Guest Contributor Kimberley Richards
Wedding planning is indeed one of the most memorable time periods in your life. You're beginning a new and exciting chapter with your significant other – and you're bringing two families together in the process. It's incredible. But let's face it; certain aspects of wedding planning can get fairly intense. Between finalizing your guest list, to finding your dream venue that fits your budget, it's easy for the wedding planning process to get stressful at times. And with summer months now in full swing, and with so many other important aspects of life to juggle, wedding planning should never feel like an added burden. After all, who says you can't have a Carefree Black Girl summer while planning a wedding?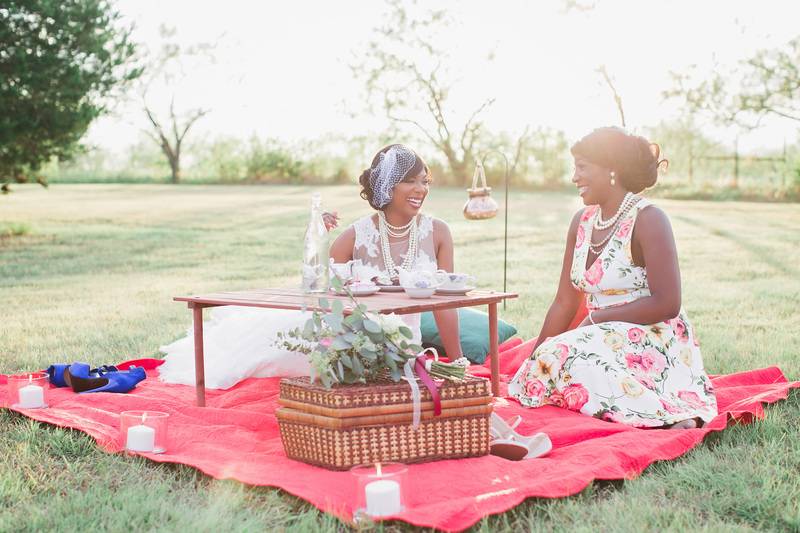 The Carefree Black Girl movement, as writer Jamala Johns wrote in Refinery29 in 2014, is about "…the freedom and exuberance of simple moments and pleasures…" Johns further explained, "By putting the word 'carefree' front and center, it's making a statement that we don't want to be solely defined by hardships and stereotypes so we can enjoy our lives as we please."
It's certainly an important movement, which encourages black women throughout the diaspora to celebrate the fun and carefree aspects of their lives, in protest of everyday marginalizations. Carefree Black Girl brides-to-be have every right to partake in that movement, especially as temperatures are heating up.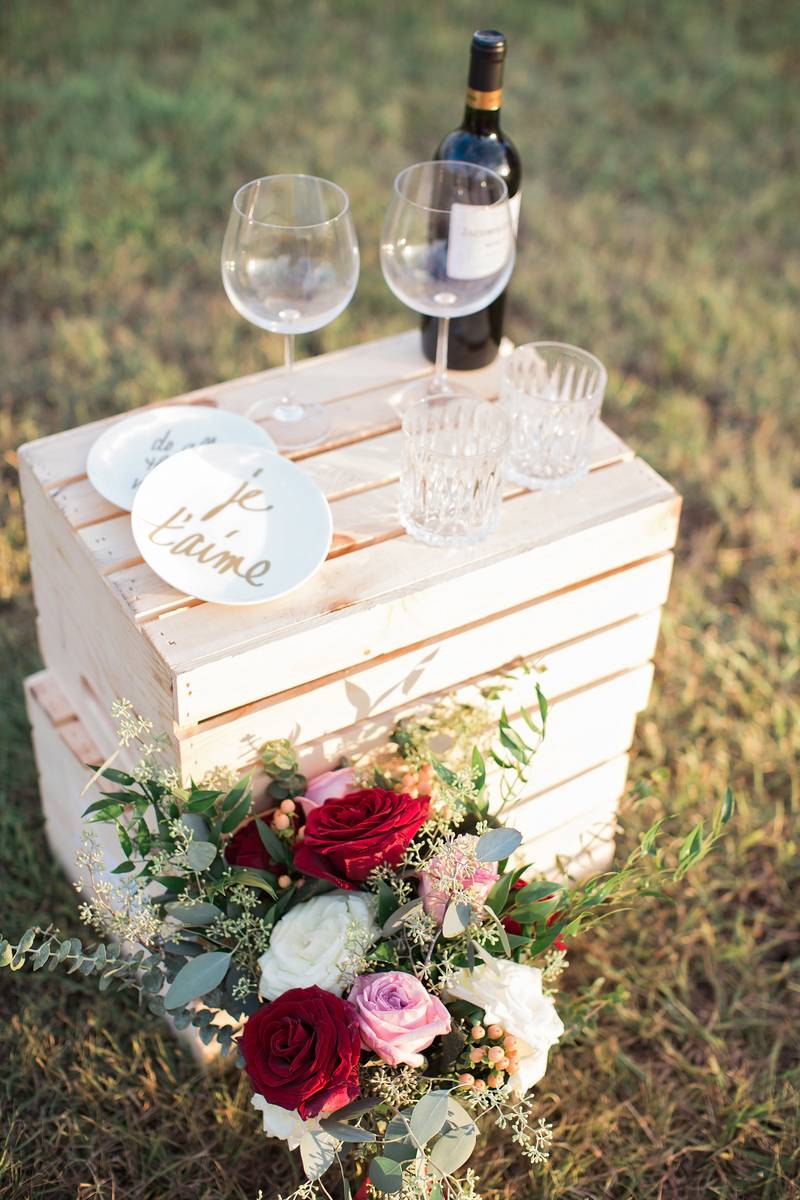 The summer months are an ideal time to take new thrilling vacations, organize family reunions, show off stylish and vibrant summer wardrobes, and to hit the beach with your friends and loved ones. Don't let wedding planning restrict your carefree lifestyle this summer.
Here are three important things to keep in mind:
1. Designate time for wedding planning
There are a lot of details that goes into planning a wedding – big and small. You may start researching wedding bands, and find yourself hours later in a rabbit hole reading on wedding favors. It's easy to get lost in wedding planning, so make sure you set a time to start, and most importantly, a time to stop that day. Daylight may last longer in the summer, but it could be no match to endless wedding details. Get outside while the sun is out, take a stroll in the park with your significant other, or grab a drink on a rooftop with friends… sans wedding planning talk.
2. Stress has negative effects on your body
Remember that too much stress leading up to your big day could have negative effects on your health. As researched by Women's Health, stress can affect your health in a number of ways. Some potential negative effects include, acne flare-ups, a decrease in your sex drive, hair breakage, and exhaustion, among other health-related concerns. If your wedding is in the summer or fall, it's important to utilize the summer months, with presumably good weather, to de-stress.
3. There are enough issues in the world to combat, don't add your wedding to that list
As a black bride-to-be, it's no secret that any potential wedding stress isn't the only stress in your life. Whether you're juggling everyday personal issues with family, finances, school, or work – or societal issues like politics, police brutality, racial profiling, and other injustices – your wedding should not be an added source of stress. It's easy to get bogged down with differing family opinions on your big day, growing costs, and even possible drama in your wedding parties. But remember, this a joyous occasion. You have chosen your life partner and you're planning an event that will commemorate such a monumental decision. Keep your unapologetic joy in your wedding planning process – you deserve it. It's a good example for why the Carefree Black Girl movement exists in the first place.
Let us know how you're enjoying your Carefree Black Girl summer while planning your wedding in the comments below!
About the Kimberley Richards:
Kimberley is a New York City-based journalist proudly living in Harlem. She's passionate on race and social issues, and all things intersectional. As a bride-to-be herself, she has gained a great appreciation for the wedding planning process, and is excited to share all the tips and tricks she's learned along the way.
Sources