These high school sweethearts met in 2016. After meeting, their young love would grow for the next four years. On March 21, 2021 Schneindine and Hernioce tied the knot in a romantic ceremony in Fort Myers, Florida. Read more of their love story and check out more of the details from their gorgeous wedding day captured by Virge Simone Images.
Bride: Schneindine Paul, 22 years old, Cake Decorator
Groom: Hernioce Joseph, 22 years old, Truck Driver
Photography by: Virge Simone Images
Place of residence: Fort Myers, Florida
Wedding date: March 21, 2021
Wedding location: The Plantation Golf and Country Club, Fort Myers, FL
Wedding theme/motif/inspiration: Romantic/ our first color motif was red, because it is the Groom favorite color and red is such a romantic color so we could not go any other way.
Honeymoon Destination: Fort Lauderdale, Florida, B Ocean Resort hotel.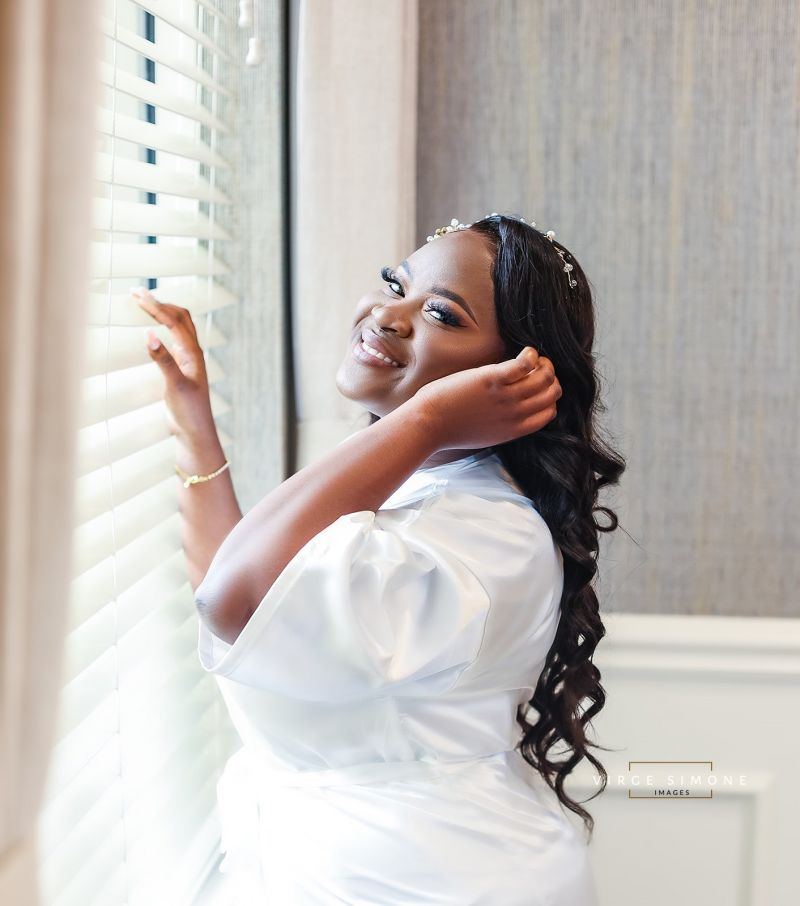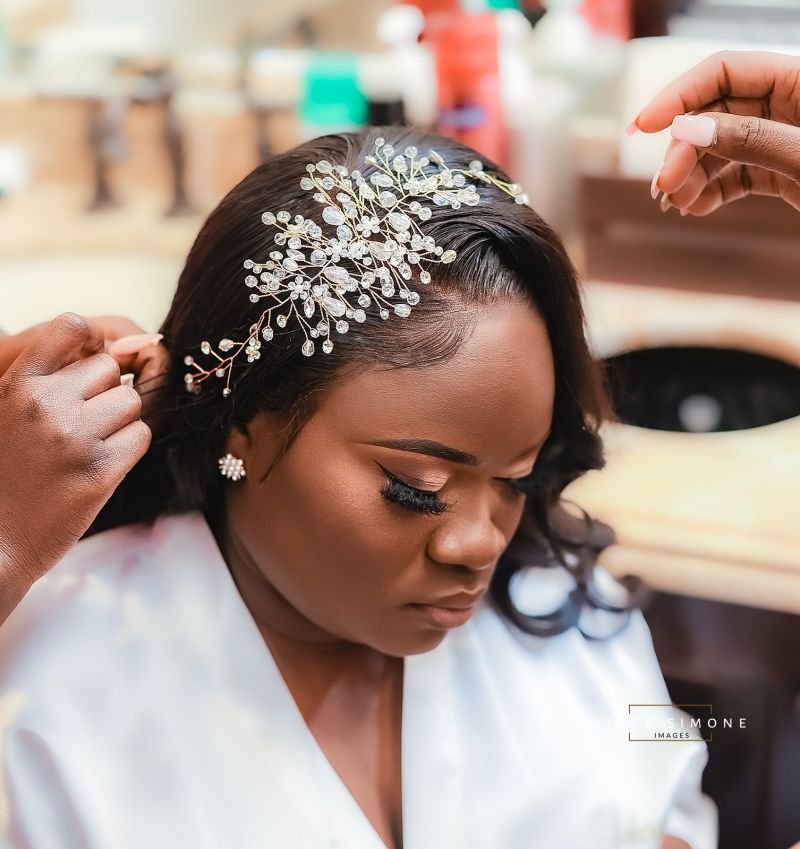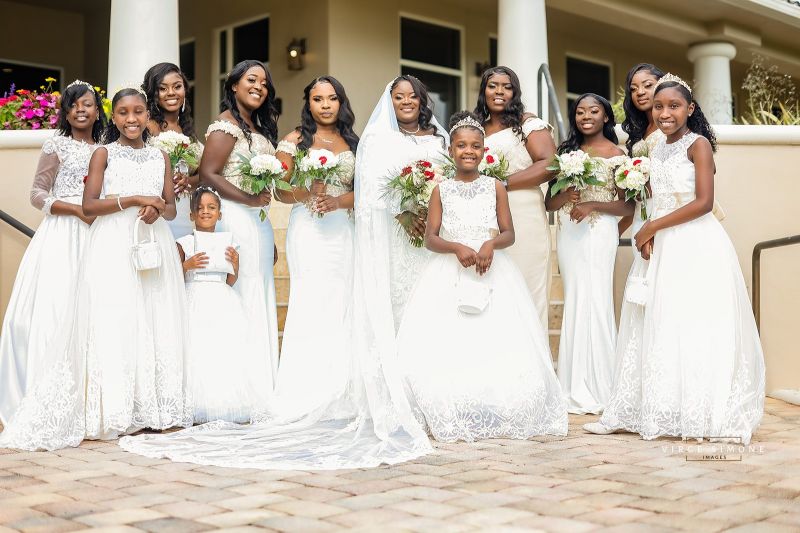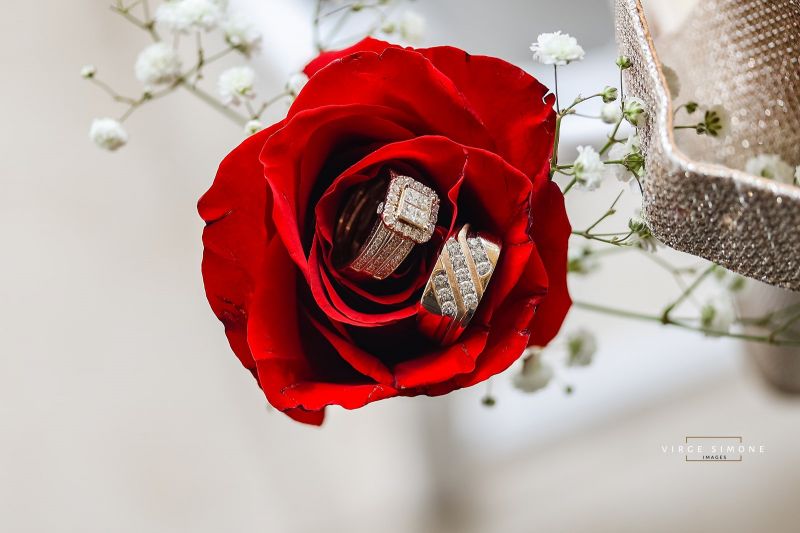 Engagement story:
Groom- I ended up proposing a month early, I was supposed to propose on August 9th but, I simply could not hold on to the ring anymore. I proposed on July 7th instead.
From the Bride: (briefly tell us about your wedding experience and how you felt on your big day)
I felt tired, busy, happy. Tired, because I could not sleep the night before the wedding, and I had to get up early to do my make-up and to make sure all my bridesmaids was doing there make-up too. Also, my knees were weak, and my feet was hurting me because I had stand for to long in my heels.
Busy, because everyone I invited decided that on my wedding day was the perfect day to call and ask me questions.
Happy, because in the end, I knew I made the right decision to marry him.
From the Groom: (briefly tell us about your wedding experience and how you felt on your big day)
I was so busy and nervous up until the day of the wedding making sure every detail was perfect for our big day and for our guests.
I was happy when I saw my bride appear at the door. She was absolutely stunning in her ivory dress, I thought about everything we had been through over the past few years and how it all led to this moment. I was going to marry my best friend, the love of my life, my everything.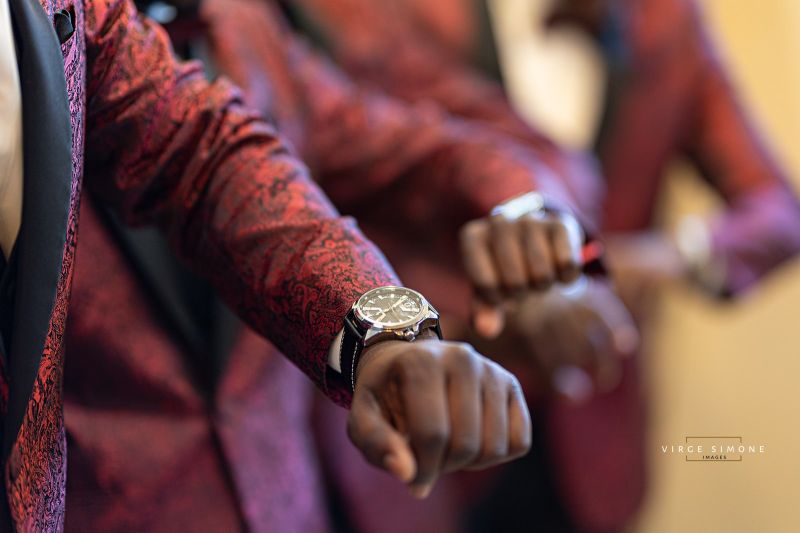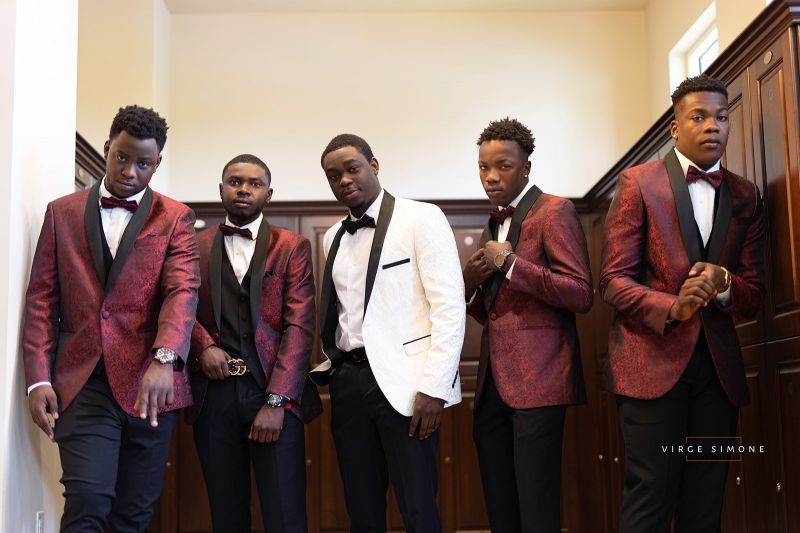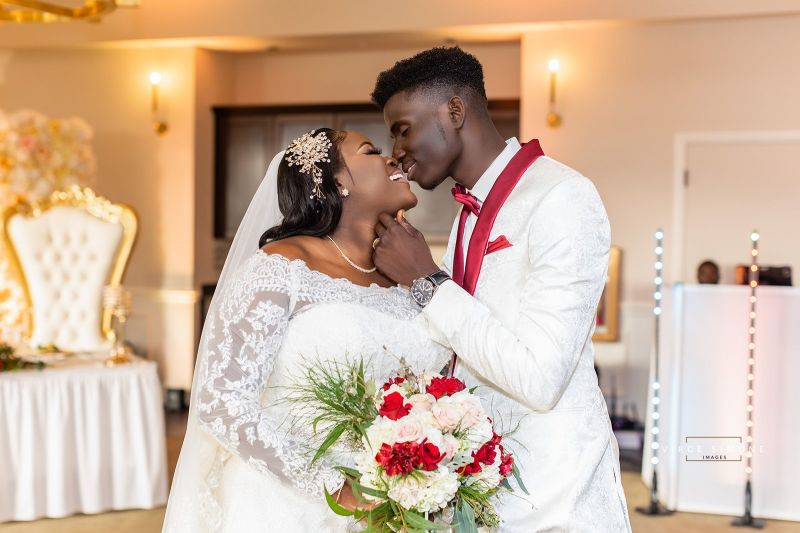 Your best/most memorable moment:
One of my memorable moments was during the reception, just looking around and seeing that all these people were here because of the love and support that had for us !
Favorite wedding detail (favors, cake, food, band, etc.):
Cremas, 3 tier cake from Publix, Spinach salad w/RV
Grilled Salmon w/ lemon butter & Chicken Francaise
Garlic Mashed, Au Gratin & Cali Blend
What are you most looking forward to as a married couple?
Taking his last name and officially being a part of his family!! I couldn't wait to call him my husband and for him to call me his wife! As a married couple, we are looking to starting a future, buying a house, and starting a family.
Advice for a Bride/Groom on their wedding day:
Our advice for the bride and the groom is to get to know your photographer before the wedding, do a First Look before the ceremony, and tell your wedding planner exactly what you want. Enjoy your wedding day, dance, dance, and dance some more!
Congratulations to the happy couple! We wish them a fruitful marriage and many years of wedded bliss!