"Love can show up when you least expect it." This was true for Sharonda and Marwan when they both attended a cookout in 2018. They had no idea that they would find their soulmates and ever since meeting that day, the couple have been inseparable. After two years of dating, the pair are now planning a summer wedding. Check out their beautiful engagement session captured by Anthony Page Photography.
Bride: Sharonda Holloway, 30, Program Coordinator
Groom: Marwan Brown, 41, Potal Carrier
Place of residence: Philadelphia Pennsylvania
Engagement Shoot Location: Princeton University
Wedding date: July 3, 2021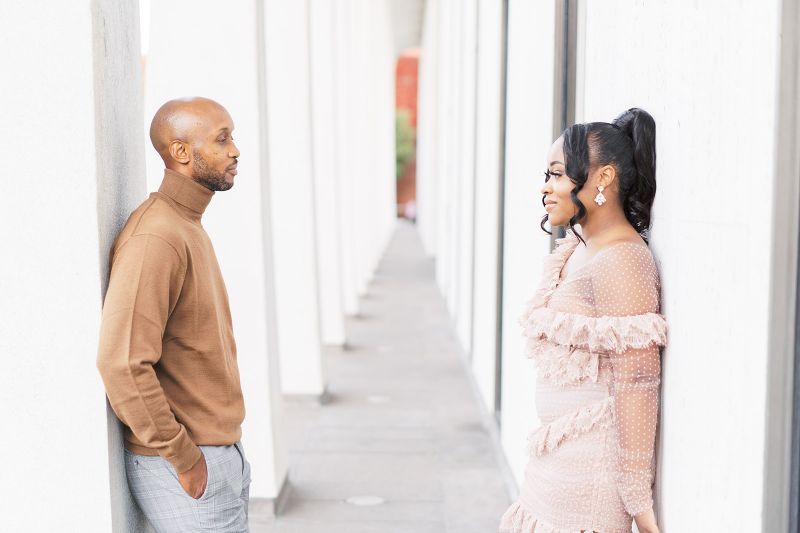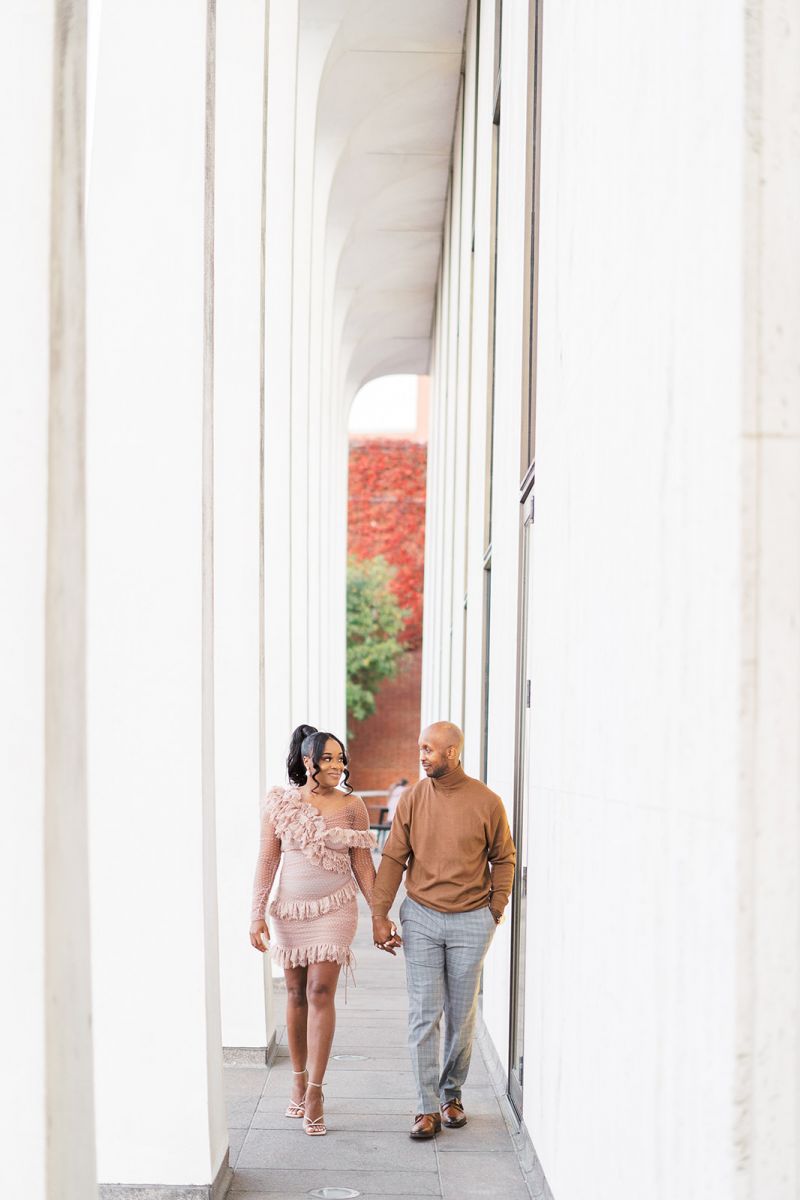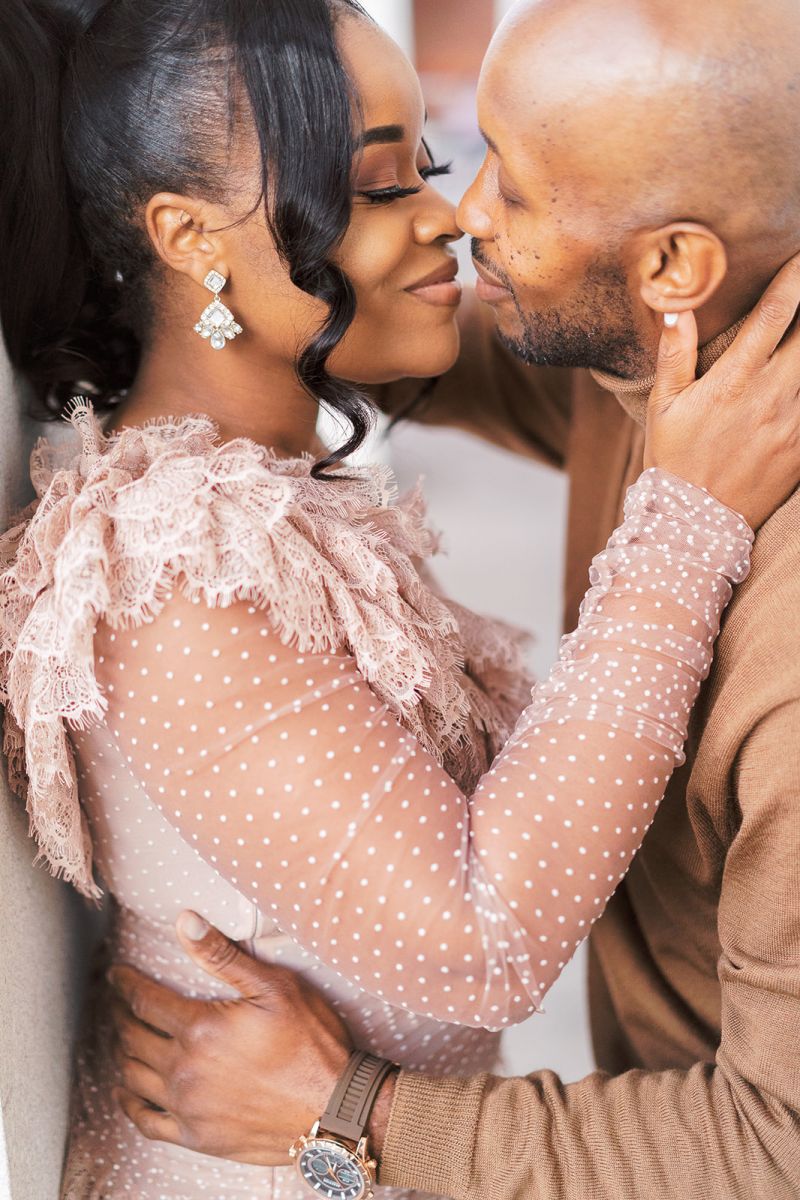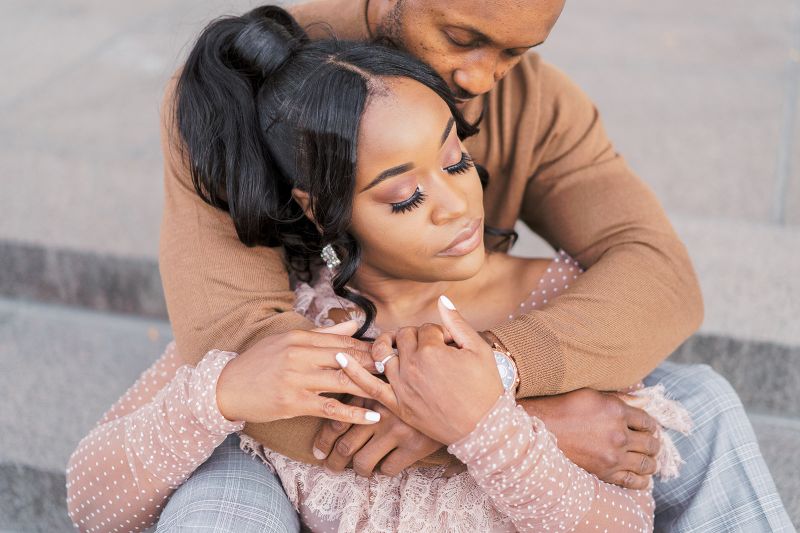 Engagement story:
On February 15, 2020, we were at Sharonda's 30th birthday party. While at the brunch venue, the DJ called Sharonda onto the stage. Marwan got down on one knee and asked her to be his wife. She said yes, and the DJ began playing music. The bottle girls came out holding sparklers and a sign that said, "She said yes!" It was EVERYTHING!
For the Groom: Walk us through the behind the scenes of creating this special day.
On February 14, 2020 I purchased the engagement ring and made sure to let Sharonda's immediate family know of my plans to pop the question at her birthday brunch the following day. I spoke to the staff of the venue and told them of my special plans. They were elated and very cooperative in helping me with planning everything out. The end result was better than I expected and of course, Sharonda said yes!
What makes your love special?
I believe what makes our love special is the fact that we both believe in maintaining strong communication, being 100% faithful, and most importantly, putting God first in our relationship.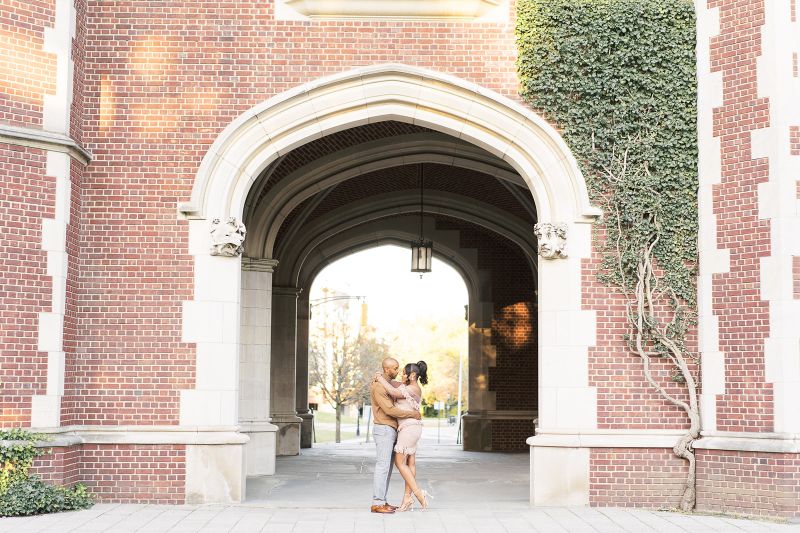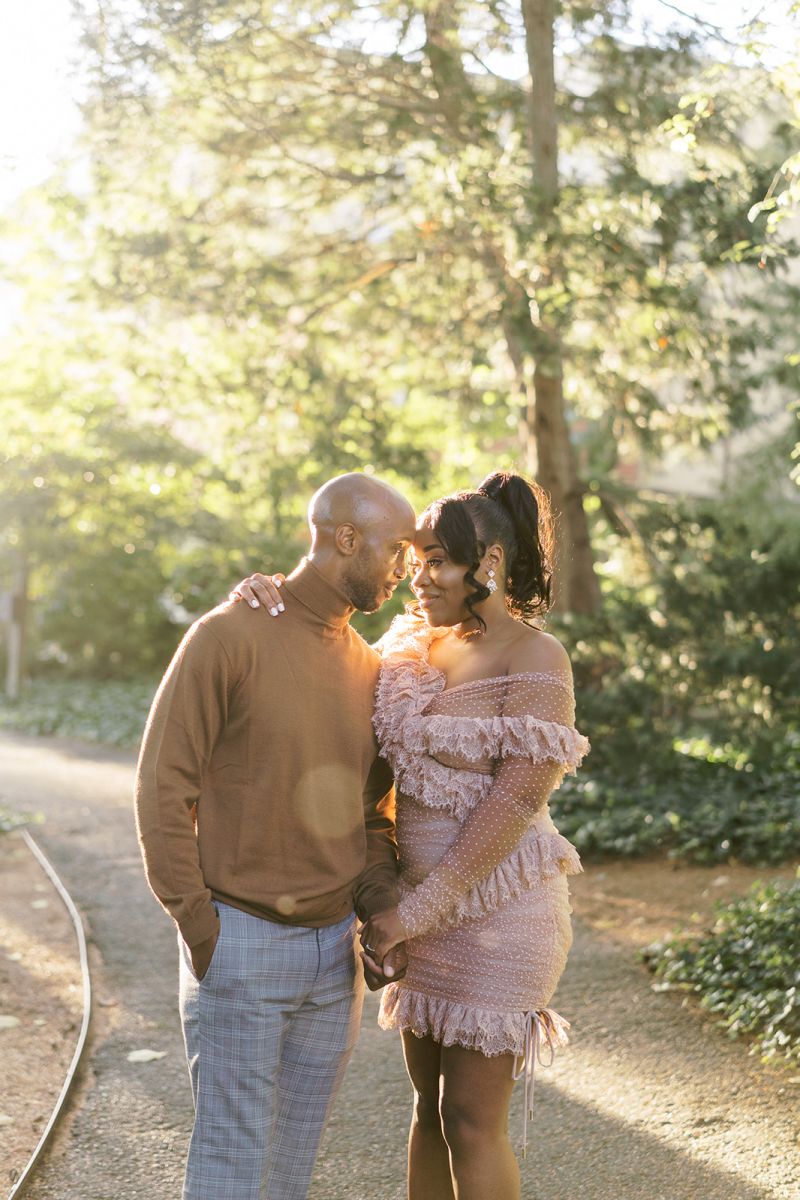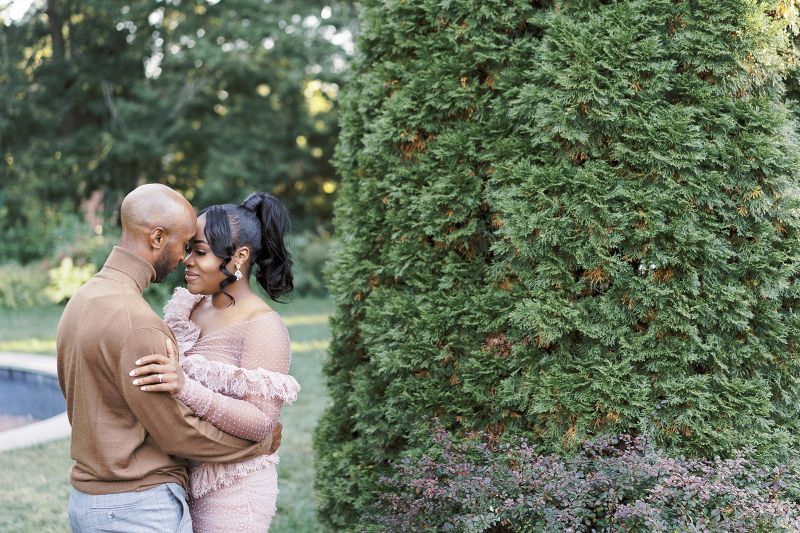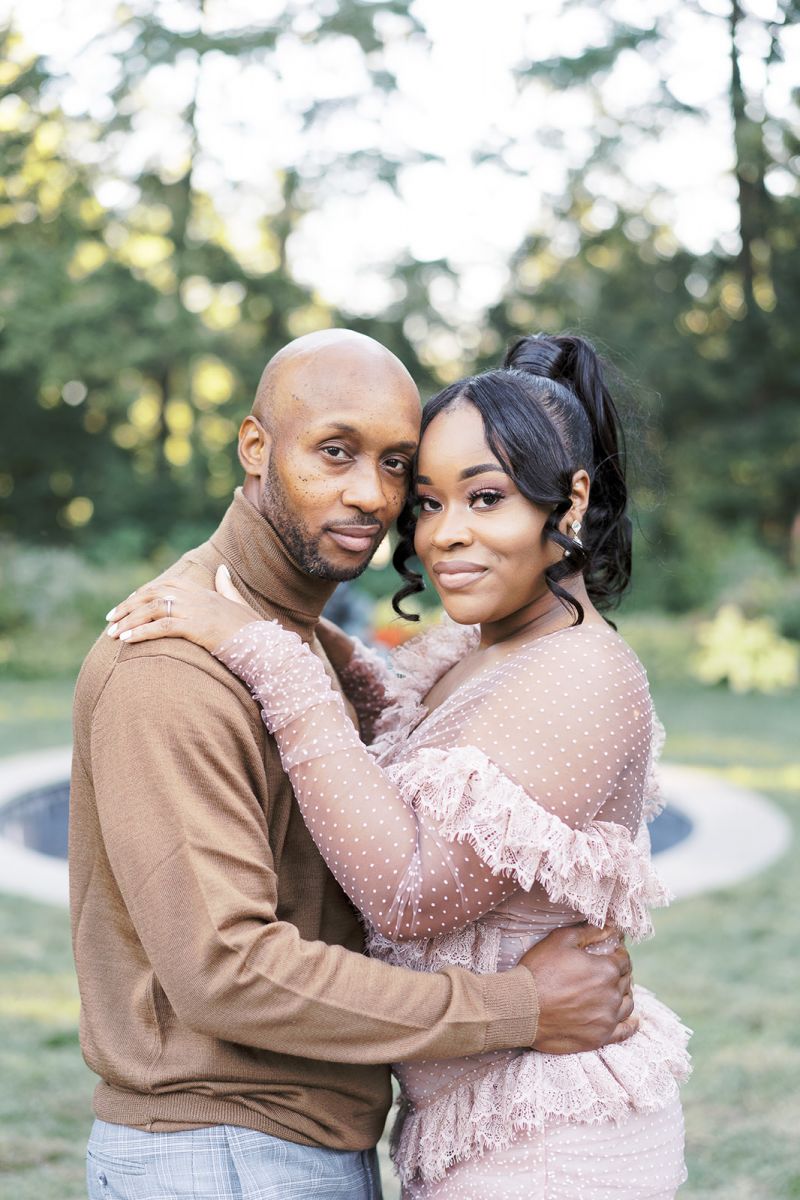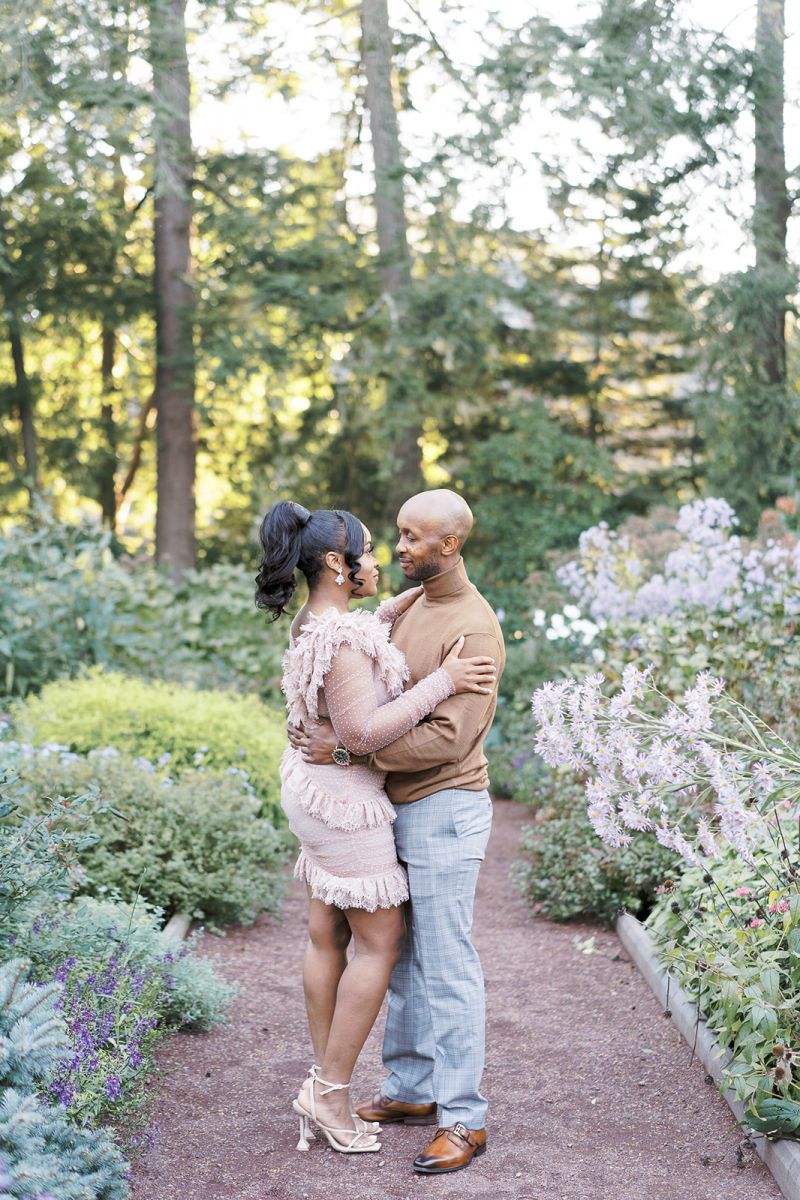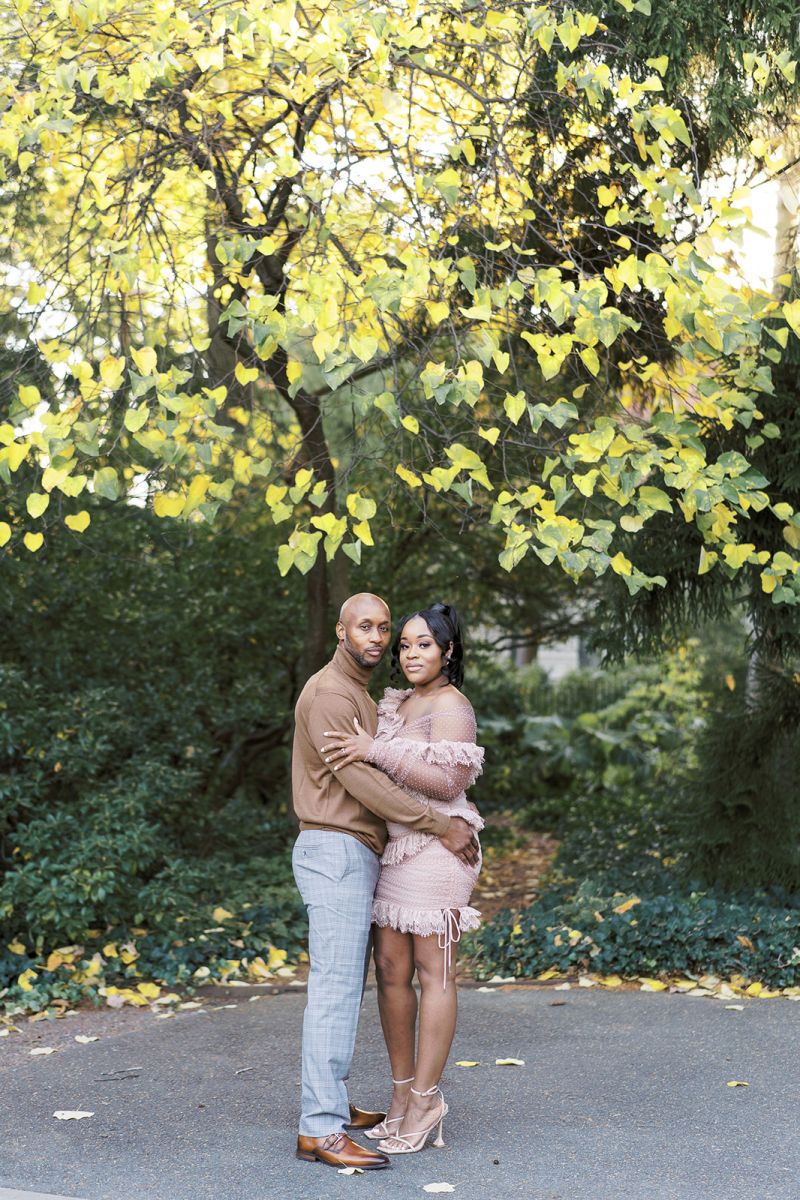 What was the theme of your shoot? Classy and elegant.
Were there any memorable moments during the shoot? While in the middle of the photo shoot, a fox walked up to us. Definitely the highlight of the shoot! Sharonda is very fond of animals especially dogs, so it was great to see her excited. It was a first for all of us.
What are you most looking forward to about your wedding? Everyone being there, our families all there together joining us in making our union official.
Have you started planning your wedding? Yes, we are currently in the process of getting the wedding invitations together while also working on details of the wedding attire and decorations.
Congratulations to the happy couple! We wish you a fruitful marriage and many years of wedded bliss!