This luxurious bridal shower was the perfect way to celebrate Courtney, the bride-to-be! The green theme was a blend of modern and classic styles, with lush greenery, vibrant floral arrangements, and sparkling gold accents. From the stunning decorations to the amazing memories, this bridal shower was a dream come true.
Courtney shares more about her celebration as she anticipates her upcoming nuptials:
"My bridal shower was a combination of classy and rustic décor that detailed different shades of green. I wanted a stylish contemporary look that would fit into my modern idea for this celebration. The fresh flowers, succulent party favors, scented candles, and gourmet food items really became the showstopper and gave the perfect statement of style."
See all of the stunning details, captured by Victor Cole Photography.
Bride: Courtney Jones, 33, Homemaker
Wedding Date: September 2, 2023
Bridal Shower Location: The Gardens Café, Birmingham, AL
Shoot Theme/Motif/Inspiration: Luxury rustic green theme, with hints of gold and ivory aesthetics.
Color Combinations: Sage green, ivory, and gold.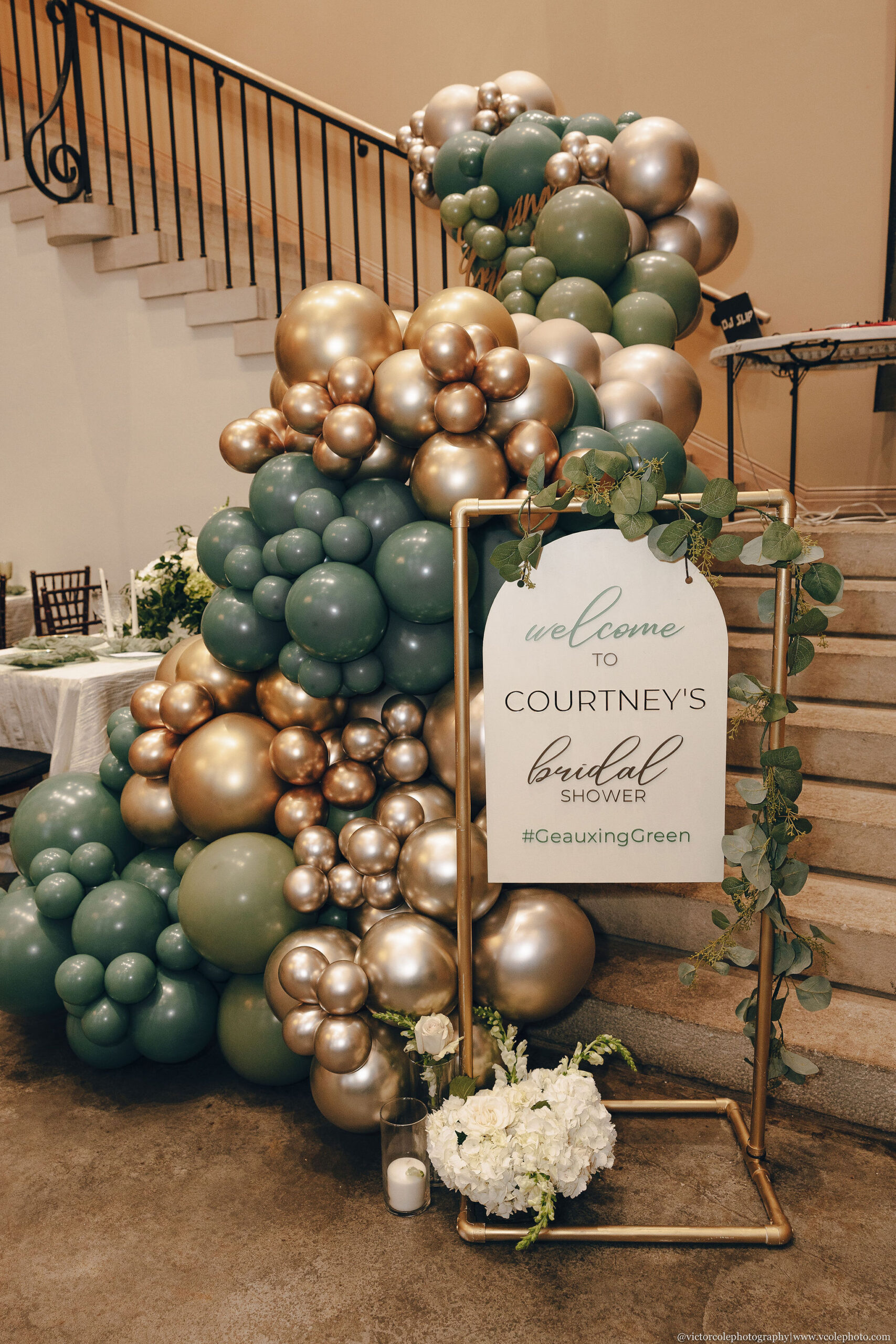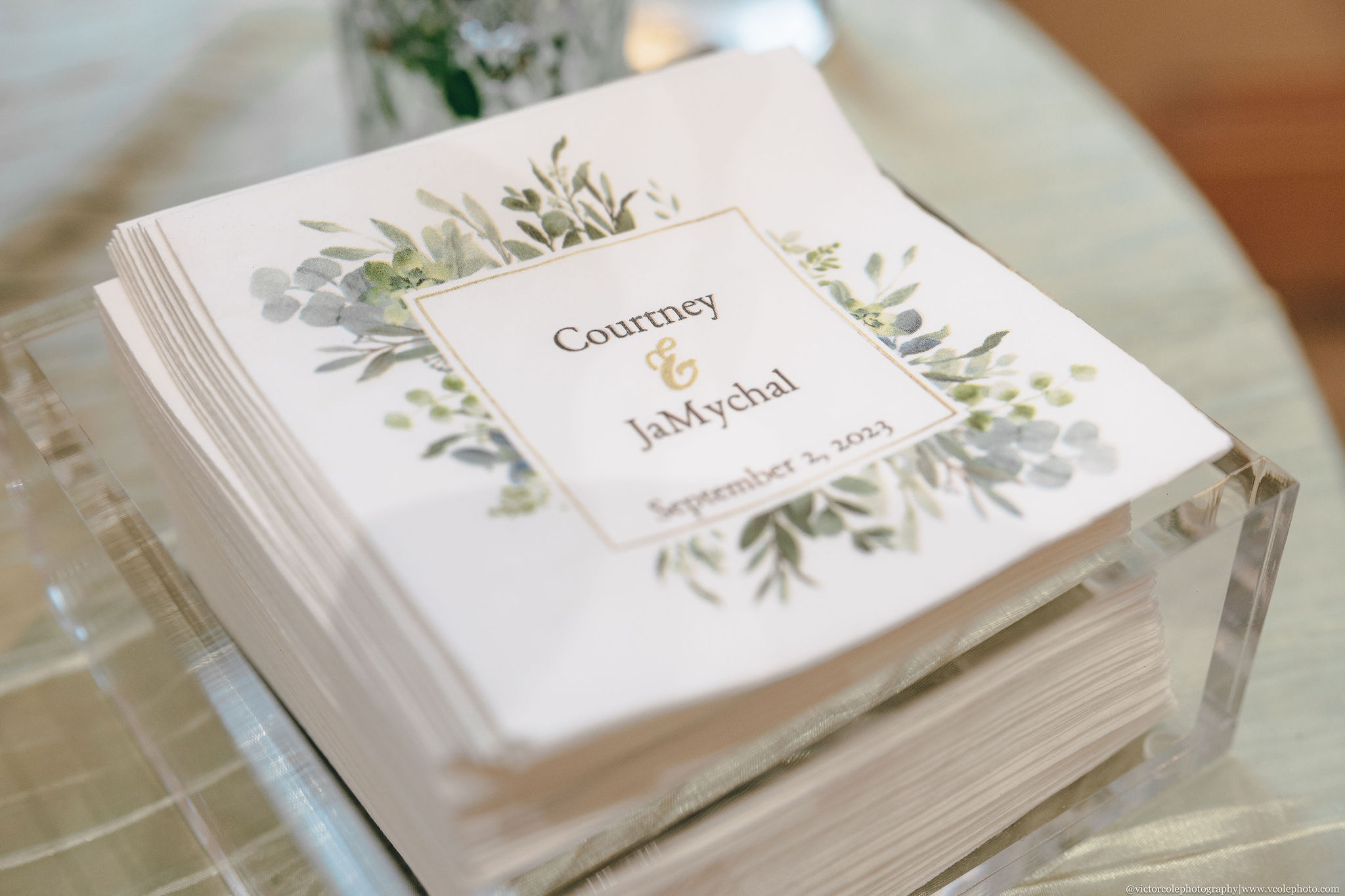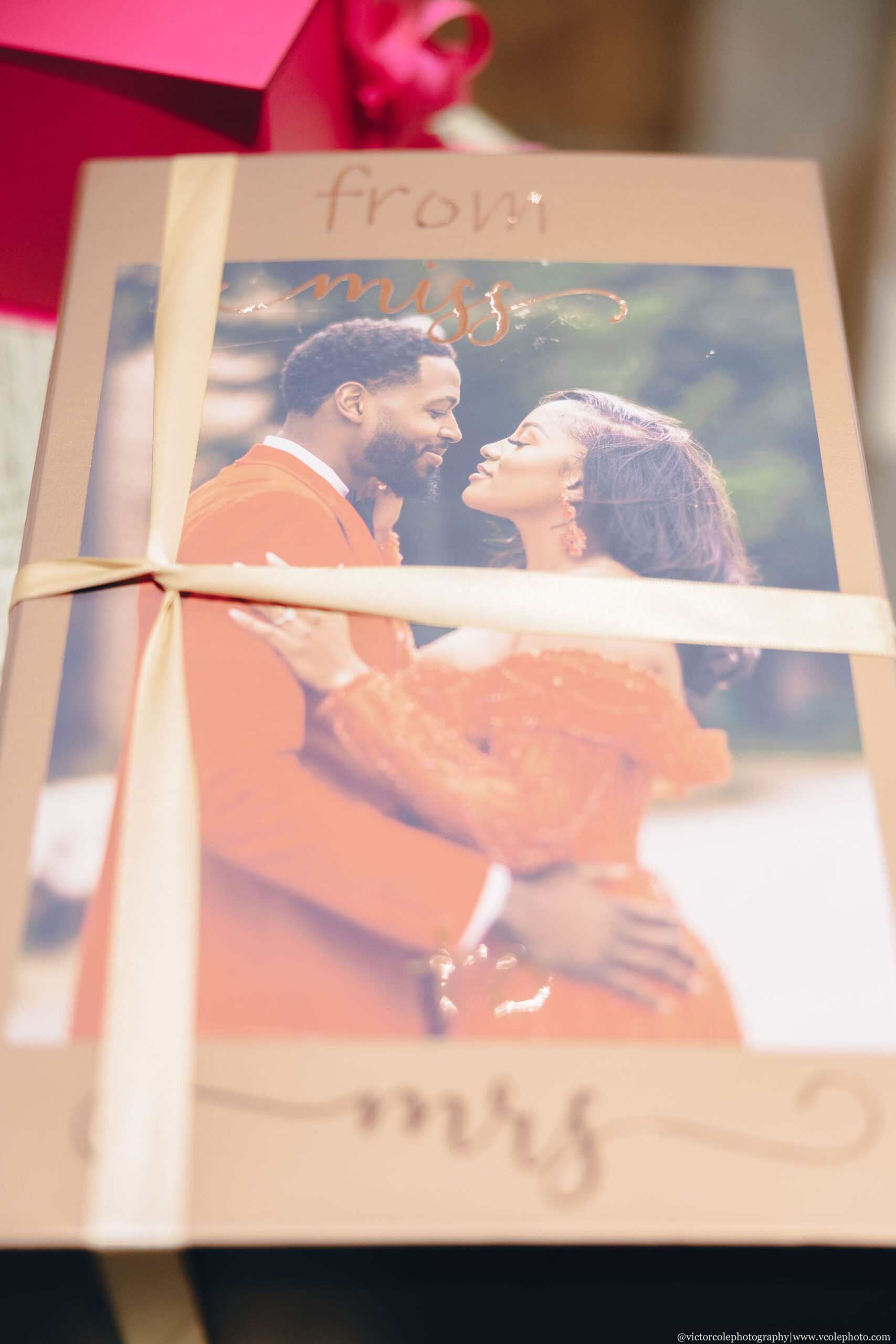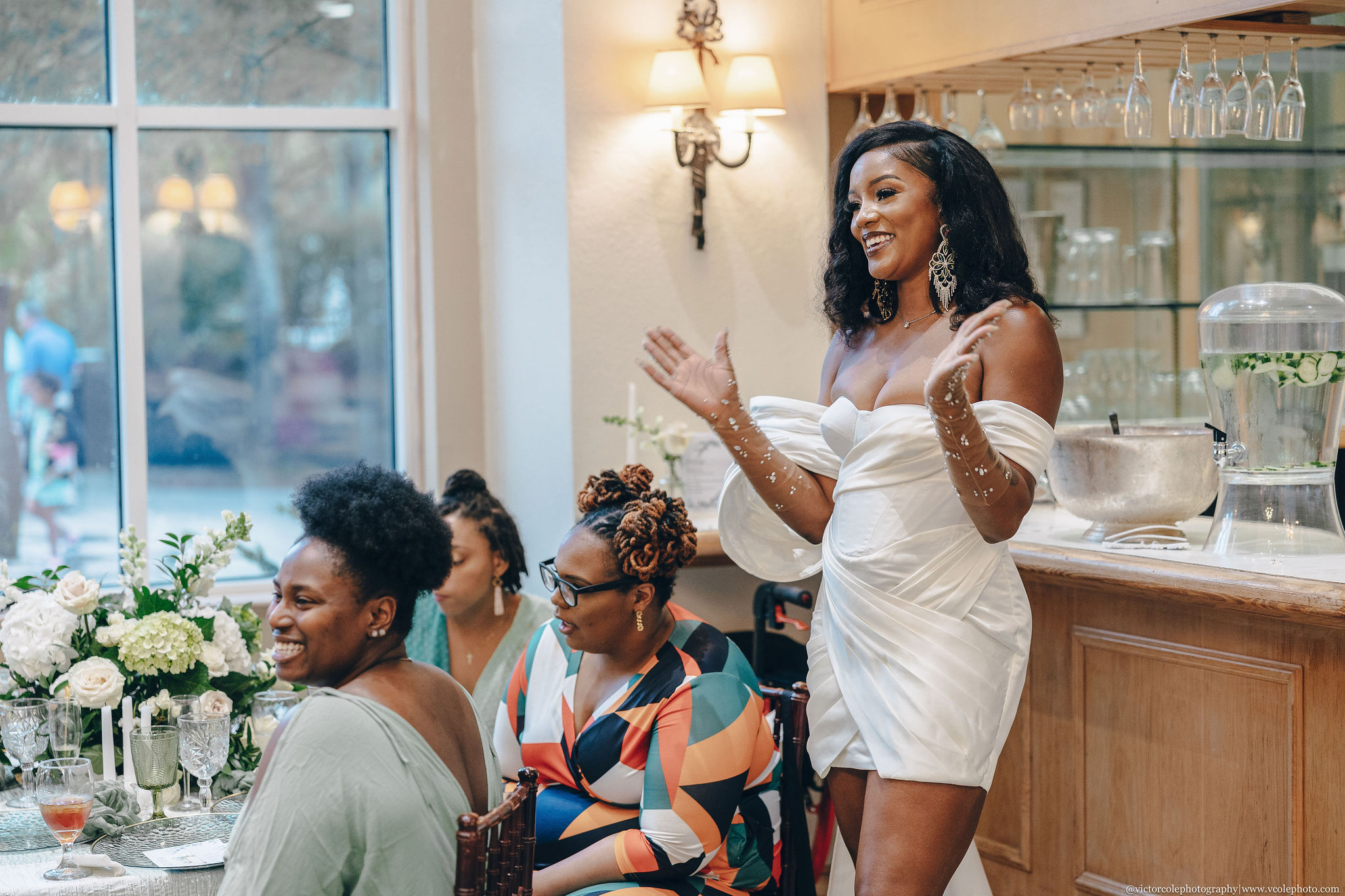 Linens: White seamless velvet tablecloths
Centerpiece Description: Mix of fresh white hydrangea, rose and carnation flowers in beaded vases filled with spring water.
Place Settings: Shades of green acrylic place settings
Favors: Mini champagne bottles, succulents
Stationery: White and green custom napkins, straws with acrylic #GeauxingGreen sign and balloon garland
Unique details: Cake display and candle lighting gave a romantic look to this lavish event.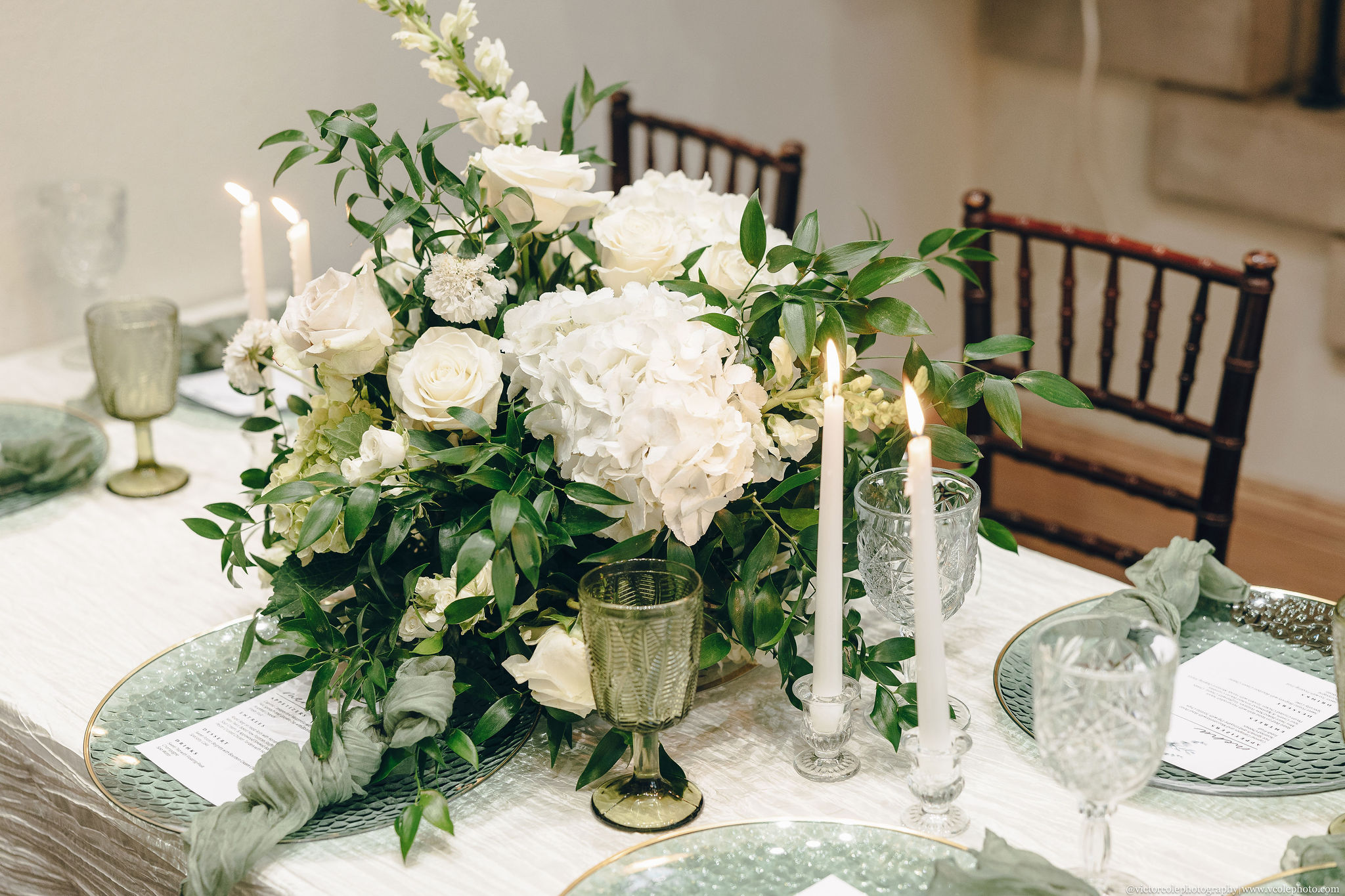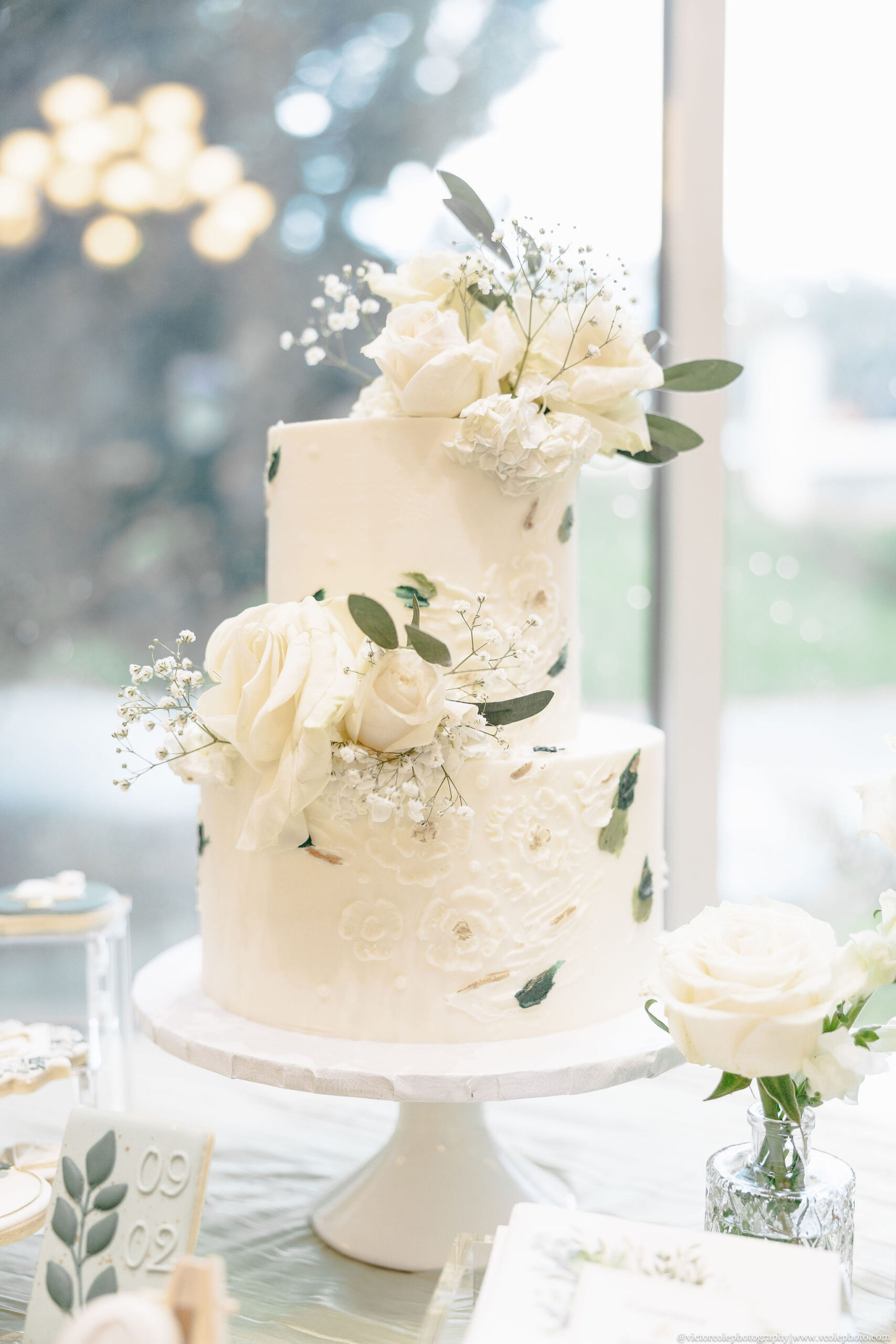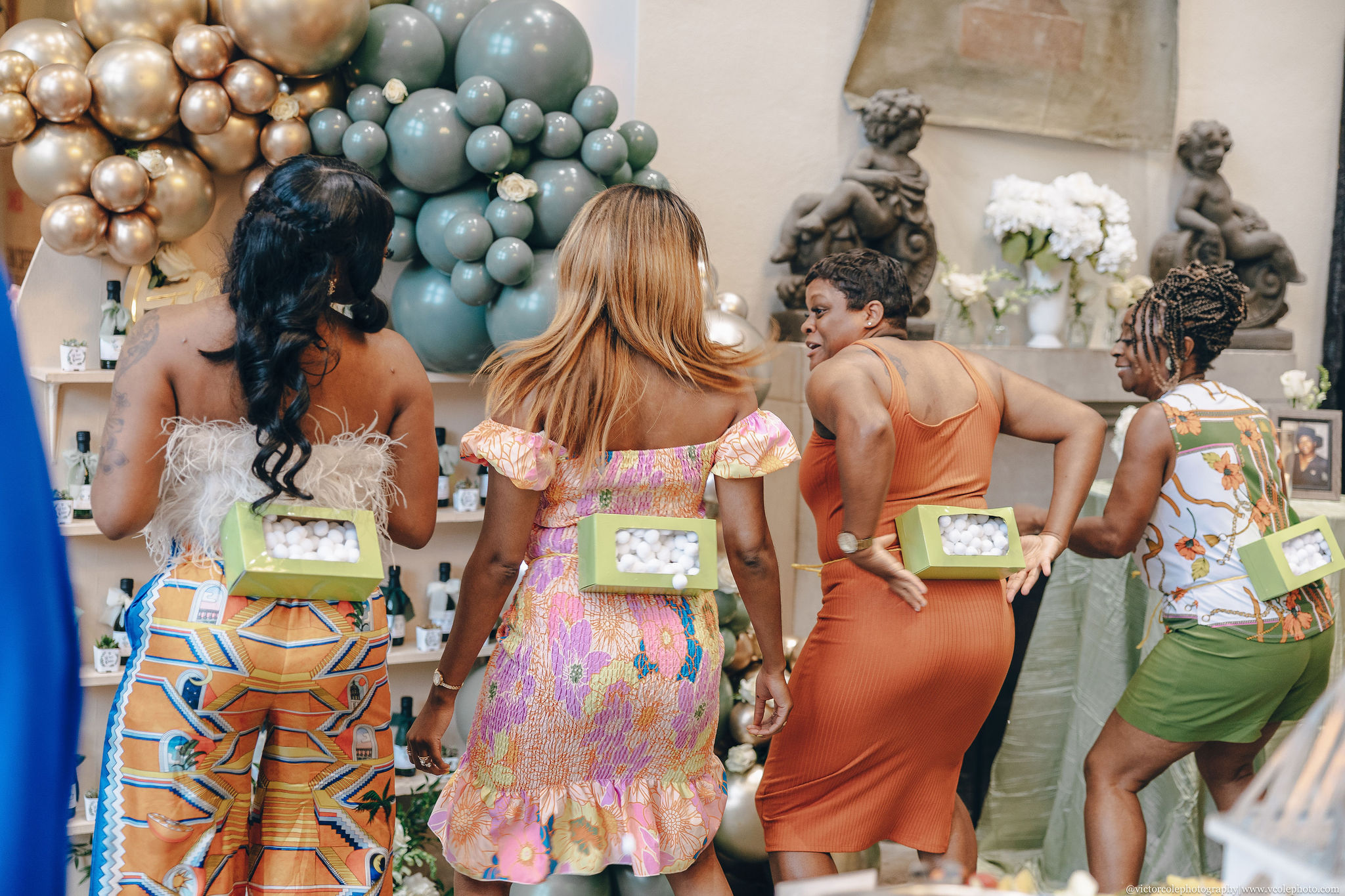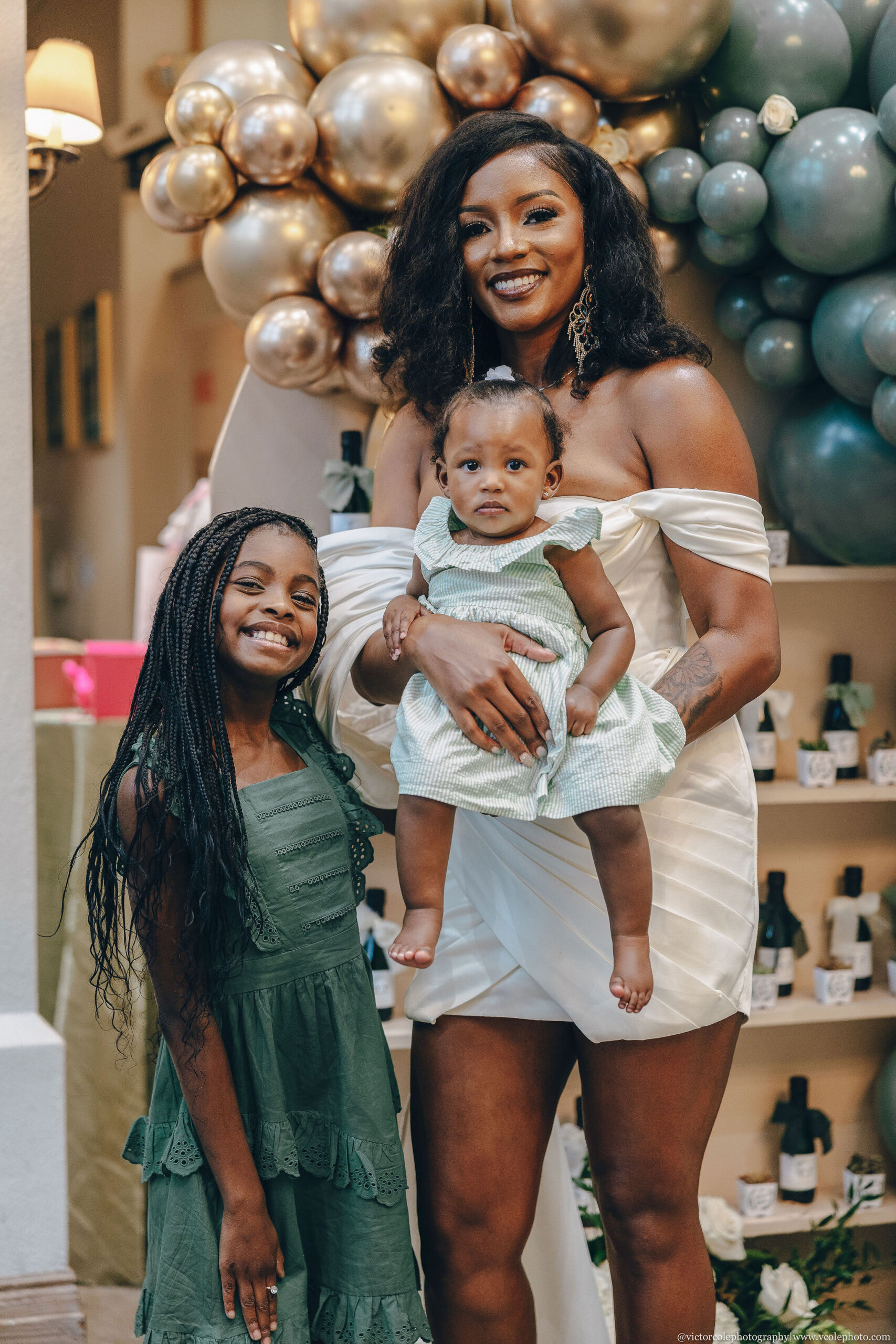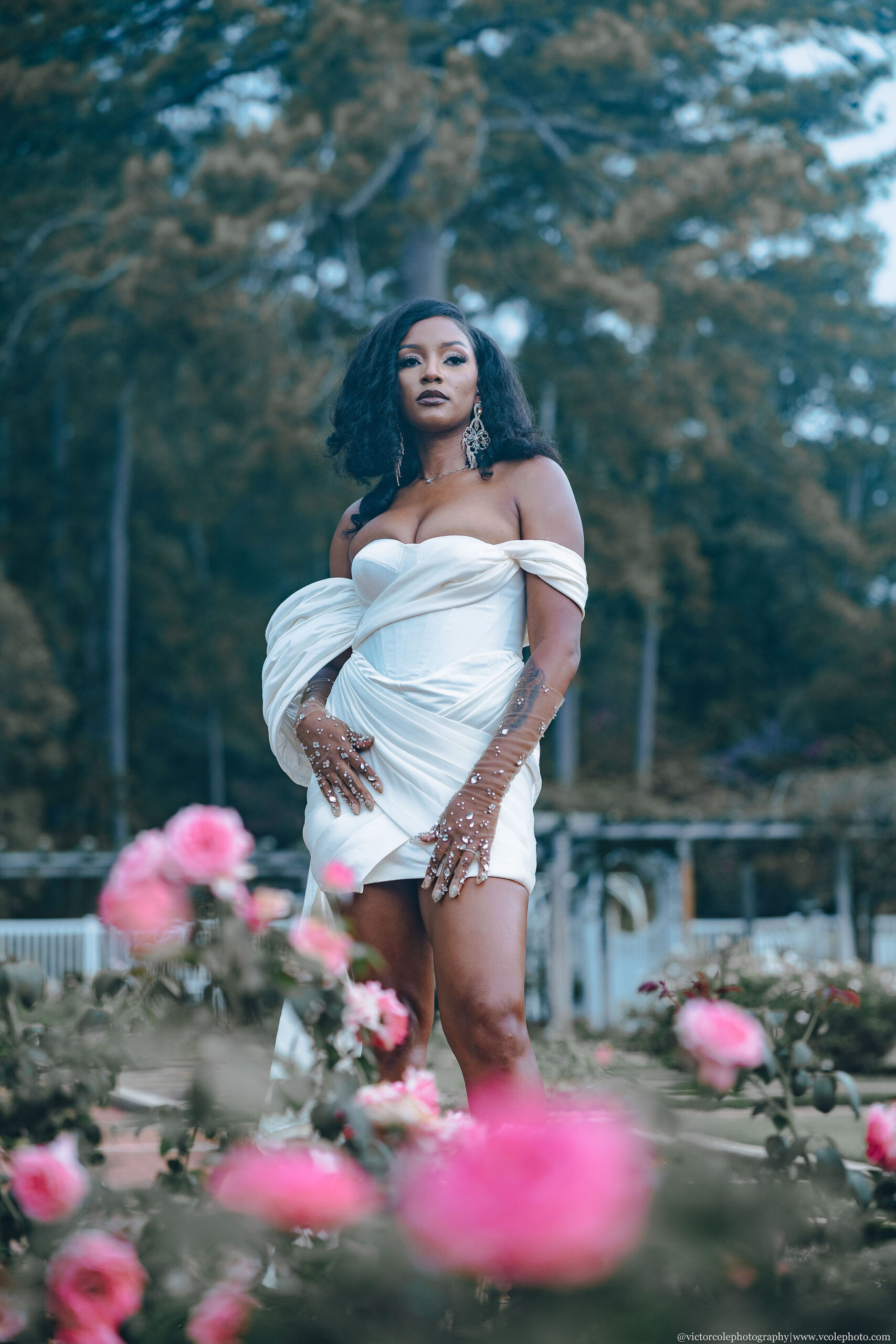 Check out more stunning bridal inspiration and planning tips as you prepare for your walk down the aisle in the summer 2023 issue of Black Bride magazine! Order your print copy today.
Members of The Bridal Suite
We've personally reviewed each of the below wedding pros and can confidently recommend them to our readers.
Victor Cole Photography
Photography
Additional Event Information
We've featured the below wedding pros, but we don't know much about them yet. Featured below? Click here to get started.