We love a good classic wedding rom-com just as much as the next person. However, sometimes they can be a bit over the top between the unsuspecting ex from the past crashing your wedding or the wedding planner who seems to be doing everything wrong. While weddings do tend to get a bit hectic, there's no need to fear, all the horror stories you've heard aren't all necessarily true. But not worry, Black Bride is here to debunk the top wedding myths you may have heard or seen in a movie theater near you.
The Bride's Family Runs The Show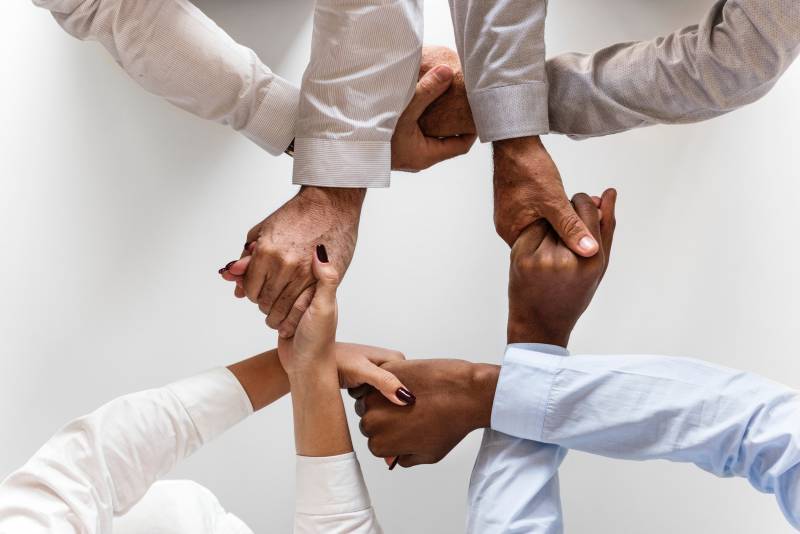 The number one rule brides and grooms should always remember is that this is your day. Your wedding day should reflect you both and not great-aunt, Deloris. No matter how headstrong your relatives are, the bride and groom should get the final say so in all decision-making.
Someone Will Try To Ruin Your Day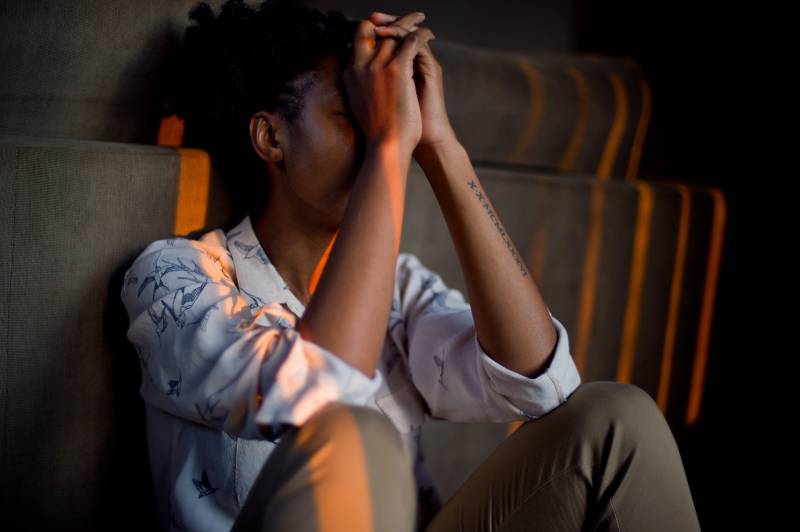 This little bit might be rooted in stress and nervousness. But, rest assured, everyone around you is here to make sure your day runs as smoothly as possible, from your wedding planner all the way down to the flower girl. You're the star of the show and everyone is here to see you.
At-Home Weddings Are Easy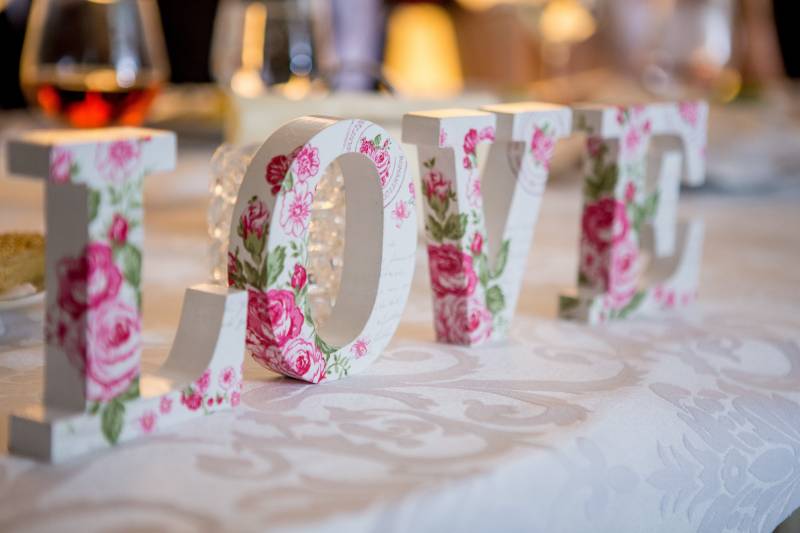 While at home weddings may seem like an easy task considering the location, please be advised that your home was not built with the intent of hosting a wedding. We're not saying that it's not possible but the same amount of effort, if not more, will be needed to pull this event off. Keep in mind traditional venues were built for events such as your wedding. Your home, on the other hand, will require some extra amenities such as extra electricity and portable restrooms, and you might also want to take into consideration noise ordinances of your neighborhood--and that's just the tip of the iceberg.
Wedding Planners Are A Waste Of Time And Money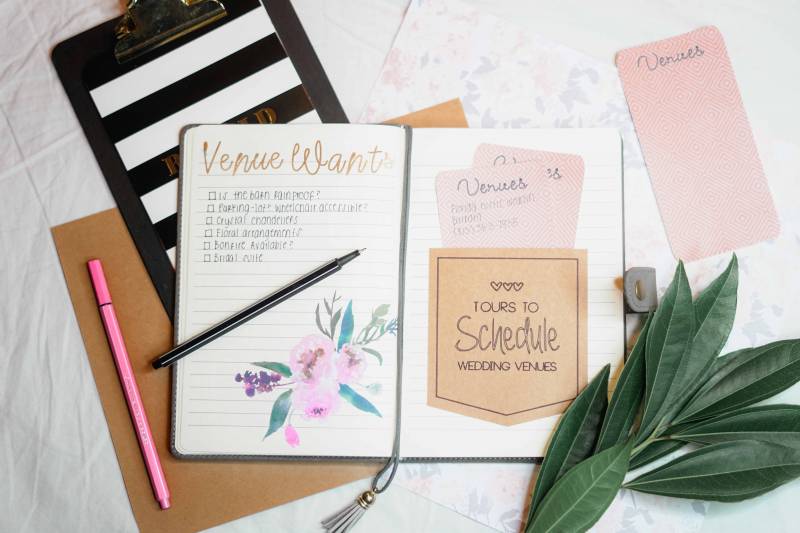 Like most tasks in life, if you're unsure on how to complete them, most likely you'll go seeking some sort of assistance. A wedding is no different. Now we're not saying that you should leave everything in the hands of your wedding planner--you surely should have some type of say--however, having a team of well-versed experts should be considered. The myth about wedding planners being a luxury is far from true. Nowadays, wedding planners are extremely accessible.
You Have To Spend A Ton Of Money For Your Big Day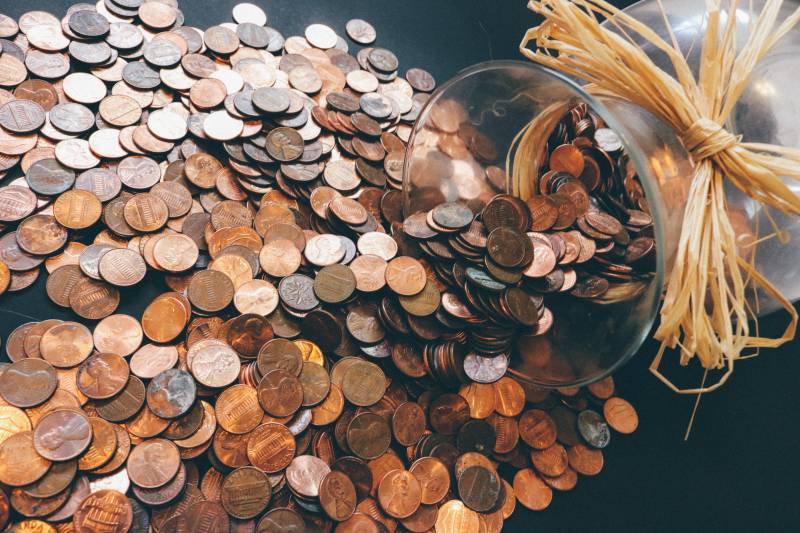 The most common wedding misconception is that you have to dish out a sizable amount of money in order to achieve the wedding of your dreams. We're here to tell you that that's not true. It's possible to budget your costs without sacrificing beauty and quality. Something as simple as renting attire as opposed to buying could help offset the cost of your wedding budget.
The most important thing to remember when it comes to your big day is that it's just that, it's a day when you should be your happiest. Moreover, every decision you make should not feel forced, this includes straying from traditions if need be.
Do you think there are other wedding myths out there? Let us know what you think in the comments below.