Danielle and Bryan met on the internet in the fall of 2019. Their first date took place at Bonchon in the Rockville Town Center. Right away, Danielle knew Bryan was someone she was interested in and Bryan knew there was something special about her. The night continued with a couple drinks at a local bar and the rest was history. After a year and a half of dating, Bryan proposed to Danielle and they returned to where it all began, Rockville Town Center. The lovely couple tied the knot at the local art gallery, VisArts Center. See more from their big day captured by Danielle Real Photography!
Bride: Danielle Lockwood, 31, Social Worker
Groom: Bryan Lockwood, 29, Project Manager
Photography by: Danielle Real Photography
Place of residence: Silver Spring, Maryland
Wedding date: Saturday May 21, 2022
Wedding location: VisArts Center, Rockville, Maryland
Wedding theme/motif/inspiration: Classy and elegant, but fun with our own personal touches.
Honeymoon Destination: Punta Cana, Dominican Republic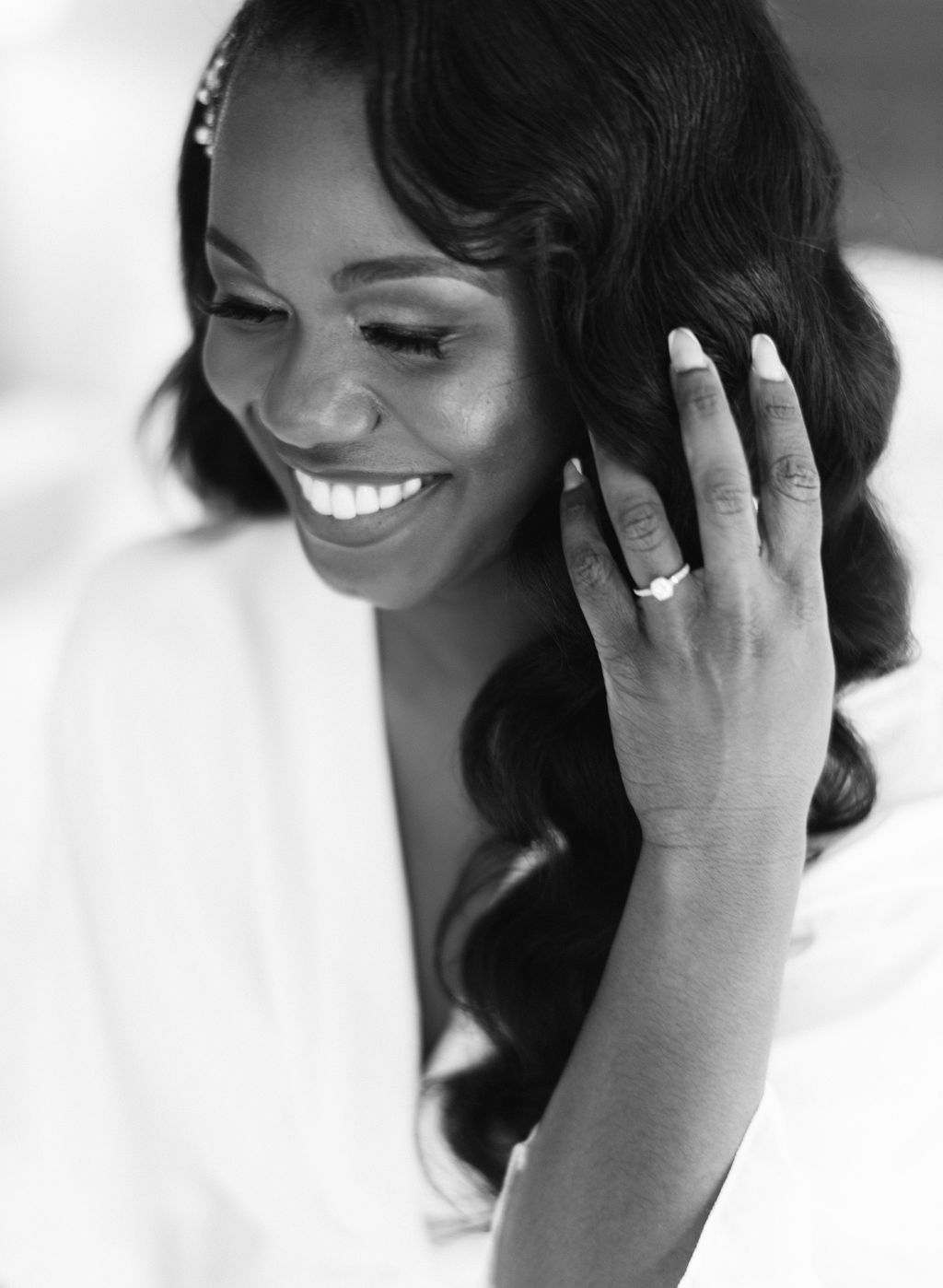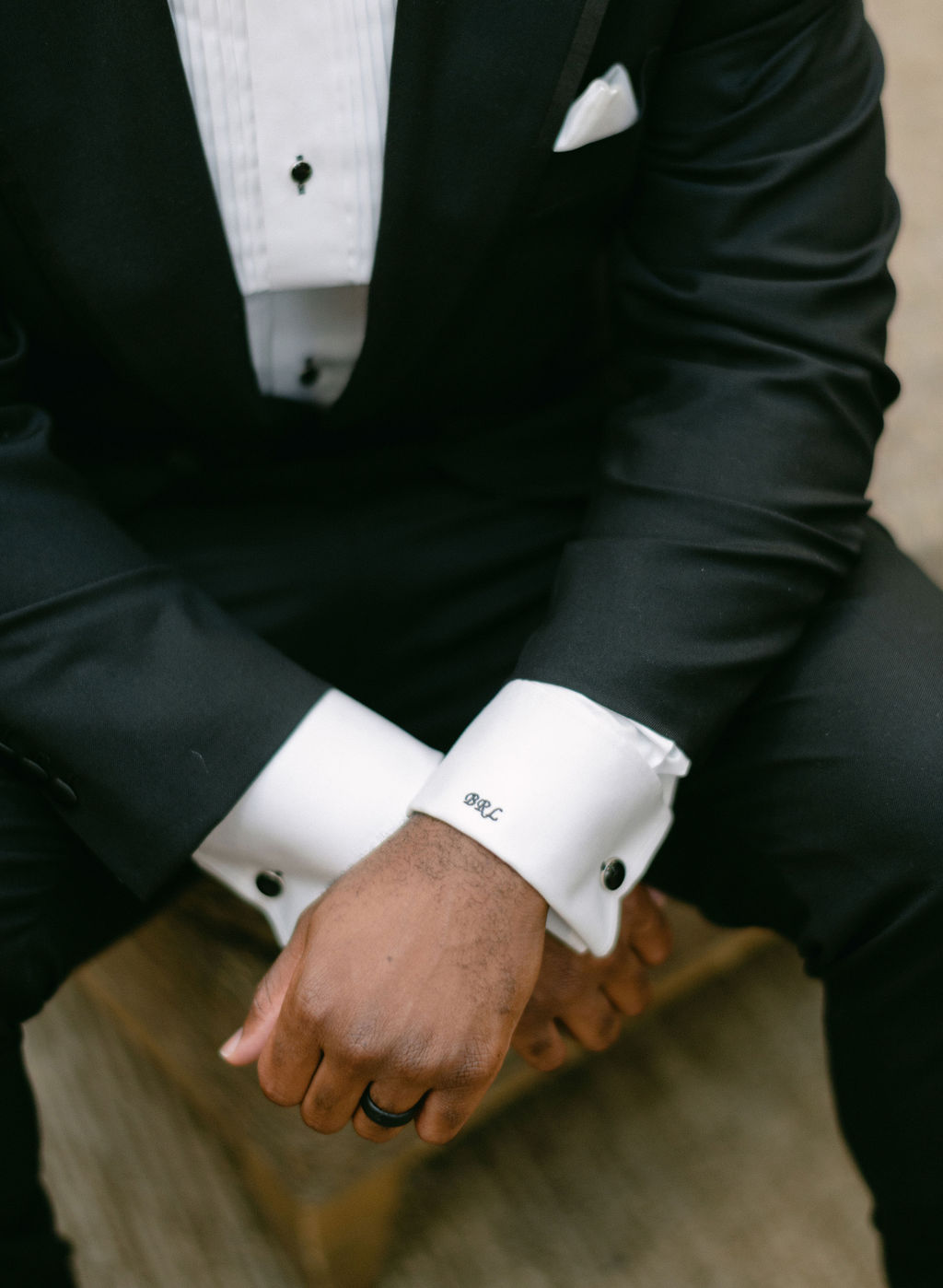 Briefly tell us about your wedding experience and how the both of you felt on your big day. Include your most memorable moment.
From the beginning of the wedding planning experience, one of the major goals was to ensure that everyone had a good time. Over the years, we have heard horror stories about brides and grooms overwhelmed with stress, drama, and having no time for fun. Our wedding day was full of love, and we had an amazing time. Our most memorable moment was walking down the aisle surrounded by loved ones, and finally meeting each other at the altar for the first time on that special day.
Wedding song, explain choice for song:
"Sparks" by Coldplay. We chose a song that was personal to us and that had significant meaning. The lyrics read: My heart is yours. It's you that I hold on to. Yeah, that's what I do. These words spoke to us because we have truly given our hearts to one another, and continue to do so without taking ourselves too seriously. Plus, it helped that we both are Coldplay fans.
What are you most looking forward to as a married couple?
We are most looking forward to spending life's adventures, new challenges, and even the immaterial moments together, such as watching our favorite shows at home on a rainy day. These experiences, as opposed to the expensive gifts or fancy gatherings, have been the hallmark of our time together, and will continue to spark the joy in our marriage.
Advice for a Bride/Groom on their wedding day:
It is easy to get overwhelmed and frustrated when things don't go exactly as planned, but just remember at the end of it all, you are about to marry the love of your life.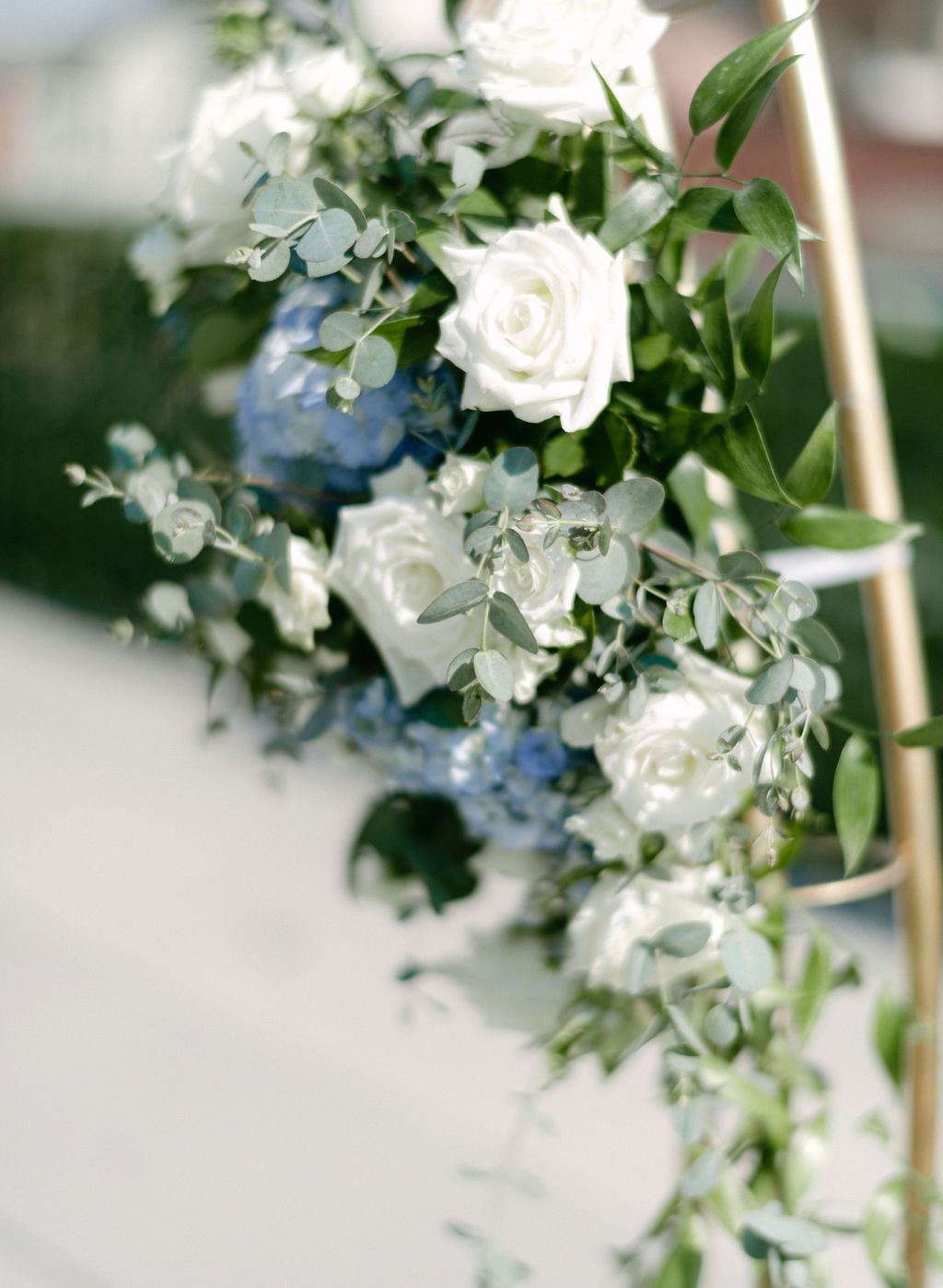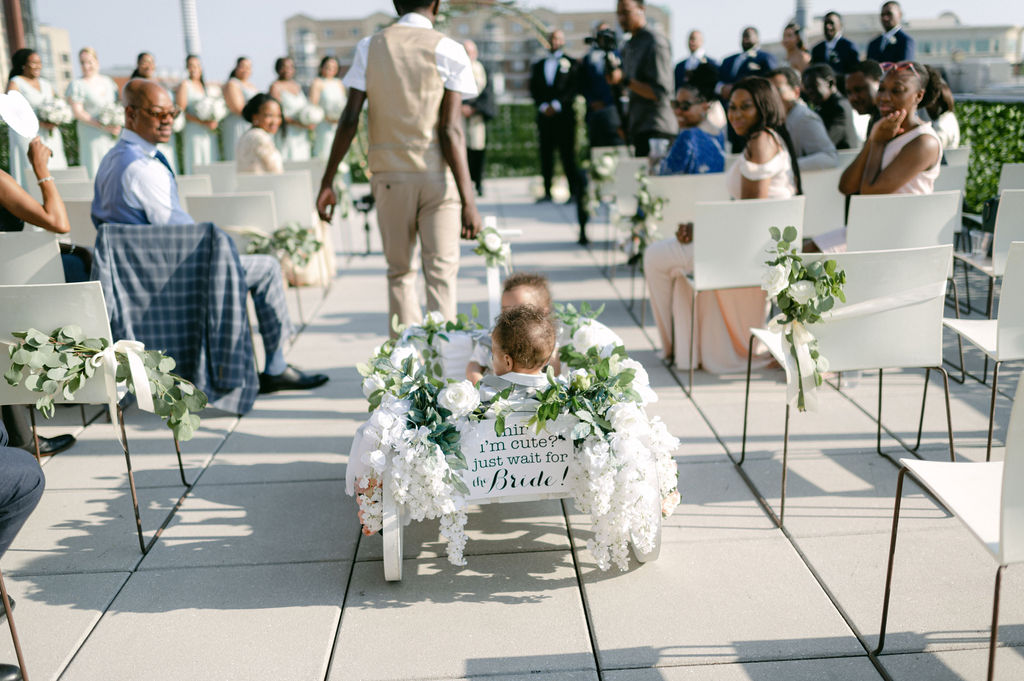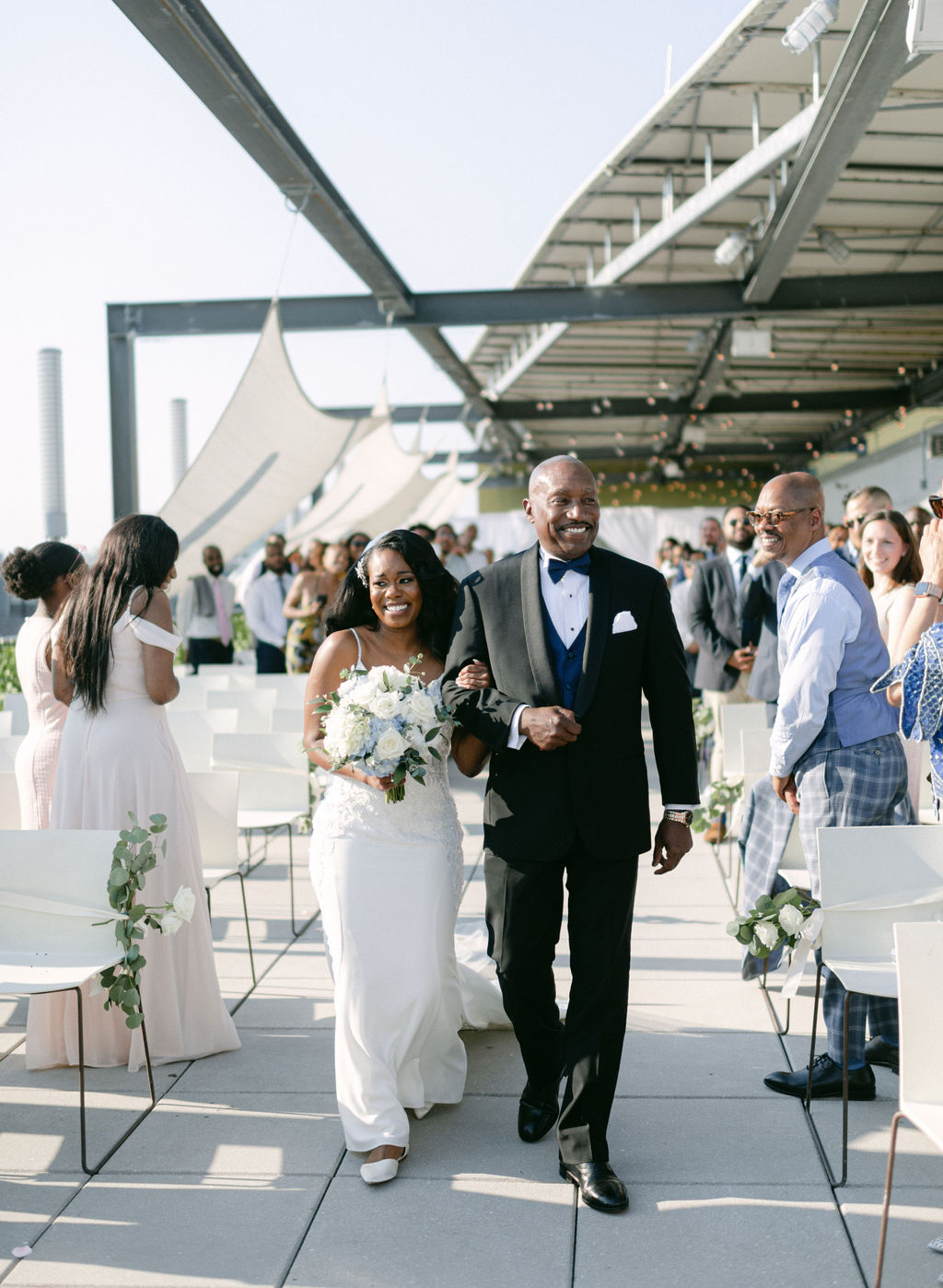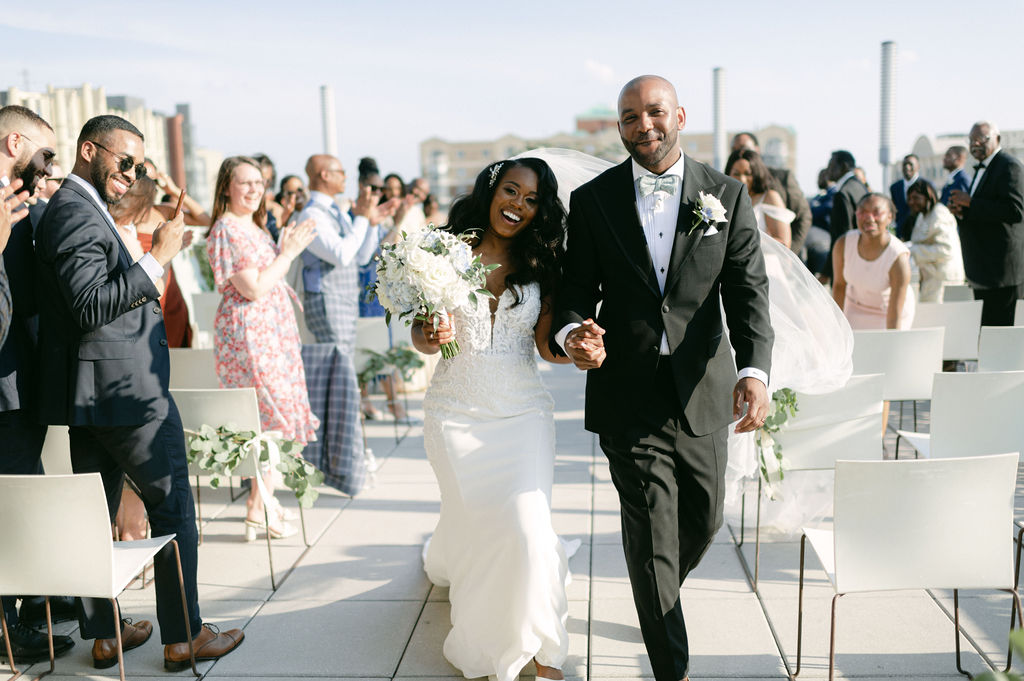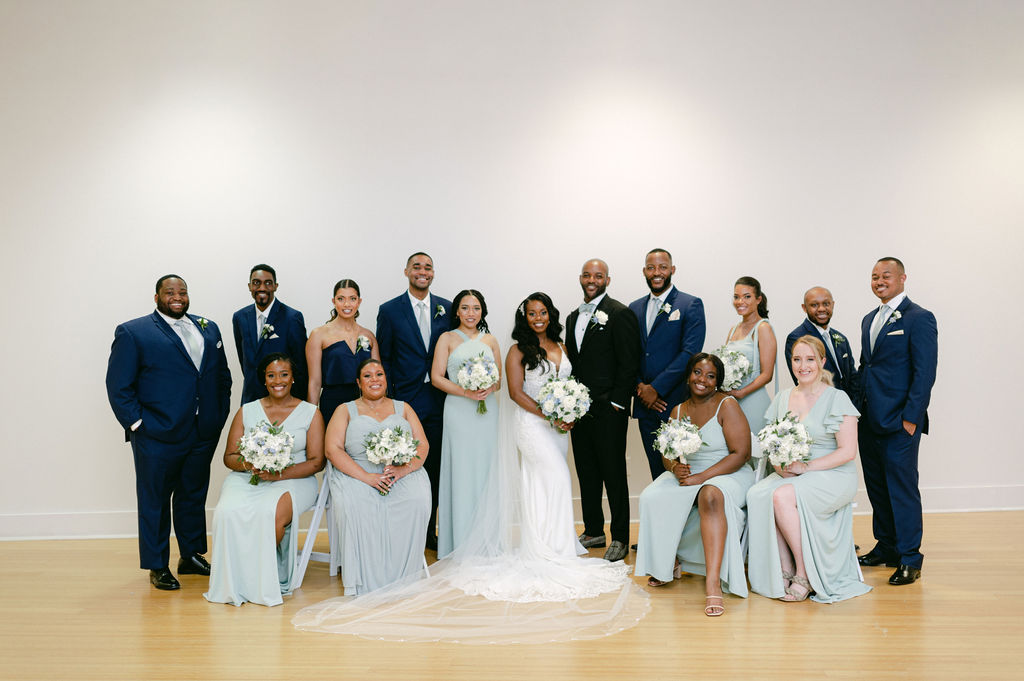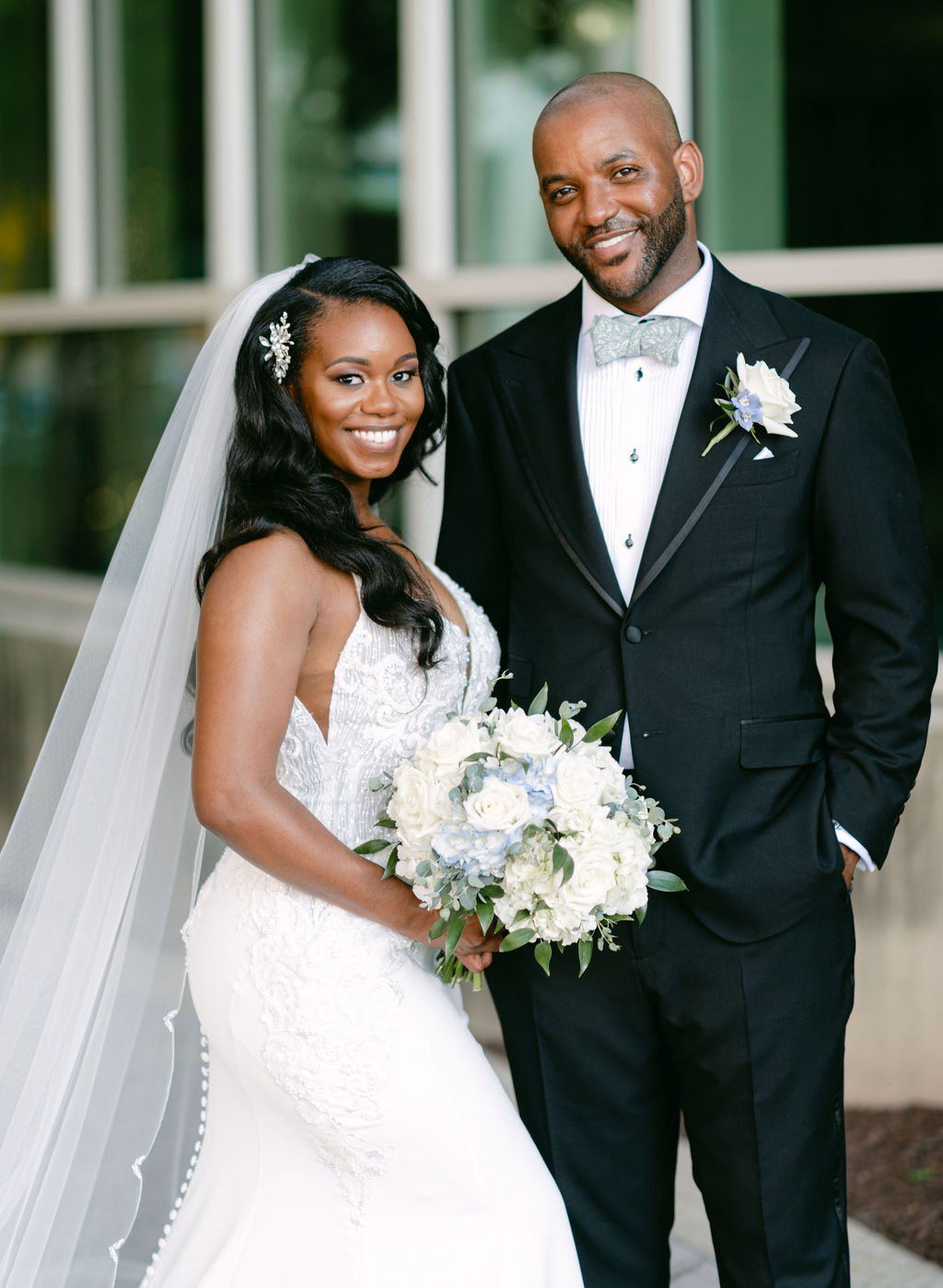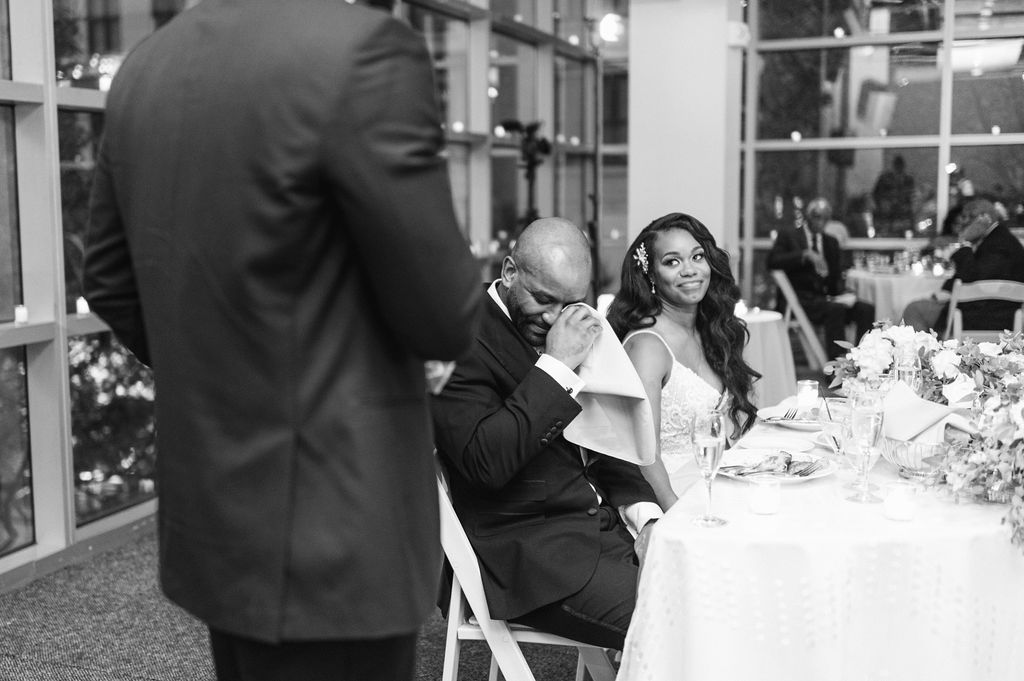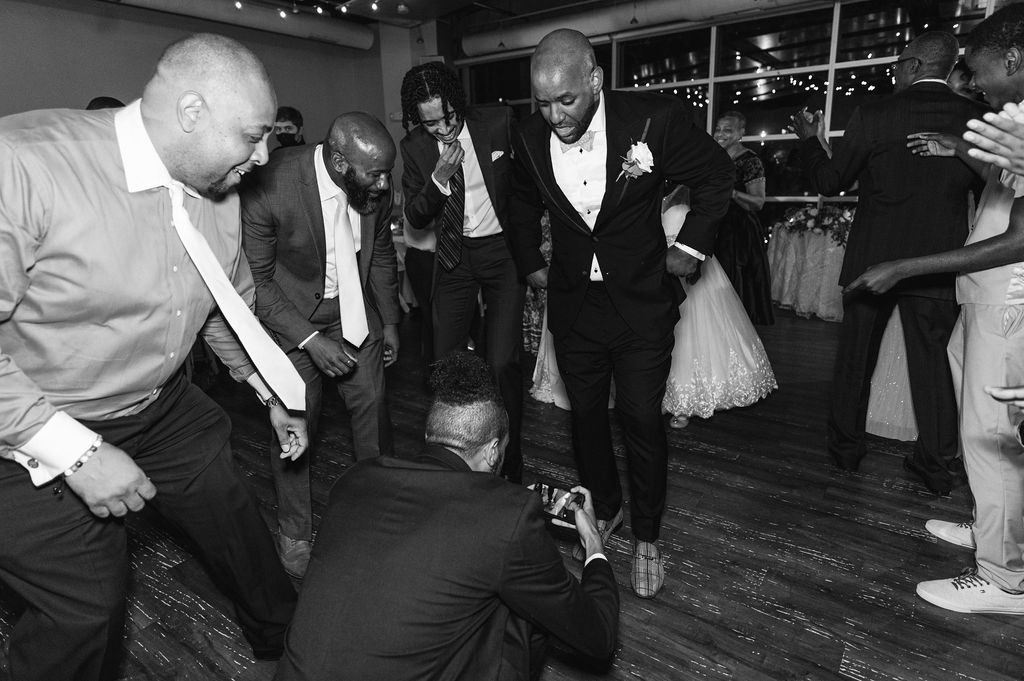 Congratulations to the happy couple! We wish them many years of wedded bliss!
Additional Event Information
We've featured the below wedding pros, but we don't know much about them yet. Featured below? Click here to get started.