It all began in 2013 at a college party for Olivia and Justin. She saw an Alpha Phi Alpha Halloween flyer and told her best friend she wanted to talk to Justin. Her friend already knew him and made the connection. It was not until 2016 though when the two decided to pursue a relationship. With Olivia getting her Master's in Baltimore and Justin living in Cincinnati the couple embarked on a long-distance relationship that first year. 
In July 2017, the couple found out they had a little one on the way and in 2018 after graduation, baby and Olivia moved back to Cincinnati. The couple have been together ever since. After four years of growing together in love, Justin proposed in April of 2021.
Justin and Olivia recently exchanged vows amidst the breathtaking ambiance of The Cincinnati Art Museum. The matrimonial affair had a delightful twist—the inclusion of Nikes! See more from their walk down the aisle, captured by Tausha Garrett Photography.
Bride: Olivia Troi McKinney, 29, Employee Development & Retention Manager
Groom: Justin Edward Charles Smitherman, 29, Project Manager
Photography By: Tausha Garrett with Tausha Garrett Photography
Place of Residence: Cincinnati, Ohio
Wedding Date: September 17, 2022
Wedding Location: Cincinnati Art Museum in Cincinnati, Ohio
Honeymoon Destination: Santorini and Crete, Greece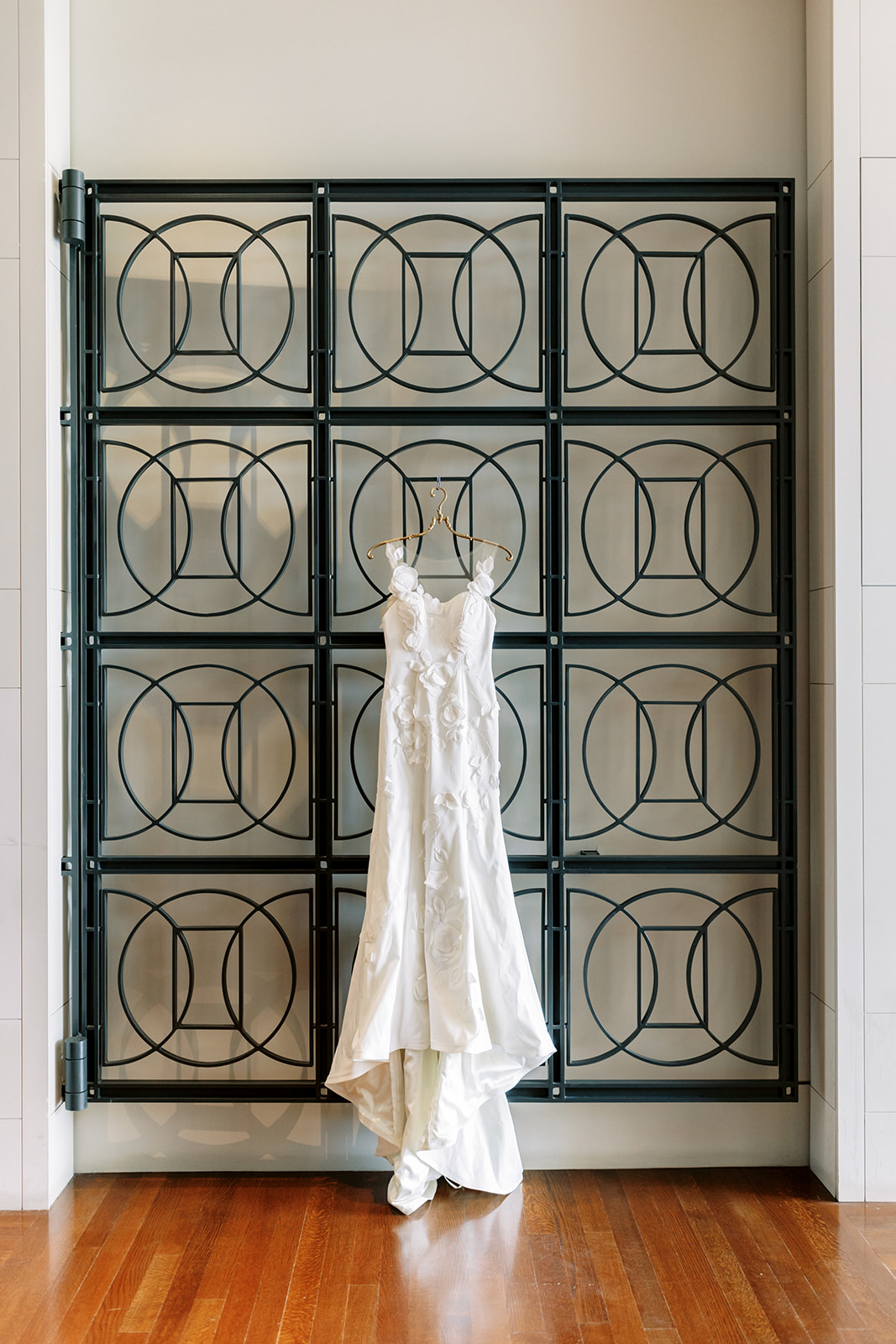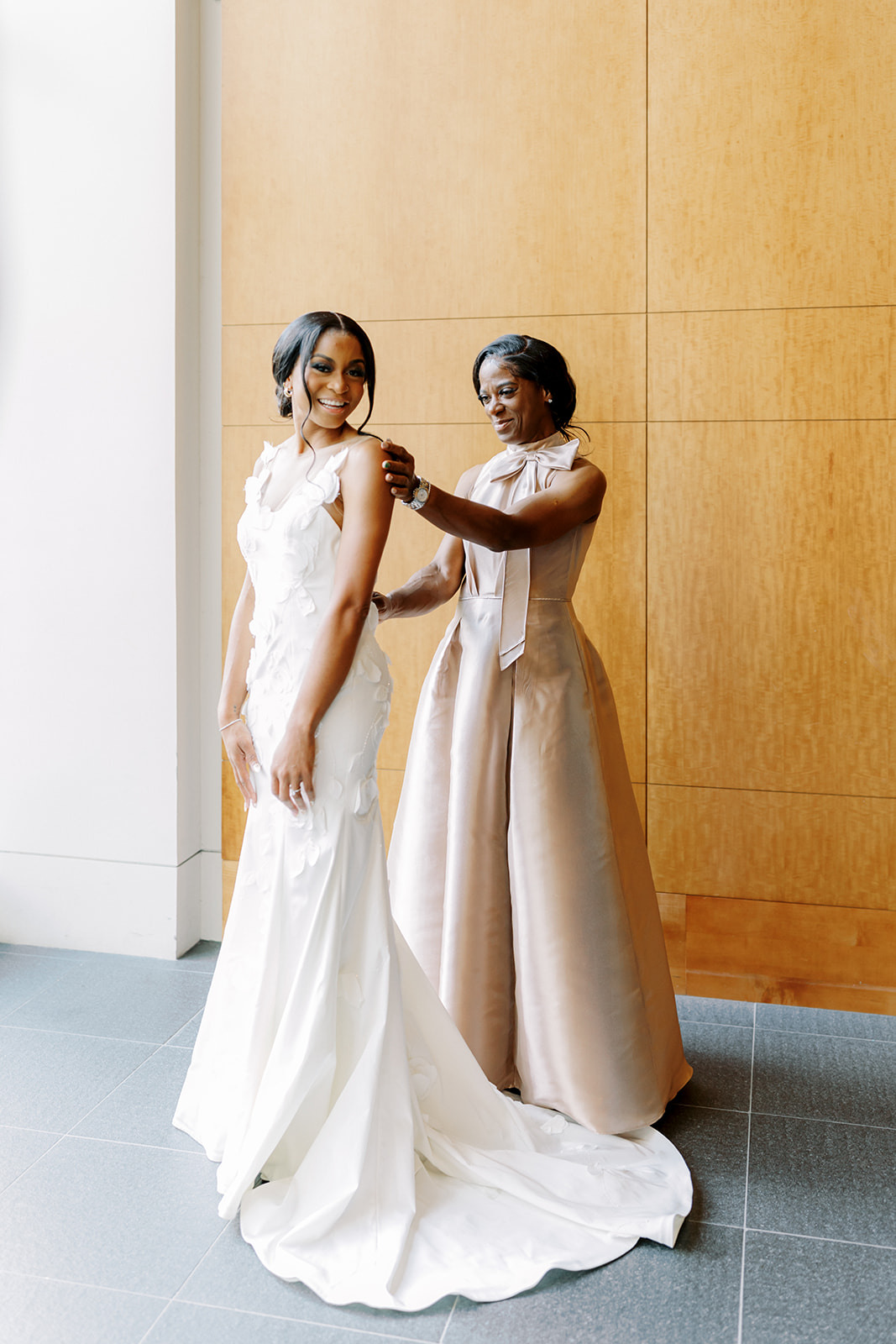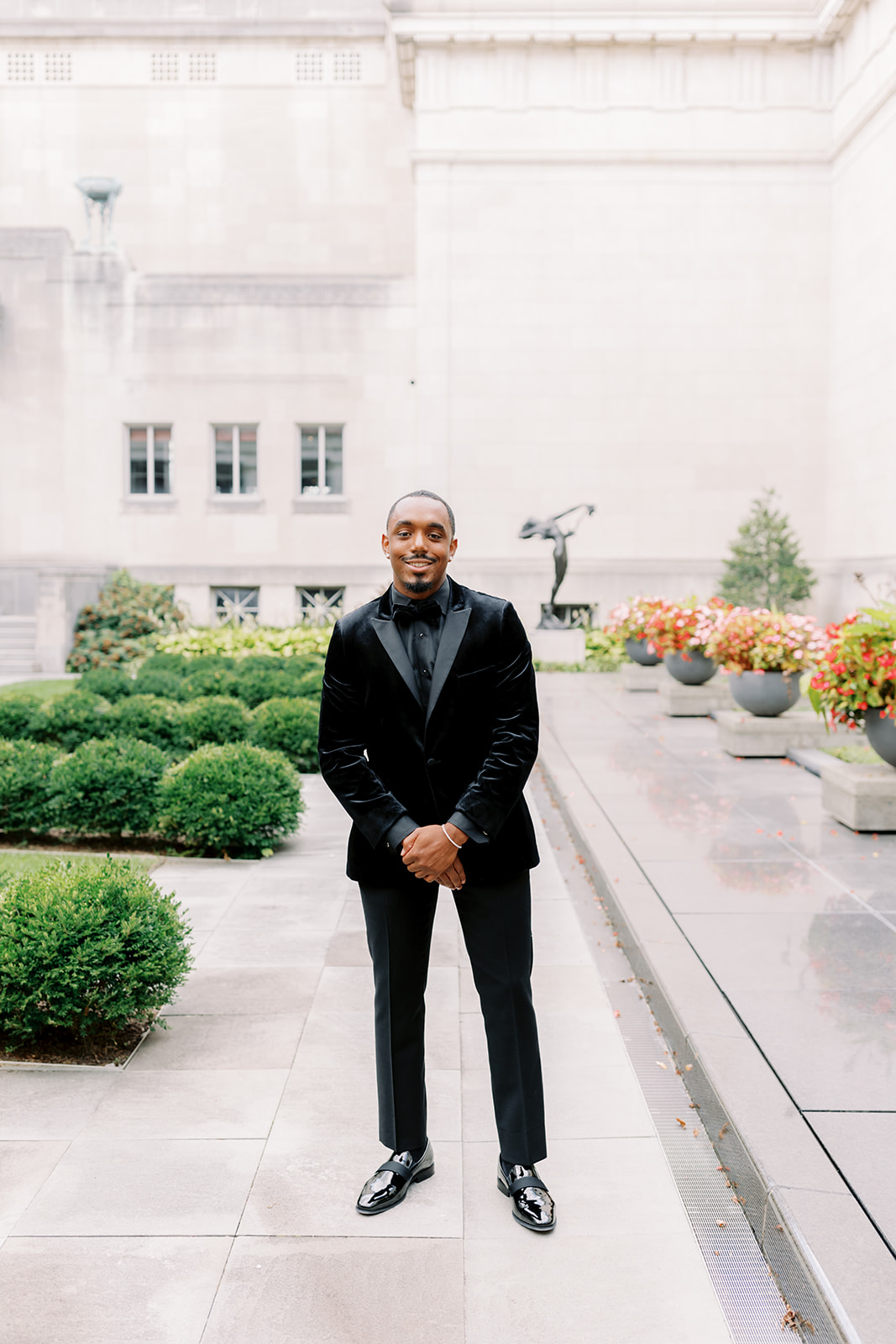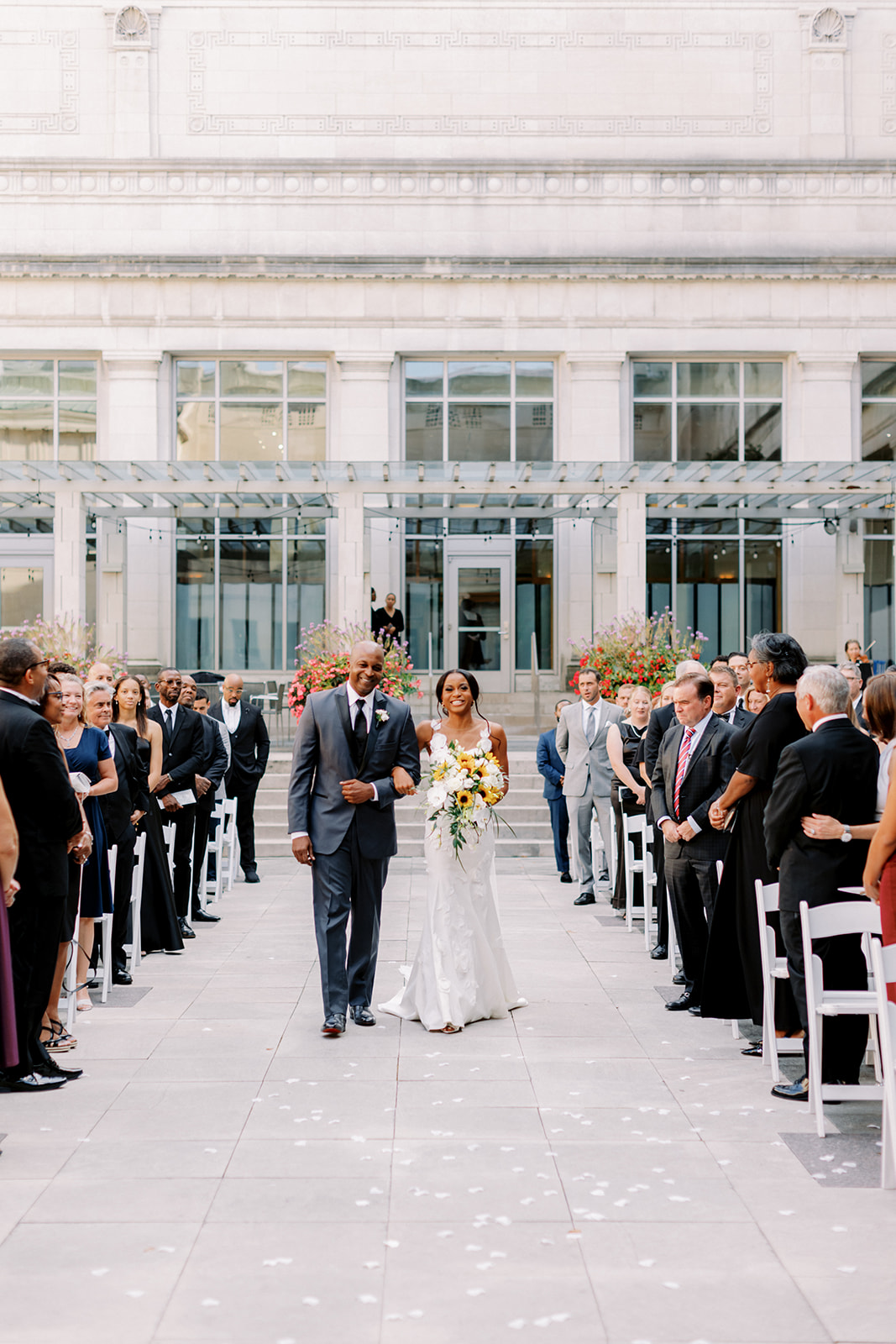 Briefly tell us about your wedding experience and how the both of you felt on your big day. 
Our wedding experience was great! It definitely flew by, but we loved every minute of it. It went smoothly, we remembered to eat but most of all we got to celebrate our love with those closest to us and our families.
Wedding song, explain choice for song: 
"I Believe in You and Me" by Whitney Houston. We chose this song because we'd bet on each other time and time again. We've been through loss, grief, and more together and we made it through by leaning on each other. When one of us isn't our best, the other is right there to pour into them, uplift and support them. Life isn't always easy but when you have someone by your side that wants to be a team player and wants to see you enjoy as much of it as you can, it's so much better.
What are you most looking forward to as a married couple? 
We look forward to continuing to make countless memories, traveling to every country on our "to travel" list and spending the best years of our lives together.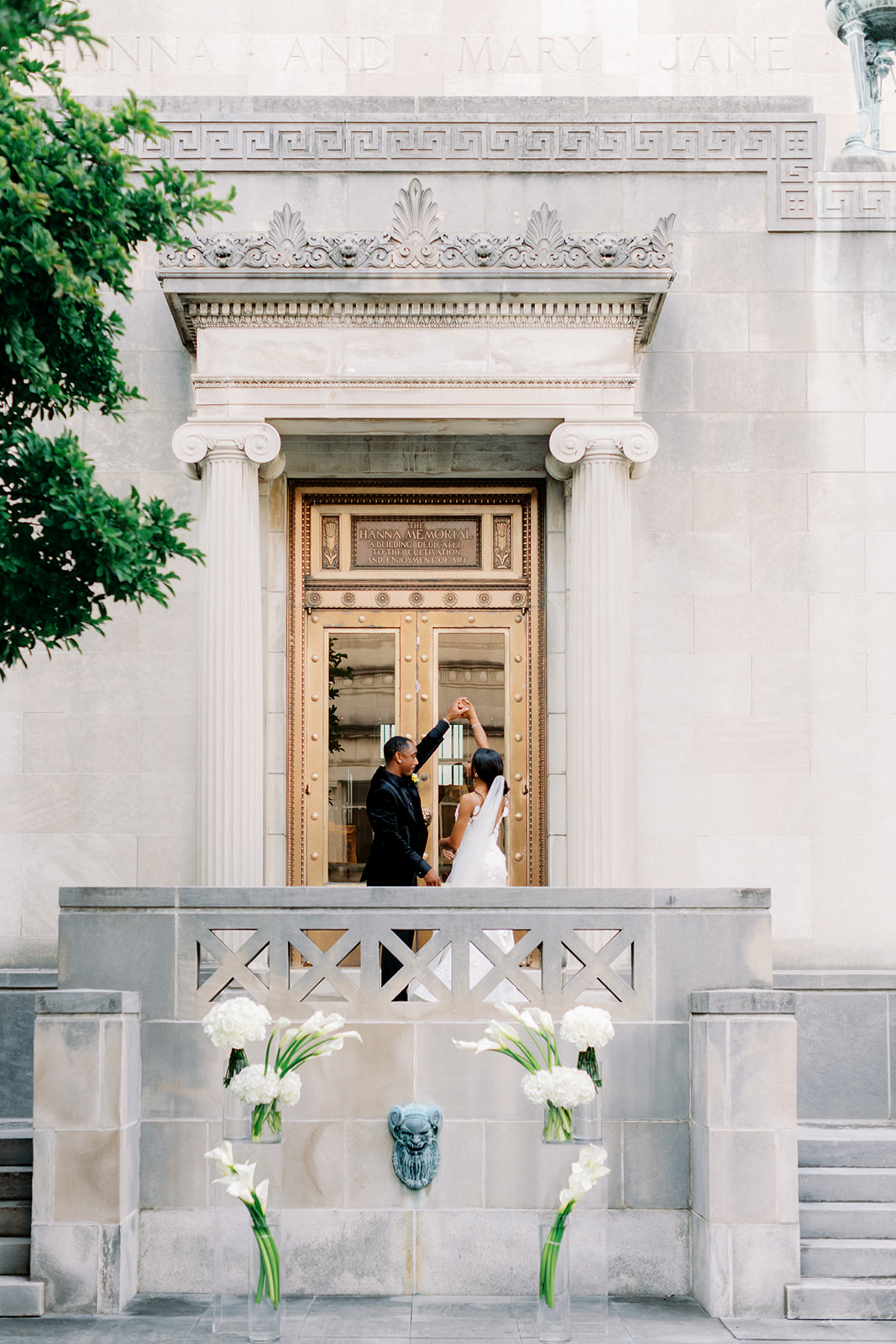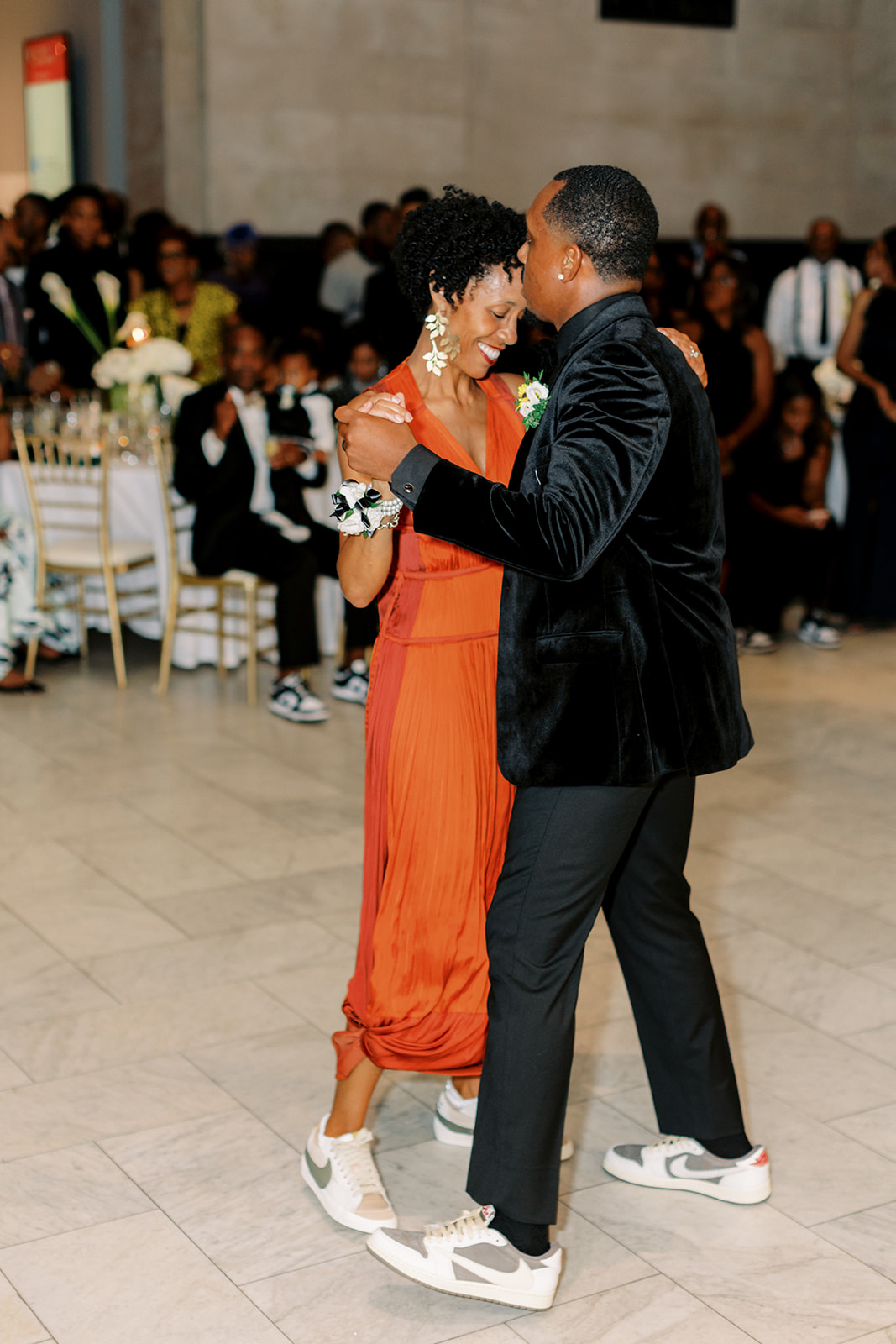 Congratulations to the happy couple! We wish them many years of wedded bliss.
Additional Event Information
We've featured the below wedding pros, but we don't know much about them yet. Featured below? Click here to get started.