In 2014, when Christian first laid eyes on Janeilia in the cafeteria of Alabama State University, he knew that she was the one. Janeilia was not interested in dating at the time, so it wasn't until 2015 when they became exclusive. Janeilia and Christian knew that marriage was always the goal in their growing relationship. In 2017, after graduating from undergrad, they were in a long-distance relationship due to Christian relocating to Nashville and Janeilia moving back to Atlanta. The couple made it a duty to pray together each night and also prioritized seeing each other at least once per month. After Janeilia graduated with her Masters from Clark Atlanta University, she decided to relocate to Nashville. After making many memories and strengthening the foundation of their relationship over the years, the two now prepare to become husband and wife this summer! See more from their gorgeous engagement session captured by Neshaszda Photography. 
Bride: Janeilia Hamilton, 26, Behavioral Health Utilization Reviewer
Groom: Christian Caldwell, 27, Healthcare Senior Project Manager
Place of residence: Atlanta, Georgia
Engagement Shoot Location: Atlanta, Georgia
Wedding date: August 6, 2022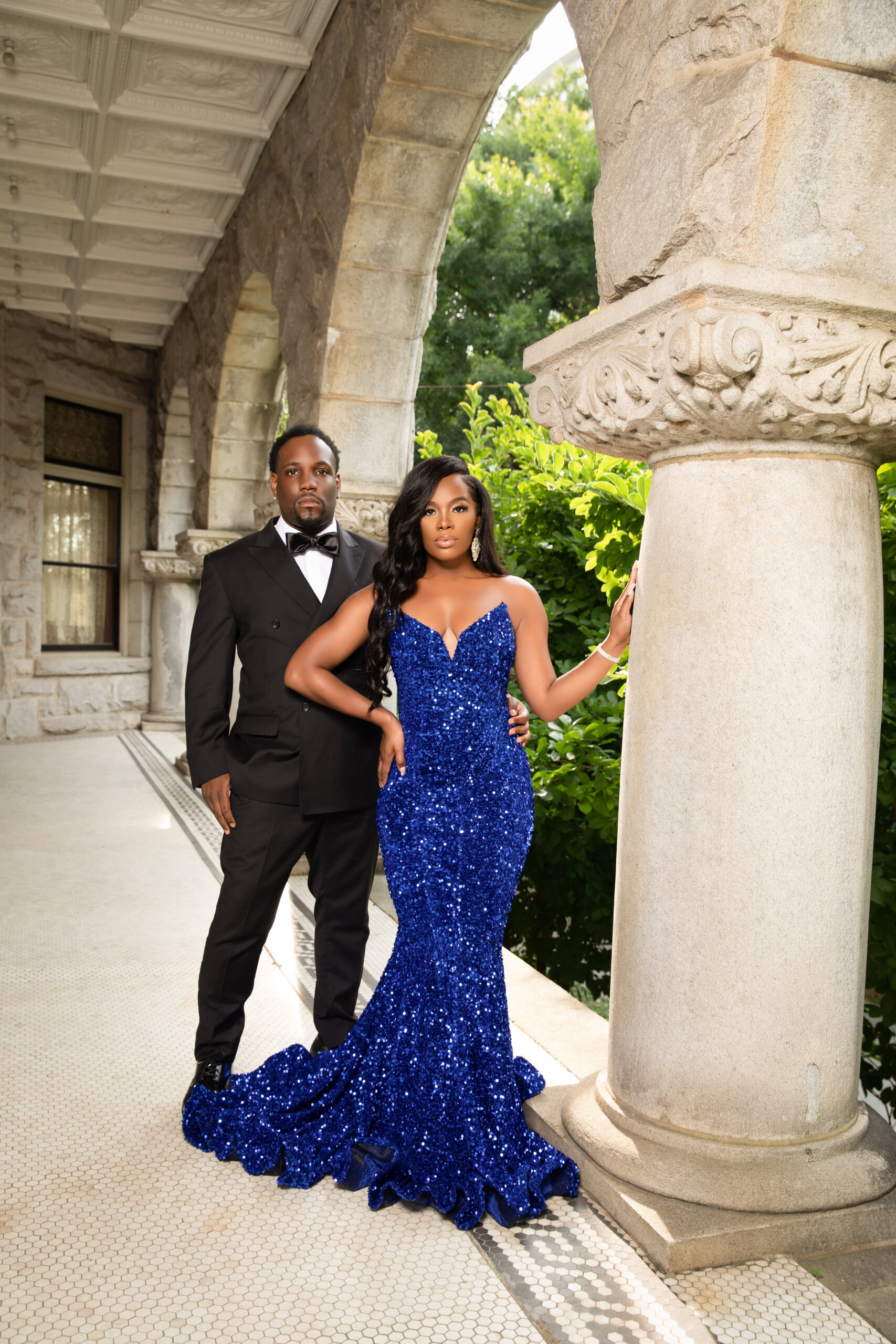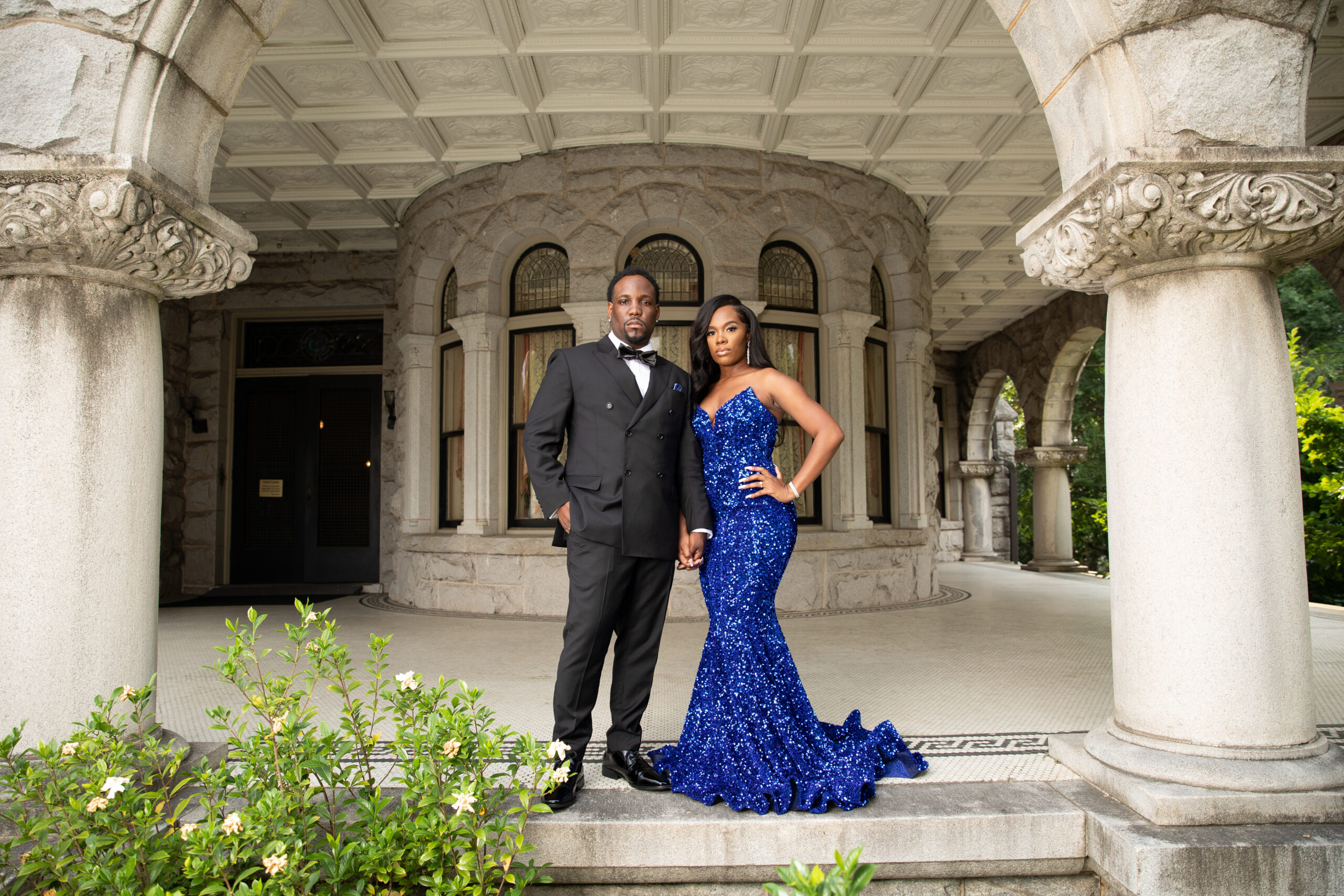 Engagement story (please tell us the story of your engagement proposal and your most memorable moments)
On September 12, 2020, Christian asked Janeilia to be his forever lady at Piedmont Park in Atlanta, Georgia. Both their family and closest friends were there, dressed in denim and white. Janeilia was so surprised that she did not have the slightest idea of what was happening. Christian's favorite part of the proposal was Janeilia's reaction to the big question. Two of Janeilia's favorite parts of the proposal were Christian asking her to be his wife and the saxophonist playing one of her favorite songs, "Best Part" by H.E.R. and Daniel Caesar.
For the Groom: Walk us through the behind the scenes of creating this special day
Months leading up to the proposal, we took a trip from Nashville to Atlanta. During this time, I had a small window of time to scope out the perfect spot at Piedmont Park. After securing the location, setting the vendors and date, and organizing everyone to be there was a breeze. Fast forward to the day of this is where my creativity came into play. September 12th is just 3 days before my birthday, so I decided to use this as my reasoning for both of us getting dressed up. At first, it was a struggle because Janeilia did not want to take any photos. I picked her outfit and scheduled her makeup appointment. My birthday was the best distraction because Janeilia coordinated a birthday dinner for me, and everyone had to play along. The proposal and after-party sent her into total shock. The most challenging part of the planning period was coordinating everything in Atlanta from Nashville. Shoutout to my best man and in-laws for dealing with me during this time.
Were there any memorable moments during the shoot?
The engagement shoot was nothing short of amazing. Neshaszda and her team were so phenomenal. Their attention to detail and ability to capture the best angles were appreciated. One memorable part of the shoot was trying to capture the perfect shot while popping a bottle of champagne. However, before Christian and Janeilia could get their "pose" ready, the bottle popped. Thankfully, Neshaszda was able to get a perfect shot.
What are you most looking forward to about your wedding?
Christian and Janeilia are looking forward to celebrating with their family and friends who supported their journey from the beginning 7 years ago.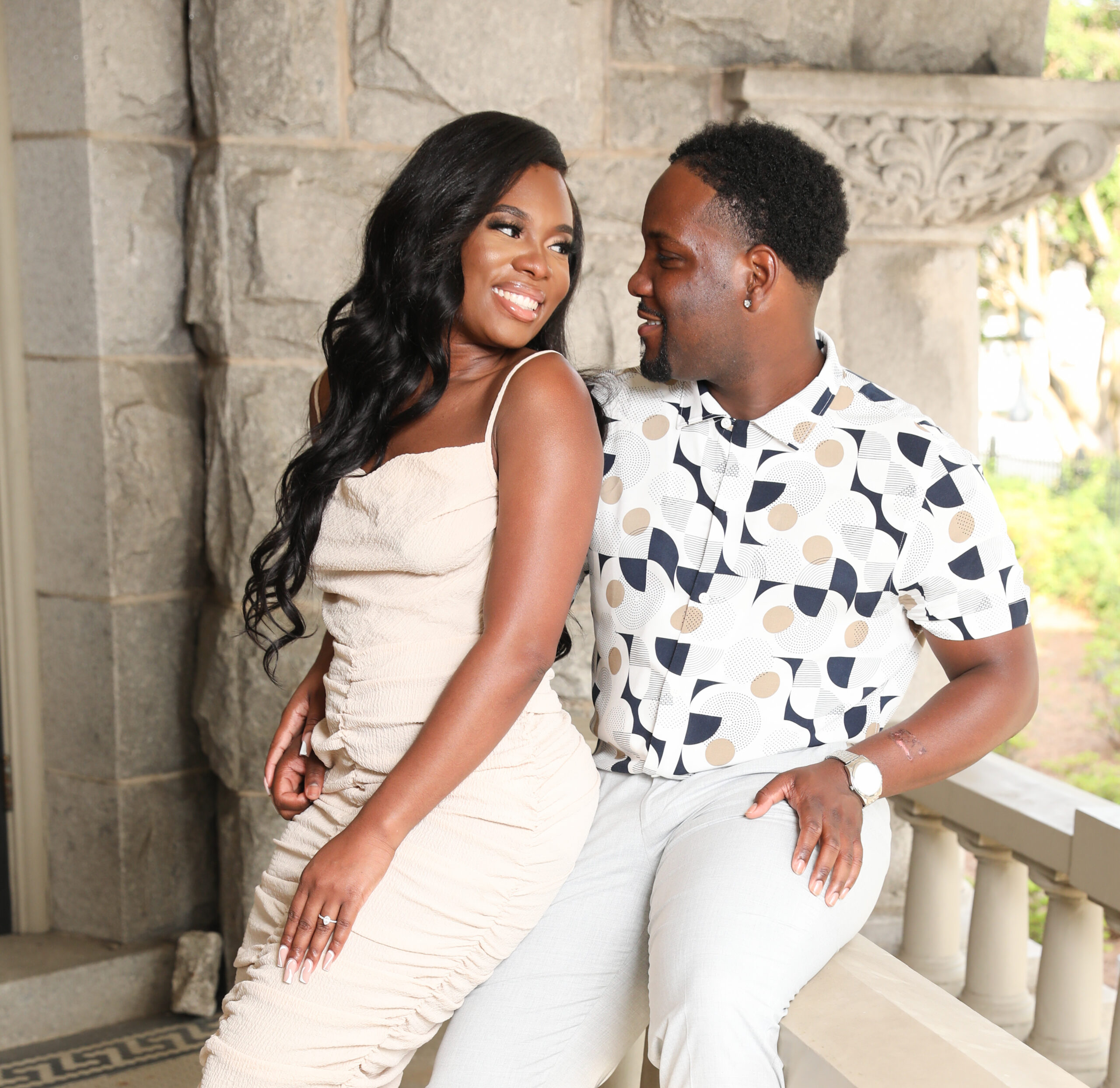 Congratulations to the happy couple! We wish them many years of wedded bliss!
Members of The Bridal Suite
We've personally reviewed each of the below wedding pros and can confidently recommend them to our readers.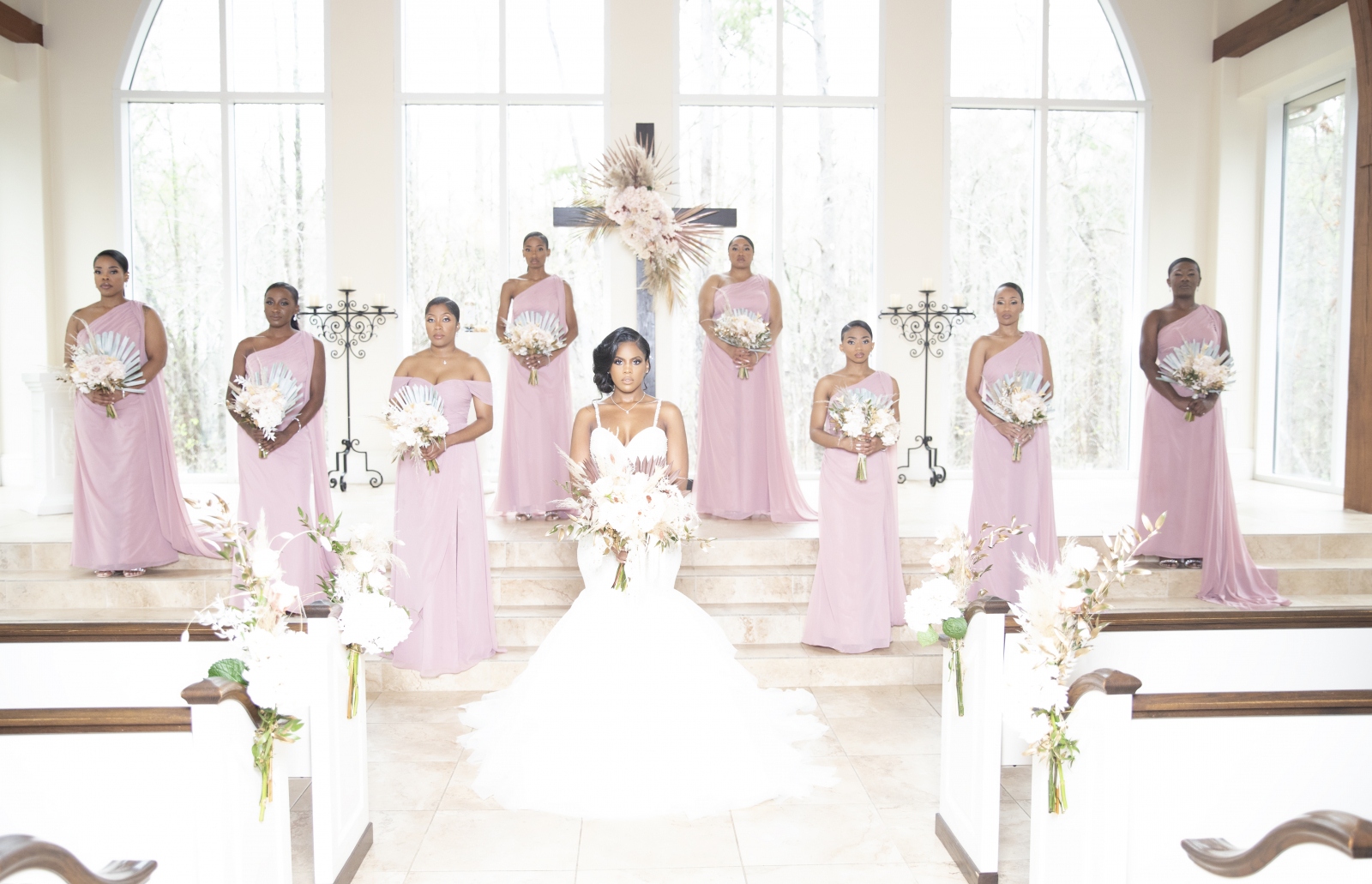 Neshaszda Z Photography
Photography
Additional Event Information
We've featured the below wedding pros, but we don't know much about them yet. Featured below? Click here to get started.