Sorrell and Erin met in 2017 after being acquaintances on social media. At the time, Sorrell was hosting a party and Erin purchased tickets for the event. The couple had been dating for over three years when Sorrell dropped down on one knee and asked Erin to become his wife at his birthday dinner in June of 2021. The couple brought in 2023 with family and friends as they tied the knot in a magical New Year's Eve ceremony, captured by Emmanuel Elkins. See more from their walk down the aisle!
Bride: Erin Rose, 40, Registered Nurse-Regional Director of Quality Assurance
Groom: Sorrell Watkins, 43, Retired Military (Army)/U.S. Government (Reasonable Accommodations Specialist)
Photography by: Emmanuel Elkins
Place of Residence: Prattville, Alabama
Wedding Date: December 31, 2022
Wedding Location: Ceremony- St. Matthews Missionary Baptist Church in Montgomery, AL
Reception- Montgomery Marriott Prattville Hotel & Conference Center at Capitol Hill in Prattville, AL
Wedding Theme/Motif/Inspiration: New Year's Eve wedding theme; black, gold & silver colors; timeless and classic
Honeymoon Destination: Spain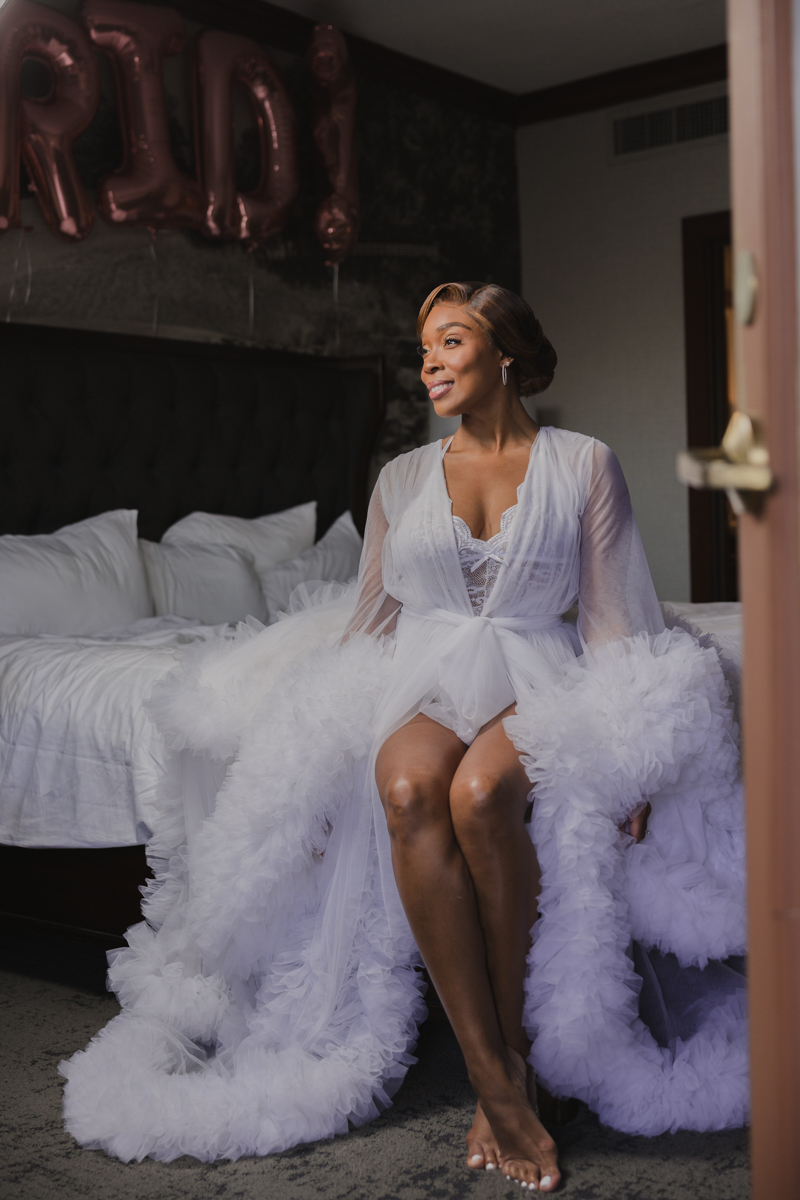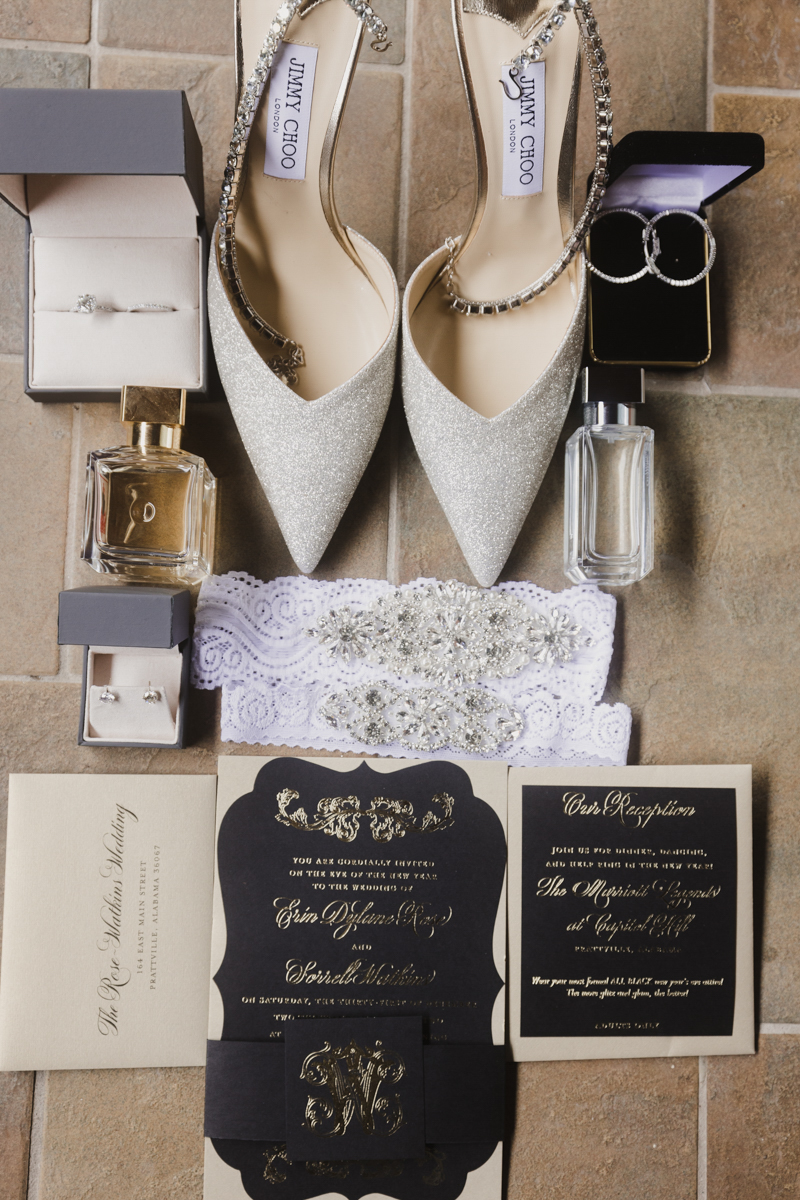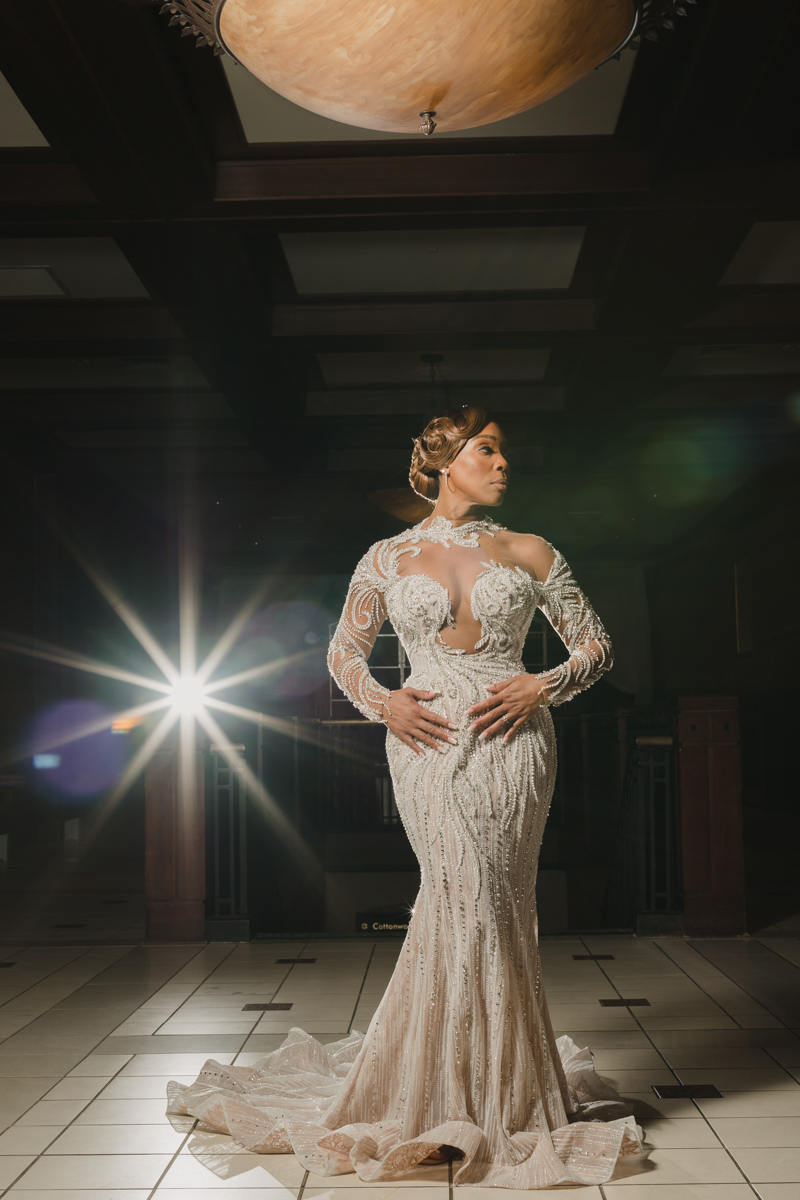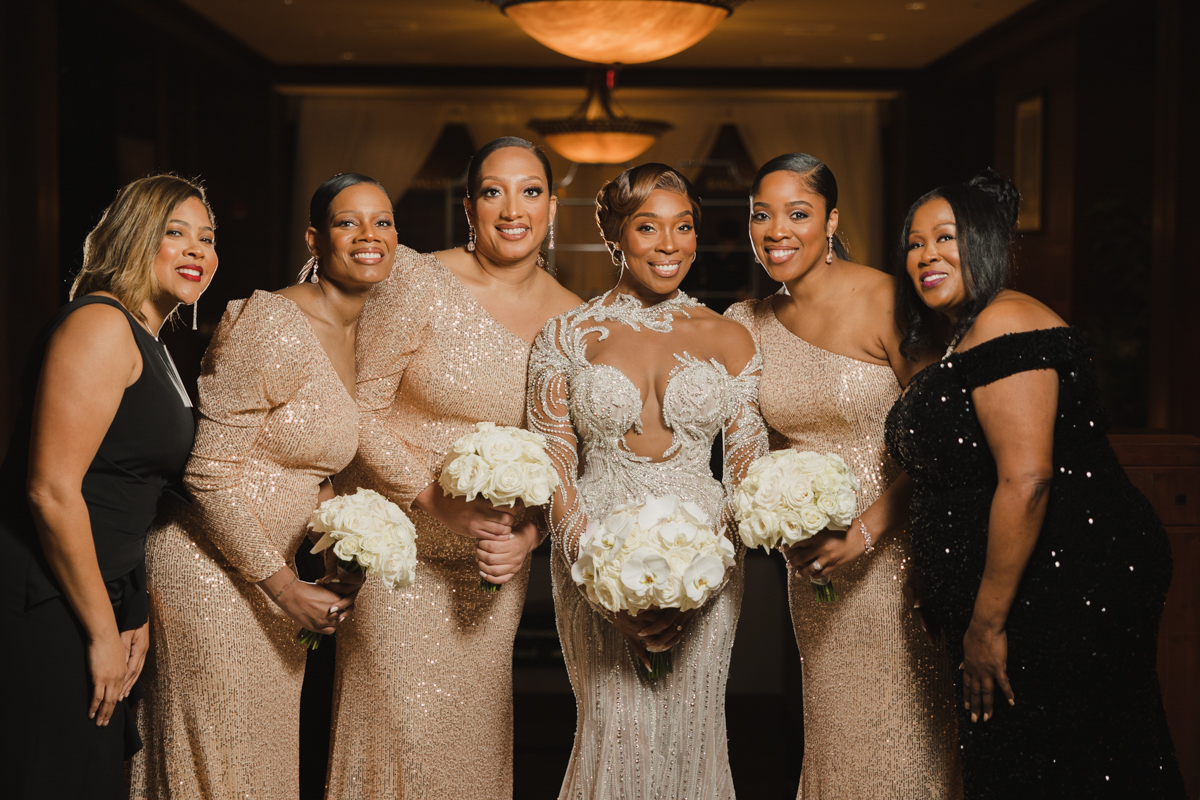 Briefly tell us about your wedding experience and how the both of you felt on your big day. Include your most memorable moment. –
(Erin) The wedding day was everything and more than I could have imagined. The most memorable moment for me was entering the church, the moment I walked down the aisle to meet my forever at the altar.
(Sorrell) The most memorable moment was when the doors of the sanctuary opened and Erin walked down the aisle.
Wedding song, explain choice for song: "First Time" by Teeks–While we were in search of selecting the best songs that describe us for our special day, this song was shared by a family member. We both listened to the song several times. We both agreed that this would be our song for the first dance. The lyrics describe who we are as a couple.
What are you most looking forward to as a married couple?
The new adventures that await and being able to grow together. We are ready to experience the mountains and valleys of this human experience.
Advice for a Bride/Groom on their wedding day: Truly enjoy the day and focus on the marriage. All the details are second to the meaning of the marriage. The details will fall in place accordingly.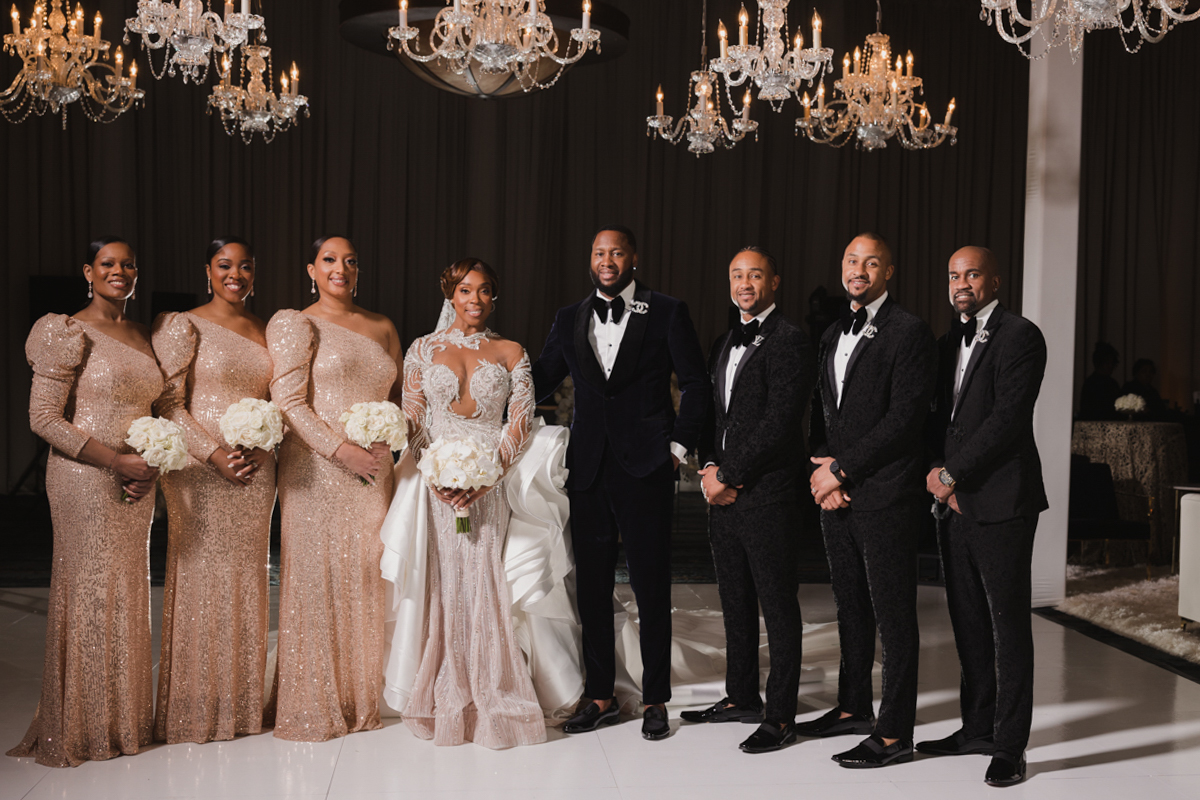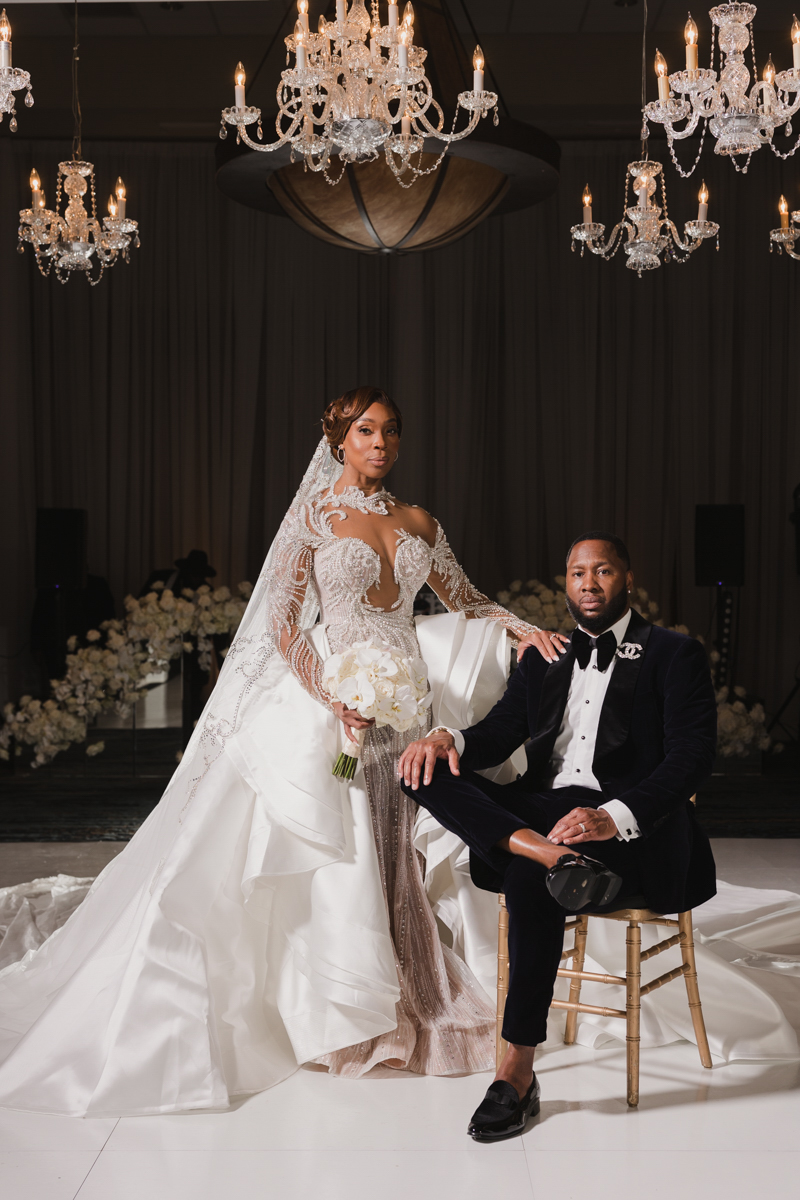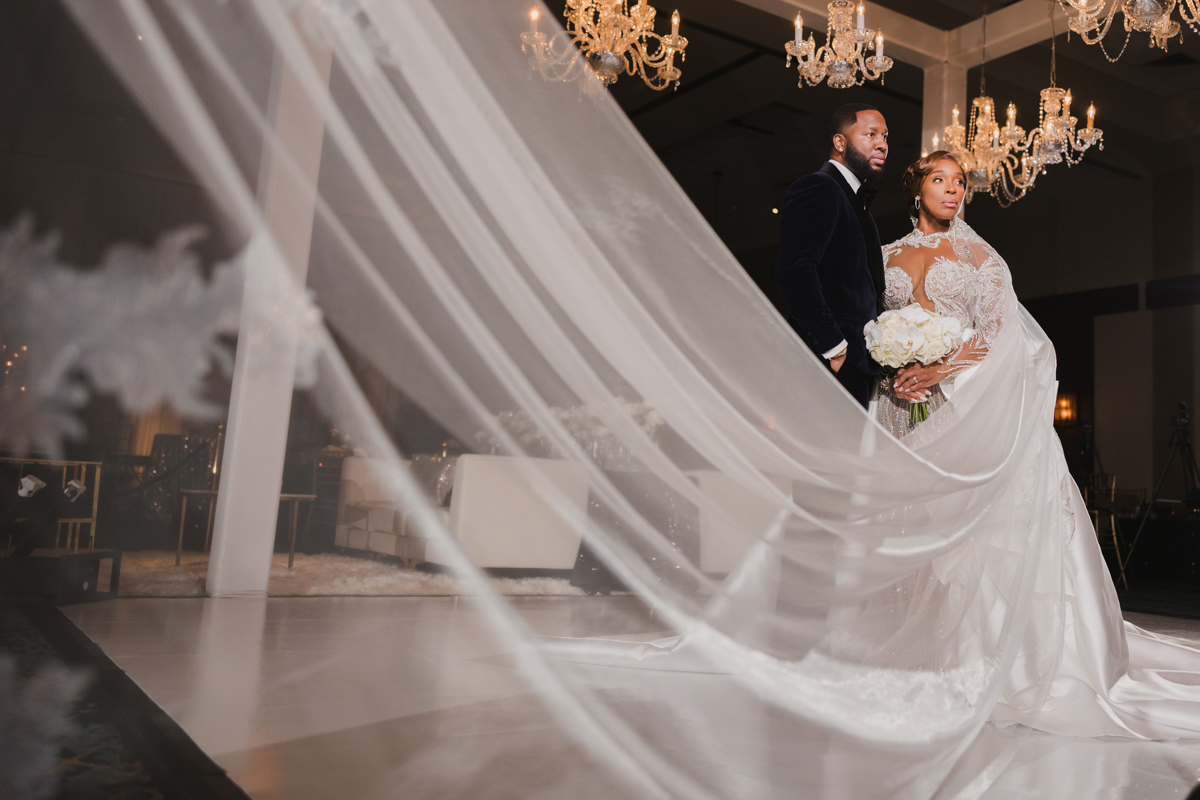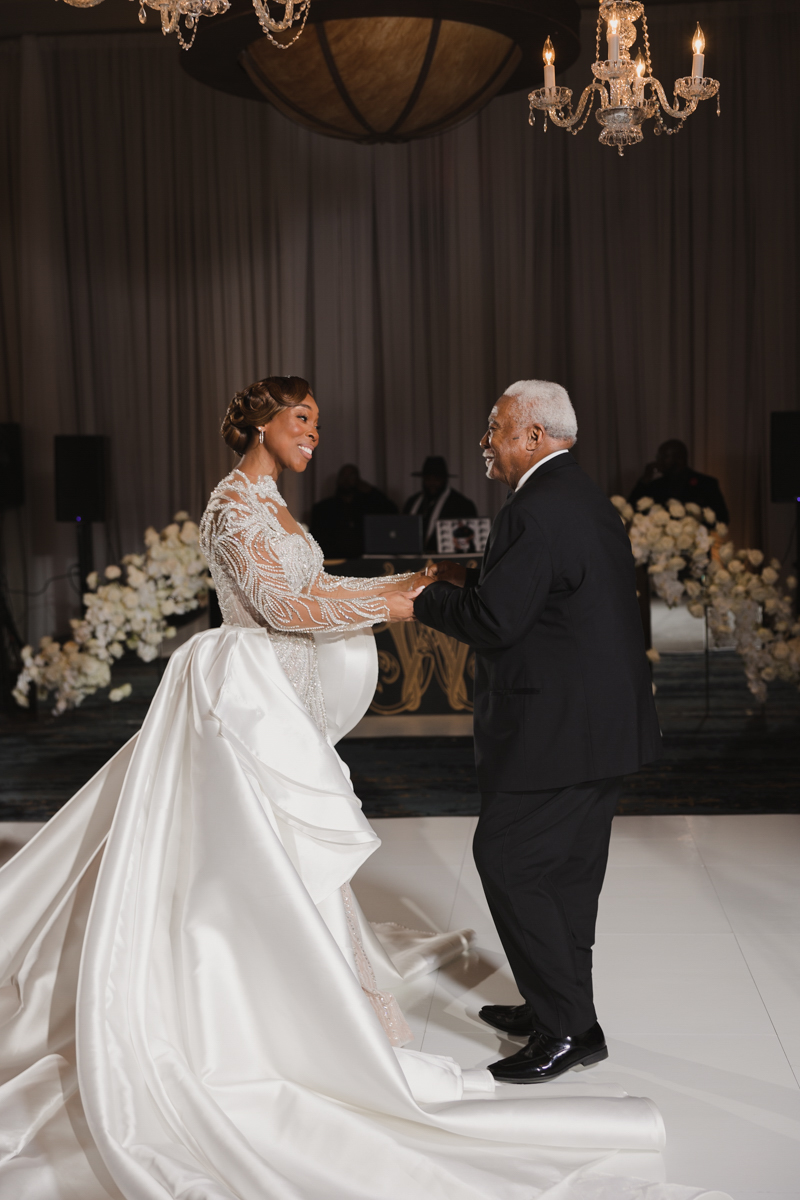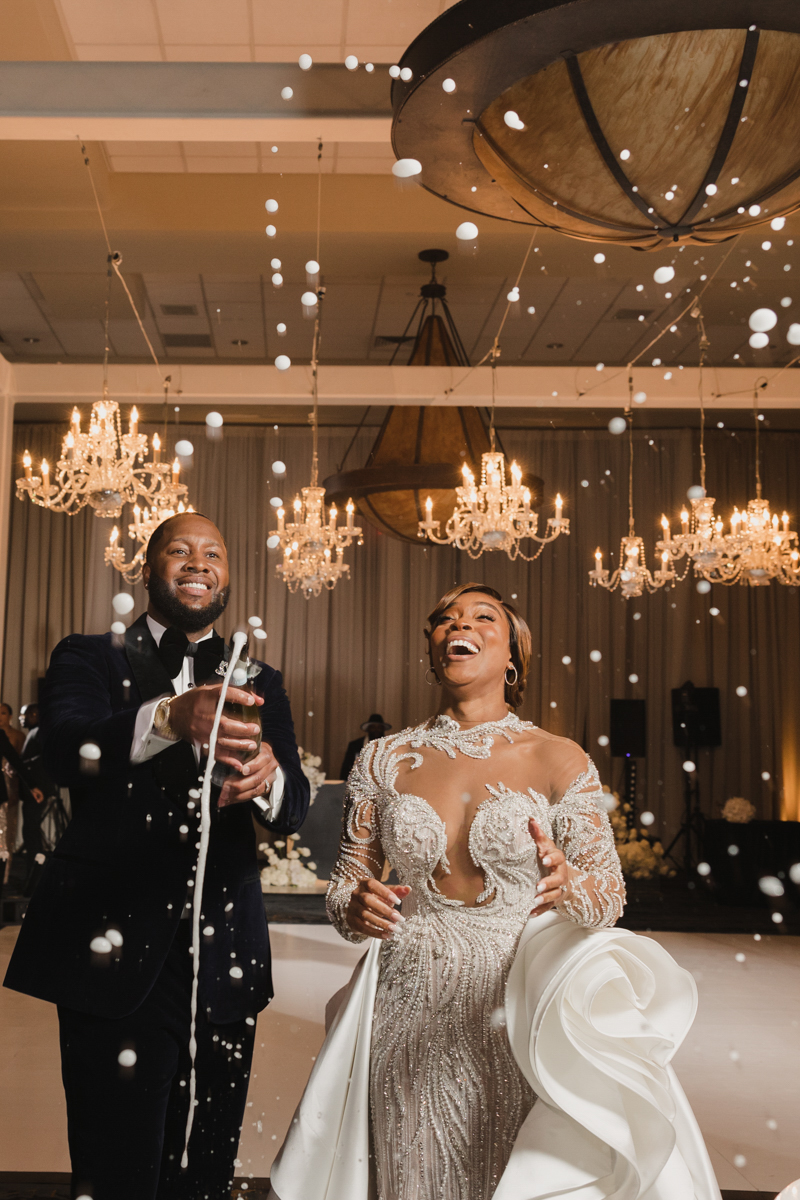 Congratulations to the happy couple! We wish them many years of wedded bliss.
By Candice Davie
Additional Event Information
We've featured the below wedding pros, but we don't know much about them yet. Featured below? Click here to get started.