Patricia and Terrell have the dating app, Hinge to thank for helping them to cross each other's paths in August of 2021. The two formed an undeniable connection and began exclusively dating  the very next month.  As they now prepare to become husband and wife, Patricia and Terrell had an engagement session that brought all the sophisticated and sultry vibes. See the beautiful images captured by DSW Photography!
Bride: Patricia Medina, 35, Air National Guard
Groom: Terrell Brooks, 33, Law Enforcement
Place of Residence: Maryland
Engagement Shoot Location: Washington, D.C.
Wedding Date: October 8, 2023
Engagement story (please tell us the story of your engagement proposal)
Our engagement was one for the books as Terrell was incredibly creative in asking me to marry him. We were celebrating my birthday with friends and family at a DC restaurant called Park on 14th. Terrell knew that I had never had anyone make a cake for my birthday, something simple but meaningful to me. So during my birthday celebration Terrell had the perfect gift! He had a beautiful cake personalized for me, sculpted to resemble "The Million Roses" design, with that special question written boldly on the front.
Before presenting the cake Terrell made a toast to our family and friends, the entire restaurant began to quiet. As soon as the toast was over Terrell presented me with the cake and before he could get the box fully open I saw the words "Will you marry me, Patricia". Needless to say, he left me speechless. Terrell got down on one knee and through all the screams of joy and excitement I said, "Yes!"
What are you most looking forward to about your wedding?
We are most looking forward to our intimate ceremony where we will exchange our vows before God and family. We are also looking forward to enjoying our New Orleans style reception. Our families love to have a good time and we are truly excited to share this moment with them.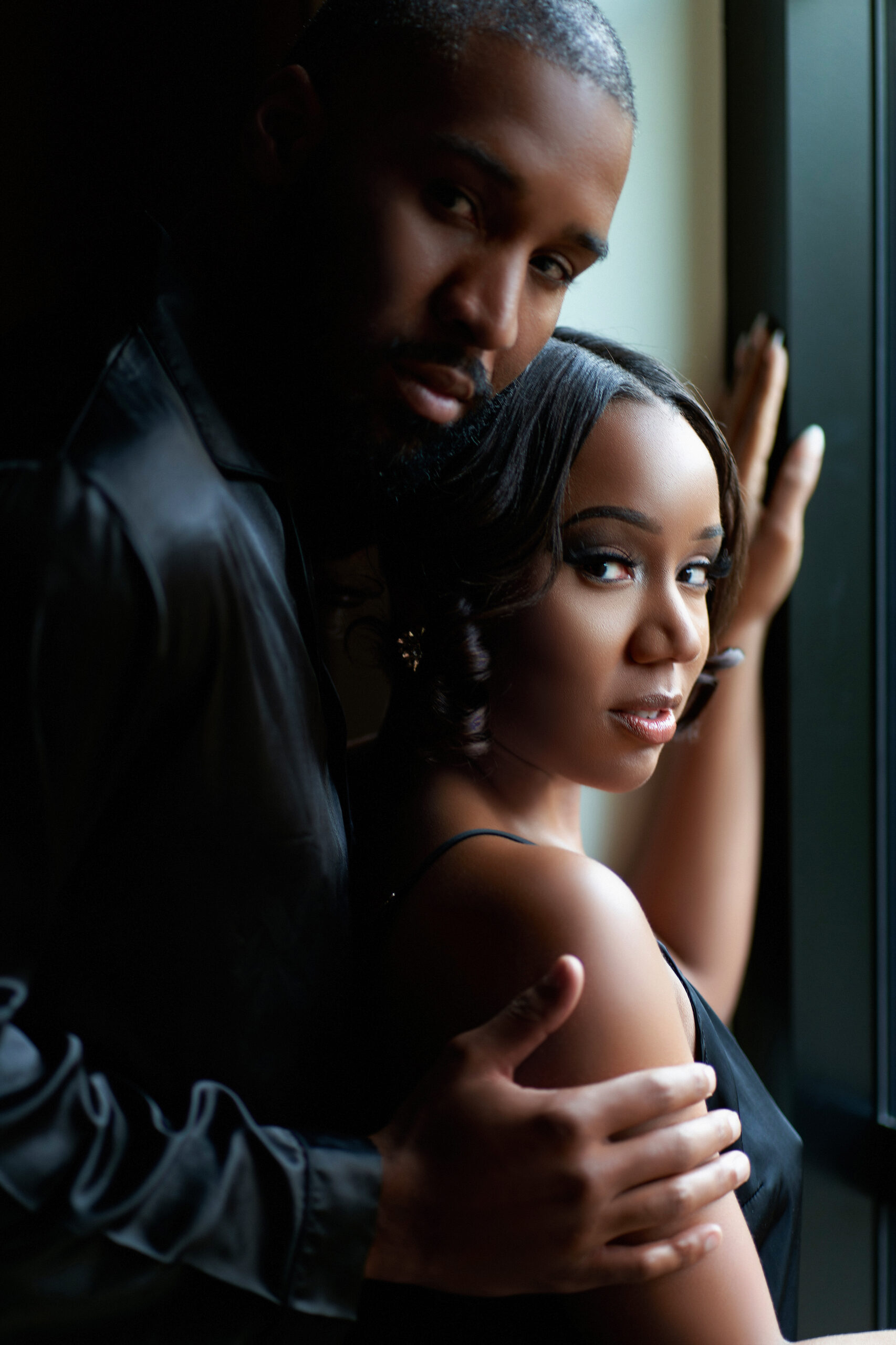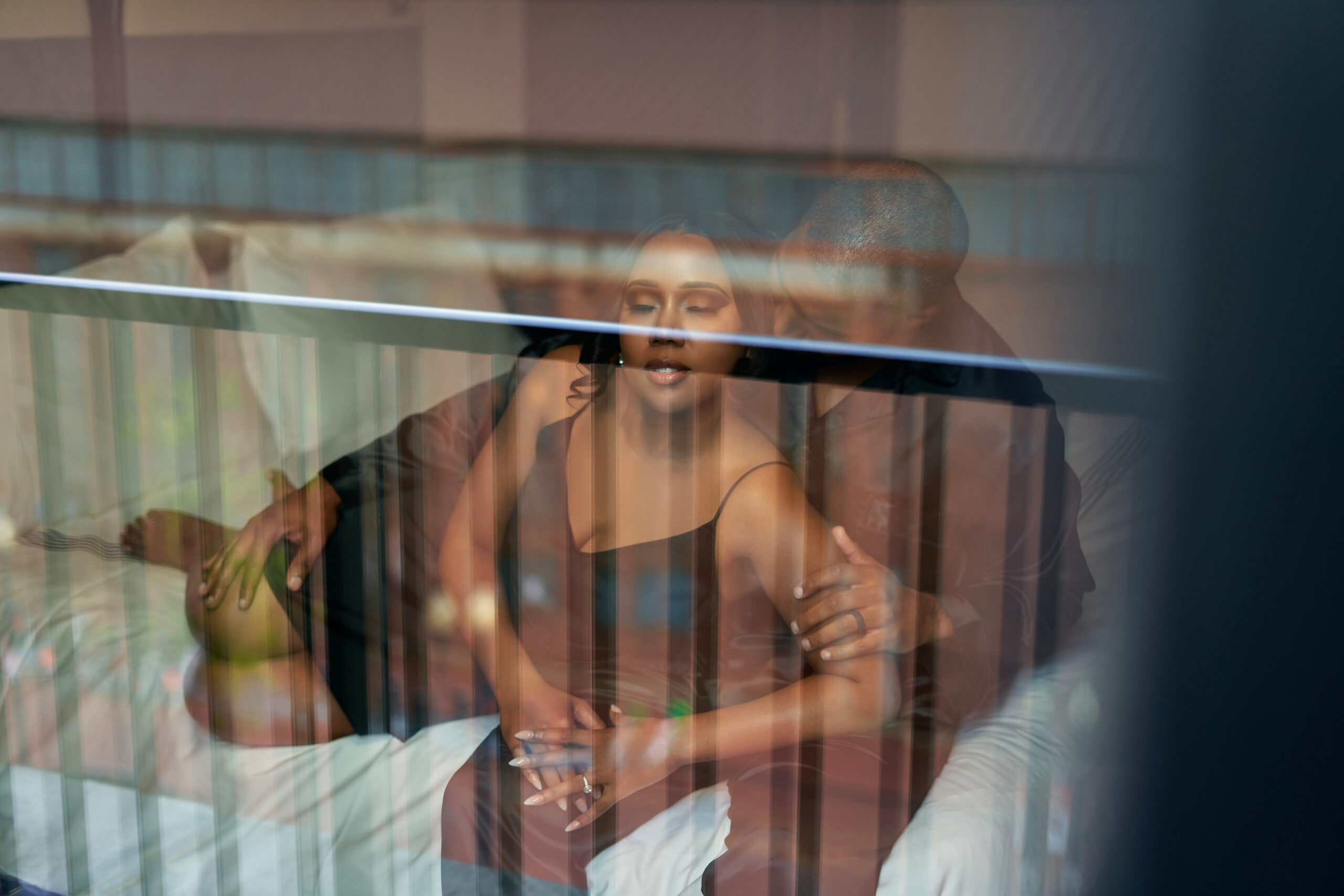 Congratulations to the happy couple! We wish them many years of wedded bliss.
By Associate Editor, Candice Davie
Additional Event Information
We've featured the below wedding pros, but we don't know much about them yet. Featured below? Click here to get started.