In May 2018, Anthony took a chance by sliding into Chelsea's Instagram DMs, and she actually gave him the time of day (LOL). After exchanging numbers, they got to know each other through texts and phone calls up until their first date a week later. After four years together, the couple will be said 'I Do' on May 27th this year.
Get inspired by the breathtaking views of their engagement session, captured by our Bridal Suite member Second Shots Photography and recently featured in the latest issue of Black Bride Magazine.
Bride: Chelsea Bowser, 29, Registered Nurse
Groom: Anthony Edwards II, 35, Cyber Security Project Manager
Place of Residence: Dallas, TX
Engagement Shoot Location: Monahans Sandhills State Park, Monahans, TX
Wedding Date: May 27, 2023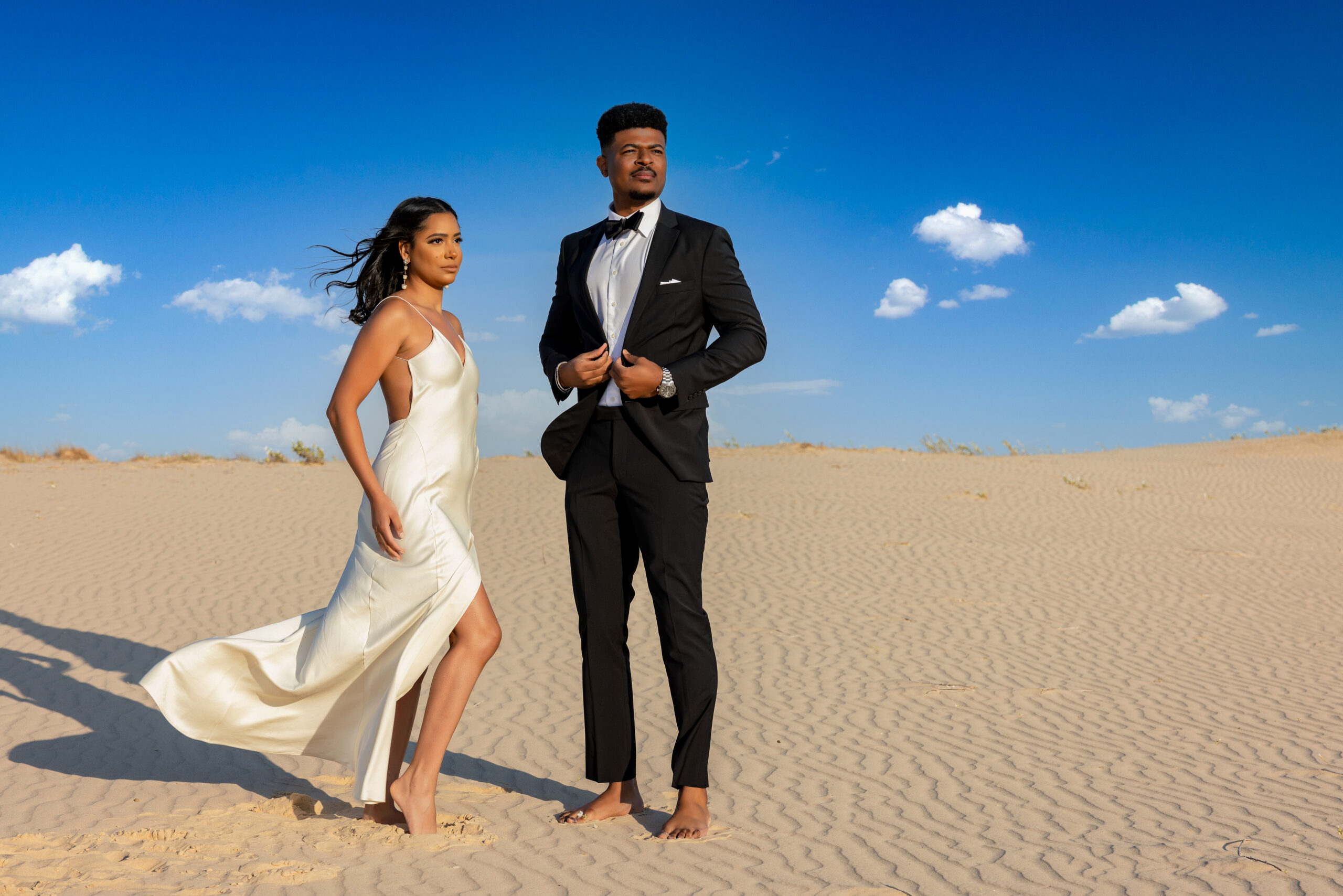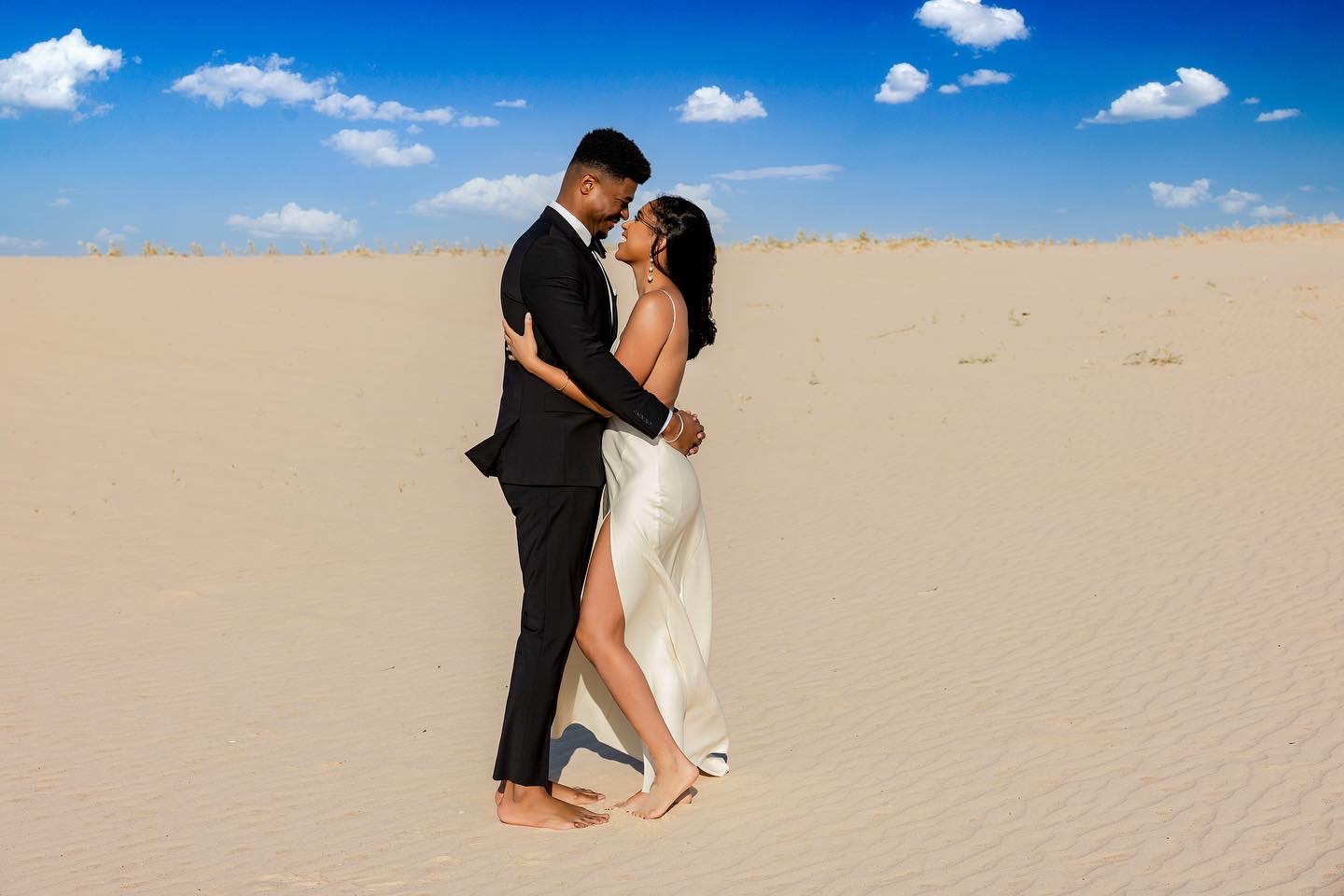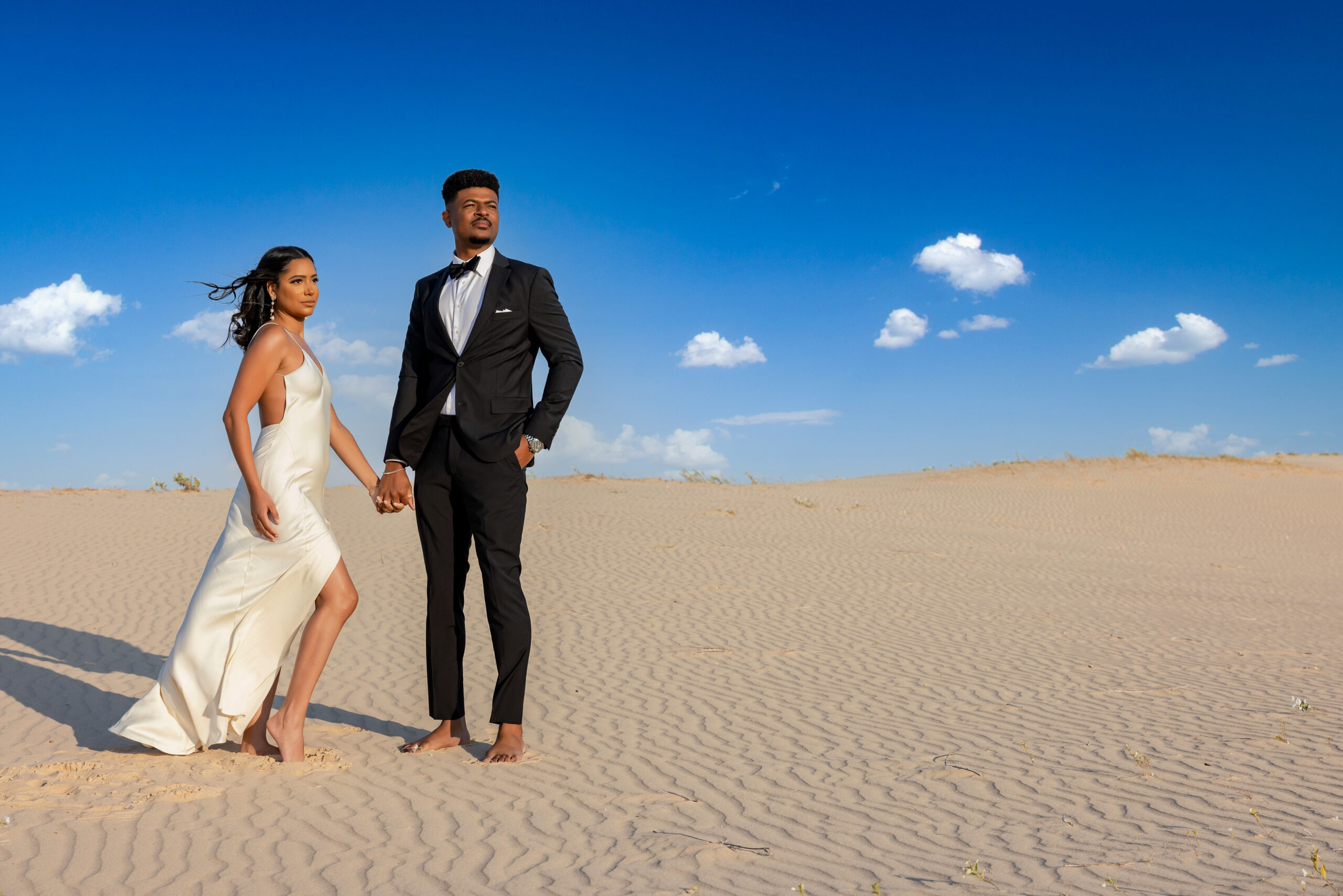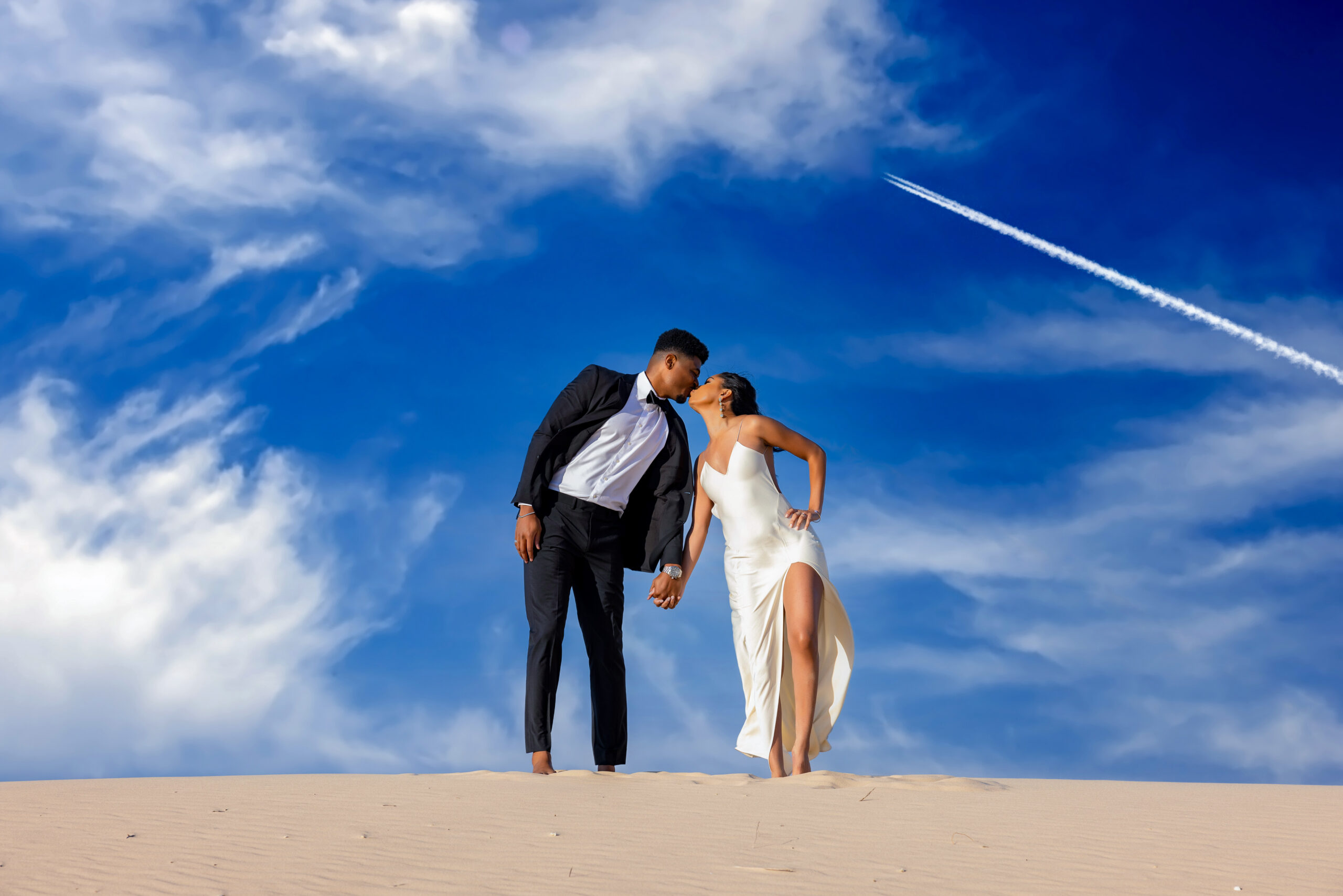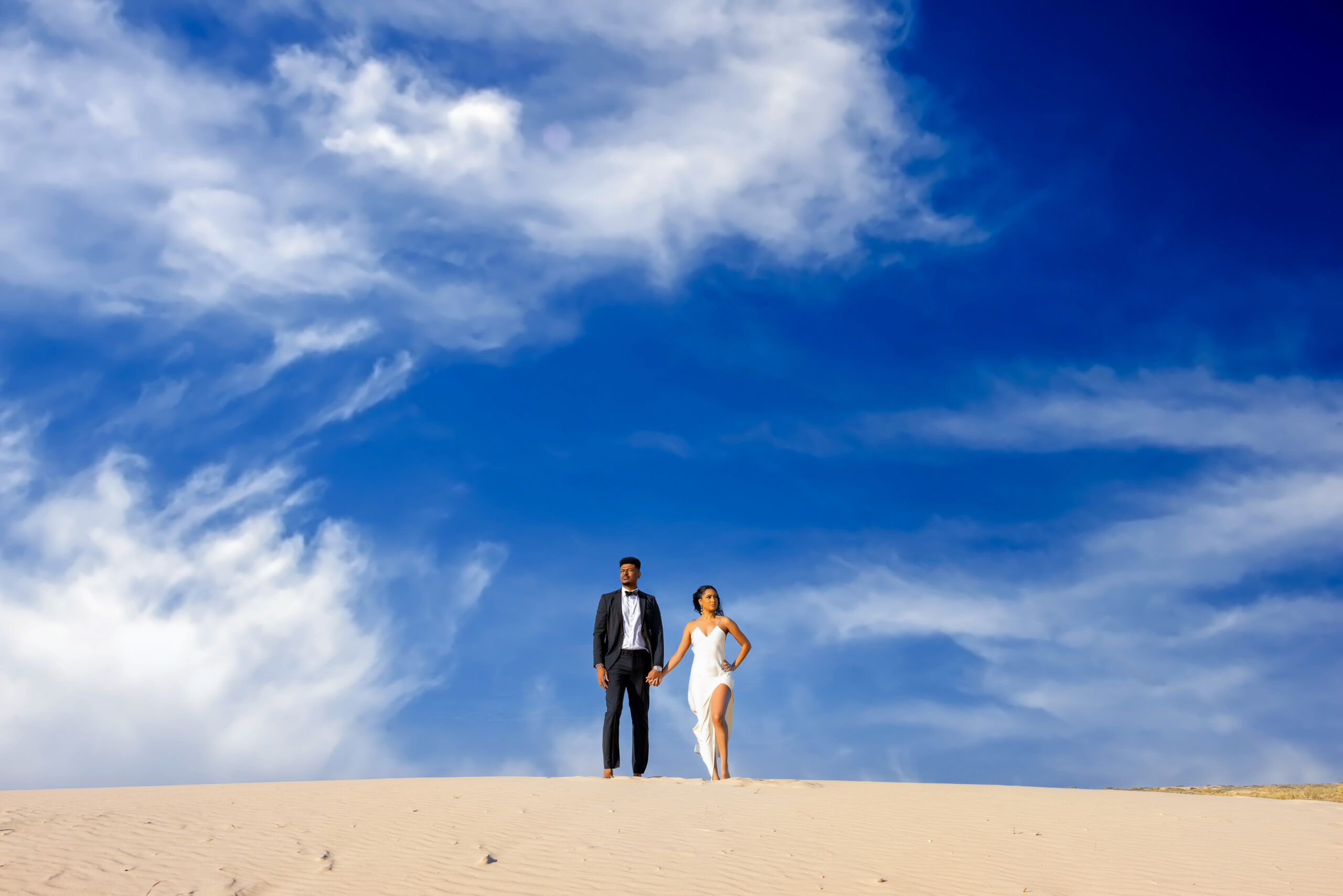 Engagement story:
The proposal took place at The Dallas Arboretum on May 30th, 2021. I remembered locations that we were enamored with and decided to go with the Pecan Parterre Garden.
On the day of the proposal, I was so nervous; I wanted everything to go right. I told her that this anniversary would be a surprise. Because of Covid, we were limited on how many people we could have at the location, but I wanted to make sure her parents were there, along with my parents, close family, and friends.
We walked up to the location, and the violinist started playing our song, while my friend started taking photographs. Then, Chelsea saw her parents, and she was in shock and awe.
I said, "Chelsea, you mean the world to me. Ever since the first day we met, God spoke to me and told me, 'That is your wife.' I can't go another day with you just being my girlfriend; I want you to be my wife."
She said, YES! We then toasted with champagne and celebrated with our family and friends.
Were there any memorable moments during the shoot?
We were surprised by how beautiful the sandhills were. We couldn't believe that this natural beauty was in West Texas. Our photographer was so fun to shoot with and brought the best energy!
What are you most looking forward to about your wedding?
We look at our wedding as a big celebration with our family and friends, so we are most looking forward to getting to celebrate with all of them.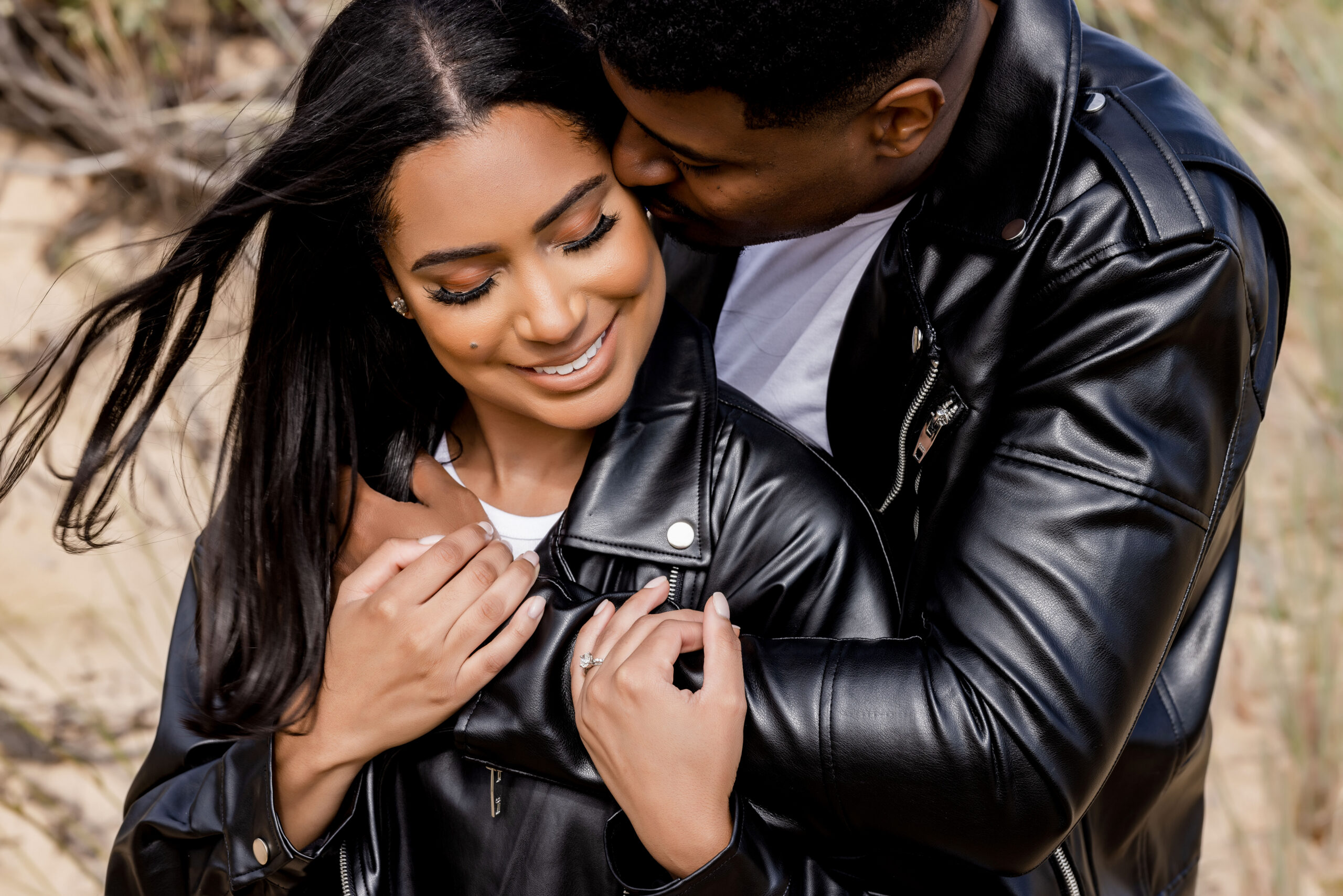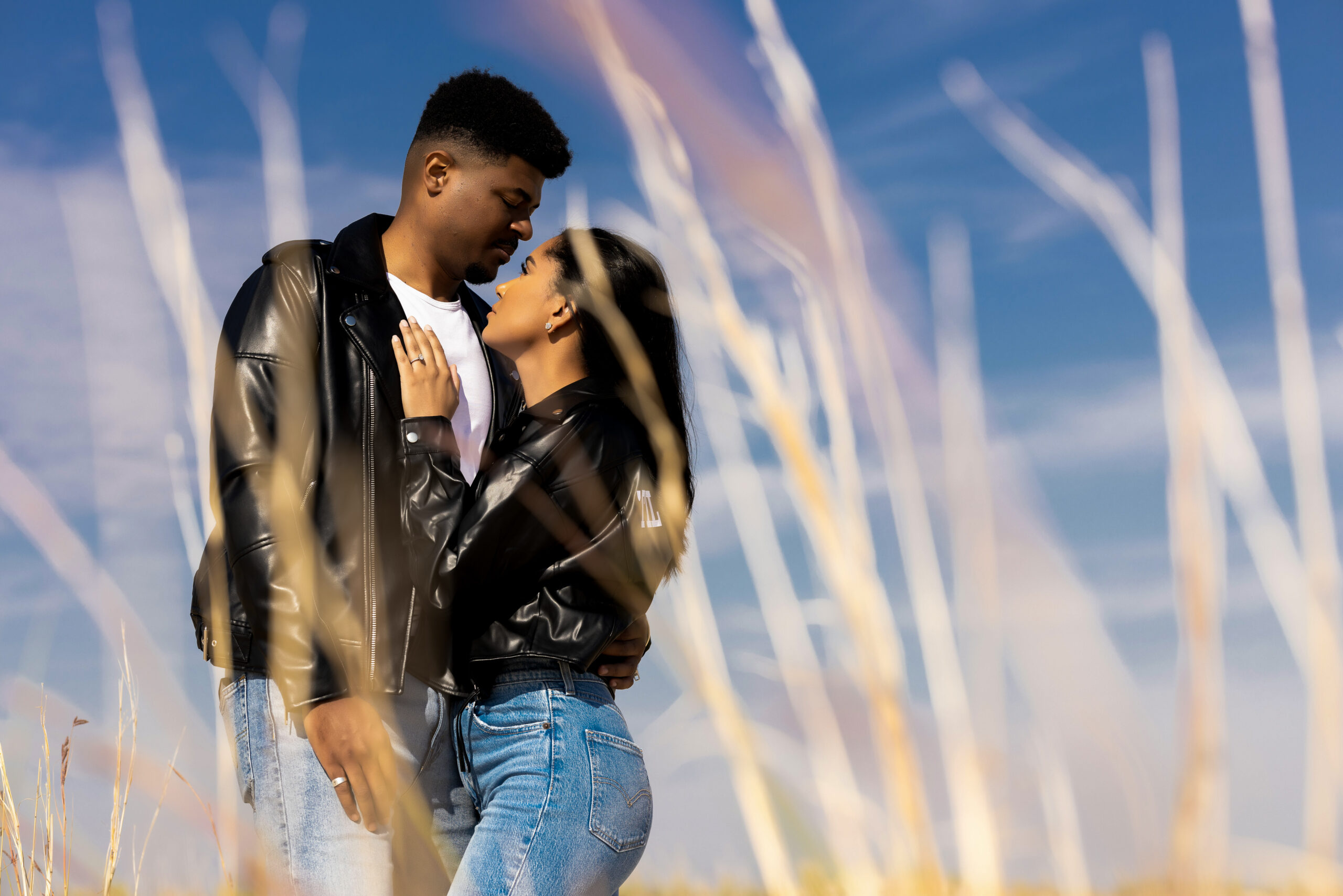 Congratulations to the happy couple! We wish them many years of wedded bliss.
Members of The Bridal Suite
We've personally reviewed each of the below wedding pros and can confidently recommend them to our readers.
Second Shots Photography
Photography
Additional Event Information
We've featured the below wedding pros, but we don't know much about them yet. Featured below? Click here to get started.