This romantic garden styled shoot was inspired by Old English Gardens, highlighting a gorgeous pastel palette, hues of blush and green, and floral printed gowns. The Wildflower 301's gorgeous white garden estate brought the perfect inspiration for a stunning spring or summer wedding. With nature as its backdrop, the styled shoot is sure to inspire the couple who is desiring a wedding ceremony outdoors. See more of the beautiful details captured by Omaria McCrae Photography!
Shoot location: The Wildflower 301 Greensborough, GA
Shoot theme/motif/inspiration: In The Garden With You
Color combinations: Hues of blush and greens
Favorite detail: The over-the-top florals and architectural arches
Décor
Linens : Sheer and velvet, pearl (champagne), ivory, and sage detailed linen that brought a luxurious touch to the garden inspiration.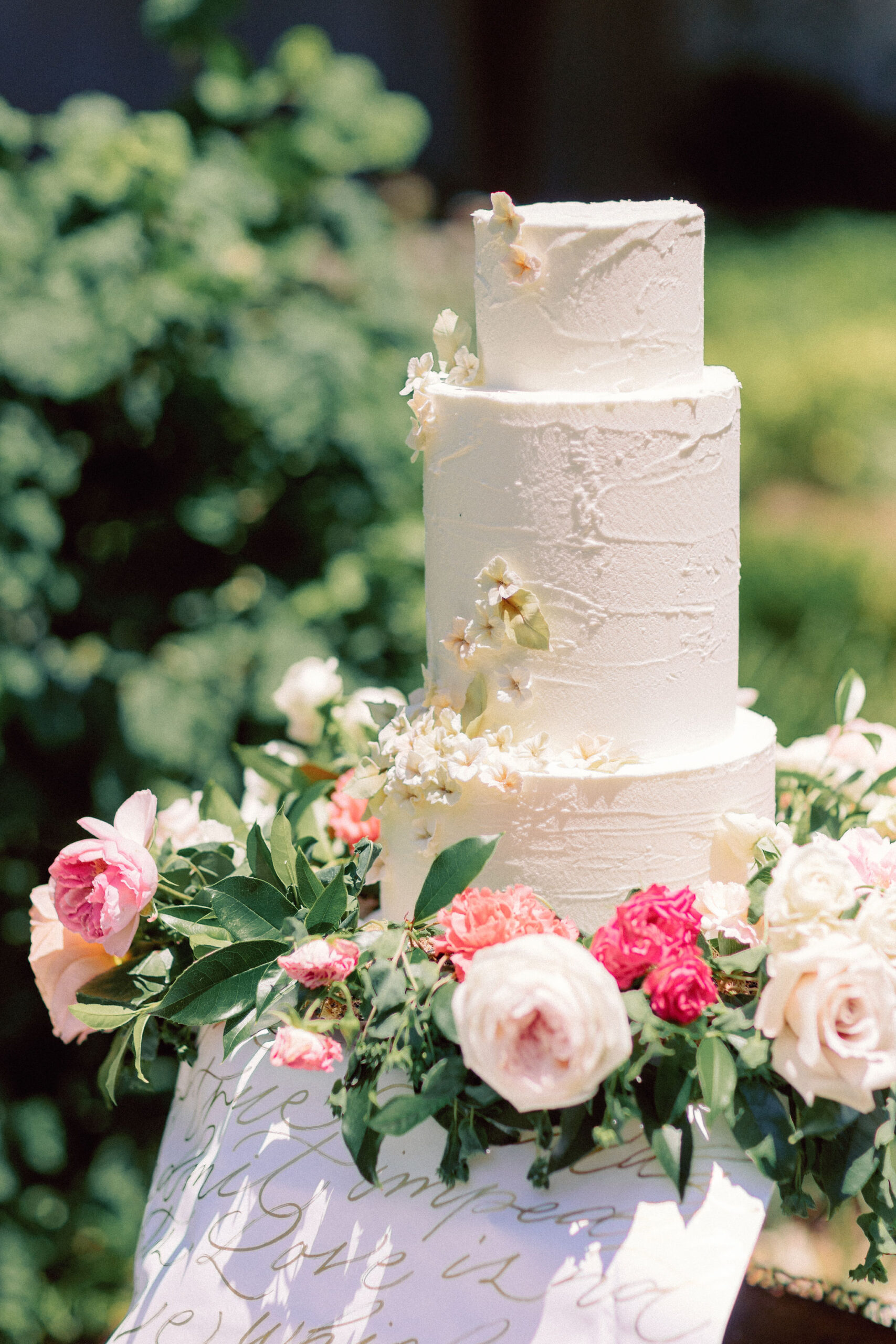 We're in love with this gorgeous styled shoot! Let us know your favorite detail in the comments below.
Additional Event Information
We've featured the below wedding pros, but we don't know much about them yet. Featured below? Click here to get started.