Cordell and Shernice met in 2014 at the University of the West Indies where they both pursued their degrees. Cordell would frequently pass by and smile at Shernice when he visited the food court and she happily returned the gesture.
Their friendship grew around their love for food and the many other things they had in common.
As the months went by, their friends insisted that they made a wonderful couple. A simple smile turned mutual associates into friends and then into lovers. Their relationship has been filled with nothing but love, joy, and laughter. Six years later on the March 20, 2021 Cordell proposed to Shernice. Their love story proves that sometimes your life partner may just be the next person that you smile with. See all of the beautiful details from their wedding day captured by Luvo Cinematography.
Bride: Shernice Hernandez Phillip, 27, Online Reconciliation Clerk
Groom: Cordell Hernandez, 26, Mechanical Engineer 
Photography by: Luvo Cinematography
Place of residence: Couva, Trinidad, West Indies
Wedding date: December 18,  2021
Wedding location: St Paul's Roman Catholic Church, Trinidad, West Indies 
Wedding theme/motif/inspiration: White and Gold 
Honeymoon Destination : Sandals, Grenada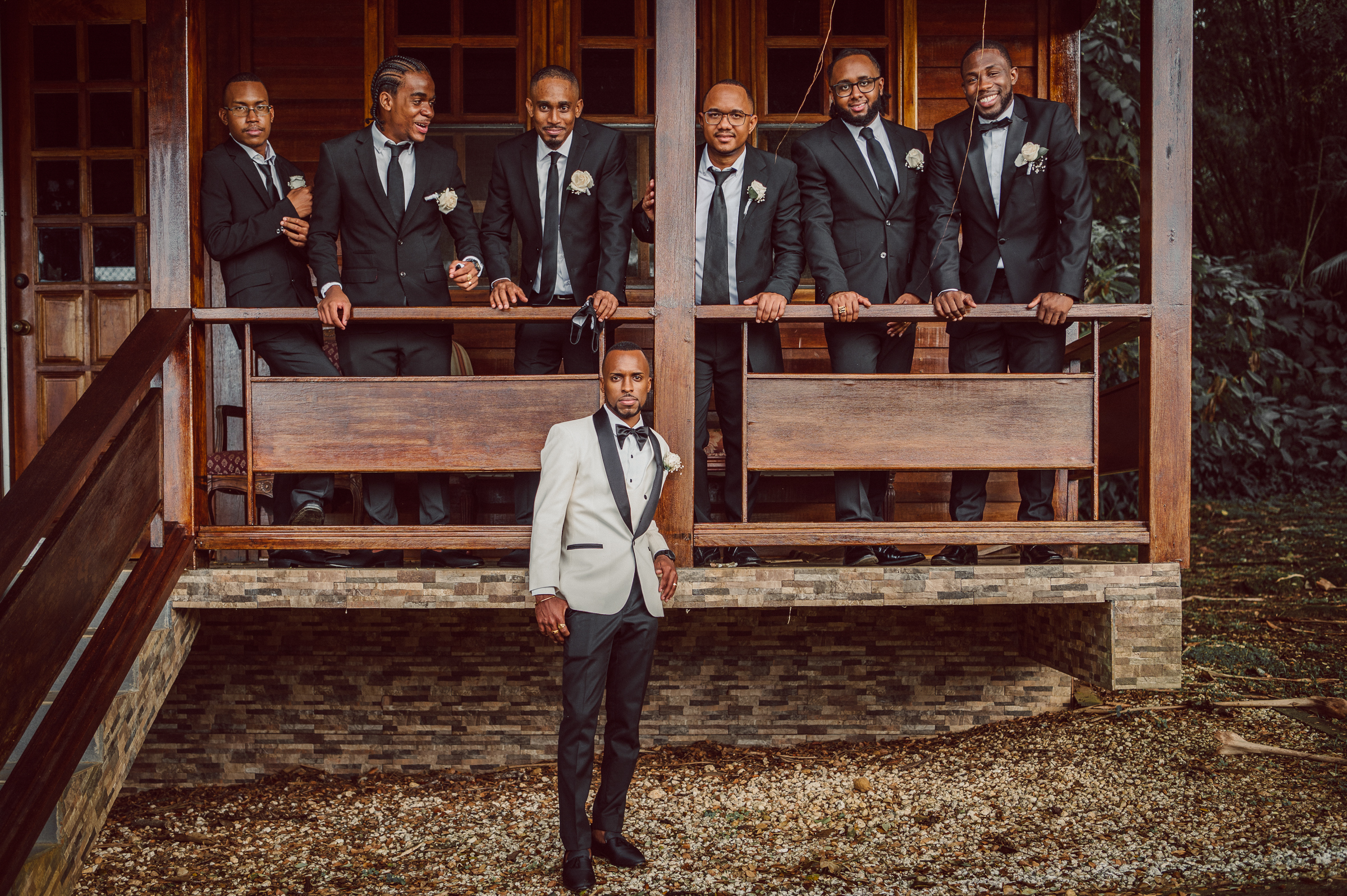 Briefly tell us about your wedding experience and how the both of you felt on your big day. Include your most memorable moment.
Our wedding experience was amazing. We used our wedding planning as a bonding activity to bring us even closer. From conceptualization to experiencing every beautiful detail with the help of my friends and family, most importantly, my fiancé, we enjoyed witnessing the fruits of our labor of love. This proved to us how much of a team we already were. The most memorable moment was seeing each other at opposite sides of the aisle. This was the moment we both were waiting for. 
Wedding song, explain choice for song:
Major- "This Is Why I Love You"; Our wedding song was chosen because it was everything our relationship stood for. Our love for each other was present from the first day we met. Loving each other was easy and it has only grown as the years passed. 
What are you most looking forward to as a married couple?
We are looking forward to all the new memories we are able to make as a couple and as best friends.
Advice for a Bride/Groom on their wedding day:
My advice would be to not stress. If something does not go as planned, still keep a smile on your face. The most important thing is getting married to the love of your life.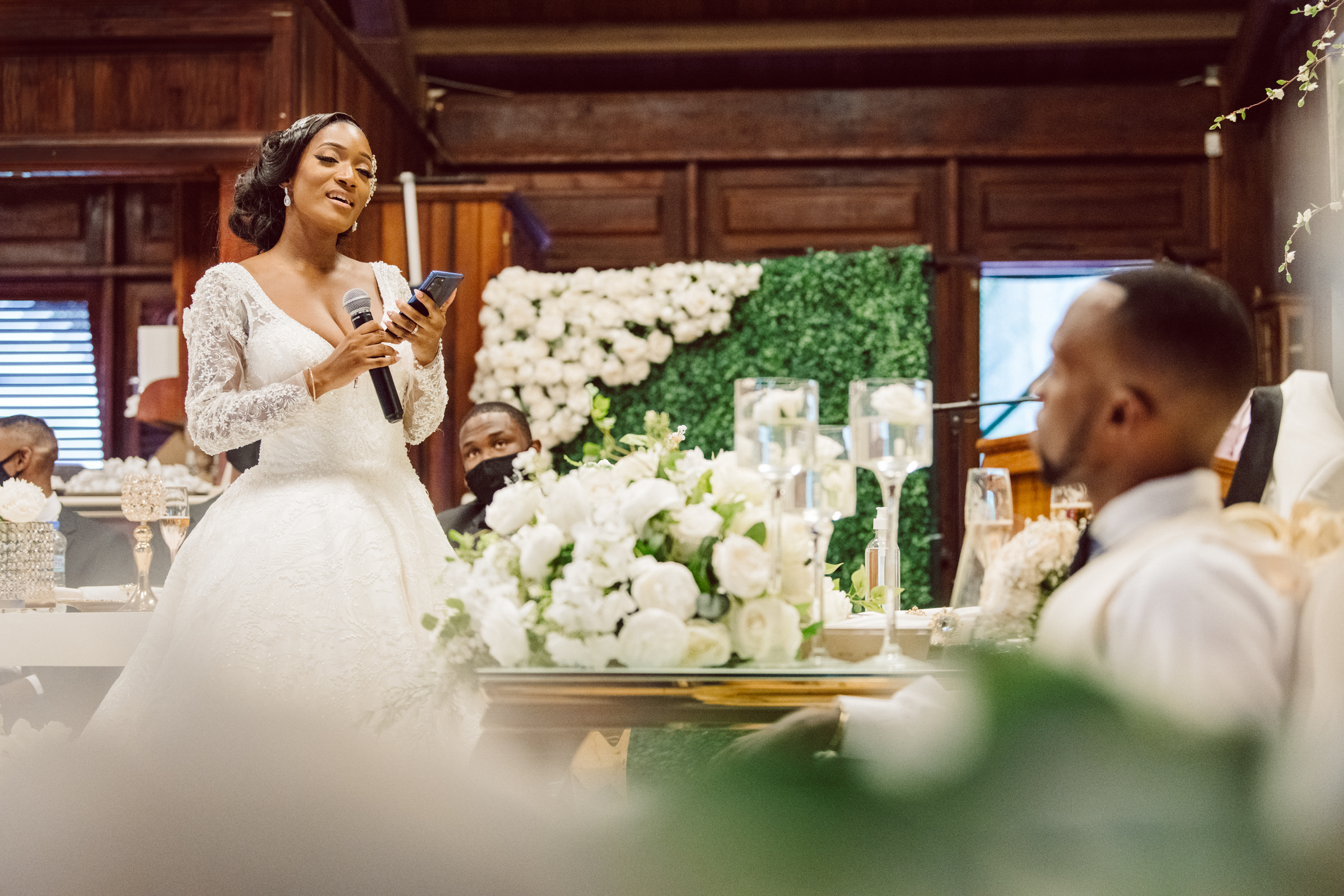 Congratulations to the happy couple! We wish them many years of wedded bliss.
Additional Event Information
We've featured the below wedding pros, but we don't know much about them yet. Featured below? Click here to get started.